Case studies
These landowners are fighting the nature and climate emergencies with help from the Farming in Protected Landscapes fund.
Pondhead Conservation Trust manages Pondhead Enclosure in Lyndhurst under licence from Forestry England. Run entirely by volunteers, the Trust restores the hazel coppice and ancient track network to improve biodiversity and enhance people's enjoyment of the woodland, which is the size of 125 football pitches.
The Trust received £4,500 to buy a new charcoal kiln.
Trustee and volunteer coordinator Derek Tippetts said:
Our aim is to manage the woodland in an entirely sustainable way, using traditional methods. This woodland is steeped in history having once been at the heart of a royal deer park in the middle of the Forest. Since 2014, our volunteers have used old maps to restore the historic track network which was mostly overgrown, and they've have also helped to restore the largest remaining area of hazel coppice in the Forest. Coppicing is the oldest form of woodland management. It extends the lifecycle of the tree and is beneficial to wildlife by providing a variety of habitats for them. The timber that we cut is used to make charcoal in an environmentally-friendly kiln which we then sell to the public to fund our work. The new kiln will enable us to continue to be entirely self-funded and sustainable. We're thrilled to have received this funding so our work can continue, keeping traditional methods alive and making a difference for people and wildlife in the New Forest.
Hear more from Derek and watch the new kiln in action: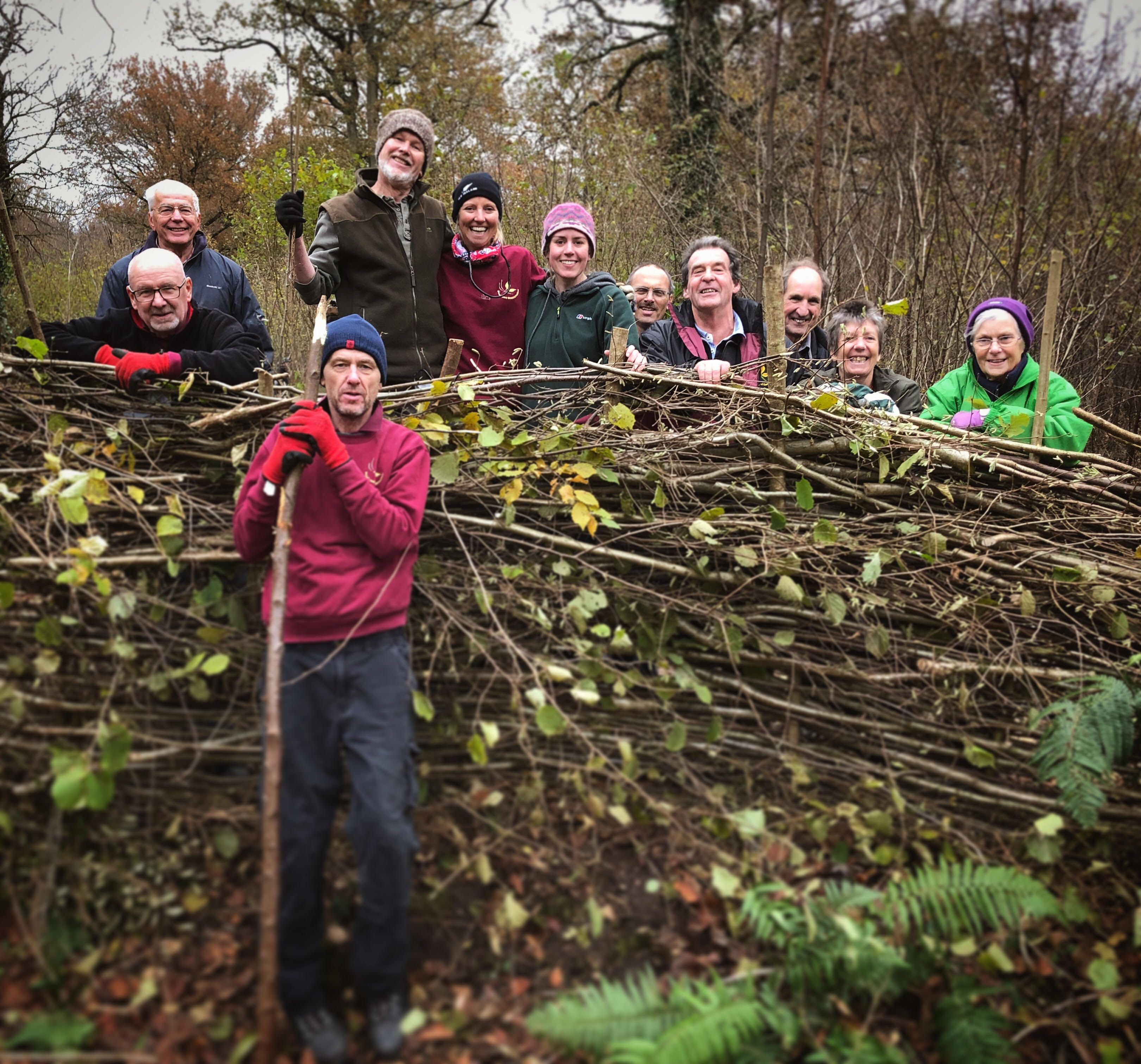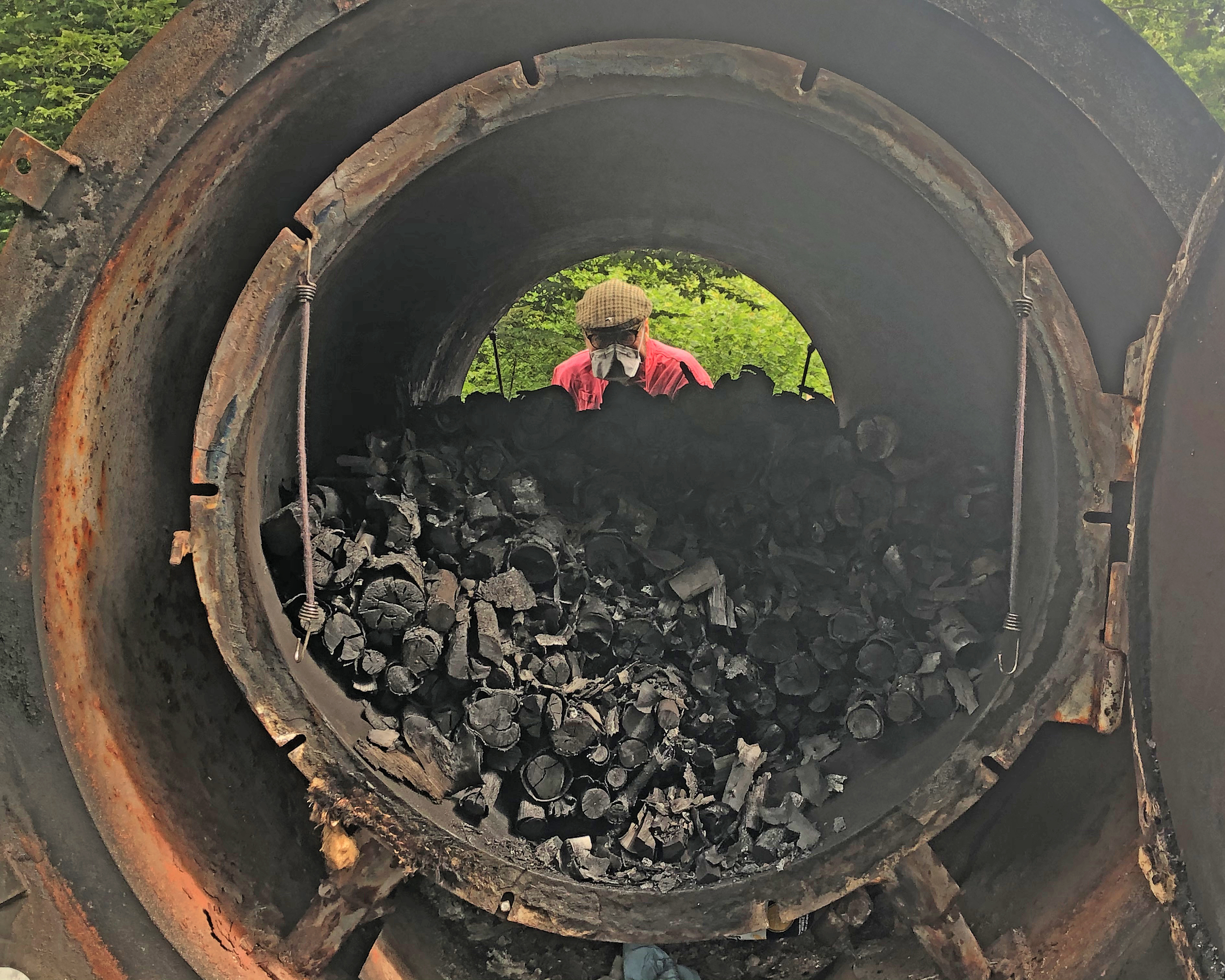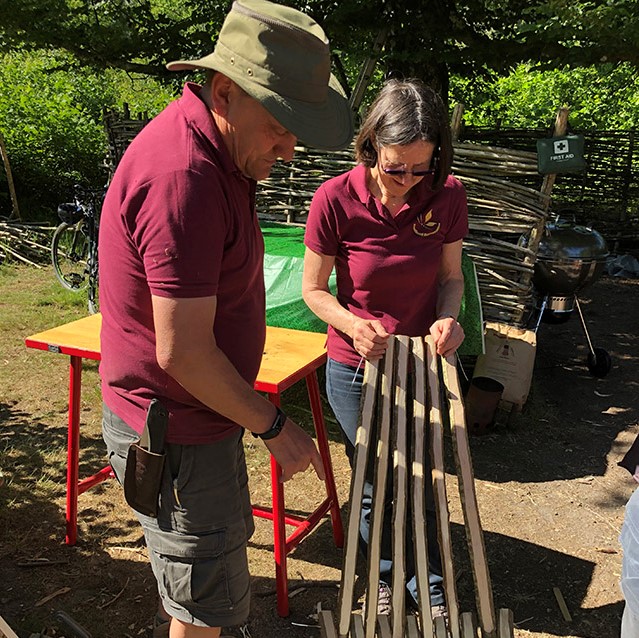 ---
A smallholding in Lymington received funding to create wildlife corridors linking up habitats and allowing wildlife to move cross the landscape far more easily. Over 400 metres of hedgerow have been planted, including over 2,500 native hedgerow plants and 24 native trees. Commoners Tony and Vanessa Hockley said:
Our grazing land lost its ancient hedgerow many decades ago, leaving isolated areas of woodland, scrub and ponds. The project has allowed us to create almost half a kilometre of new and mixed native hedgerows reconnecting these important habitats and helping toward net zero. The new planting will also slow the flow of water off this 30-acre area of flat grazing as it makes its way down to Passford Water and Lymington. Over time, this will be a win-win for nature and for our commoning, creating natural shelter for our New Forest ponies on a site that is very exposed to the prevailing winds and weather, and prone to flash flooding. This has been a brilliant opportunity to make a difference for the future.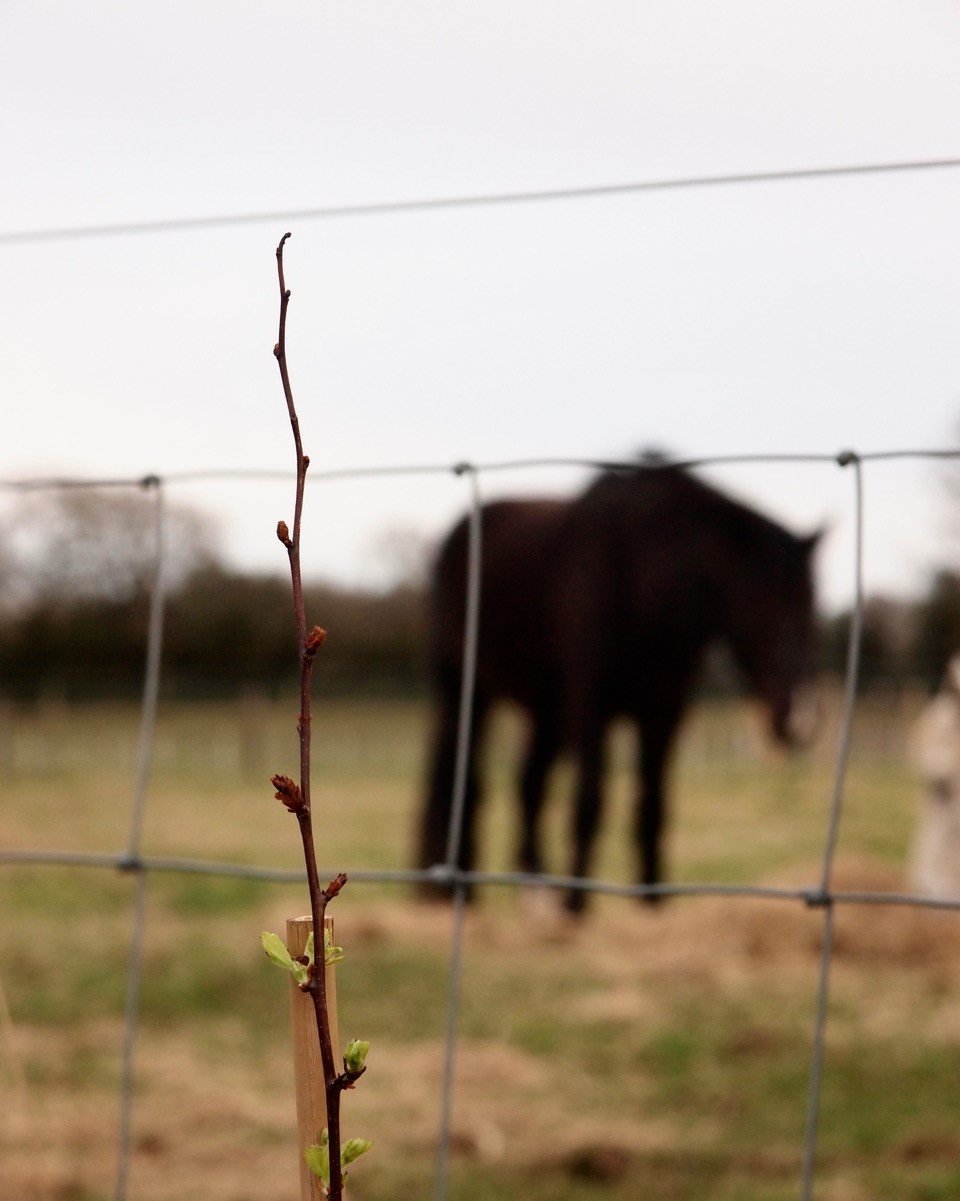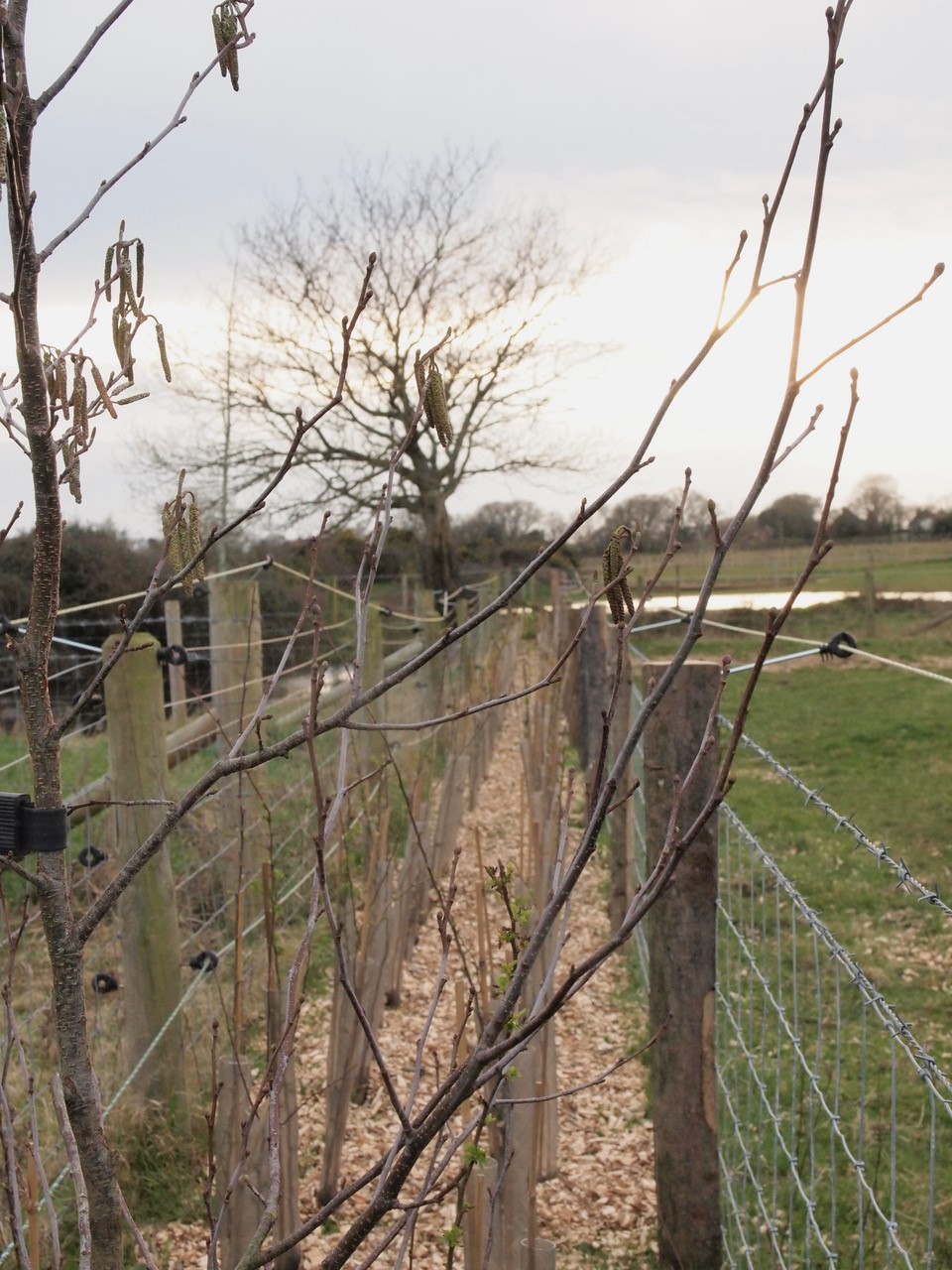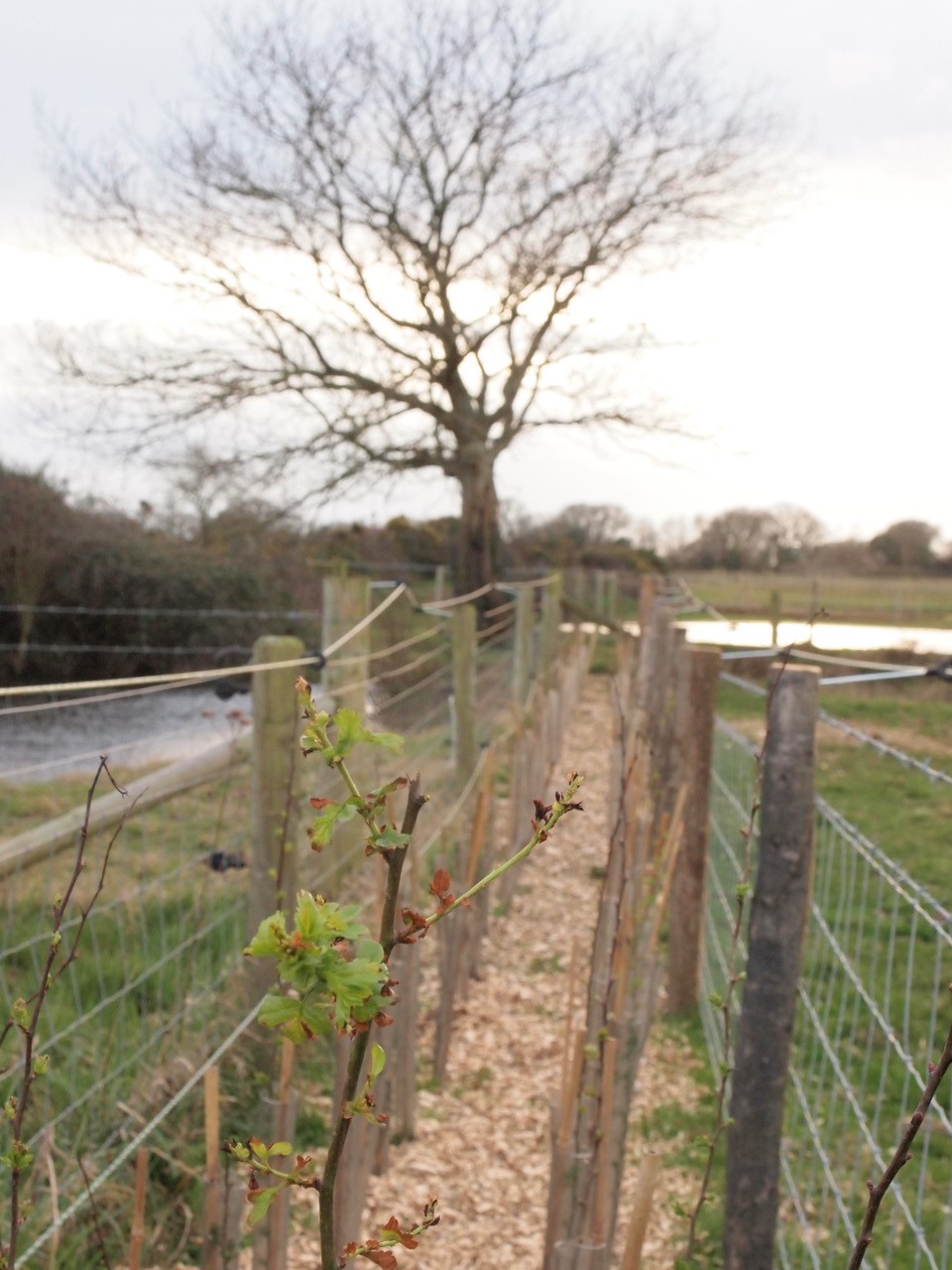 ---
A farm in Fordingbridge is helping to reduce its carbon footprint and provide bigger, better, more joined-up habitats for wildlife. Solar panels will be installed to supply power to the farm buildings and a new rainwater harvesting system will collect thousands of litres of rainwater to be used for farming and reduce flood risk. Tree and hedgerow planting will also help to store carbon and, alongside new wildflower areas, will help wildlife flourish. Farmers Daniel and Samantha Burden said:
We're aware of the role that farmers can play in helping to tackle climate change and this project will be a large step forward for our farm. It will help to make reductions in the energy and carbon footprint of the farm, allow us to manage the water resource efficiently, to supply all farm buildings with off-grid power and to plant and incorporate new habitats for wildlife within the farming practice. We're making great progress already and are really excited to be making strides towards making the farm more resilient to climate change and enabling wildlife to thrive.'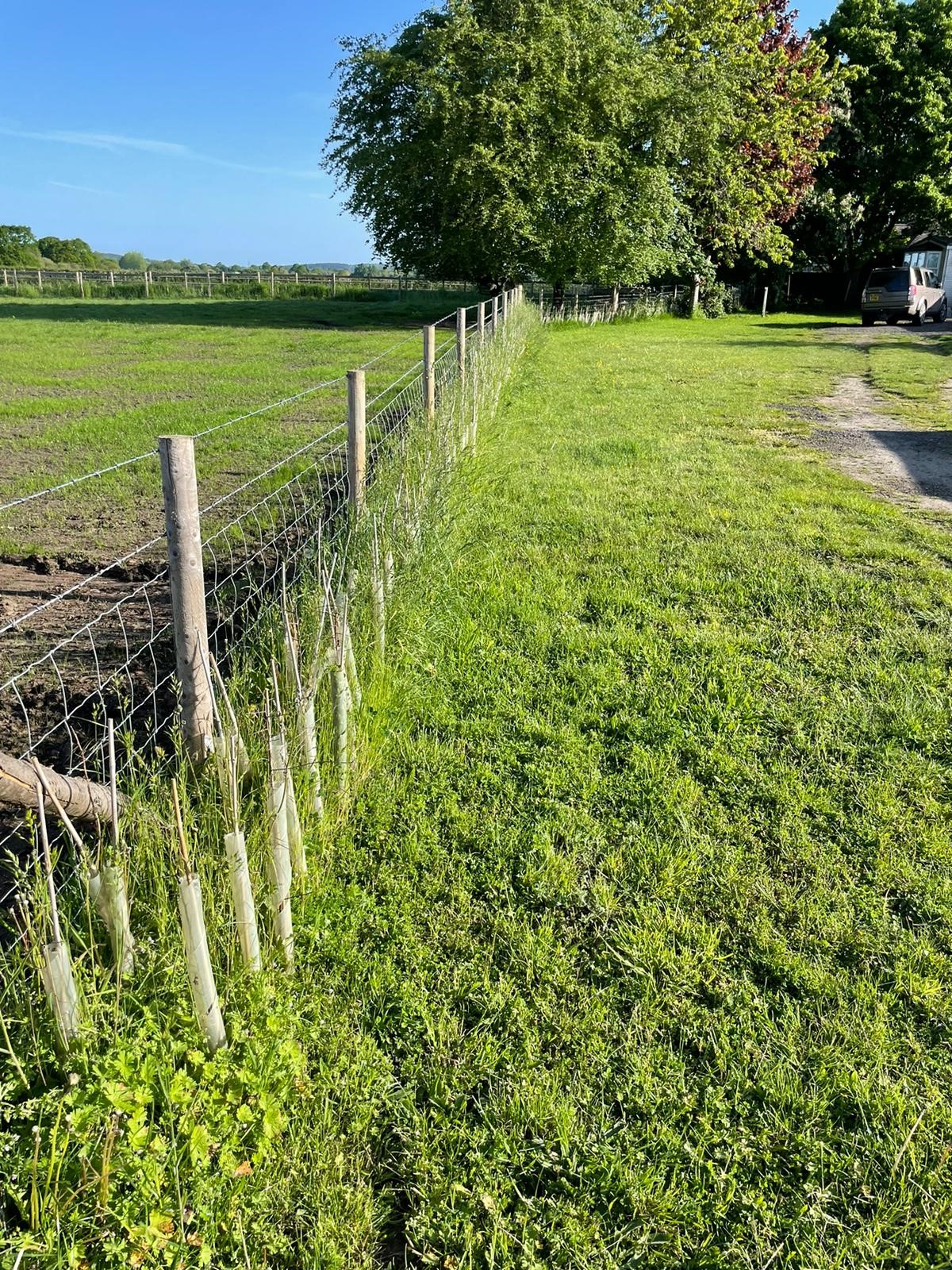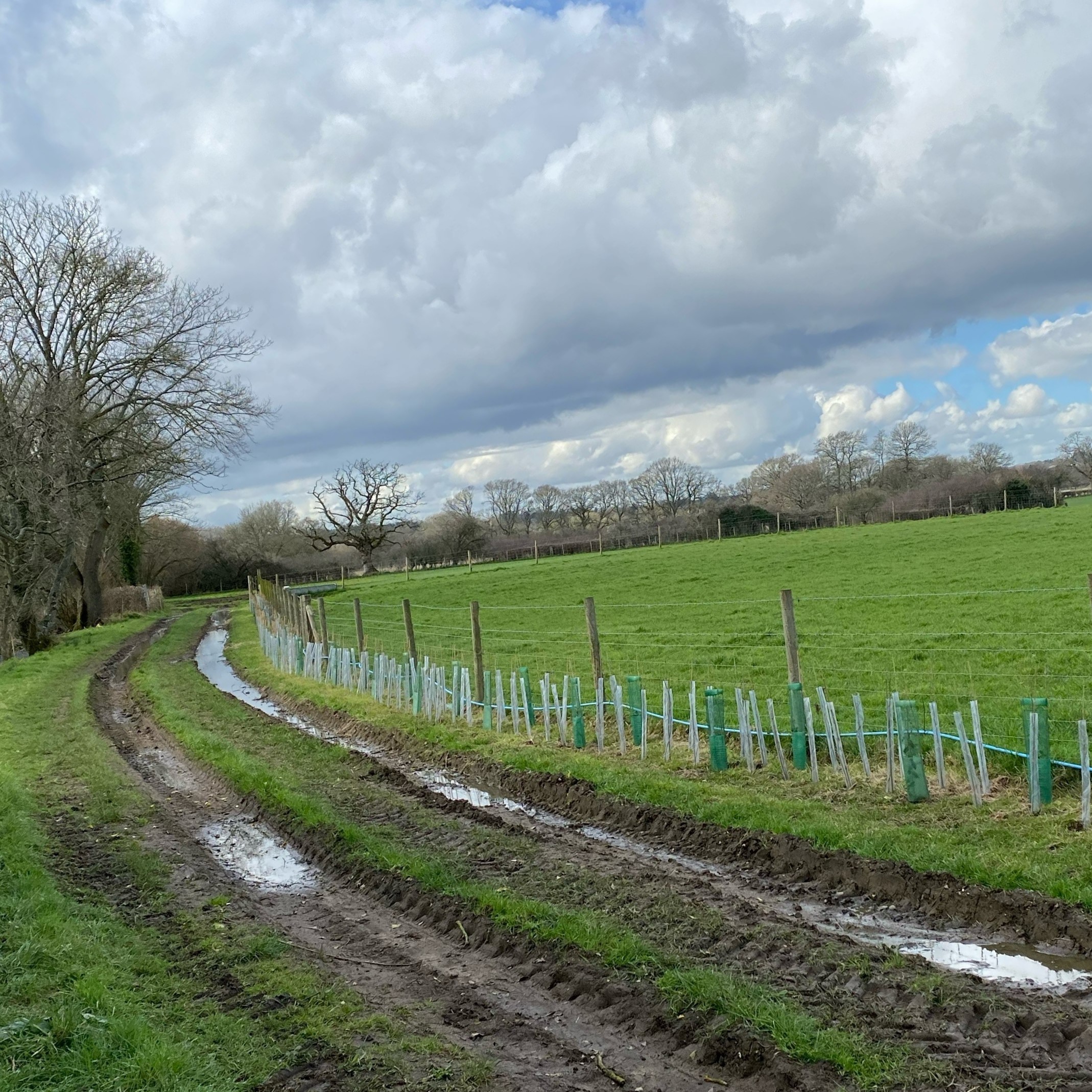 ---