New Forest Arts Festival
Lead Partner
New Forest National Park Authority
What is it about?
The New Forest is a hub for artists and craftspeople working across a wide variety of media, and yet currently there is no overall forum to celebrate and promote the wealth of talent in the area, and to provide ways for people to access it easily. The New Forest Arts Festival showcases the unique landscape, heritage and culture of the National Park through a wide variety of art forms.
The New Forest Arts Festival aims to:
Generate greater appreciation and exploration of the Forest's landscape and culture through a wide variety of art forms
Create easier access to a wide range of arts, venues and events, and get more people actively participating in arts and heritage
Become an umbrella for arts/heritage events.
Working with the Forest Arts Forum (FAF), two New Forest Arts Festivals were held during June in 2016 and 2017. Each had around 40 events varying from film and theatre performances to music concerts and workshops, with over 10,000 people taking part in or enjoying the arts over the two years. The 2017 Arts Festival also included some artist-led work with members of the public which was later displayed at a Trees exhibition at the New Forest Centre.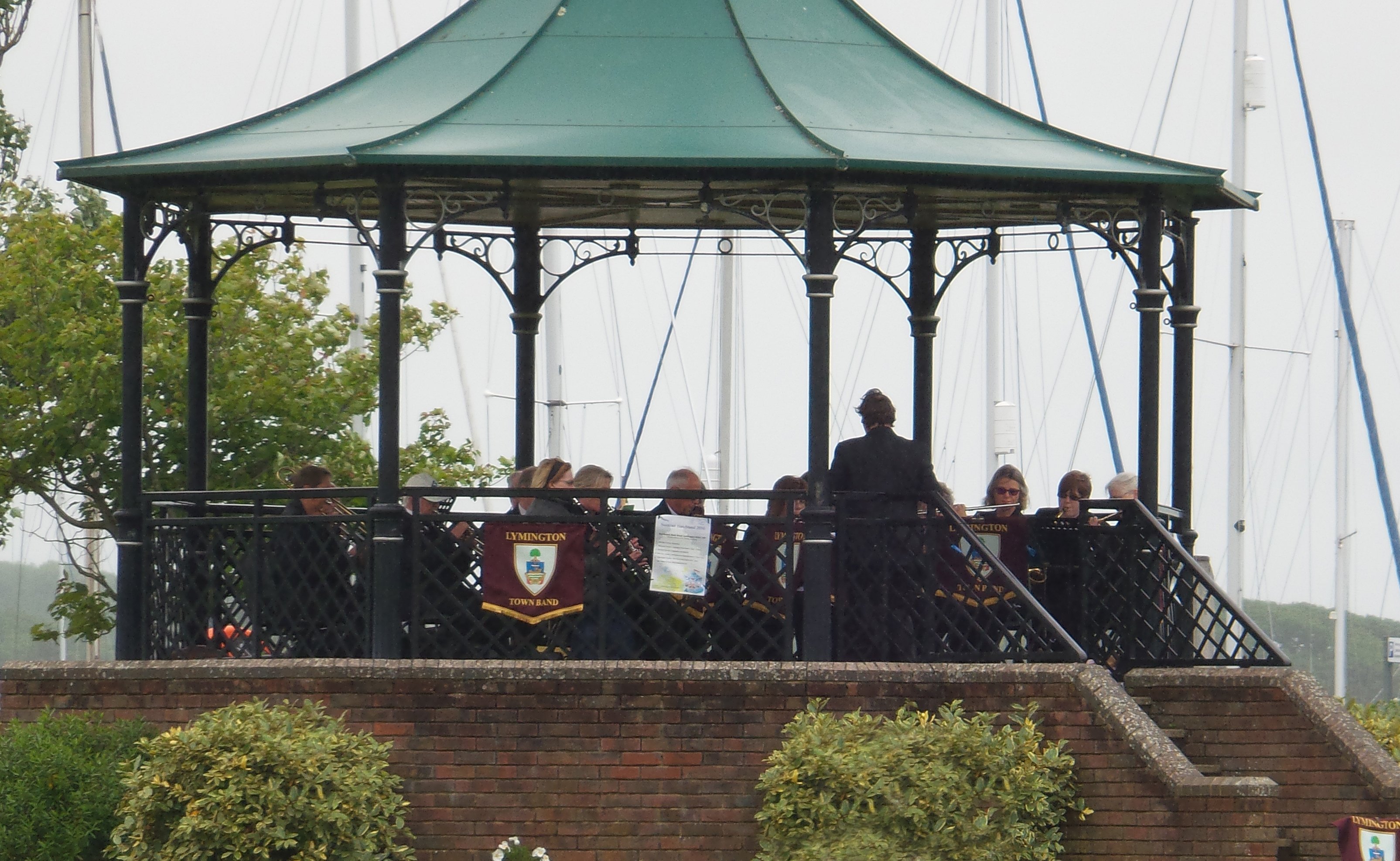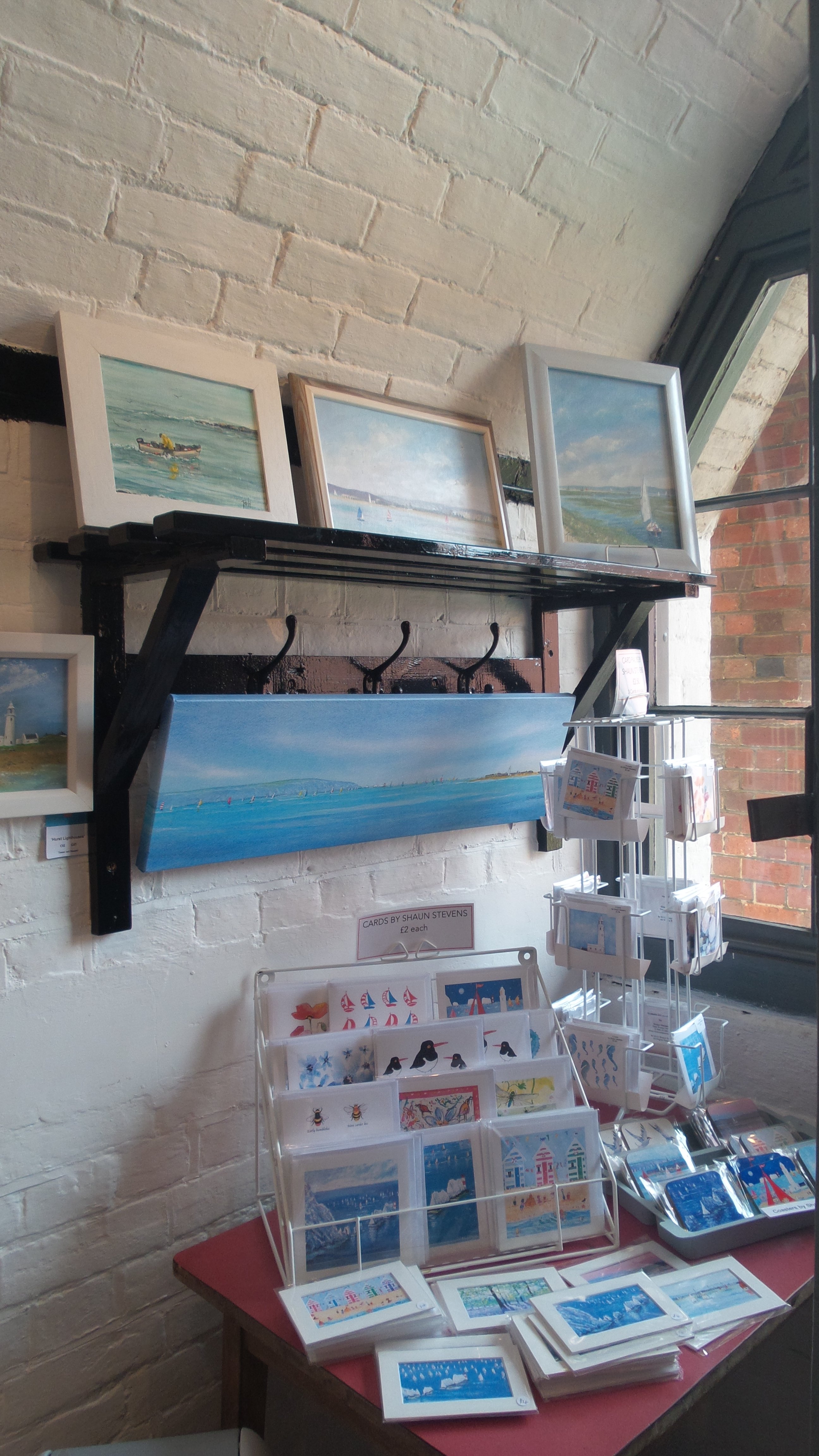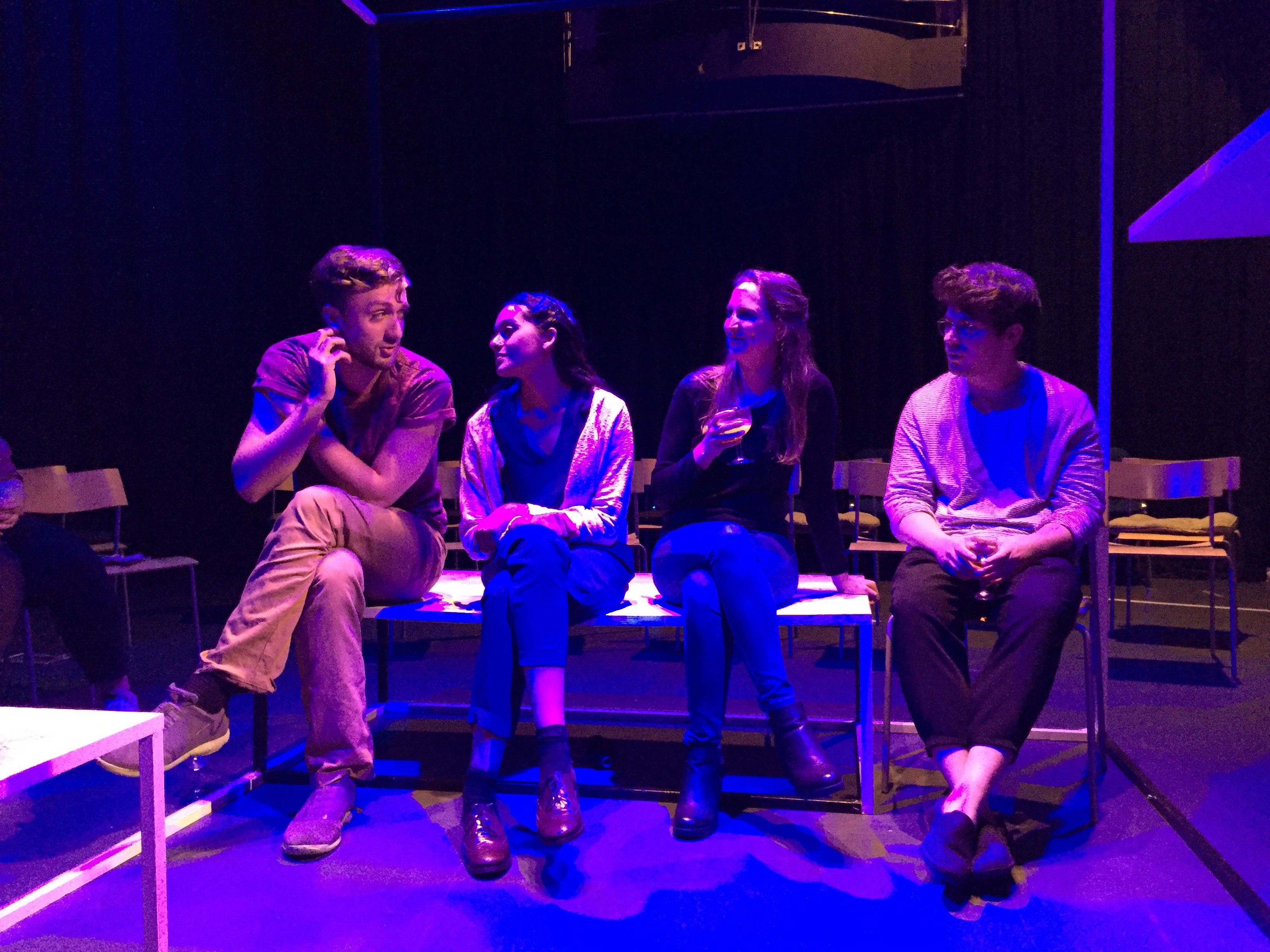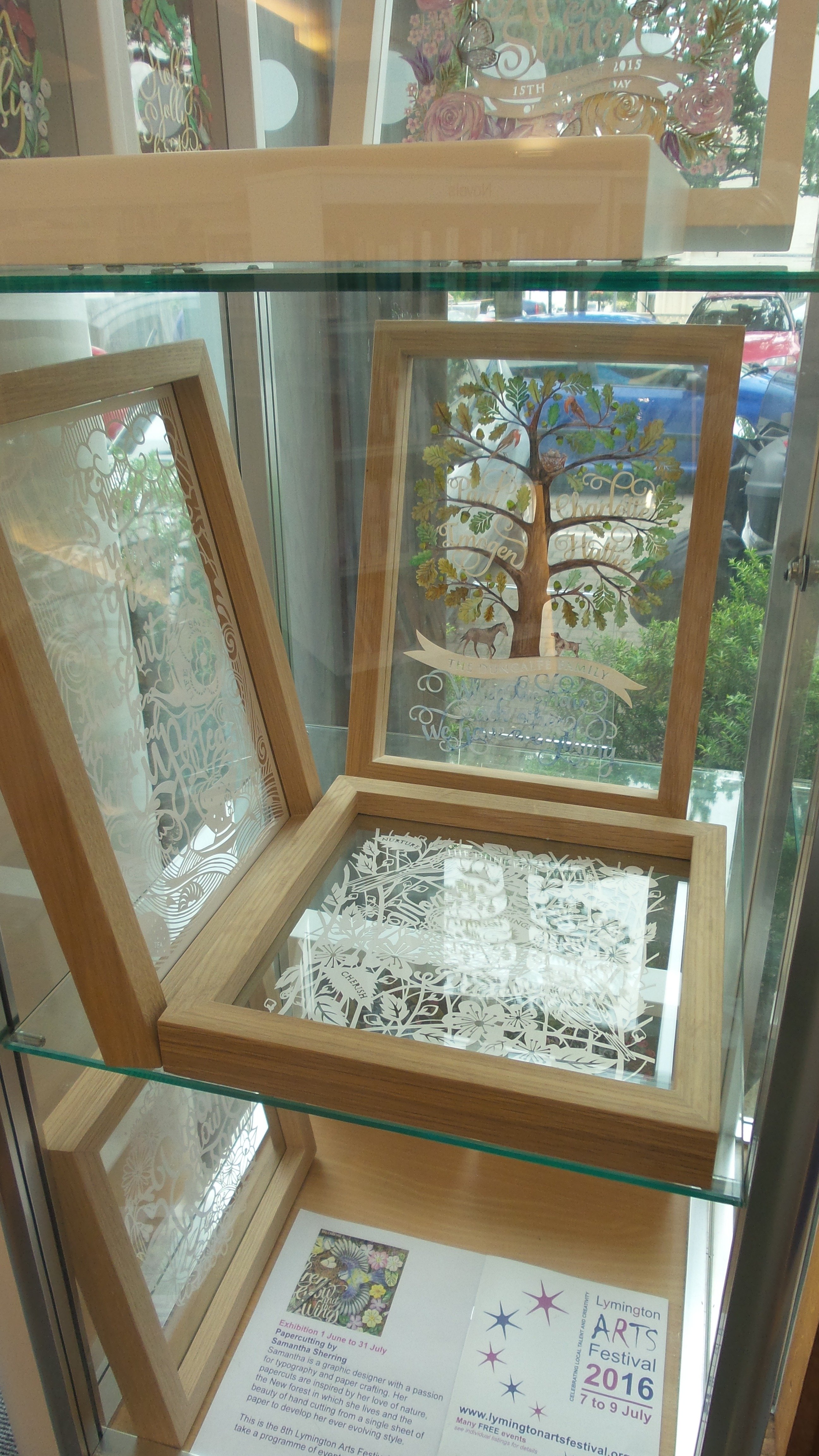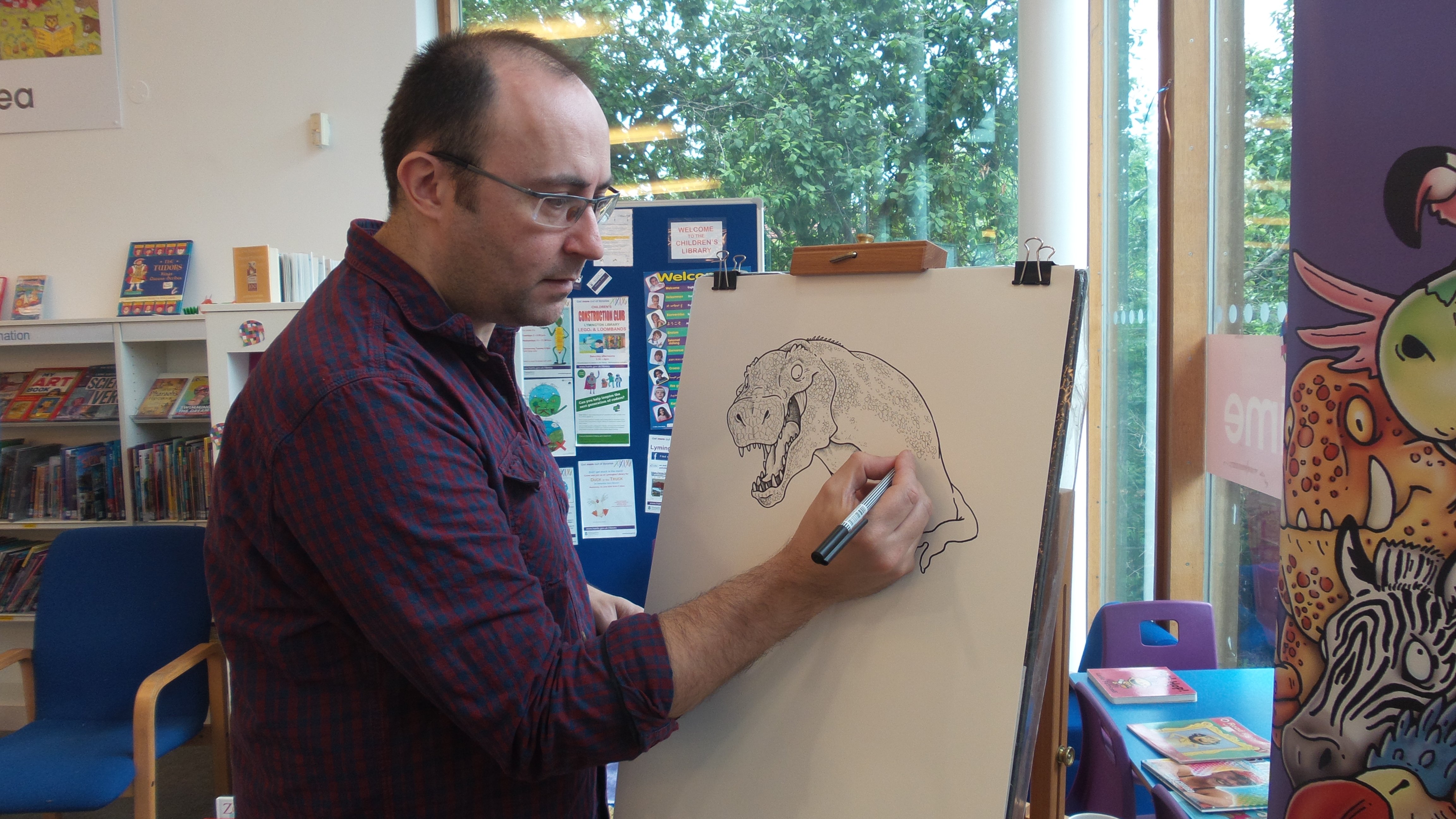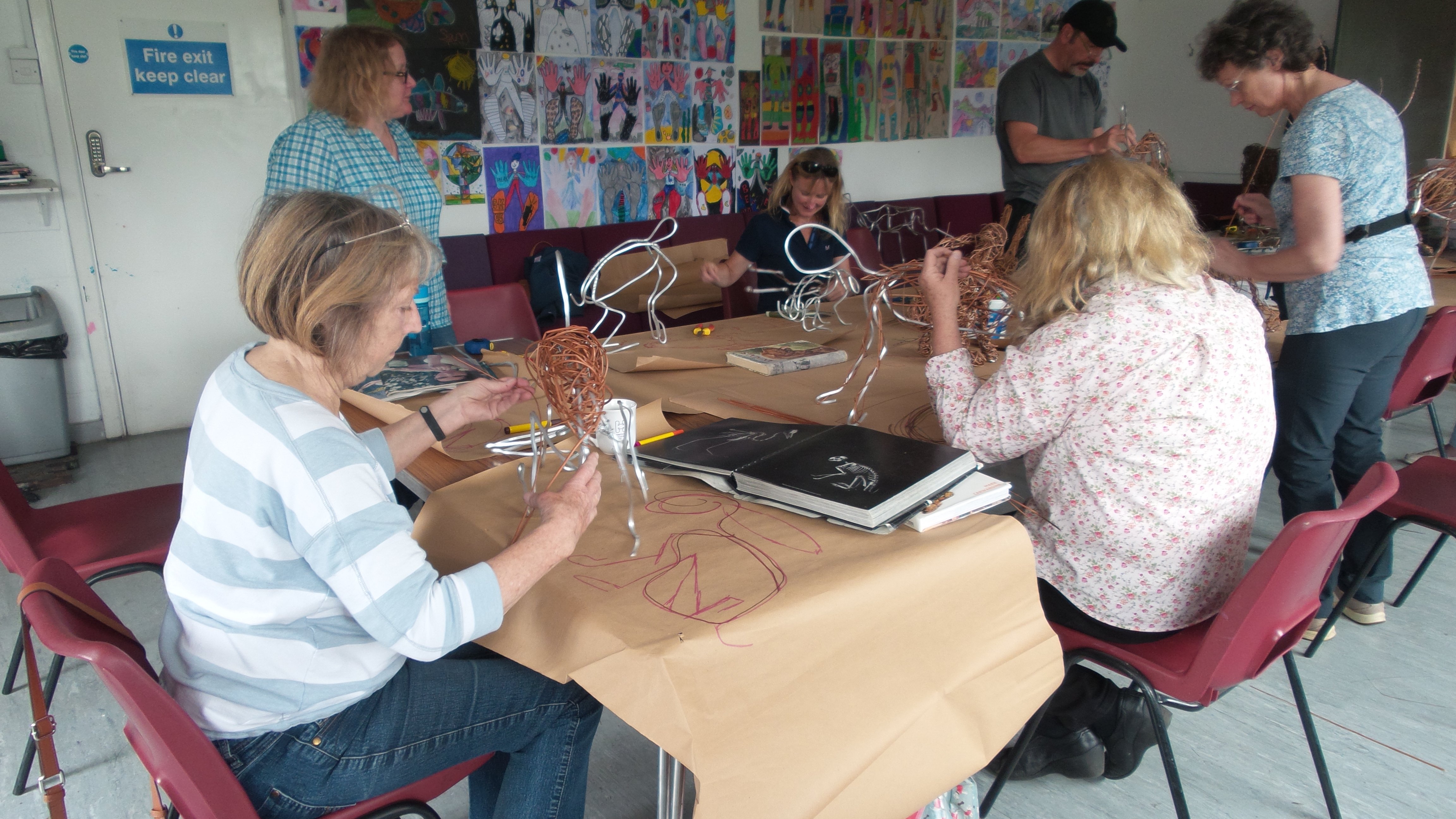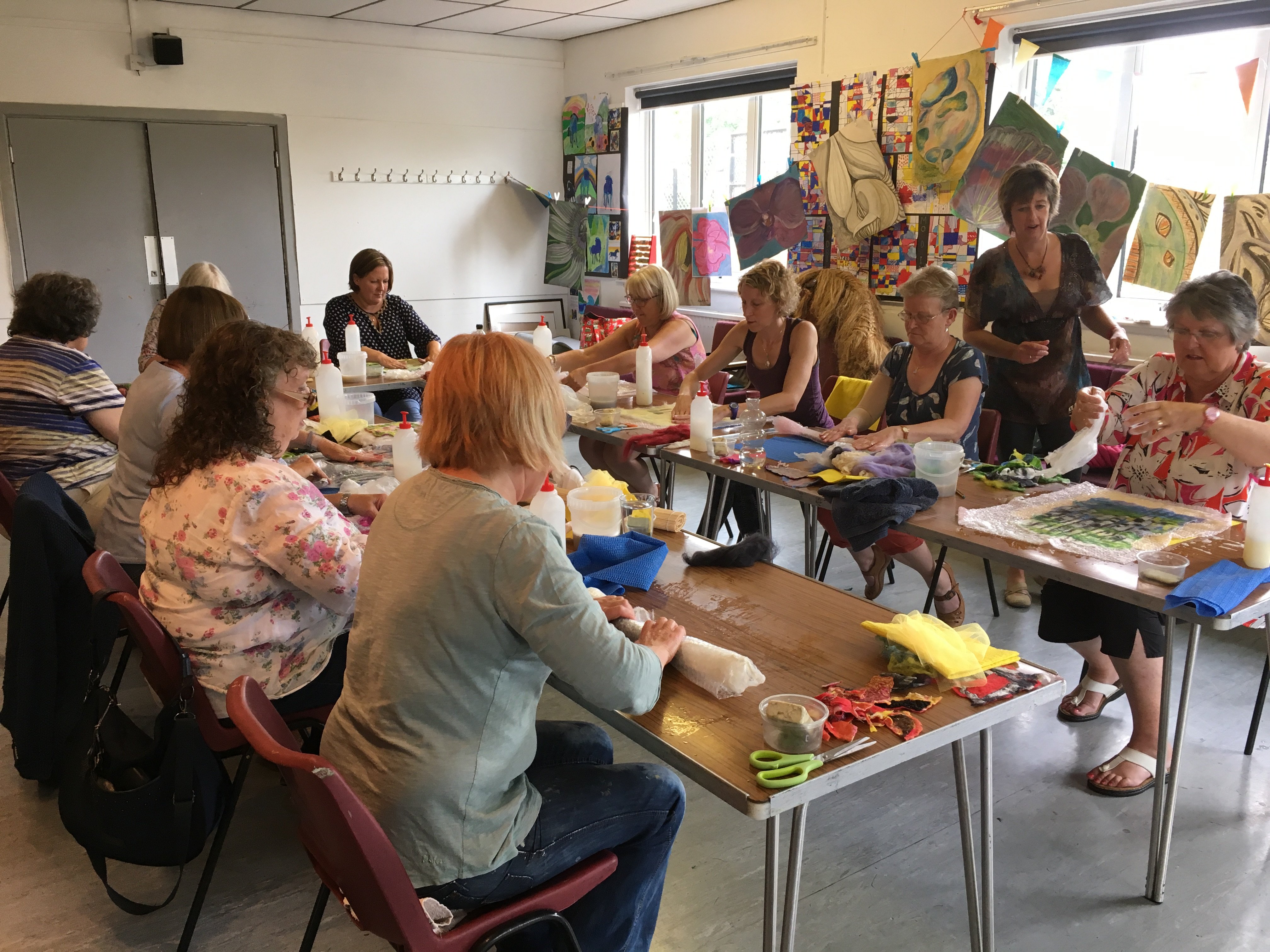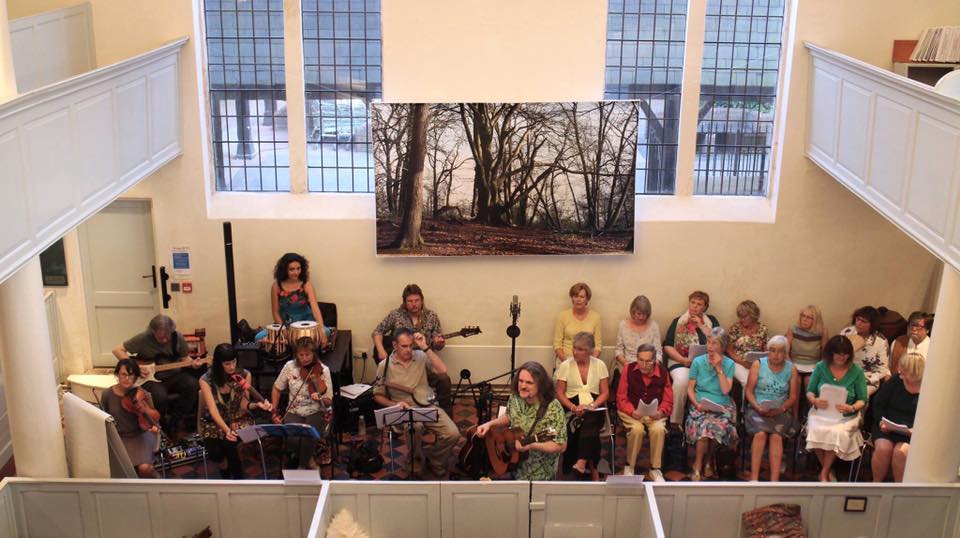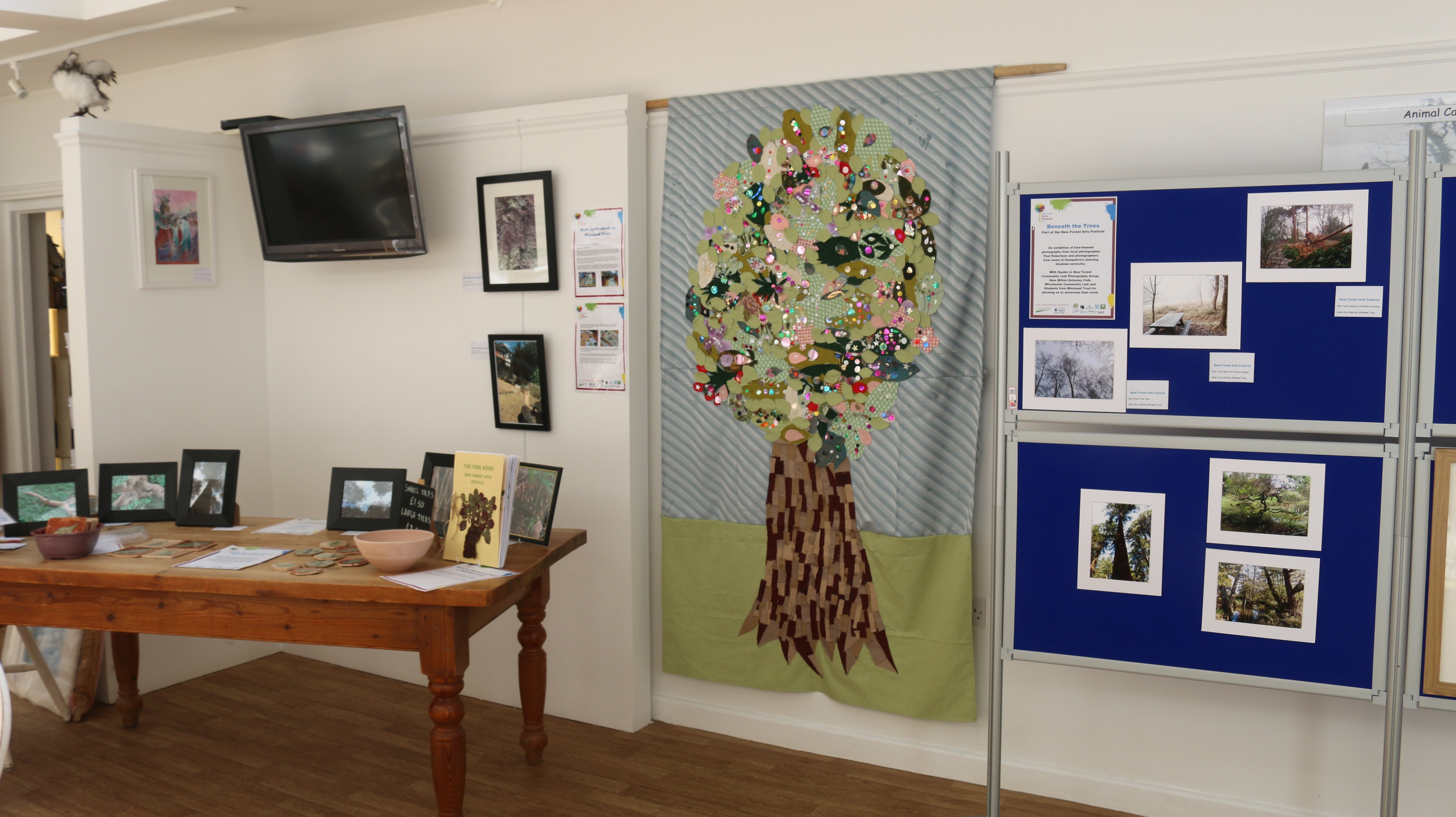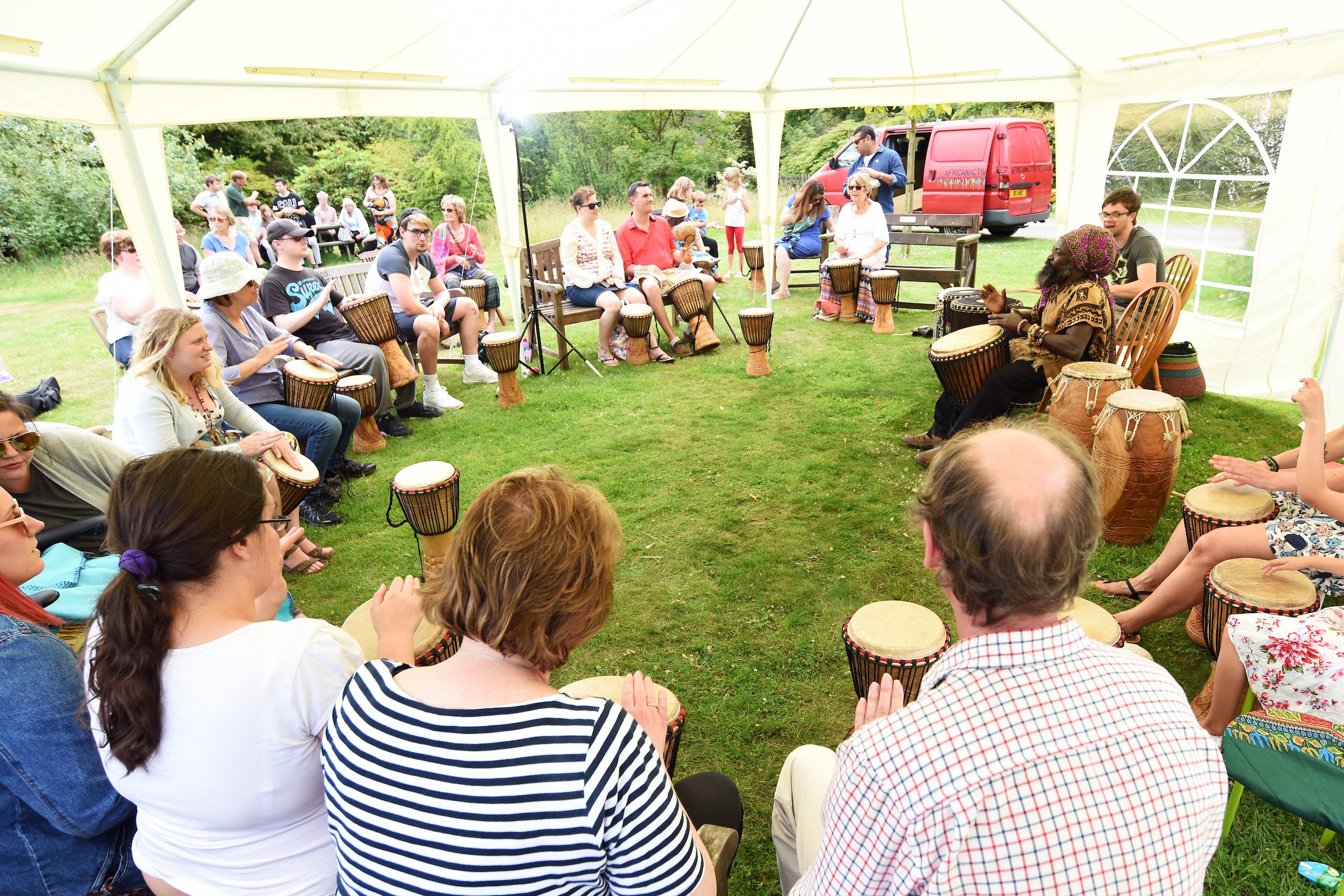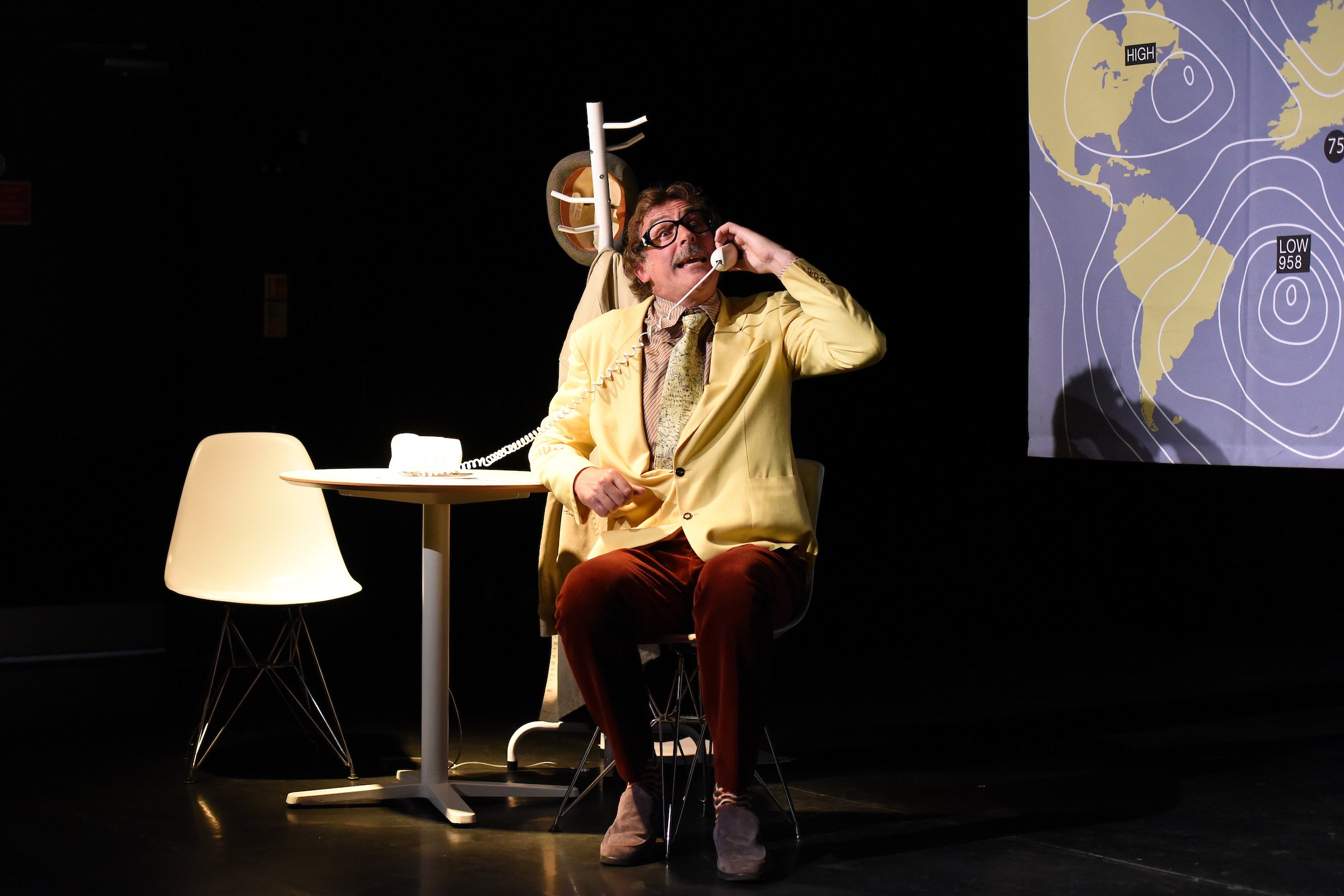 FAF is now working to produce a vision of how arts organisations in the Forest can work together in the future. During 2018 it will develop new FAF branding which will enable better partnership working including applying for future grants. The two week festival will not take place during 2018 while future direction is planned. Instead there will a number of activities by FAF members during the New Forest Show to promote the Festival and the local creative community.
Contact details
Hilary Makin – Communications Manager, New Forest National Park Authority
Tel: 01590 646608 email: hilary.makin@newforestnpa.gov.uk