Building Skills
Lead Partner
New Forest National Park Authority
What has been achieved so far?
The special character of historic buildings within the New Forest can be irretrievably lost when inappropriate materials and methods of repair are used.
To help conserve and enhance the distinctiveness of New Forest settlements, the NPA has run subsidised courses for architects, surveyors, structural engineers, builders and homeowners.
To date, 347 local building professionals and homeowners have attended a range of courses, helping raise awareness and encourage sensitive repair and management.
People have learned about the importance of local traditional building materials, techniques and sympathetic repair methods. Topics have included cob buildings, historic masonry, historic timber-framed structures and roof coverings, such as thatch, lime renders, mortars and plasters, as well as historic joinery and metalwork. 
Participants made the following comments: 
'Learning about building so many different types of property made from all manner of materials such as wood, bricks, cob and stone, was
exceedingly interesting and useful. I can now look at a building with different eyes, checking its tiles, timbers and foundations and having a clear idea of its age.'
'Discussions on early New Forest building, especially cobb and thatch, has made me far more aware of Forest history. I now look at my home from a more historical aspect.'
'The course has ignited an interest in historical building techniques. I am much more aware of how my house was constructed and how to restore and prevent issues.'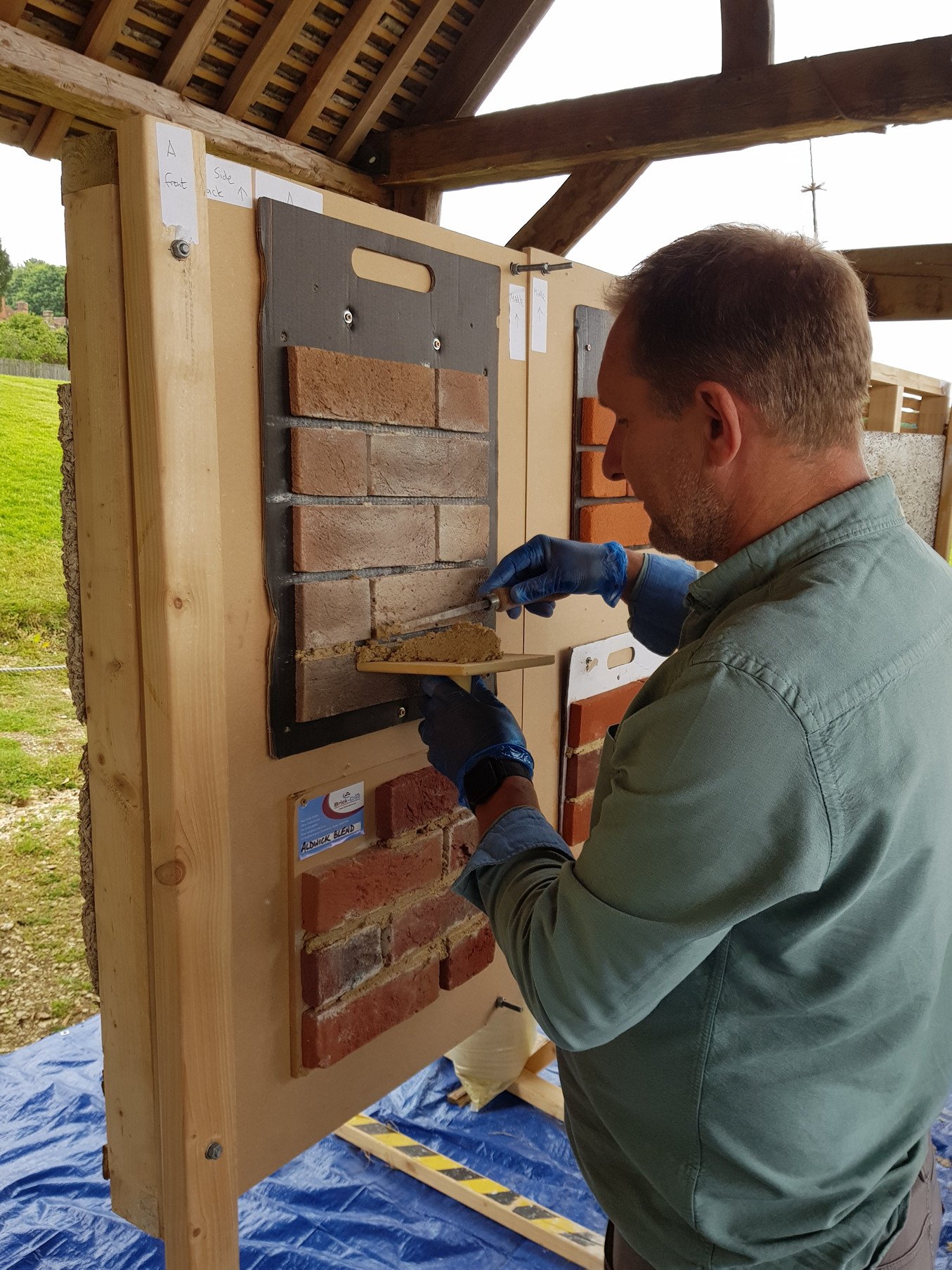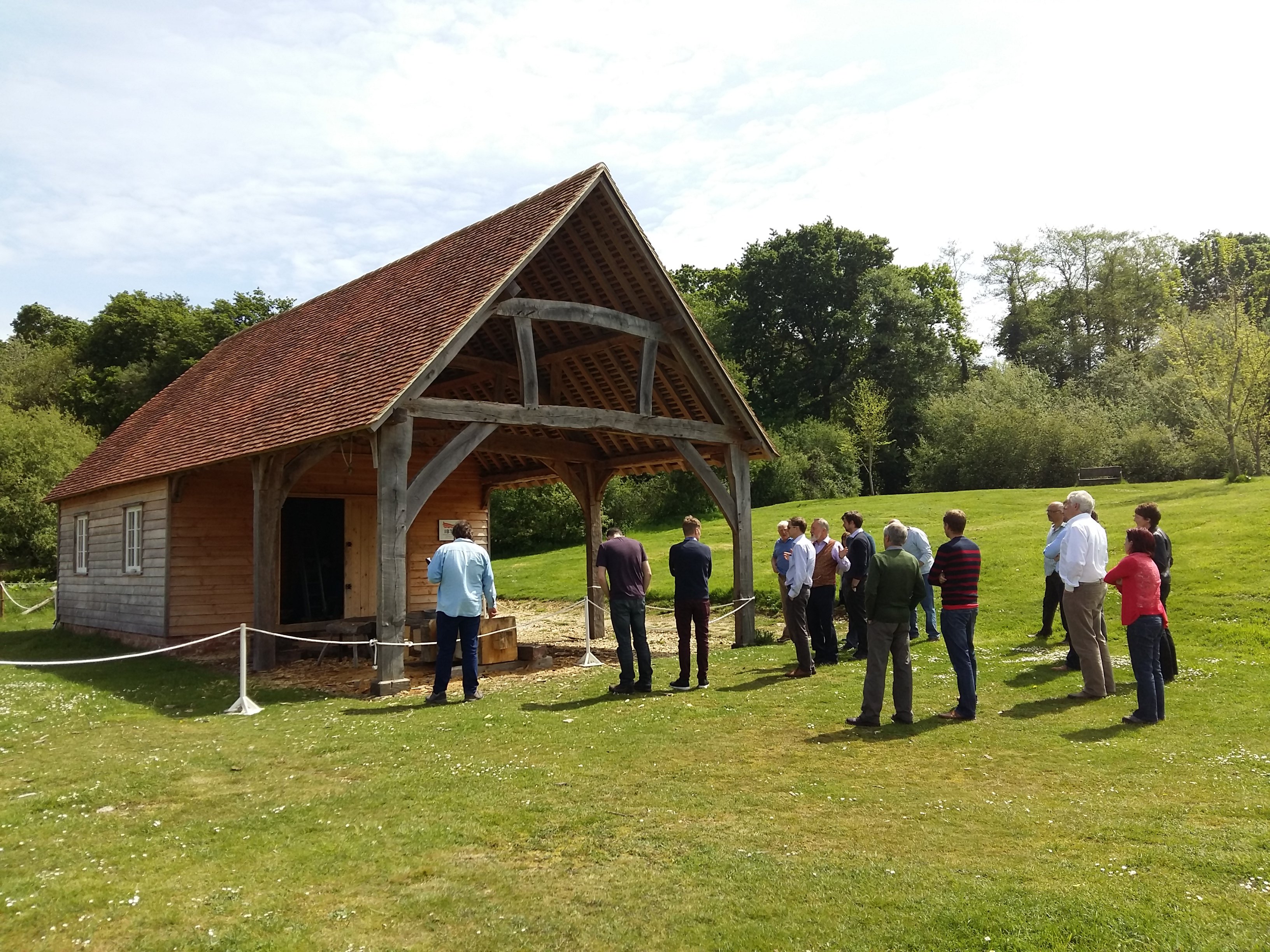 Legacy
Some of the courses were filmed and five short, educational films have been created, see below.
Introduction
Hands on Roofing
Hands on Wood
Hands on Plaster
Hands on Brick
Contact details
Sally Knott, Senior Building Design and Conservation Officer, New Forest National Park Authority
Tel: 01590 646628 email: sally.knott@newforestnpa.gov.uk