Call for next New Forest National Park Artists in Residence
PUBLISHED ON: 25 MAY 2023

Sway-based charity SPUD and the New Forest National Park Authority have announced the next round of New Forest National Park artist residencies.

Expressions of interest are invited for the next two residencies, to start in October and May, thanks to a grant of £45,000 from Arts Council England.

The New Forest National Park Artist in Residence Programme is an opportunity for artists of any discipline to work with and comment on a chosen area, idea, or community within or engaging with the National Park.

The brief is deliberately open to encourage artists to incorporate prolonged research into their residency and to connect with local and national audiences with site specific work and/or a gallery show six months on.

The residencies are designed to enable artists to build closer links between people and the National Park.

SPUD is currently hosting 'Common Ground'– an exhibition by second New Forest National Park Artist in Residence, Beccy Mccray. The work explores relationships to nature through the culture of commons, land stewardship and folklore. 'Common Ground' is available to view at spudWORKS, in Sway, until 3 June.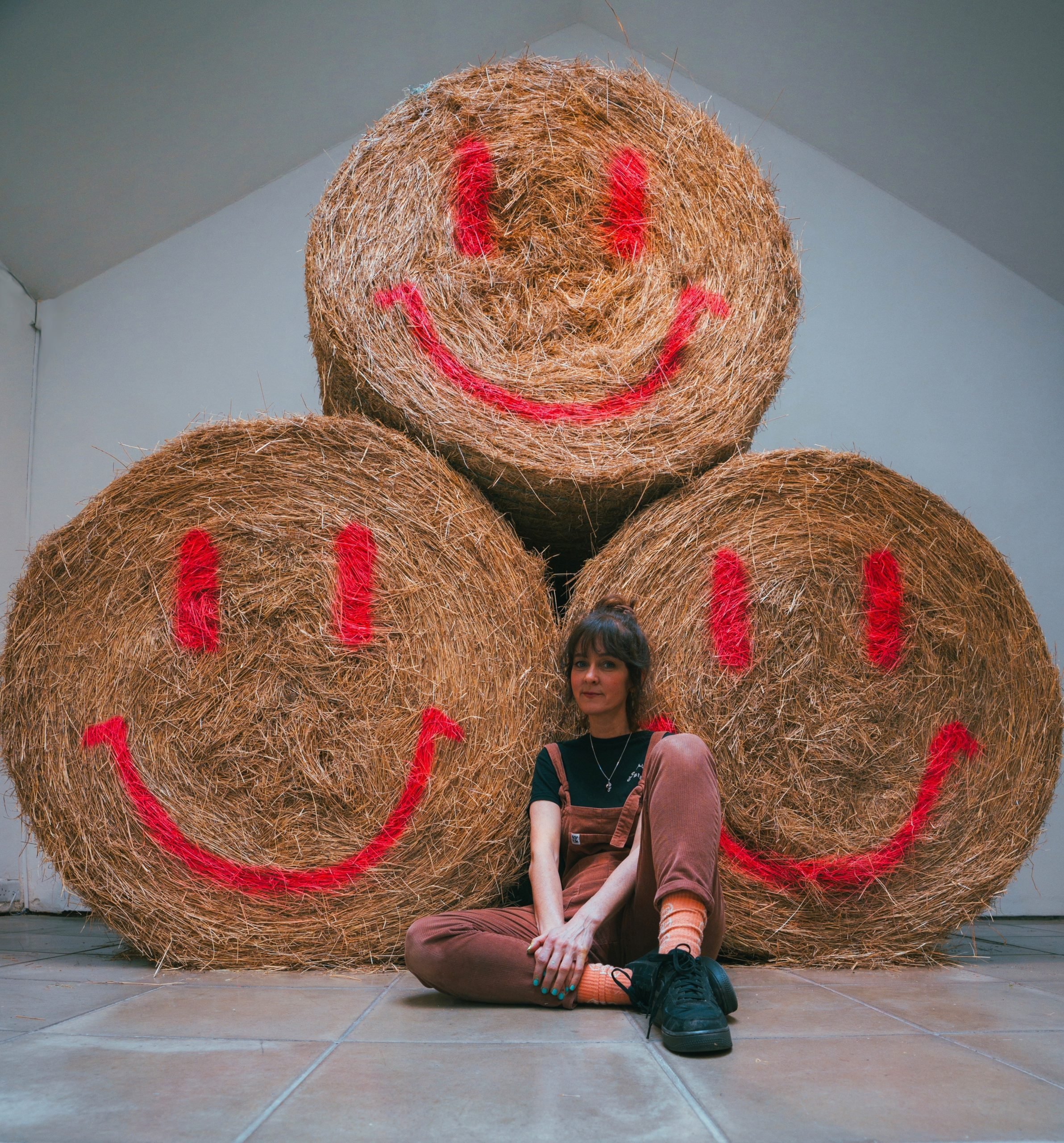 The first Artist in Residence was Marie Smith, an analogue photographer. The third artist, Melanie Rose, began her residency this month (May) and will exhibit later this year.
Director of SPUD, Mark Drury said: 'We want to work with inspiring and inspired artists to think in different ways about landscapes, how people interact with them, and the challenges that they face.
'This is an incredible chance to build a collection of responses from artists whose knowledge and experience can help to positively promote arts throughout the National Park.'
New Forest NPA Access and Learning Manager, Jim Mitchell said: 'The highly protected nature of the National Park means that we are interested in artists who can work sensitively alongside this special landscape and respond to this positively in their work.'
Funding from Arts Council England will help to support and facilitate six new artists/groups over the next three years to develop their creative practice, co-create, and deliver artist-led community engagement.
The next residency will run from 2 – 30 October 2023, with the exhibition in May 2024.
Another will run from 29 April – 24 May 2024 and will exhibit in October 2024.
More information on the brief and how to apply can be found here: https://www.spud.org.uk/newforestartistinresidence