Beccy McCray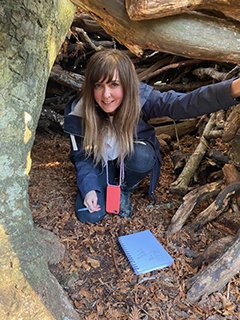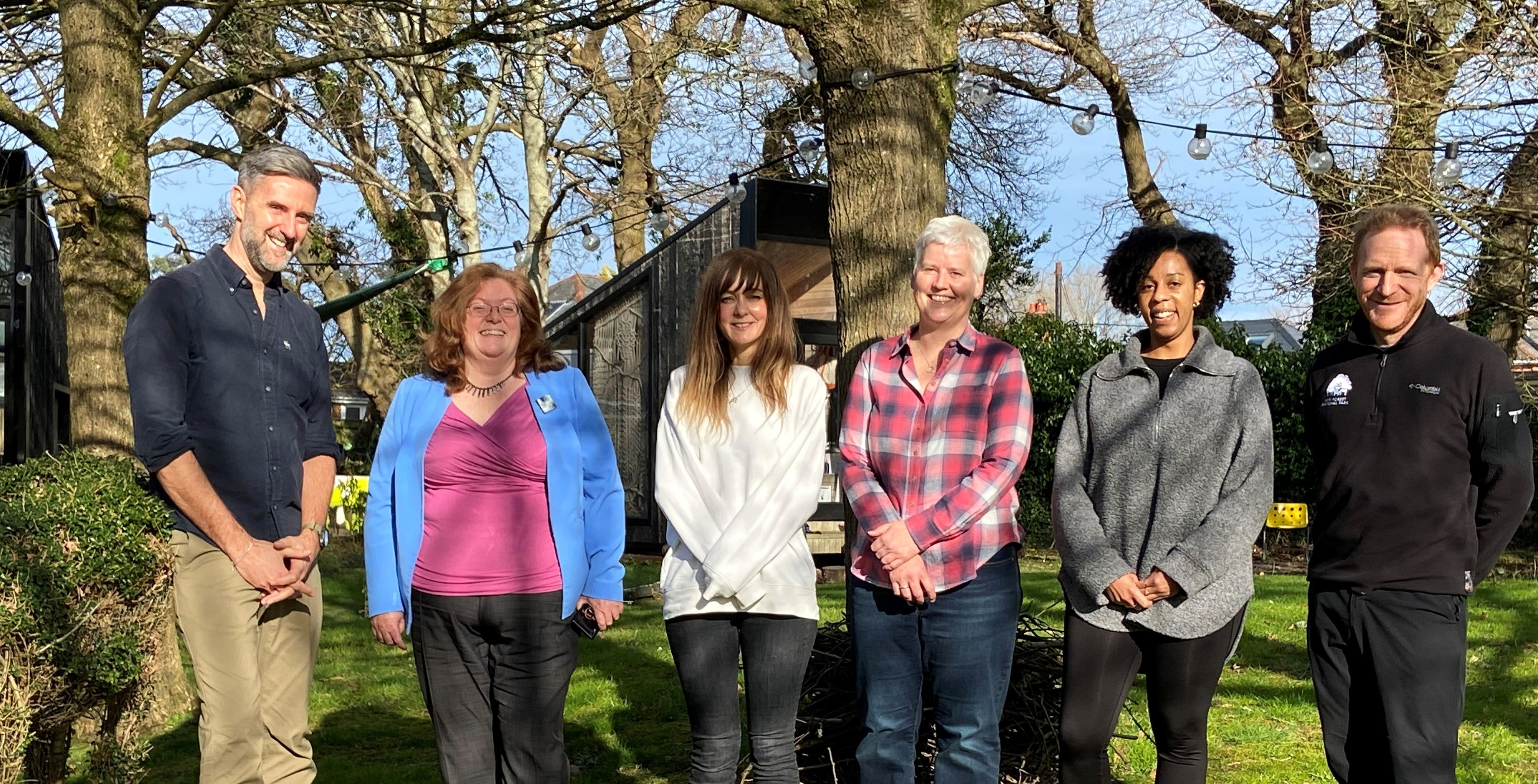 ---
About the Artist
Beccy McCray explores playful socially engaged and participatory art using an interdisciplinary approach to create human moments and imaginative acts of resistance. Seeking to break down boundaries between art, activism and everyday life, Beccy ultimately aims to spread joy and inspire positive change at grass roots level, creating a positive vision of a more sustainable and socially just future.
Beccy also works under the name Crafternoon Tea Club, a collective which explores community art and DIY craft that can take any form. Crafternoon Tea Club acts as both curator and collaborator; creating frameworks within which unexpected situations can occur. It aims to blur the line between artist and audience, bringing people together through the sharing of materials and ideas.
Beccy has worked with many diverse groups, from children with complex needs and older people with dementia, to carers, young people and moradores da favela during her residency in Brazil. She is also a founder member of the Wood People Connective, promoting connections between people, trees and nature.
Beccy is currently very excited to have been awarded Arts Council England's 'Develop Your Creative Practice' grant! She is focusing on arts, ecology and participation.