Common Cause: Shared Forest
Lead Partner
What is it about?
The New Forest is shared by many people and it is important that we all do what we can to keep it special. The Shared Forest project believes that most people would like to do more to help, but often don't know how best to do this. The project is working to improve people's understanding of commoning and change their behaviour to help protect the Forest and its animals.
What is commoning?
Commoning is an ancient form of land management where commoners turn animals out onto the Forest to graze. Common rights are attached to properties in and around the New Forest rather than to any individual. Someone who makes use of the common rights attached to their property is known as a practising commoner.
What's been achieved?
Social media, posters, leaflets, toolkits, and face to face discussions, are helping people drive more carefully on New Forest roads, keep their distance from livestock, not leave litter behind and better understand the commoning community and traditions.
During the first two years a great deal has been achieved:
A Shared Forest Education Toolkit for primary aged children has been designed by teacher, commoner and outdoor learning expert Lyndsey Stride. Year 2 pupils from St Michael and All Angels C of E Infant School in Lyndhurst were the first to receive their Shared Forest Awards for completing the toolkit, and they were presented with their certificates and badges by the Head Agister, Jonathan Gerelli, at the Verderers Hall in October 2018. The toolkit can be downloaded here
An awareness campaign to promote careful driving on Forest roads was run in Autumn 2017. The #add3minutes campaign had two key messages: '40 is too fast in the dark' and 'always be animal aware'. This was developed in partnership with other members of the Animal Accident Reduction Group and was a coordinated effort to raise awareness
The Shared Forest Business Group spreads advice about safe driving to their employees, customers and associates. The group now includes over 60 businesses and more than 3,000 employees
The #KeepYourDistance campaign ran during summer 2018, reminding residents and visitors to not feed or touch the livestock. This was created in conjunction with the National Park Authority and Forestry England
The new CDA website has been launched
Various activities and workshops were run during the 2018 New Forest Show to spread the 'caring for' messages in conjunction with Forestry England, hArt (Hampshire Art for Recreation and Therapy) and the National Park Authority
125 people attended a one-day conference titled 'The Role of Commoning in the Maintenance of Landscape and Ecology' in October 2018 at Lyndhurst Community Centre
Over 10,000 people attended the Commoning Voices exhibition, curated by local commoner, teacher and outdoor learning expert Lyndsey Stride, which was held at the New Forest Heritage Centre from November 2018 to January 2019. The exhibition is now touring other venues.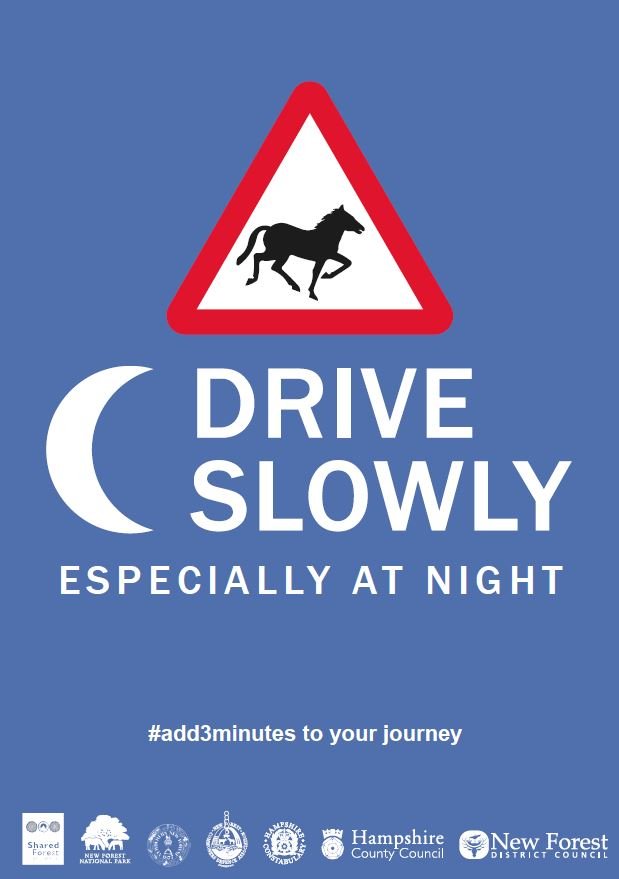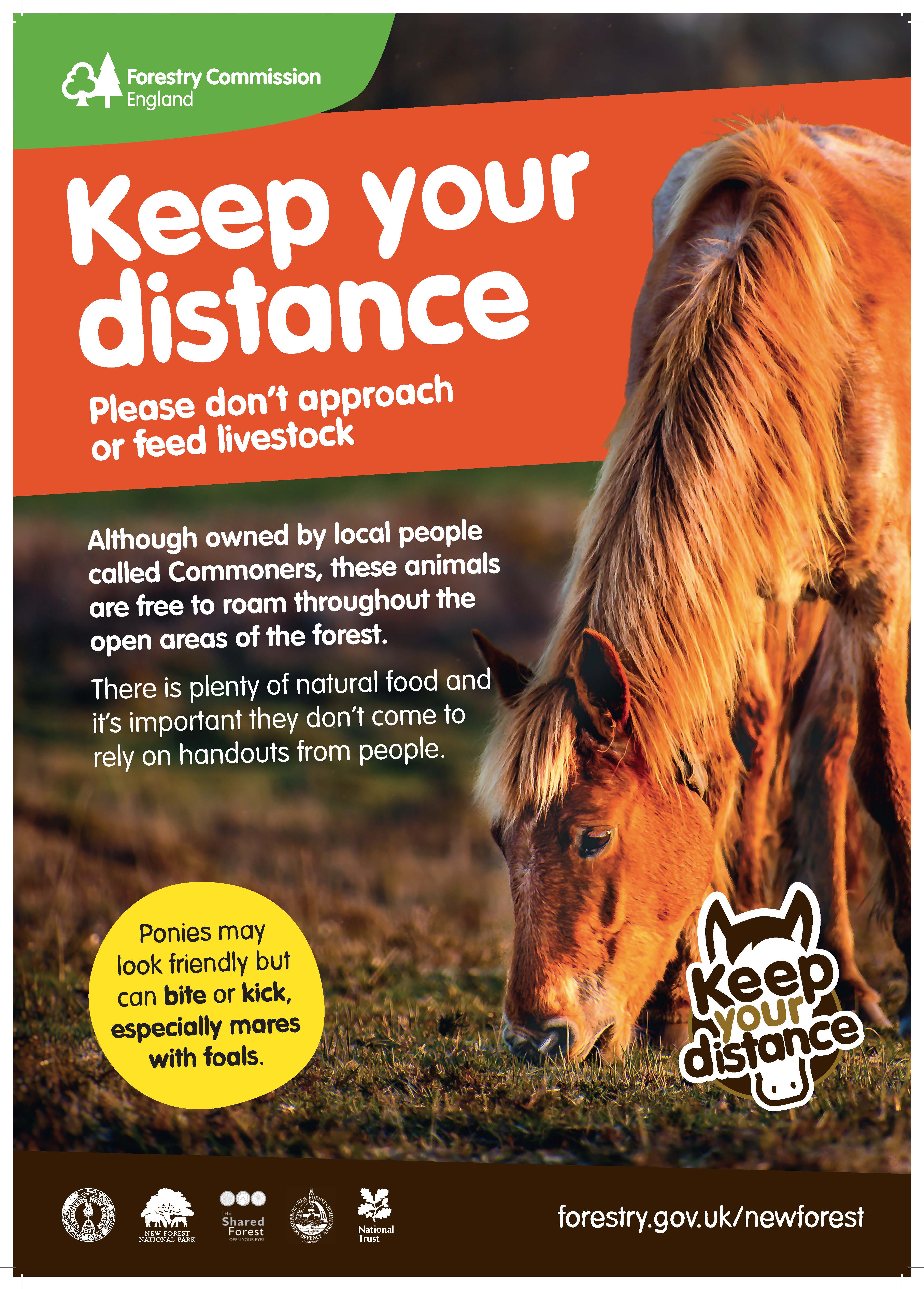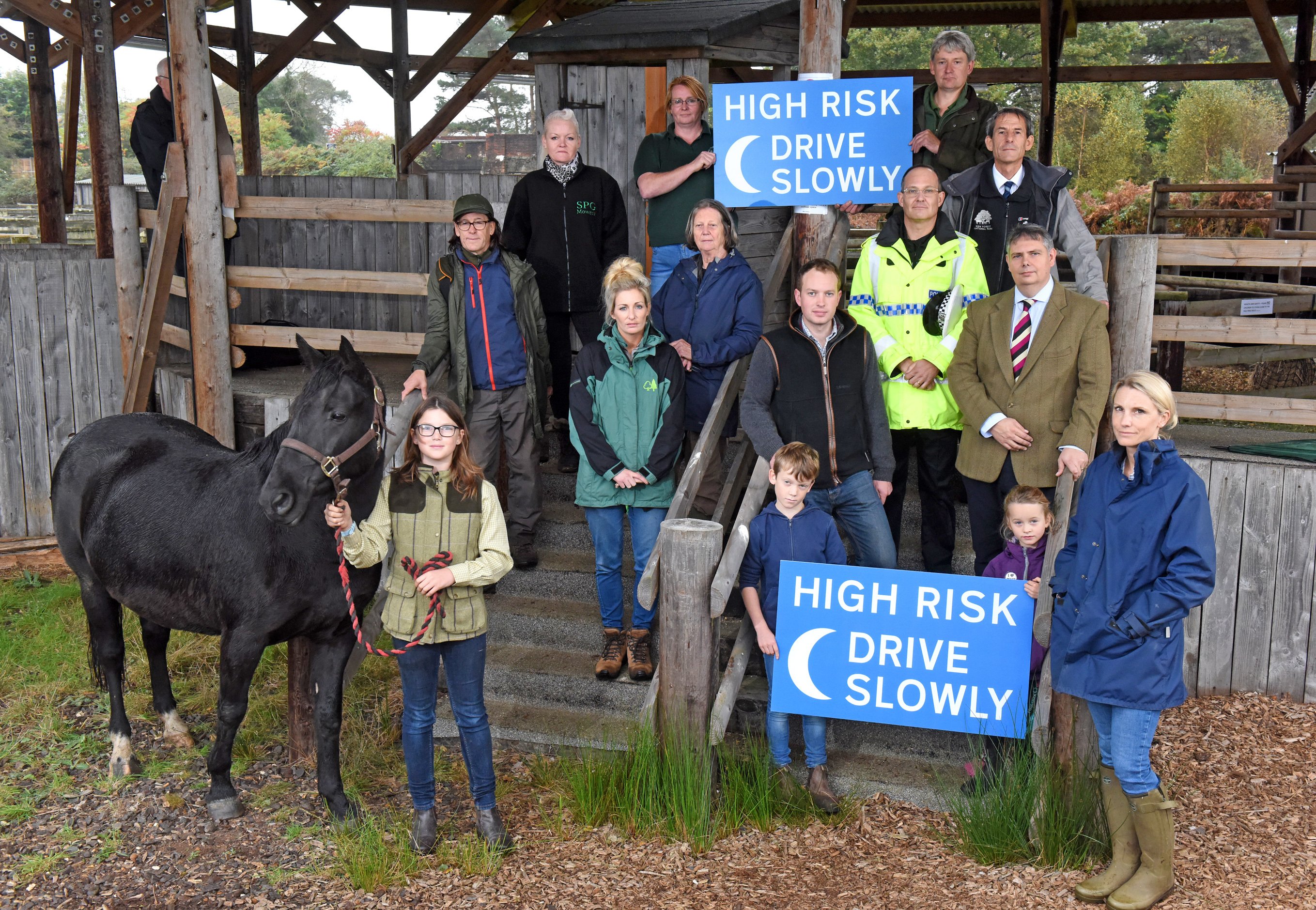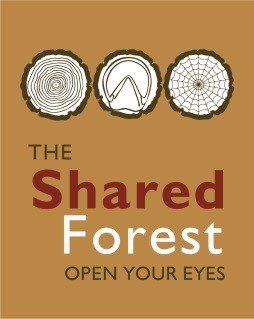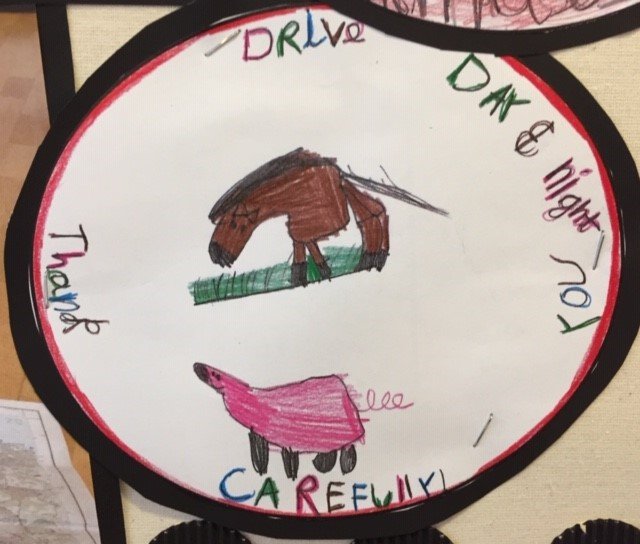 Legacy
It's hoped that people will become more aware of their actions and recognise the of role of commoning and the essential contribution it makes to the New Forest. By monitoring the effectiveness of the different methods used, future campaigns will be increasingly effective.
Contact details
Tony Hockley – Commoners Defence Association
Email: tony@realnewforest.org