HRH The Duchess of Edinburgh opens Fort Climate Centre in the New Forest
PUBLISHED ON: 9 MARCH 2023

Joint press release from the Countryside Education Trust and New Forest National Park Authority

HRH The Duchess of Edinburgh opened a new climate centre at Beaulieu in the New Forest National Park to help people of all ages learn about the climate crisis.

The building was donated to the Countryside Education Trust by the Fort Foundation, inspired by Mr E. S. Fort OBE.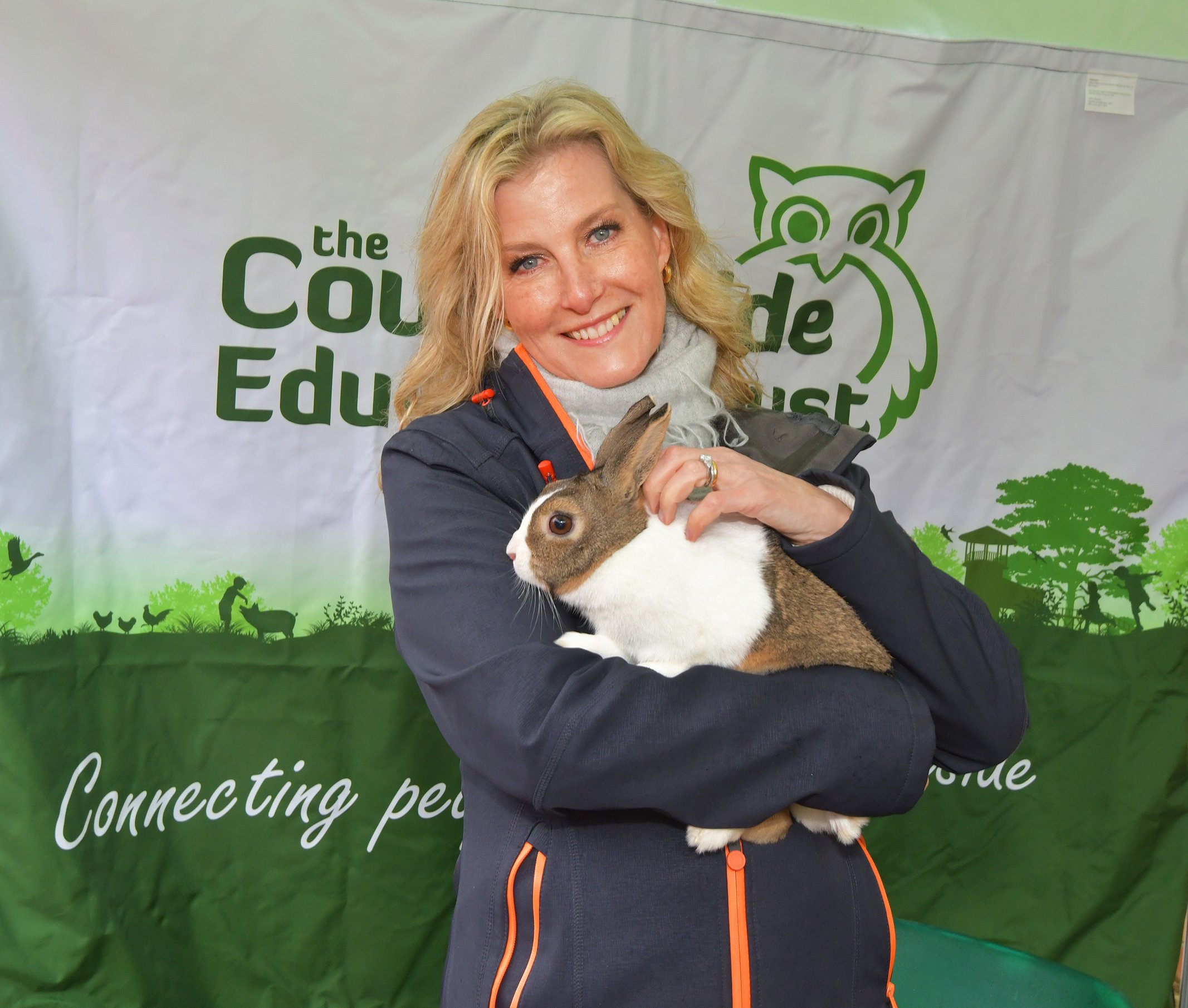 The Countryside Education Trust, based in Beaulieu, has been delivering environmental education programmes since 1975.
Its Chair, Lord Montagu of Beaulieu, said: 'We are enormously grateful for this gift from the Fort Foundation and for Mr Fort's trust in our organisation to deliver such an exciting project. We were pioneers of environmental education when the Countryside Education Trust was founded in 1975; now we are pioneers of climate education. Understanding that caring for the environment is an integral part of finding solutions to climate change is vital work.'
Jane Cooper, Chief Executive of the Countryside Education Trust (CET) said: 'We are looking forward to helping people of all ages to learn more about the challenges of climate change and empowering them to act. We believe that this building will provide an inclusive base for climate education in the New Forest and beyond.'
The Fort Climate Centre has also benefited from a grant from the National Lottery Heritage Fund as part of the Green and Blue Horizons from City to Forest scheme, led by the New Forest National Park Authority.
For the Countryside Education Trust, this has involved developing new climate-focused courses for young adults and professionals, enlarging its volunteering capacity and engaging seven interns in a variety of climate and environment projects. These projects have ranged from encouraging people to tackle food waste to monitoring trees at risk from a changing climate in the Beaulieu Estate's ancient woodlands.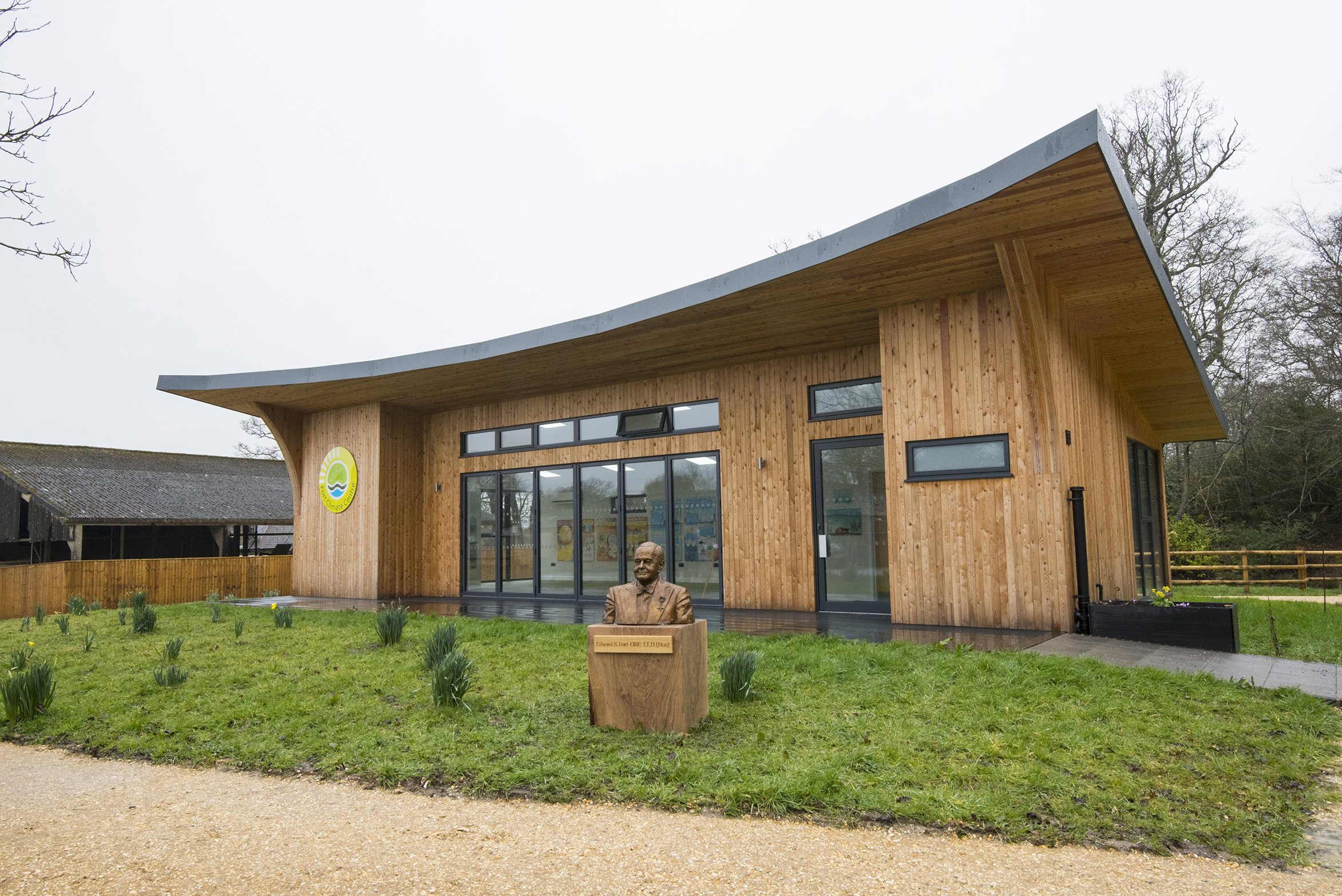 Patrick Heneghan, Deputy Chair of the New Forest National Park Authority and Chair of the Green and Blue Horizons Board, said: 'The New Forest National Park is internationally important for nature and we're already seeing some of the impacts of climate change here. It's vital that we increase people's understanding about these issues and how we can all make a difference. The Fort Climate Centre is playing an important in both raising awareness and directly engaging people, particularly those from the younger generation, as well as helping us develop solutions in the Forest.'
Children from non-farming backgrounds, who form the CET's after-school club, showed The Duchess the animals they care for and talked about their prize-winning attendance at events to demonstrate their animal handling, such as the New Forest Show.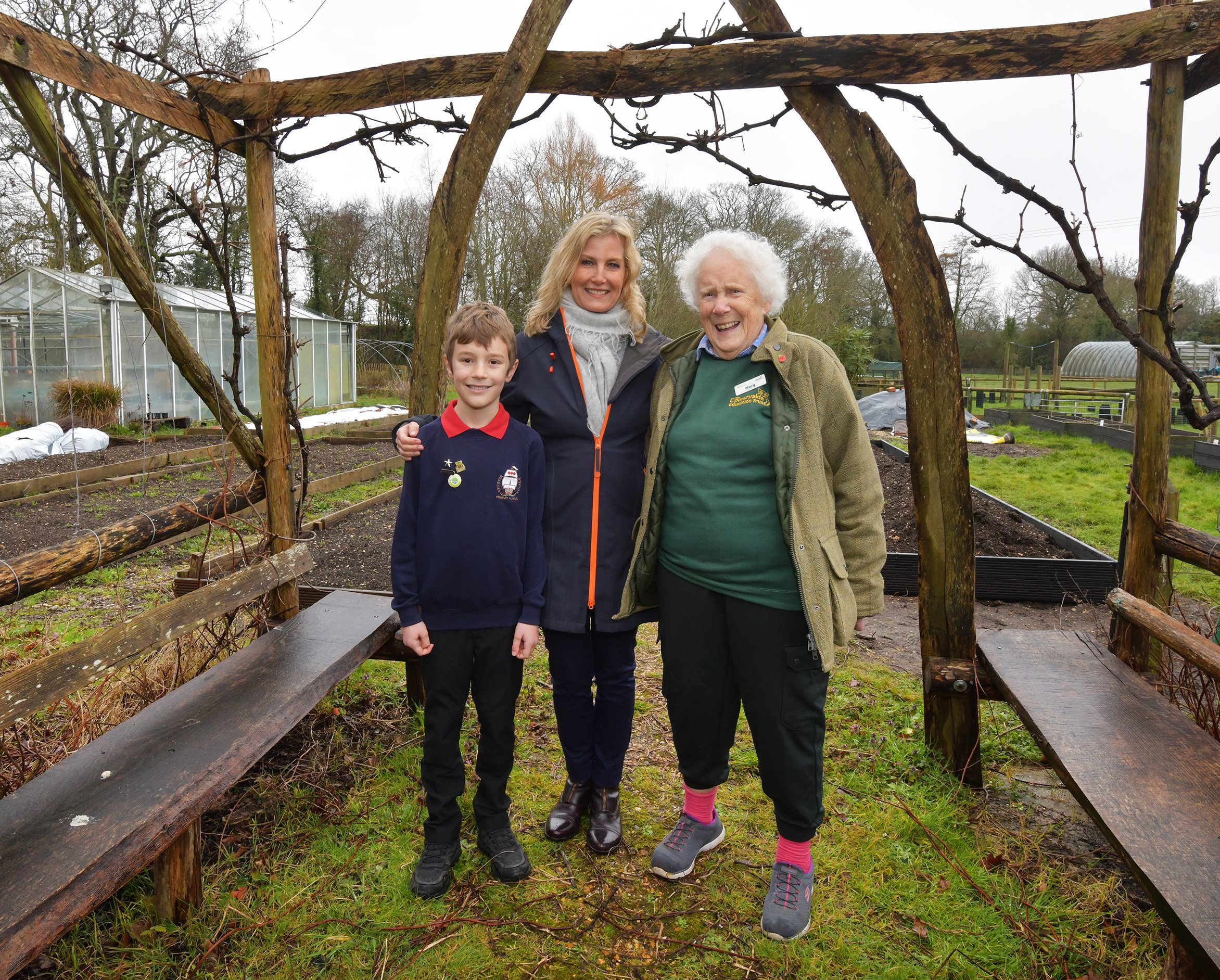 The Countess met some of the CET's volunteers who were planting climate-resilient crops and she was introduced to the CET's oldest and youngest volunteers – 90-year-old Marg Verdon and nine-year-old Noah Barnard.
She also met children from Beaulieu School who demonstrated various climate games, including a food miles race.