A window on the past
The need to manage recreation is not new. Prior to the 1970s people could drive, park and camp anywhere.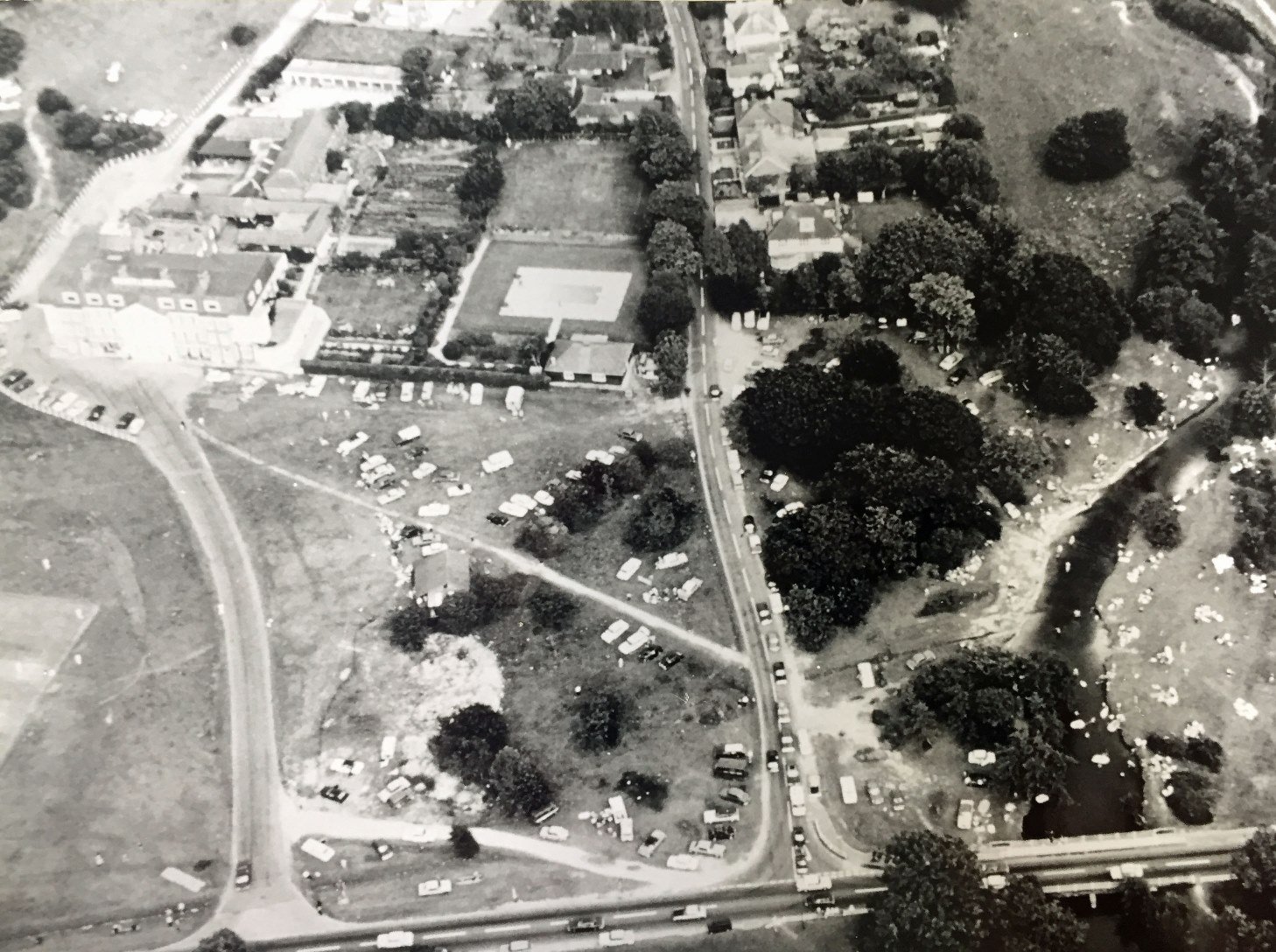 [Photo: unrestricted parking at Balmer Lawn, Brockenhurst, 1971]
The damage was obvious and over 150 free-roaming animals were being killed each year (three times the current levels).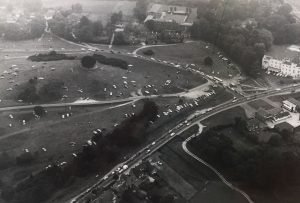 [Photo: unrestricted parking at Bolton's Bench, Lyndhurst, 1971]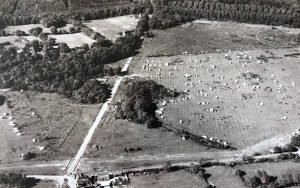 [Photo: wild camping at Wootton Green near The Rising Sun pub, 1971]
To manage the demand, Forest organisations installed cattle grids, fenced off the main roads and ditched the verges of others, and created campsites and car parks.
This was before we knew which areas were richest in wildlife, and the facilities weren't designed for their current level of use – which looks set to increase even further.
around 34,000 people now live in the area designated as the New Forest National Park and 16 million people now live within a 90-minute drive of the Forest.
a desk-based study calculated that recreation and leisure visitor days to the New Forest rose to an estimated 15.2 million in 2017. This is a 12% overall increase (an average increase of about 1% per year) since 2004. It predicted that by 2037 there will be over 17 million recreational visitor days a year to the National Park.
in response to housing needs, neighbouring local authorities are currently progressing Local Plans which will provide for around 50,000 extra homes (about 110,000 people) in areas close to the New Forest in the next 15-20 years.
the increased use of all countryside sites during the Covid-19 pandemic may result in a permanent uplift in outdoor recreation within the New Forest.