Rediscovering and Conserving Our Archaeological Heritage
Lead Partner
New Forest National Park Authority
What has been achieved?
A highly significant Bronze Age monument dating back more than 4,000 years was revealed during two community digs in the New Forest.
Archaeologists and volunteers discovered the ring ditch monument and five Bronze Age cremation urns during excavations in Beaulieu in 2018 and 2019. The team also found some unexpected evidence of much earlier inhabitants from the Mesolithic period (8000 – 2700 BC). 
Volunteers were given the chance to learn archaeological techniques during the project, which has given us a fascinating insight to the prehistoric communities who once inhabited the New Forest. 
There have been many more highlights of this project, which has aimed to raise awareness of our archaeological heritage, support conservation and encourage long-term appropriate management. It has focused on industrial and WWII sites, burial grounds and un-surveyed woodlands. 
Beaulieu Excavation: September 2018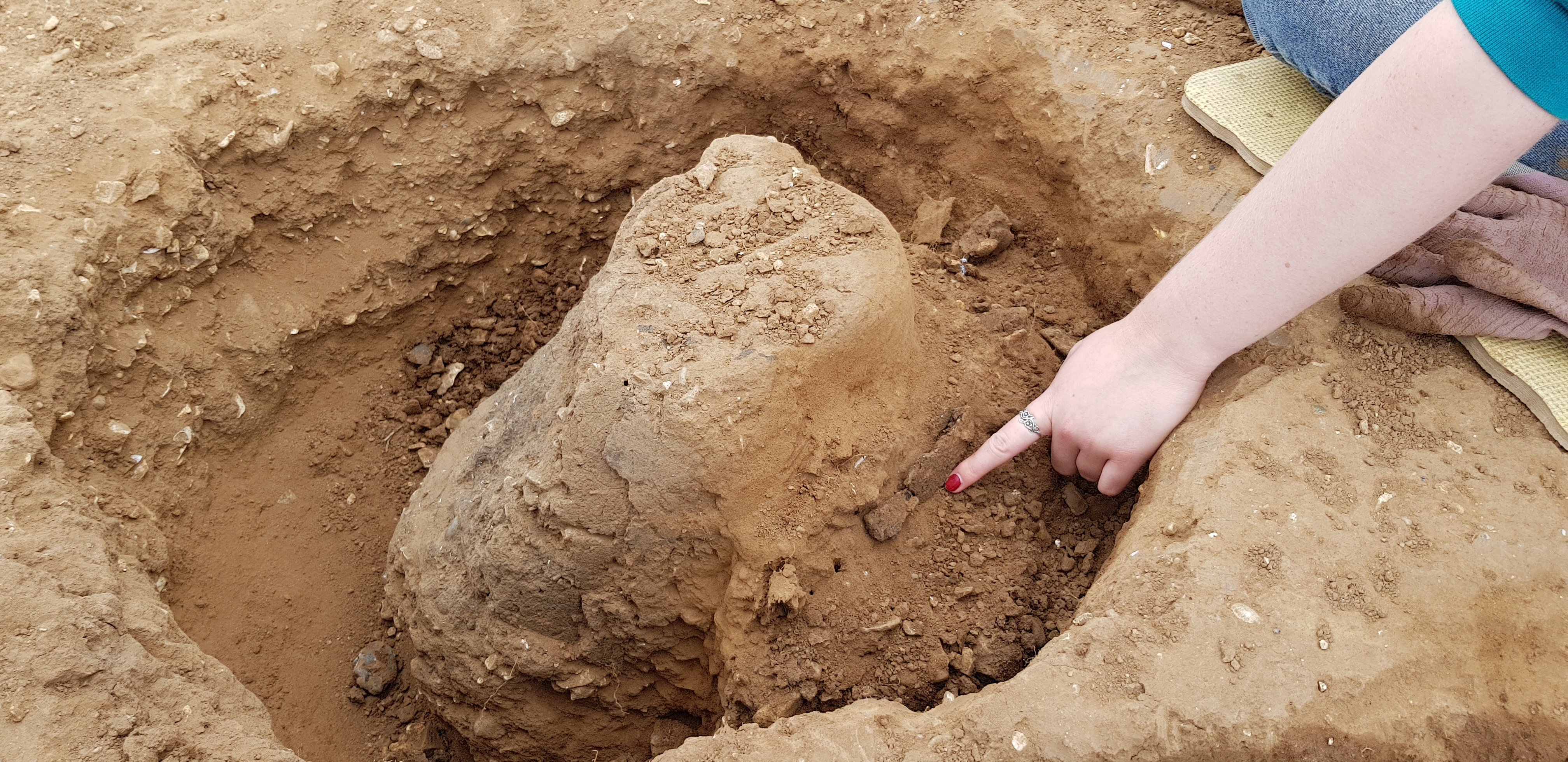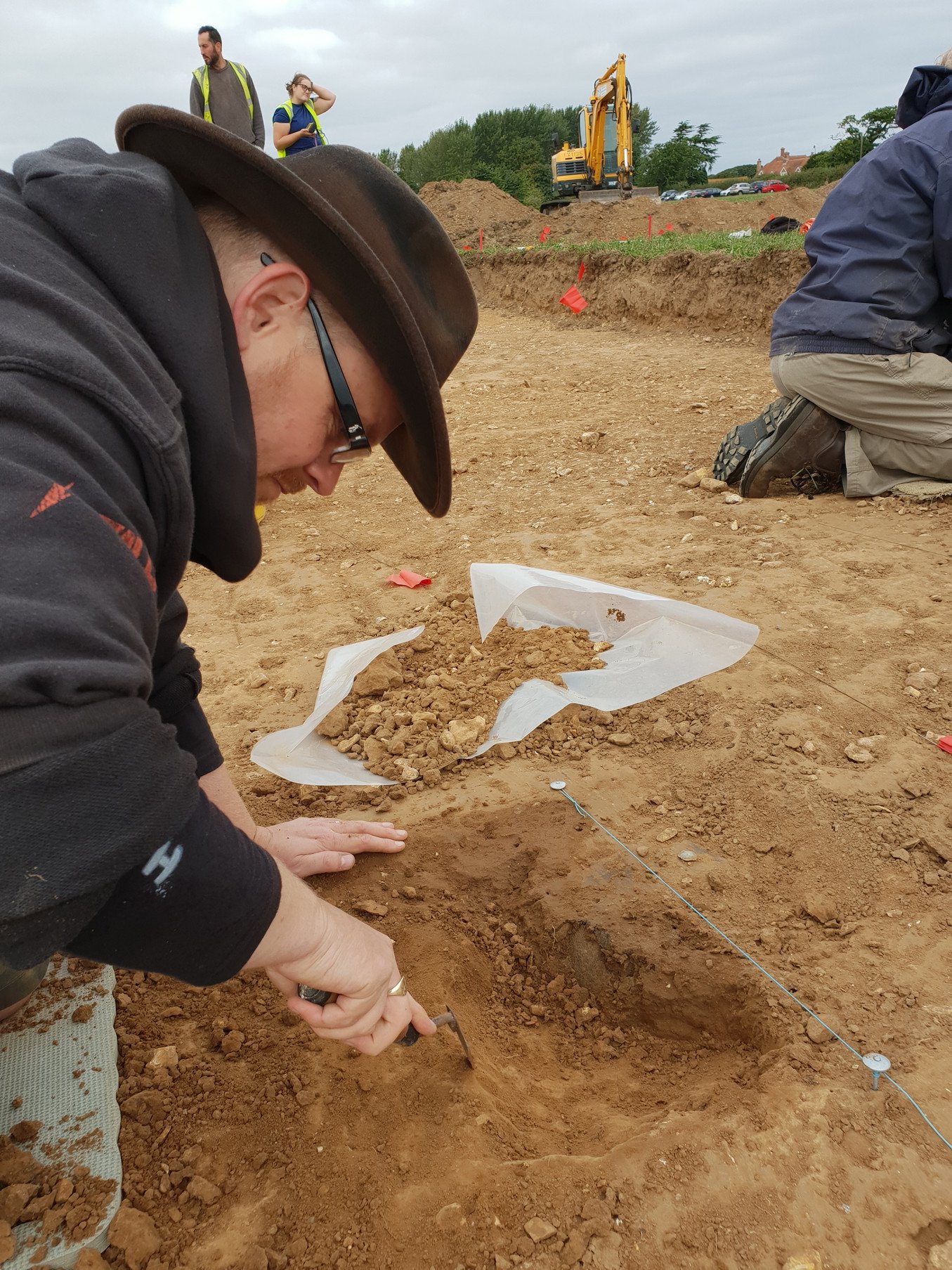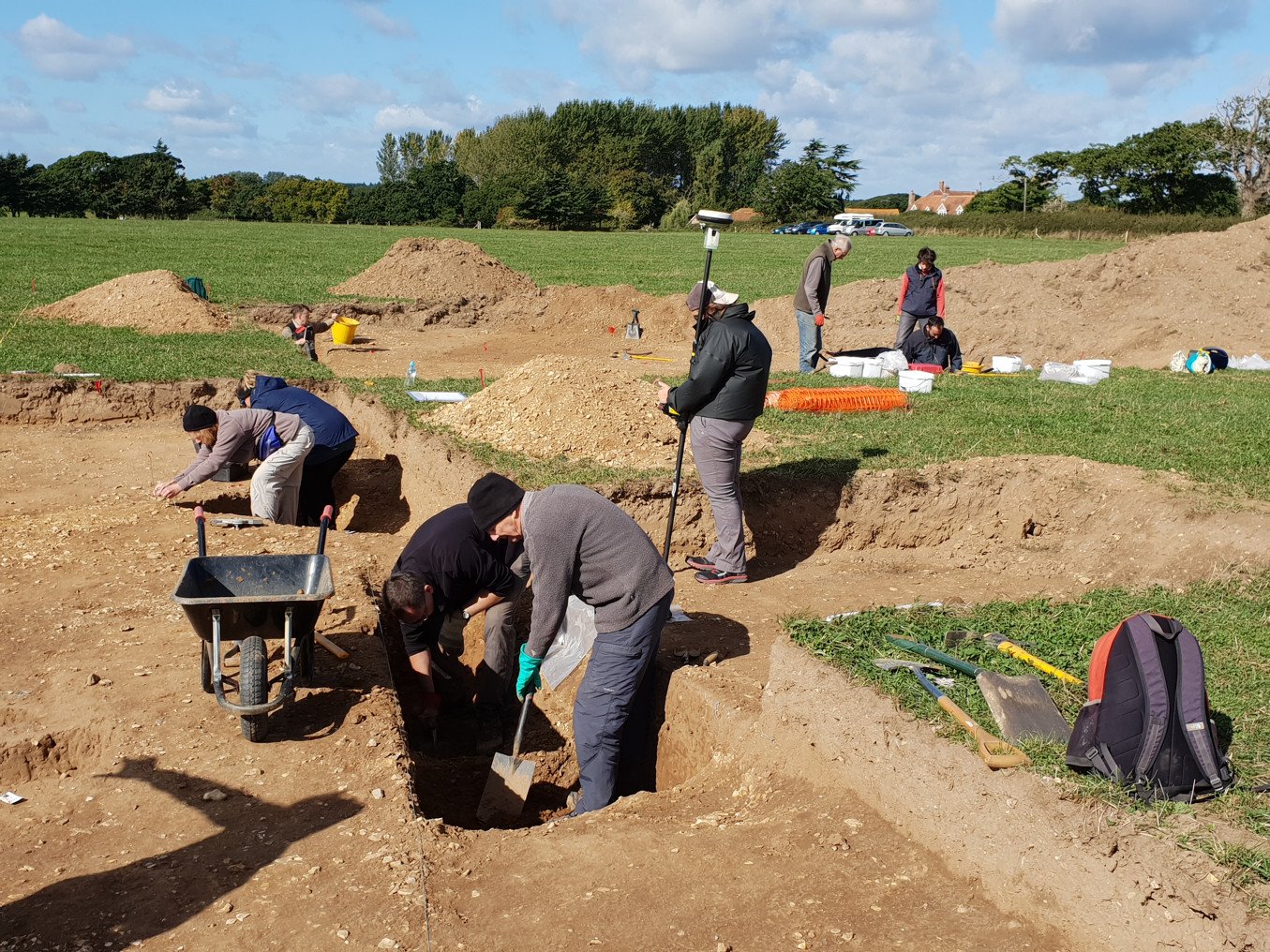 Dig Burley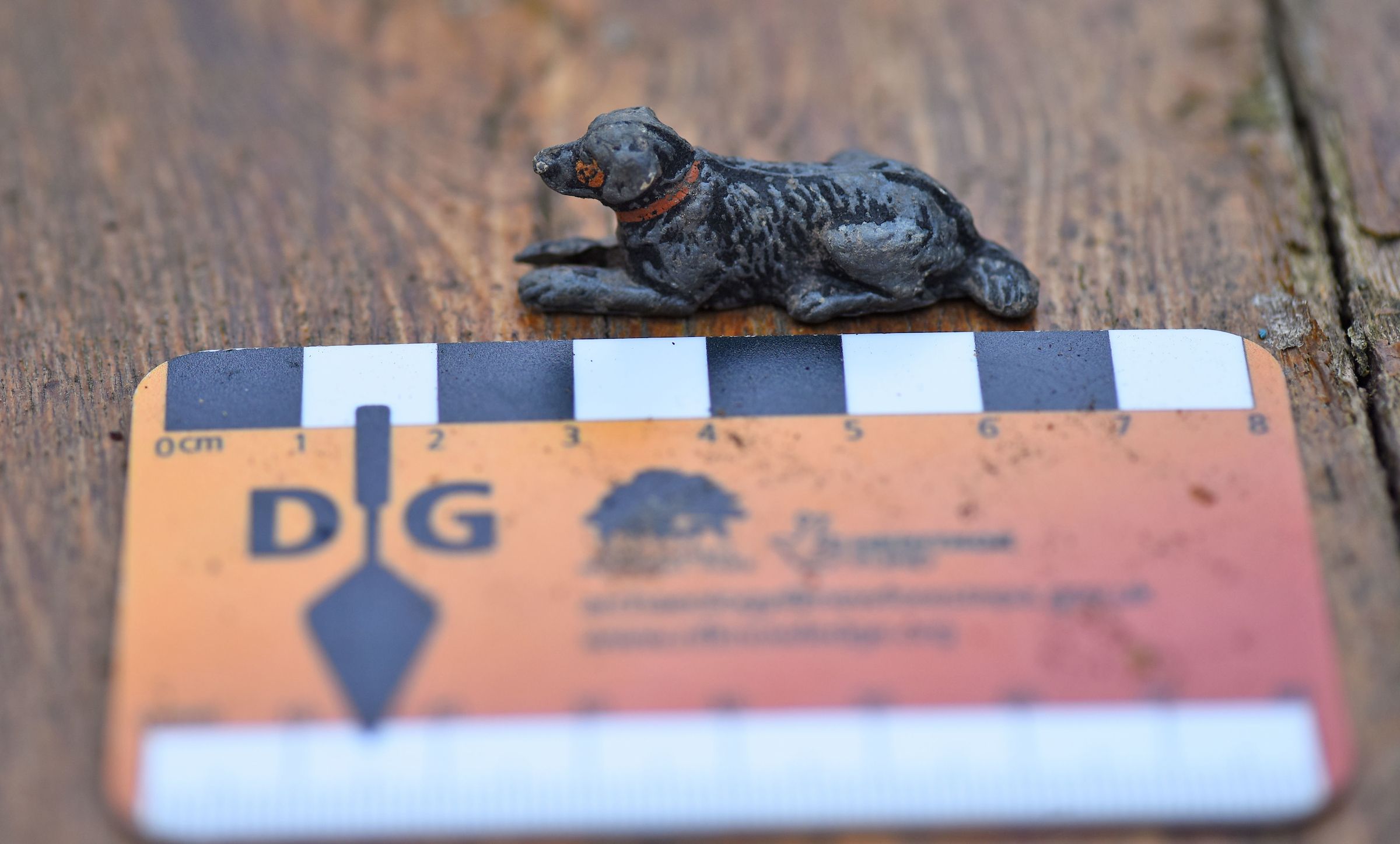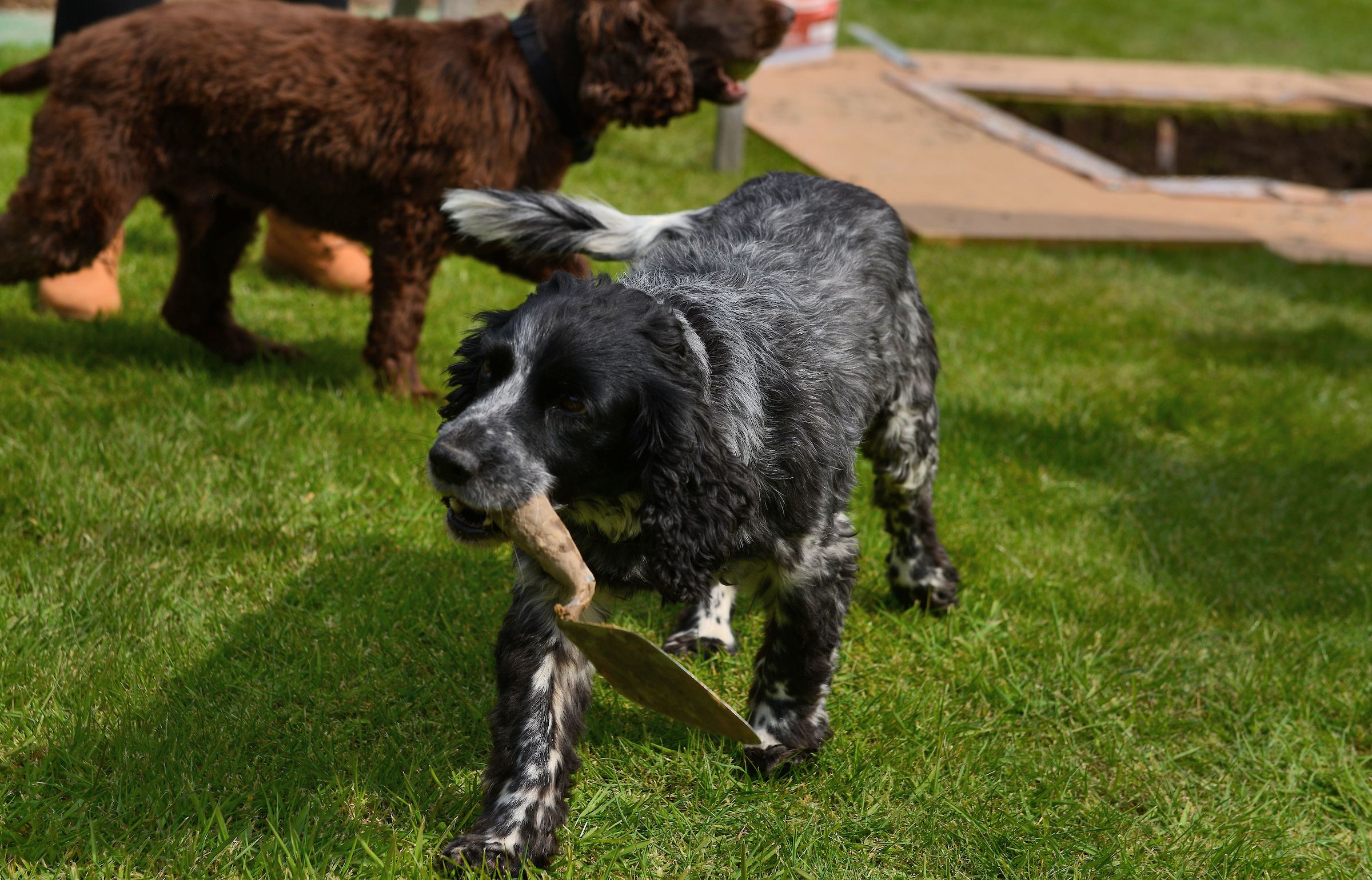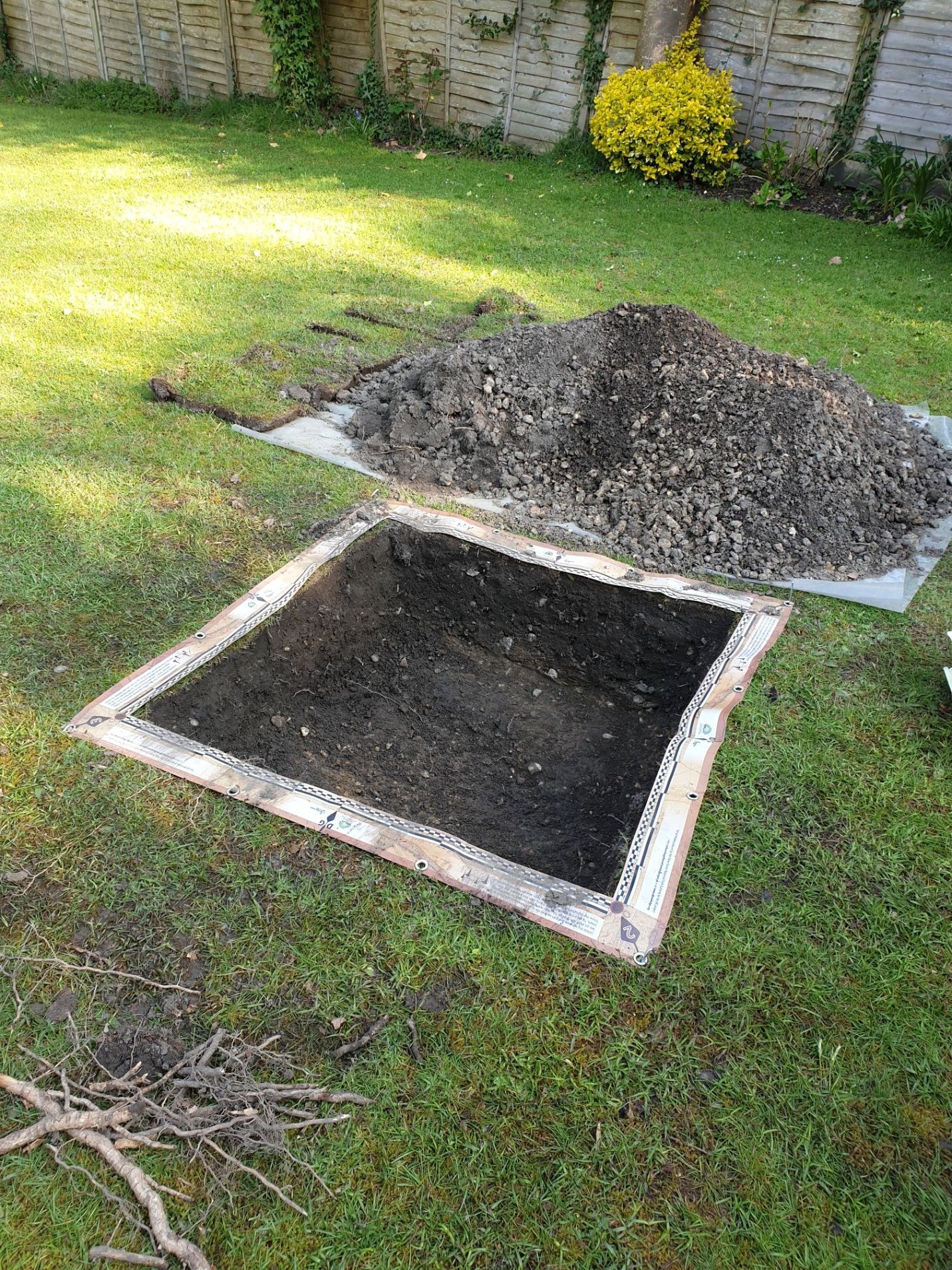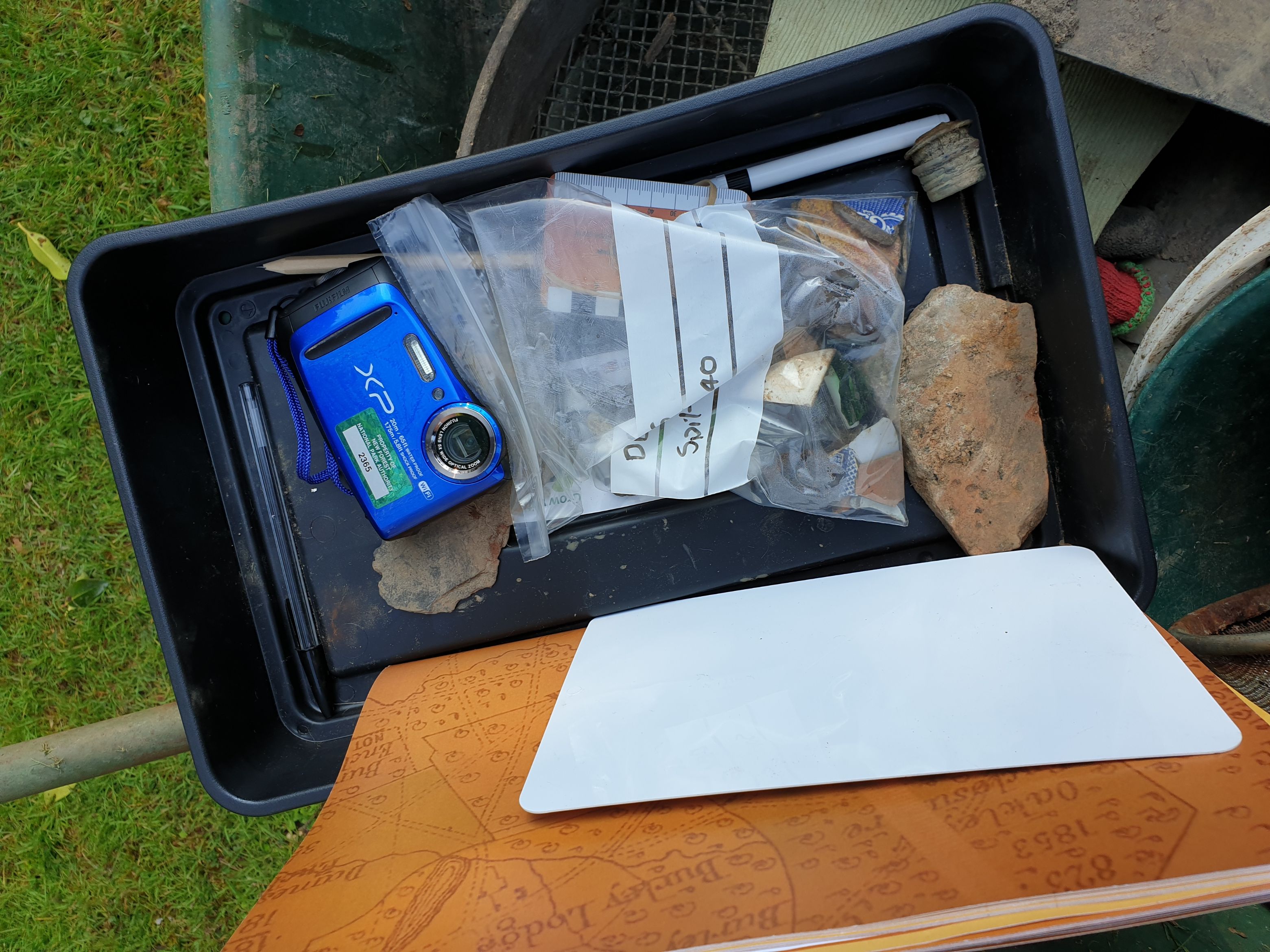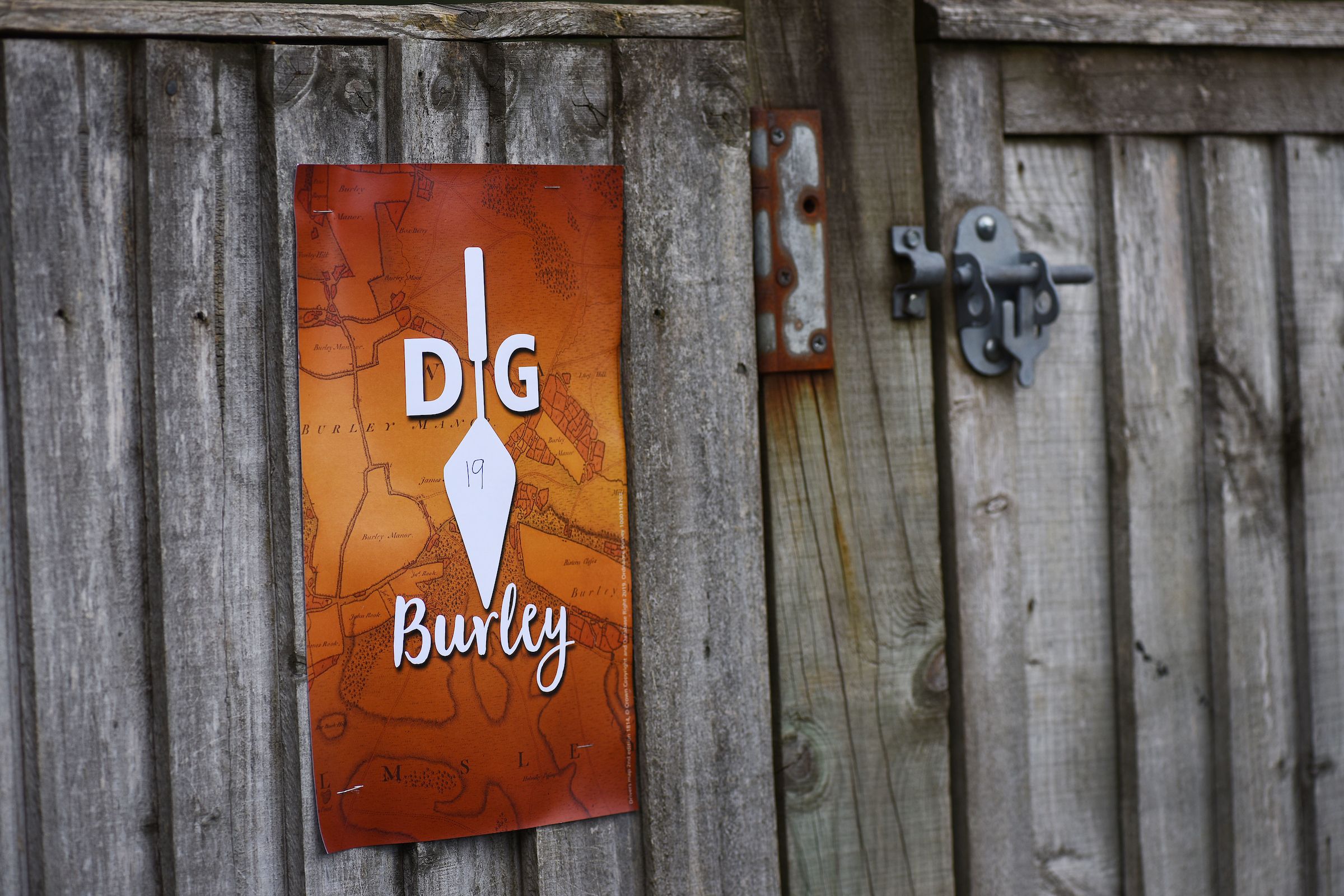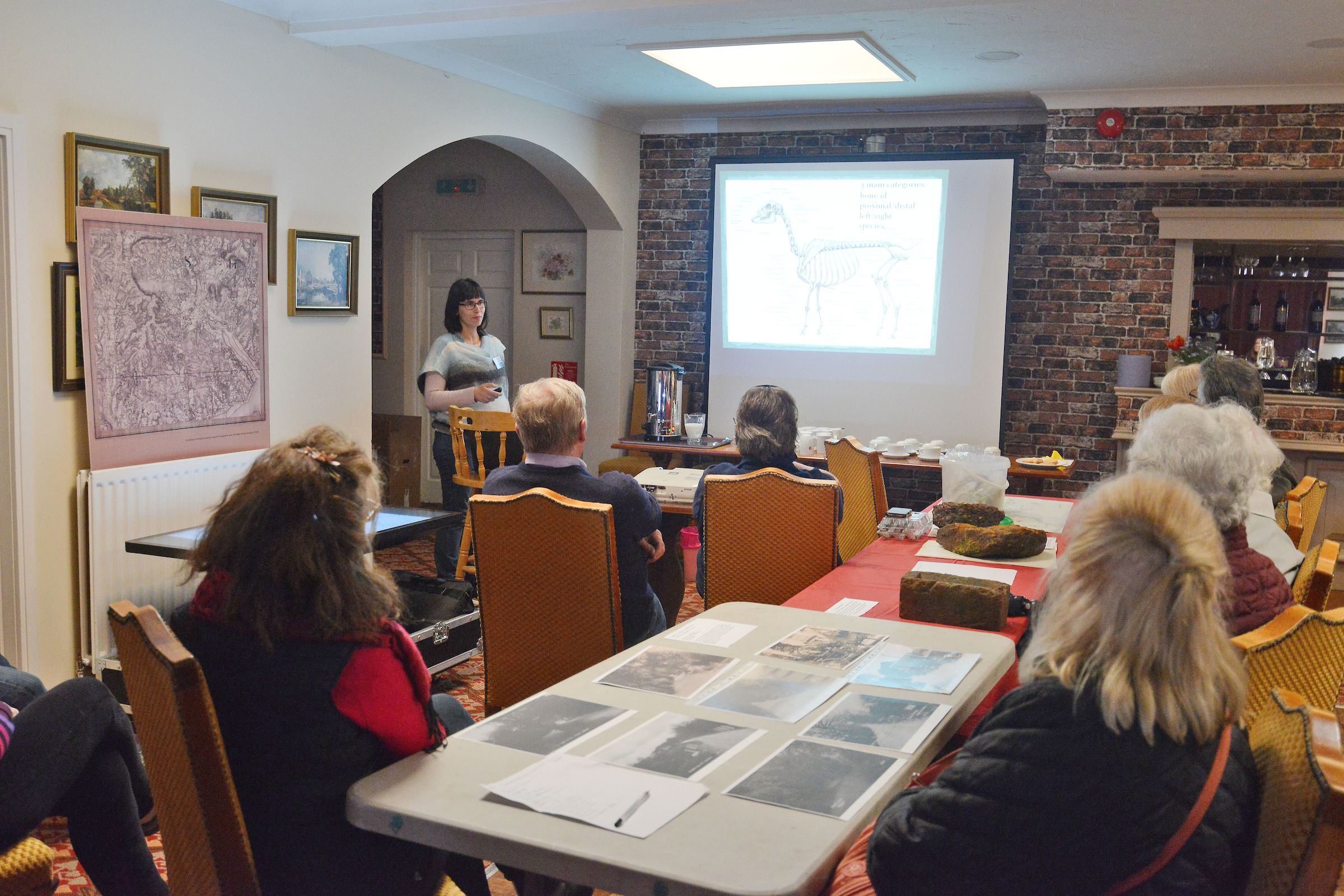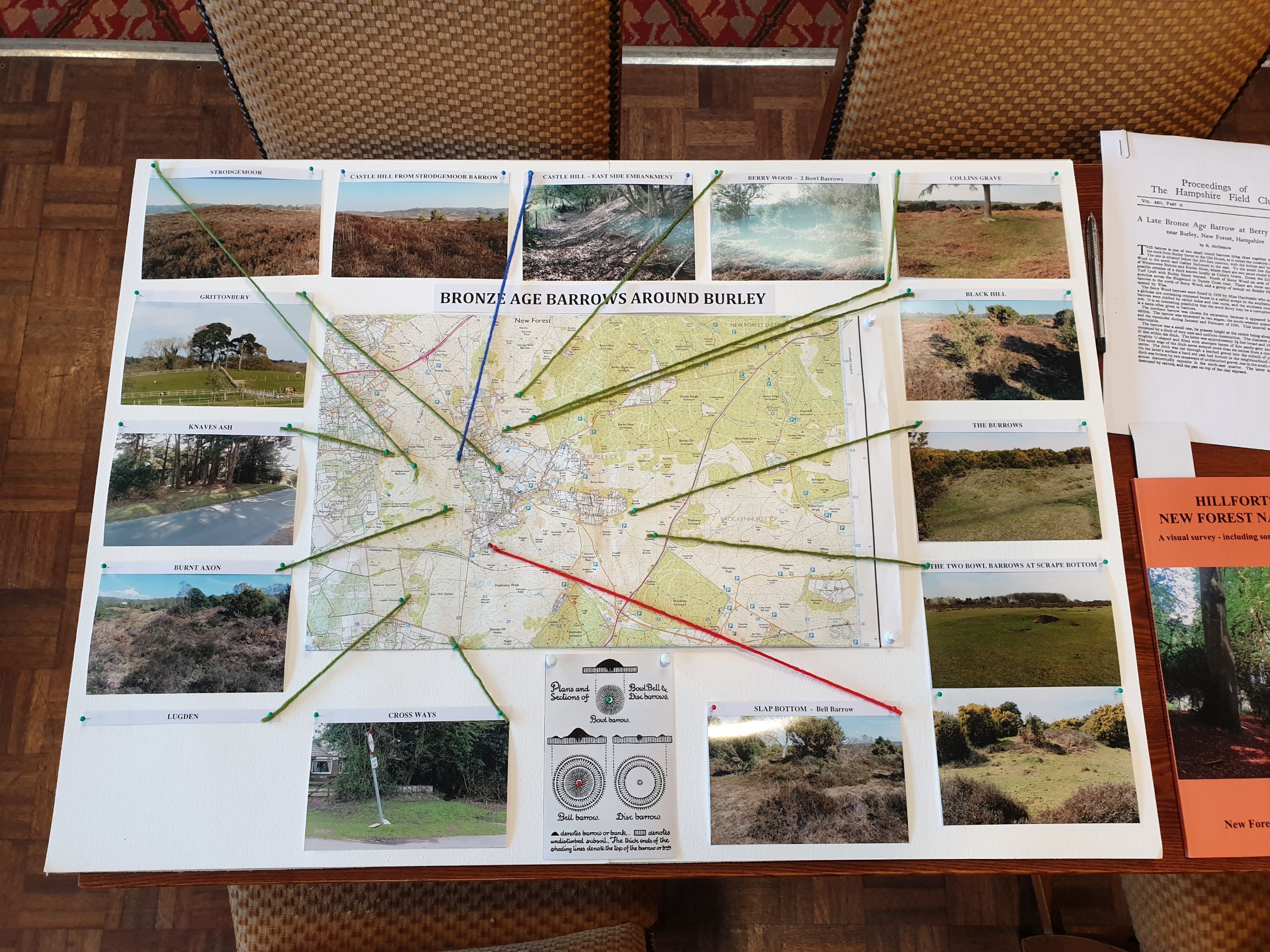 Highlights
A woodland and field survey of 5,647 hectares resulted in the discovery of Bronze Age barrows, WWII sites, charcoal pits and saw pits, medieval boundary banks and landscaped grounds. Consequently, 1,218 new or enhanced records have been added to the Historic Environment Records (HER).
Bournemouth Archaeology accurately plotted monuments in 12 New Forest graveyards: Lyndhurst, Emery Down, Brockenhurst, East Boldre, Boldre, Exbury, Thorney Hill, Copythorne, Minstead, Burley, Dibden, and Netley Marsh. Reflectance Transformation Imaging (RTI) was then used in some of these churchyards to read illegible inscriptions on the gravestones. All the information gathered is now publicly available on the New Forest Knowledge website (nfknowledge.org), allowing people to trace family members and find out more about the area's heritage.
Repairs have been made at a range of sites: Beaulieu ice house; Emery Down Almshouse Pump; three listed Lyndhurst Church monuments; two scheduled ancient monuments at Stagbury Hill; Hale Pillow Mounds; Mulberry Harbour and D-Day structures at Lepe Country Park. In Lyndhurst, gravestones that made
up an old footpath were lifted and recorded and then made into two seating areas in the churchyard with the help of funding from the EU Rural Development New Forest LEADER Programme.
Nine short films have been made about various aspects of the New Forest's heritage. The series is called New Forest History Hits and is available on our YouTube channel.
Villagers in Burley spent a bank holiday weekend digging 50 excavation pits in gardens and at community sites to reveal the village's past. 'Dig Burley' saw over 400 people taking part and led to an array of archaeological finds including a Neolithic flint that have helped us understand the age and development of this
historic village.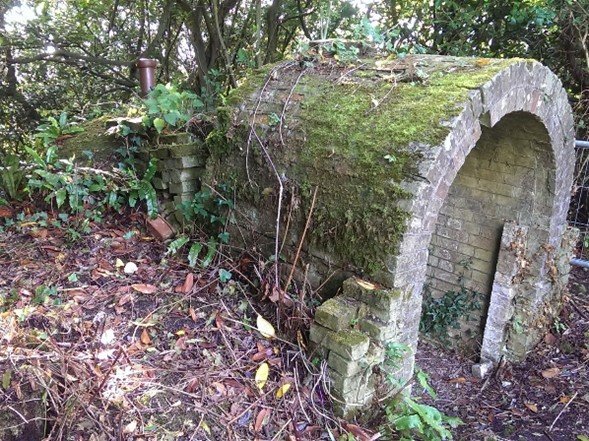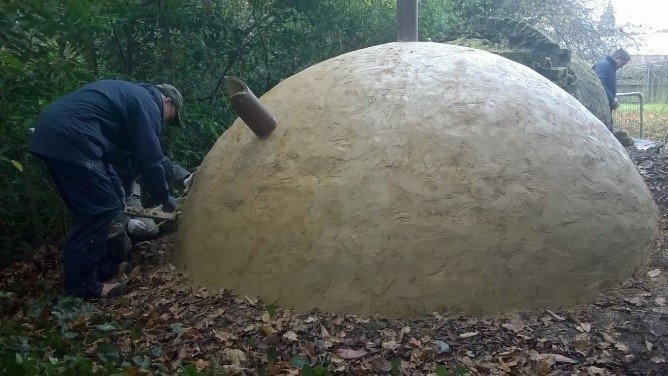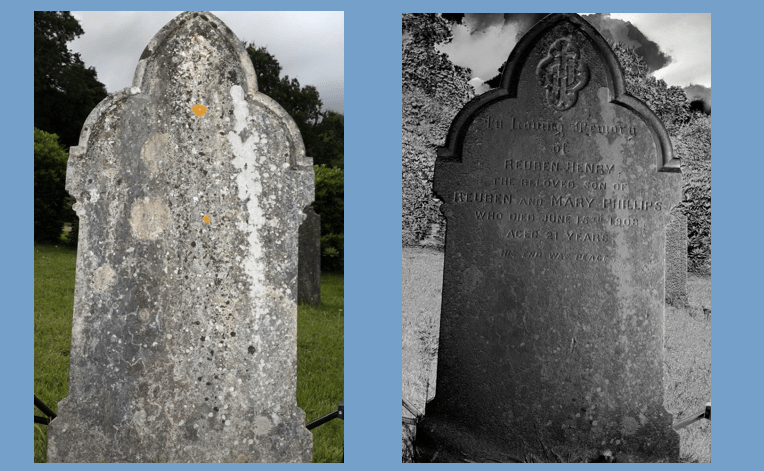 Legacy
The New Forest Knowledge website gives the user the ability to interact with all the data that we use for surveys and research, including Lidar, historic maps and previous survey data in one place, as well as allowing you to contribute to the New Forest archaeology knowledge as well. Data will also be made available through the Local Historic Environment Record, Archaeological Data Service and museums and record offices.
Contact details
Community Archaeologist, New Forest National Park Authority, email: archaeology@newforestnpa.gov.uk