Rediscovering and Conserving Our Archaeological Heritage
Lead Partner
New Forest National Park Authority
What is it about?
Rediscovering and Conserving our Archaeological Heritage aims to uncover and conserve hidden, unknown and decaying heritage sites and archaeological features throughout the New Forest. Volunteers are helping undertake a programme of works including field surveys, geophysical surveys, excavation and research to locate new and update existing sites and historic structures. The success of this work has allowed many sites to be repaired and conserved for the future.
Work will involve surveying woodland and open landscape areas, using Lidar, aerial photographs and historic maps and aerial images to identify potential new sites and update existing heritage records. A particular research emphasis will relate to sites of industrial heritage and the condition of churchyards and burial grounds, along with the monuments and tombstones within them.
The main aims are to:
Better manage heritage and improve the condition of historic features, religious burial and graveyard sites, and industrial heritage sites
Survey 2,000 hectares of private woodland
Involve volunteers in training, field work, surveys, data entry, site improvements and events
Run Heritage Open Days or excavations.
In the first two years the following has been achieved:
2,401 hectares of woodland has been surveyed resulting in the discovery of Bronze Age Barrows, WWII sites, charcoal pits and saw pits, Medieval boundary banks and landscaped grounds (bee gardens, ornamental avenues)
A small scale community archaeological excavation took place at Buckland Rings near Lymington
Geophysical survey of Buckland rings in partnership with Bournemouth University
An archaeological excavation was held during 2016 at Buckler's Hard in Beaulieu to attempt to locate several buildings recorded on old estate maps and to provide a training platform for local volunteers
Repairs have been made to various sites including:

The exterior dome of the Beaulieu Ice House. Further works to complete the restoration are planned for 2018/19
Conservation work to the Emery Down Almshouse Pump
Three listed Lyndhurst Church monuments

Conservation work has been undertaken on sites across the New Forest including:

Scheduled ancient monuments at Stagbury with the aim of removing them from the Heritage at Risk list
Mulberry Harbour and D-Day structures at Lepe Country Park

Over 100 individuals have been involved in various tasks including excavation, geophysical surveys, and walk over field surveys
A number of short videos have been made about various aspects of the New Forest's heritage such as Buckland Rings Hill Fort, WWII sites etc. This series is called 'New Forest History Hits' and includes nine videos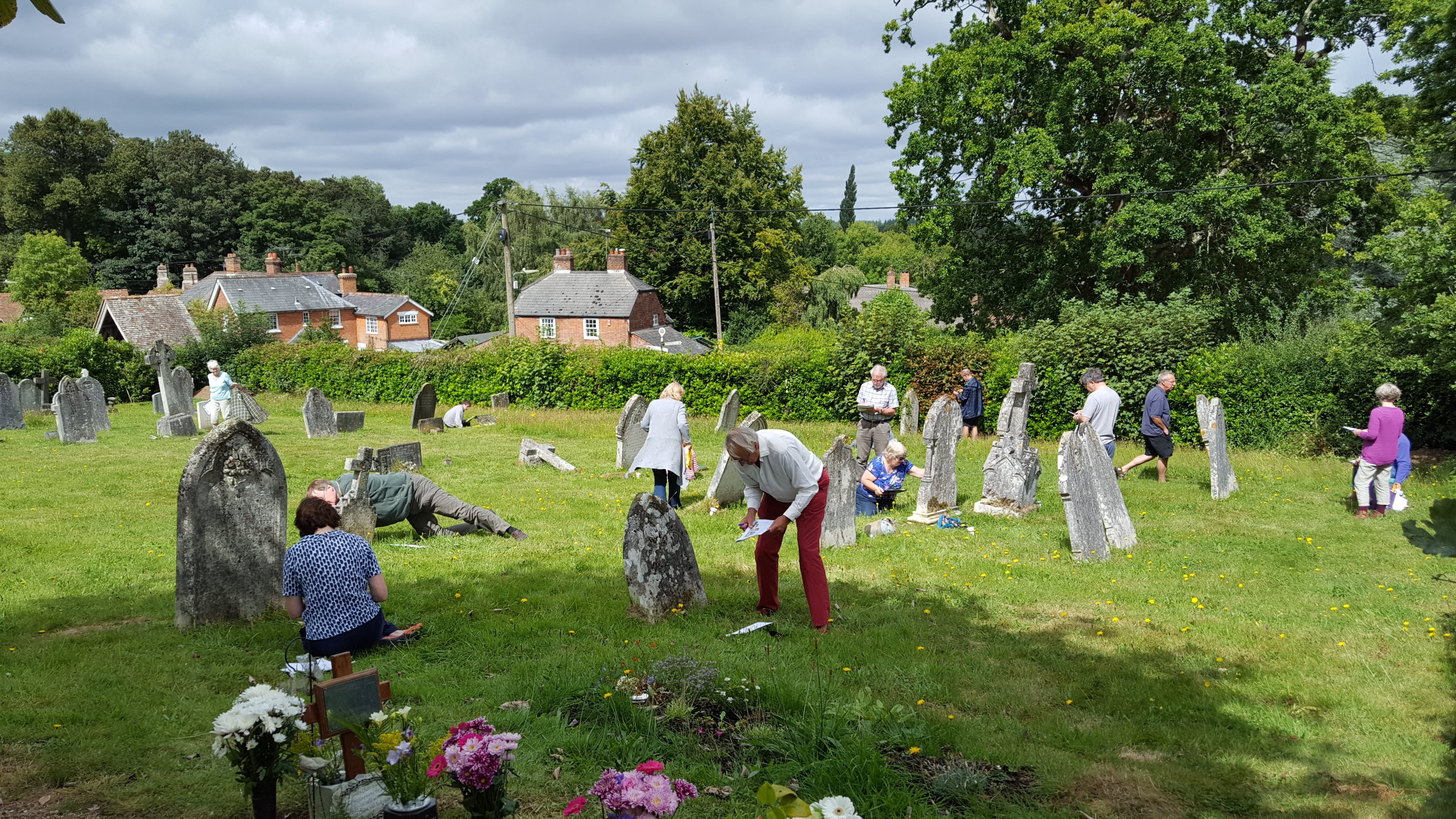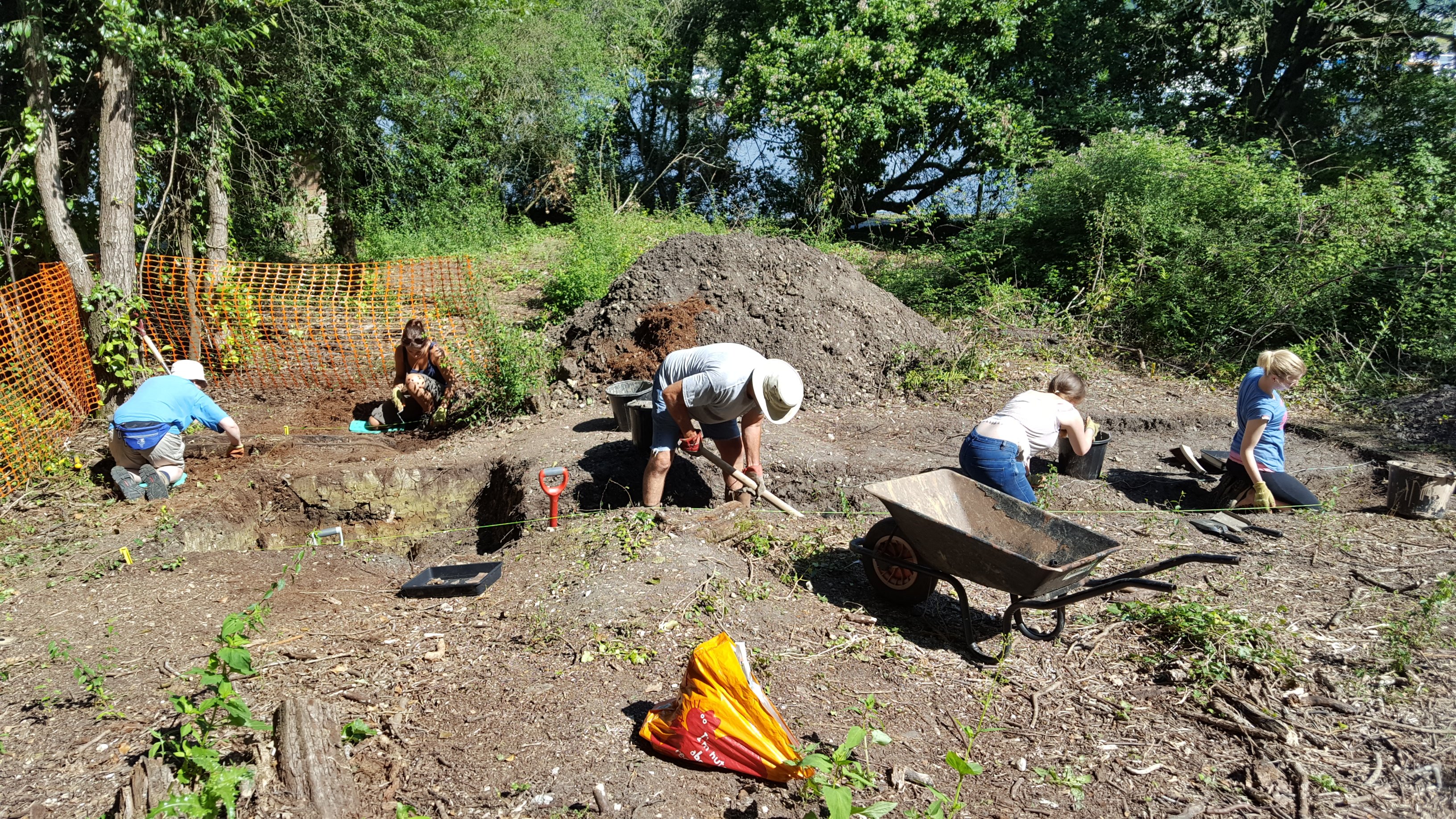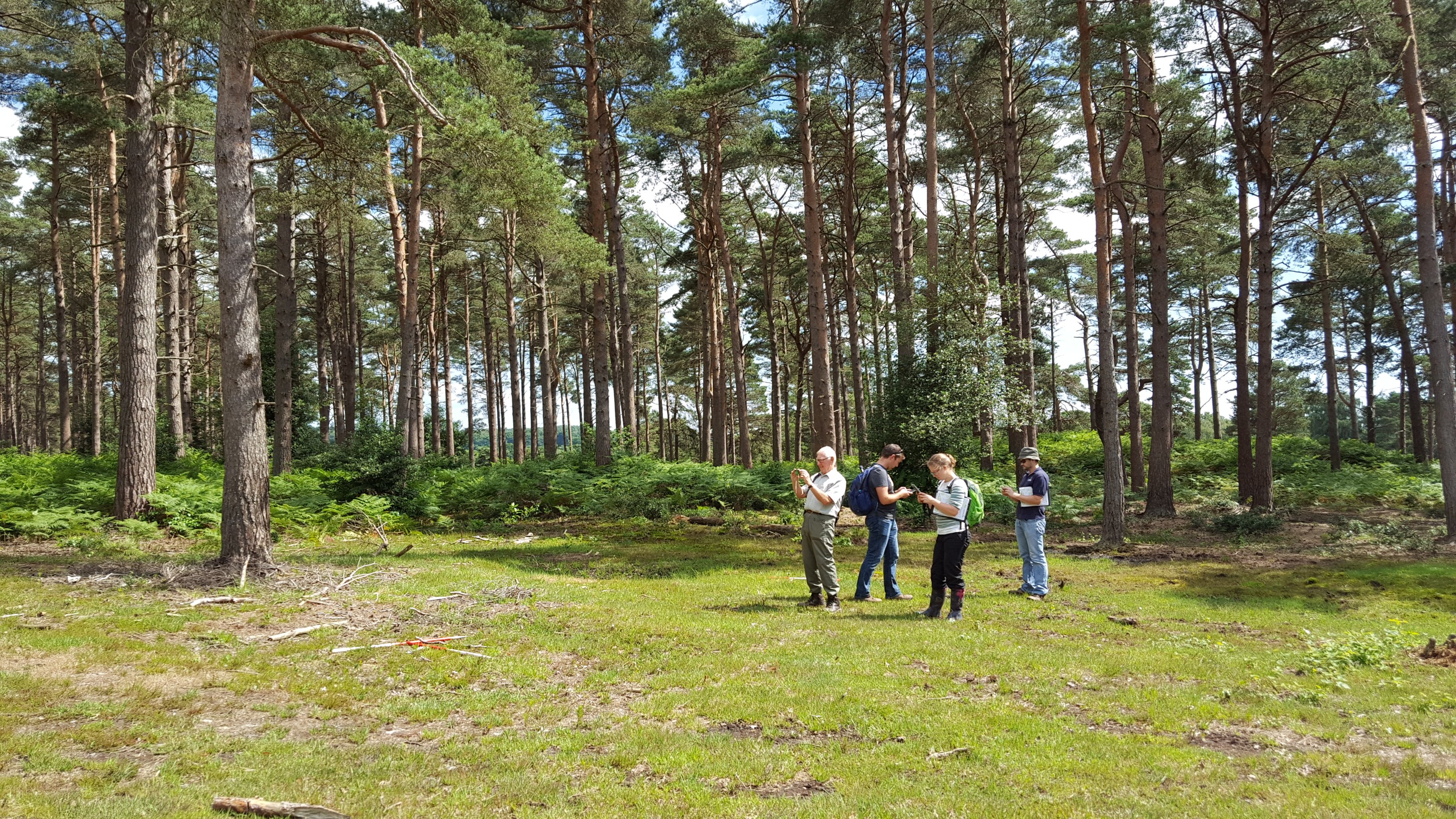 Volunteering and training
There are lots of opportunities for volunteers to get involved and appropriate training is provided to ensure that volunteers have the skills they require to undertake the various tasks. There are also opportunities to take part in excavations and engage through national archaeological and heritage festivals.
Visit the training and volunteering pages for information on specific roles within the Our Past, Our Future landscape partnership scheme.
Legacy
These outcomes will be sustained long term through the New Forest Knowledge website. This site gives the user the ability to interact with all the data that we use for surveys and research, including Lidar, historic maps and previous survey data in one place as well as allowing you to contribute to the New Forest archaeology knowledge as well. Data will also be made available through the Local Historic Environment Record, Archaeological Data Service and museums and record offices.
Contact details
James Brown – Community Archaeologist, New Forest National Park Authority
Tel: 01590 646695 email: archaeology@newforestnpa.gov.uk