Rediscovering and Conserving Our Archaeological Heritage
Lead Partner
New Forest National Park Authority
What is it about?
Rediscovering and Conserving our Archaeological Heritage will uncover and conserve hidden, unknown and decaying heritage sites and archaeological features throughout the New Forest.
Volunteers are helping to undertake field surveys, geophysical surveys, excavation and research to locate new and update existing sites and historic structures. The success of this work has allowed many sites to be repaired and conserved for the future.
Work involves surveying woodland and open landscape areas, using Lidar, aerial photographs and historic maps and aerial images to identify potential new sites and update existing heritage records. A particular research emphasis relates to sites of industrial heritage and the condition of churchyards and burial grounds, along with the monuments and tombstones within them.
What's been achieved?
Park Farm Excavation: September 2018
A week-long excavation was carried out in a field at Park Farm, near Beaulieu, after aerial and geophysical surveys had shown what was thought to be a Bronze Age barrow.
The dig took place with the help of 26 volunteers and support from Bournemouth Archaeology. The dig revealed four potential Bronze Age cremation burial urns which were excavated and will be analysed further in lab conditions. The urns were domestic pots that contain cremated human bone that were placed in small pits, so this suggests that the site was a place of memorial for people in the New Forest around 3,000 years ago.
The dig did not find any evidence of the barrow's mound or any burial activity in the middle, which may be the result of the barrow being ploughed out or destroyed by the later field boundary ditches that run through the site. However further evidence was also found below the level of the urns that points to even
earlier human settlement of the site.
This included two Neolithic flints from around 5,000 years ago and geophysical surveys show that there may have been two entrances to the site, possibly indicating an older Neolithic monument. Post-excavation has now started with a preliminary CT scan of the lifted Urns by Salisbury Hospital and the scans have been used to guide the micro excavation of the urns. It is hoped that the urns may prove to be an incredibly important part of the New Forest's prehistoric past. The CT animations will also feature in the final film of the excavation along with commentary.
The Interim Report for the Excavation can be found here: BUARC18212 Park Farm Interim Report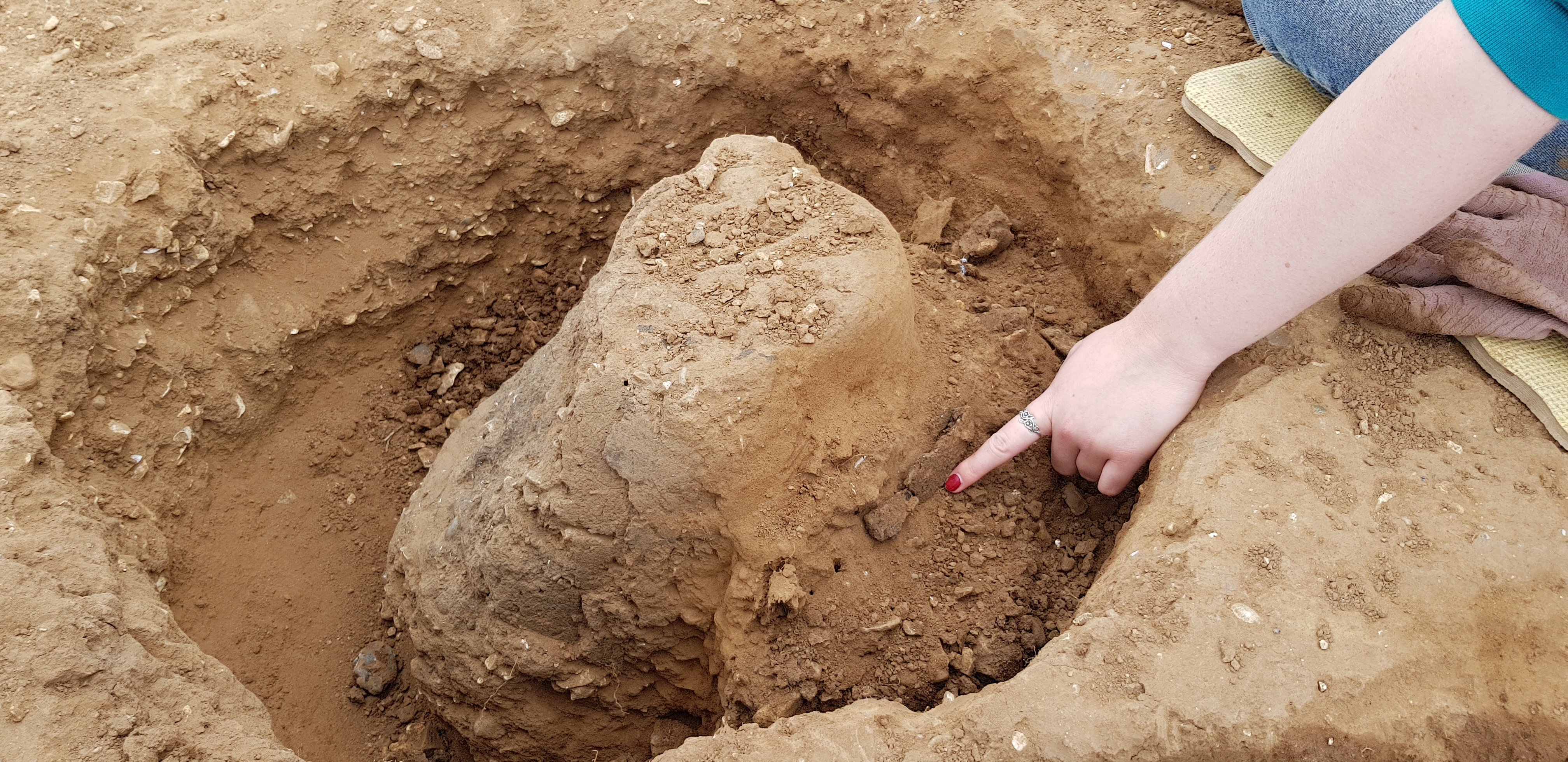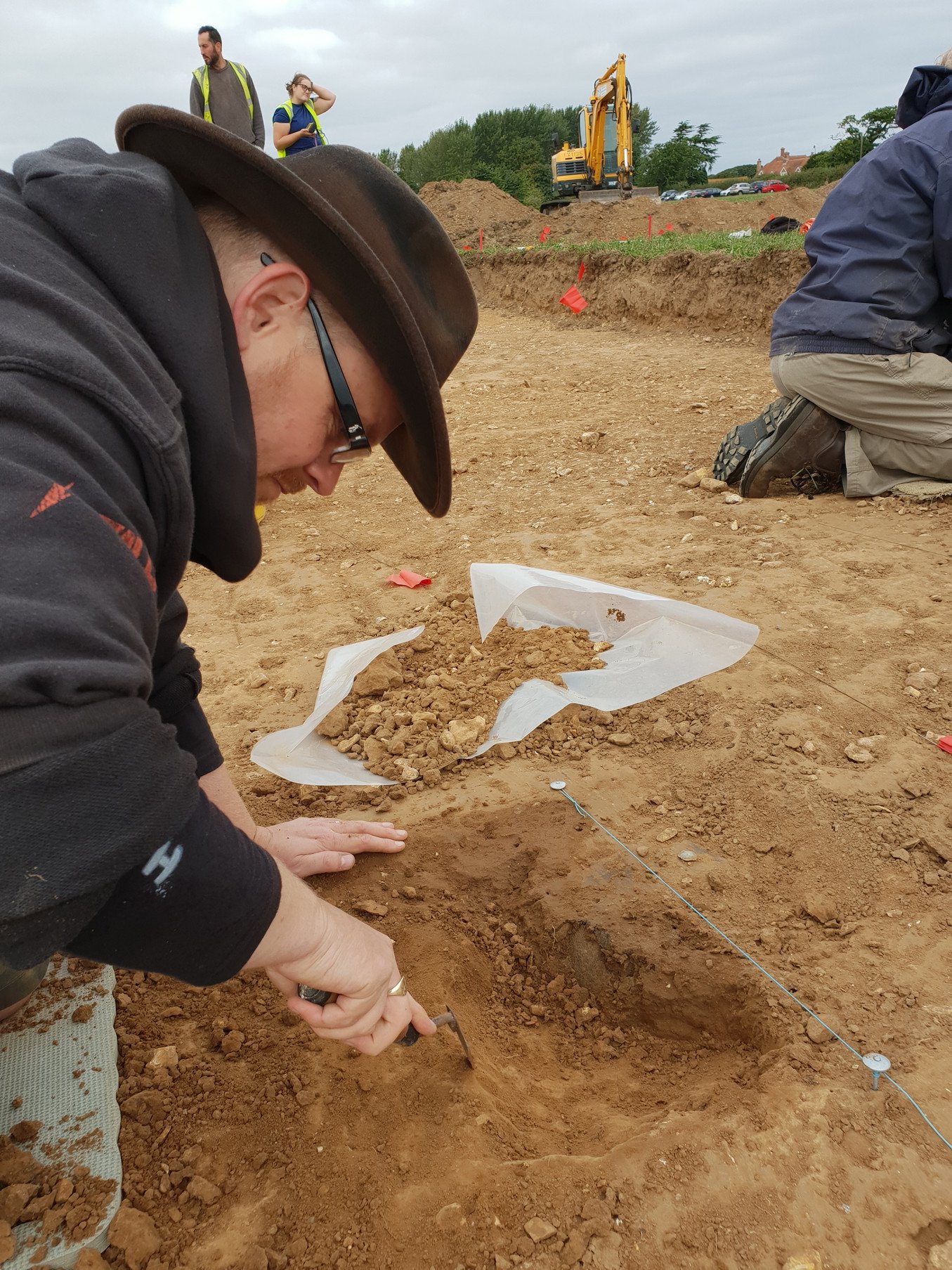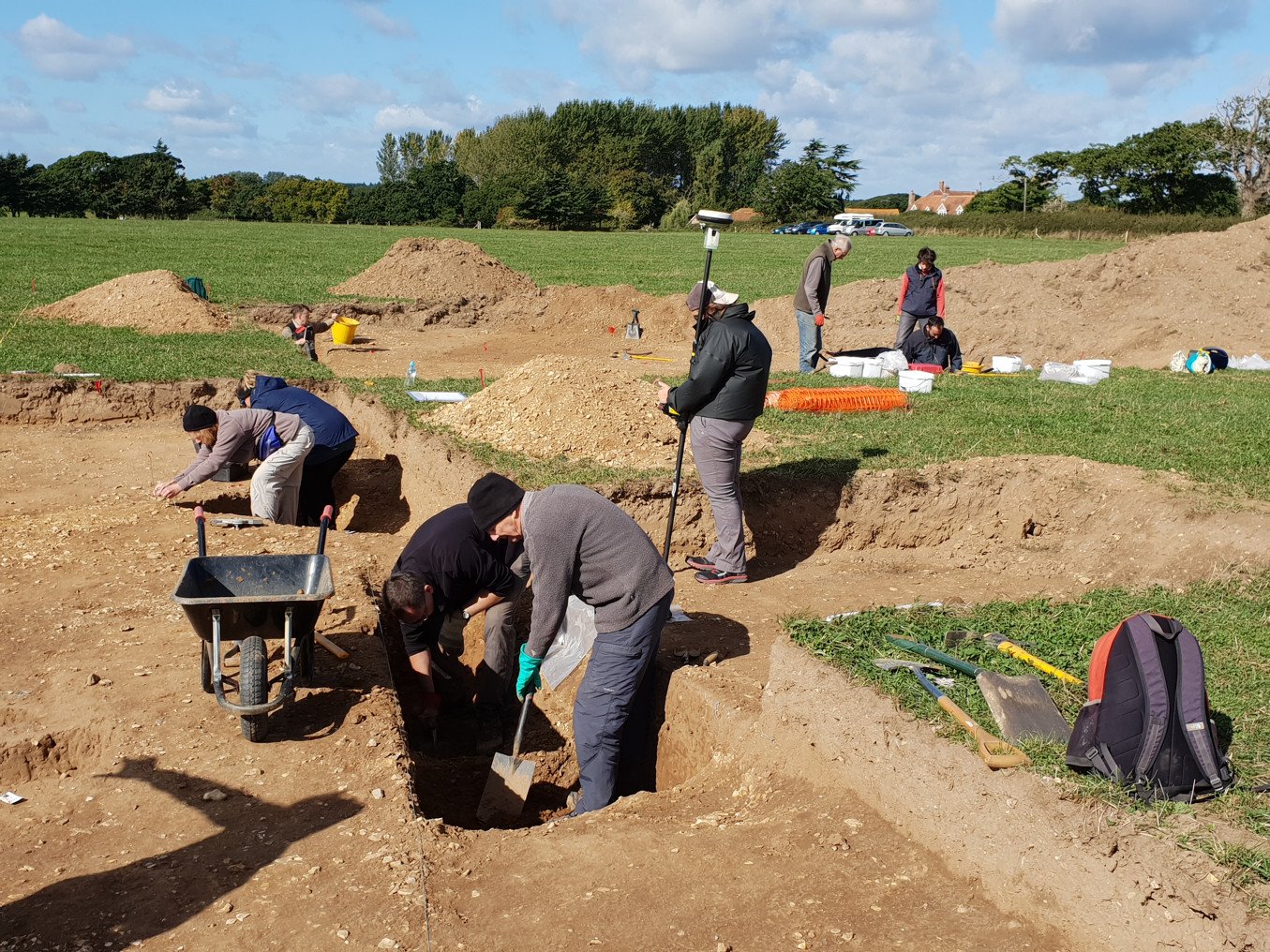 Dig Burley
Archaeology and history enthusiasts were invited to have their own Time Team experience and take part in a community-wide dig to uncover the hidden history of Burley.
In April 2019, more than 30 residents opened 50 archaeological test pits in their gardens as part of a festival of archaeology in the hope of finding fascinating items such as pottery, coins and bone. A test pit is a metre-square trench measuring up to a metre deep that can be dug by hand, by anyone, in an open space in their garden. It is dug layer by layer and carefully recorded, with the aim of identifying evidence of past human activity.
Hosted by Burley Local History Society and Burley Parish Council, visitors and participants were able to drop in to 'Dig Burley HQ' in The Burley Social Club behind the Burley Inn Pub from 10am daily for talks, workshops and exhibitions. There was also be an ID table and communal finds space for people to get involved with and help identify and process any discoveries from gardens.
Talks included a special evening at Burley Manor on Friday 12 April with Professor Tim Taylor, creator and series producer of Time Team. On Saturday 13 April three free workshops took place, including 'Get to know your Flint' by Kath Walker from the New Forest Heritage Centre and 'Get to know your Pottery' with Andy Russel from Southampton Archaeology.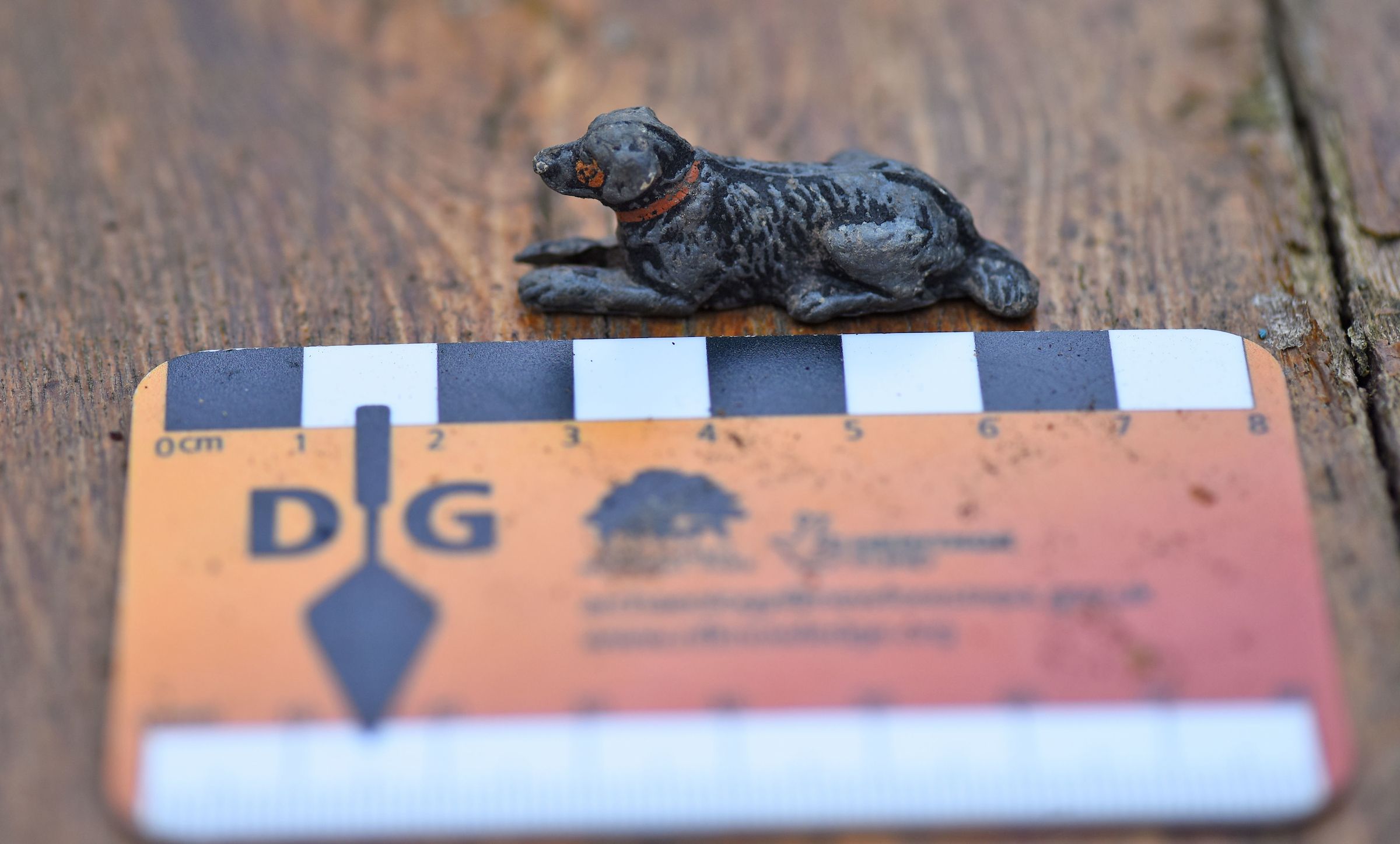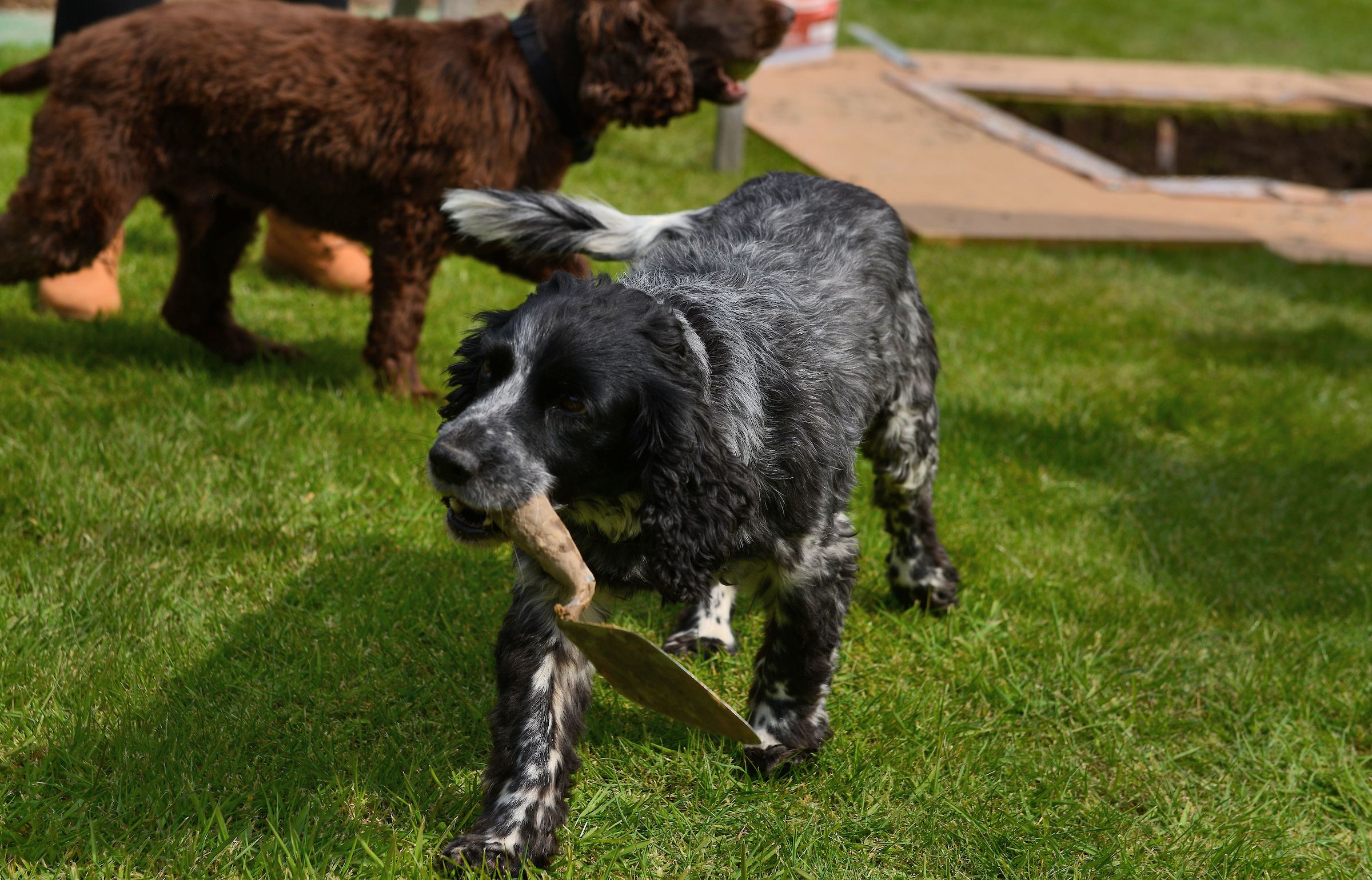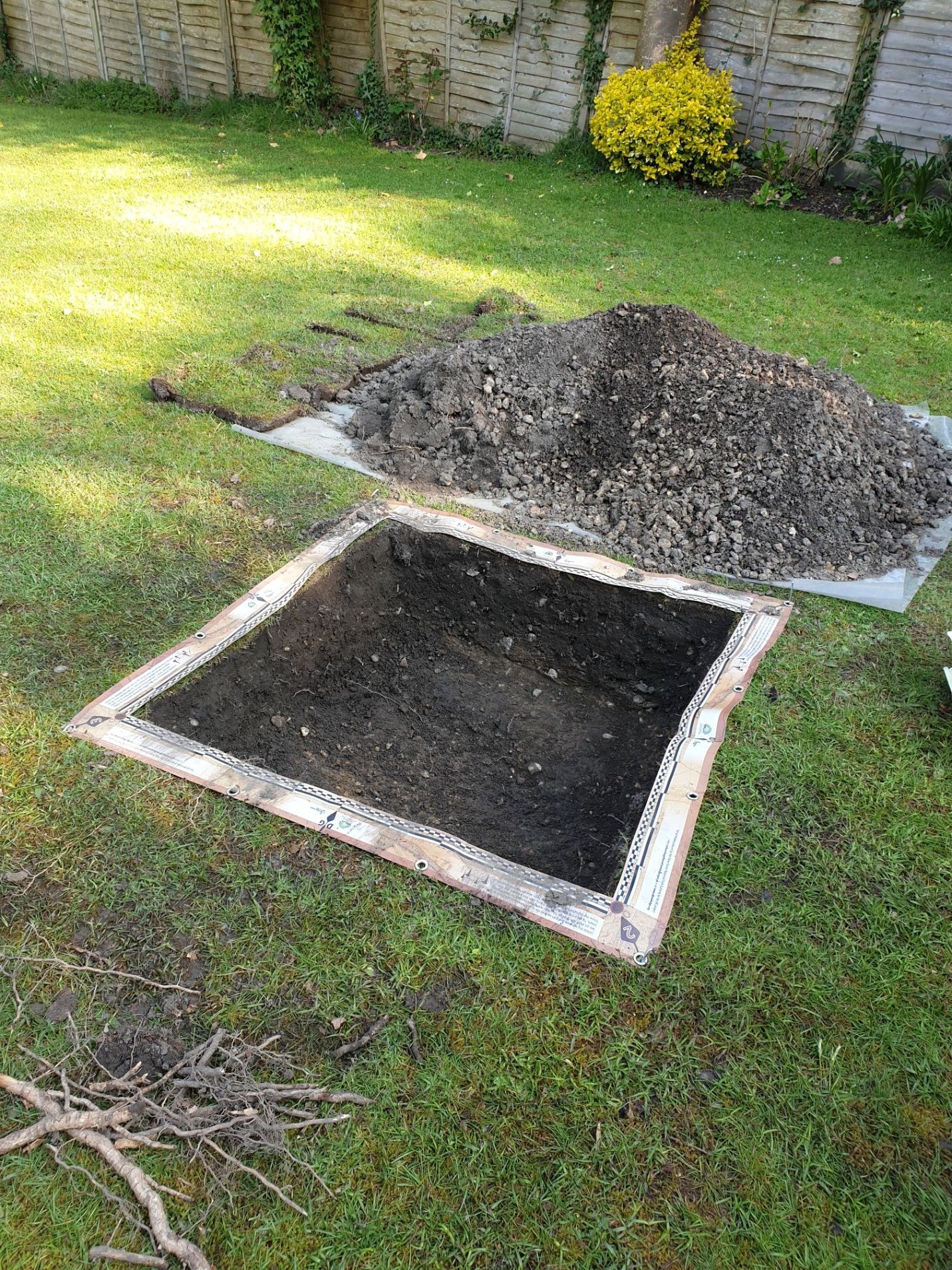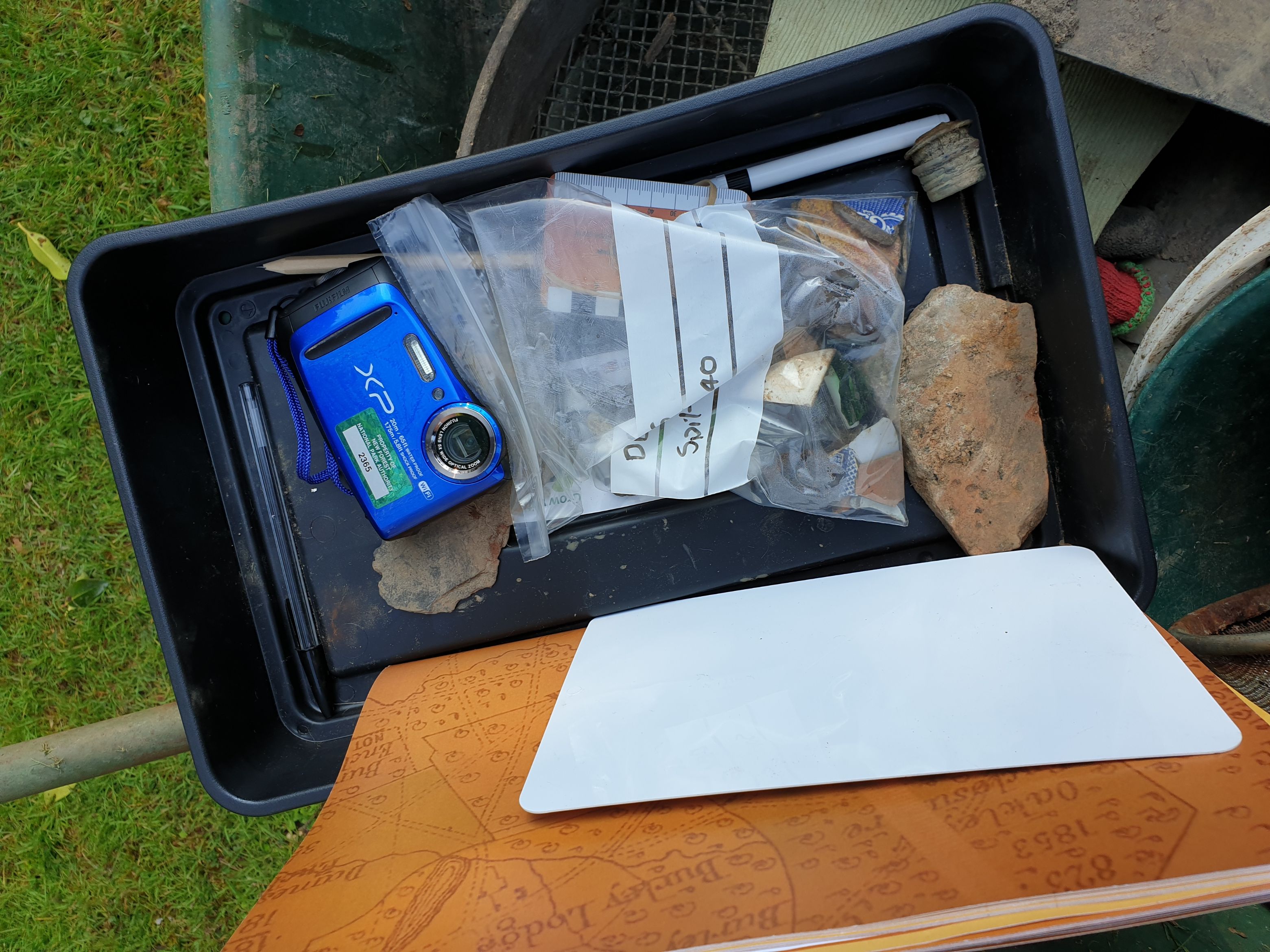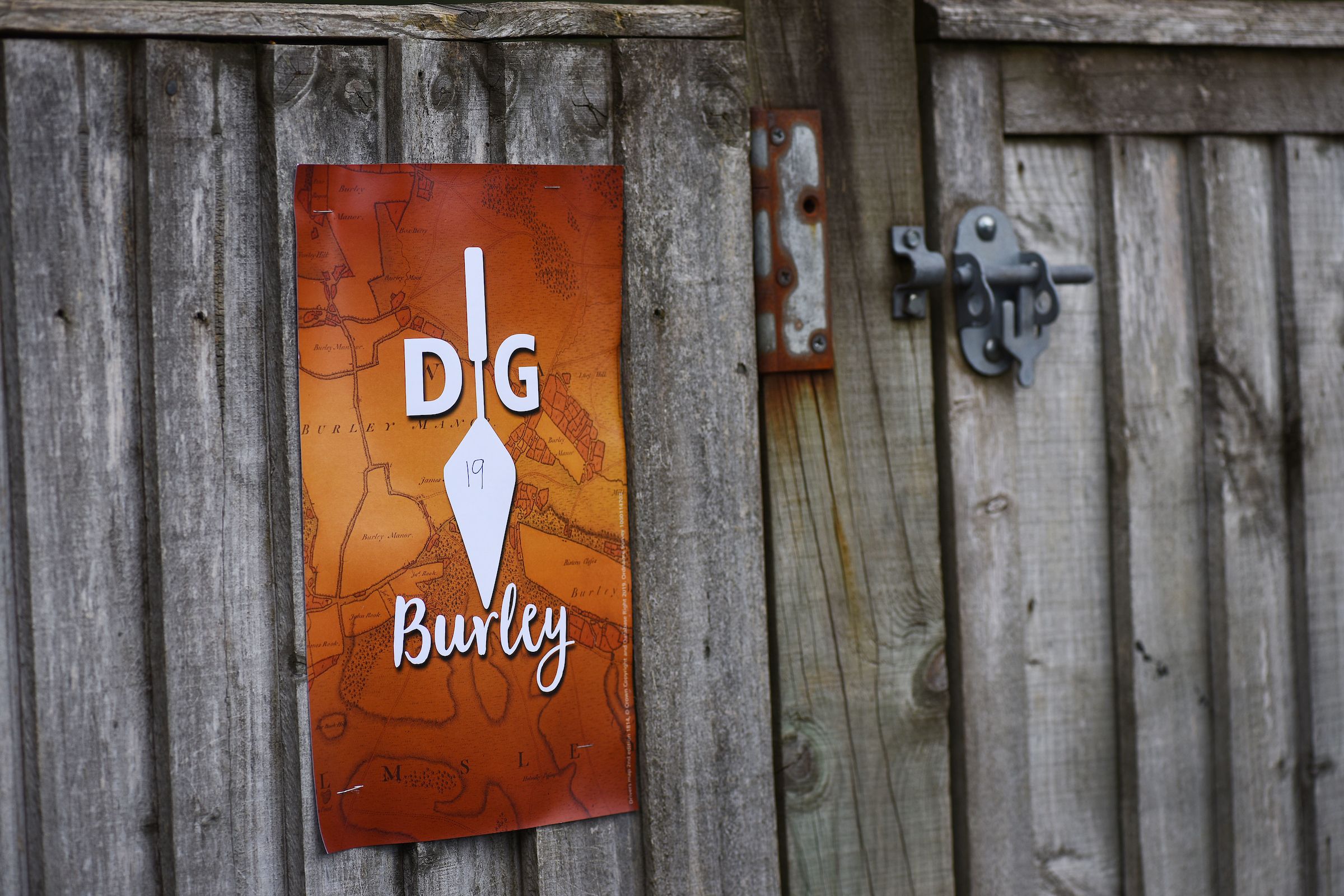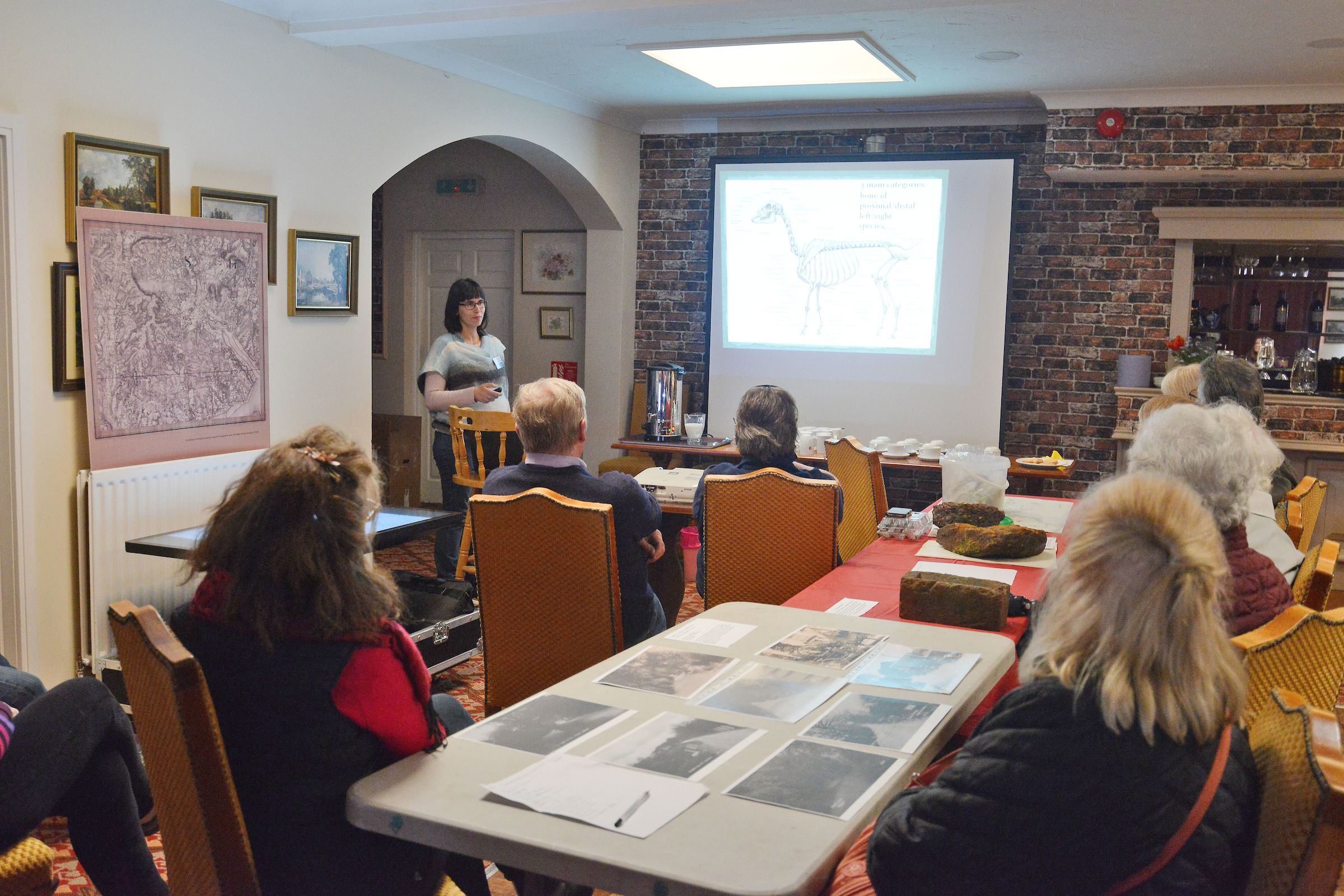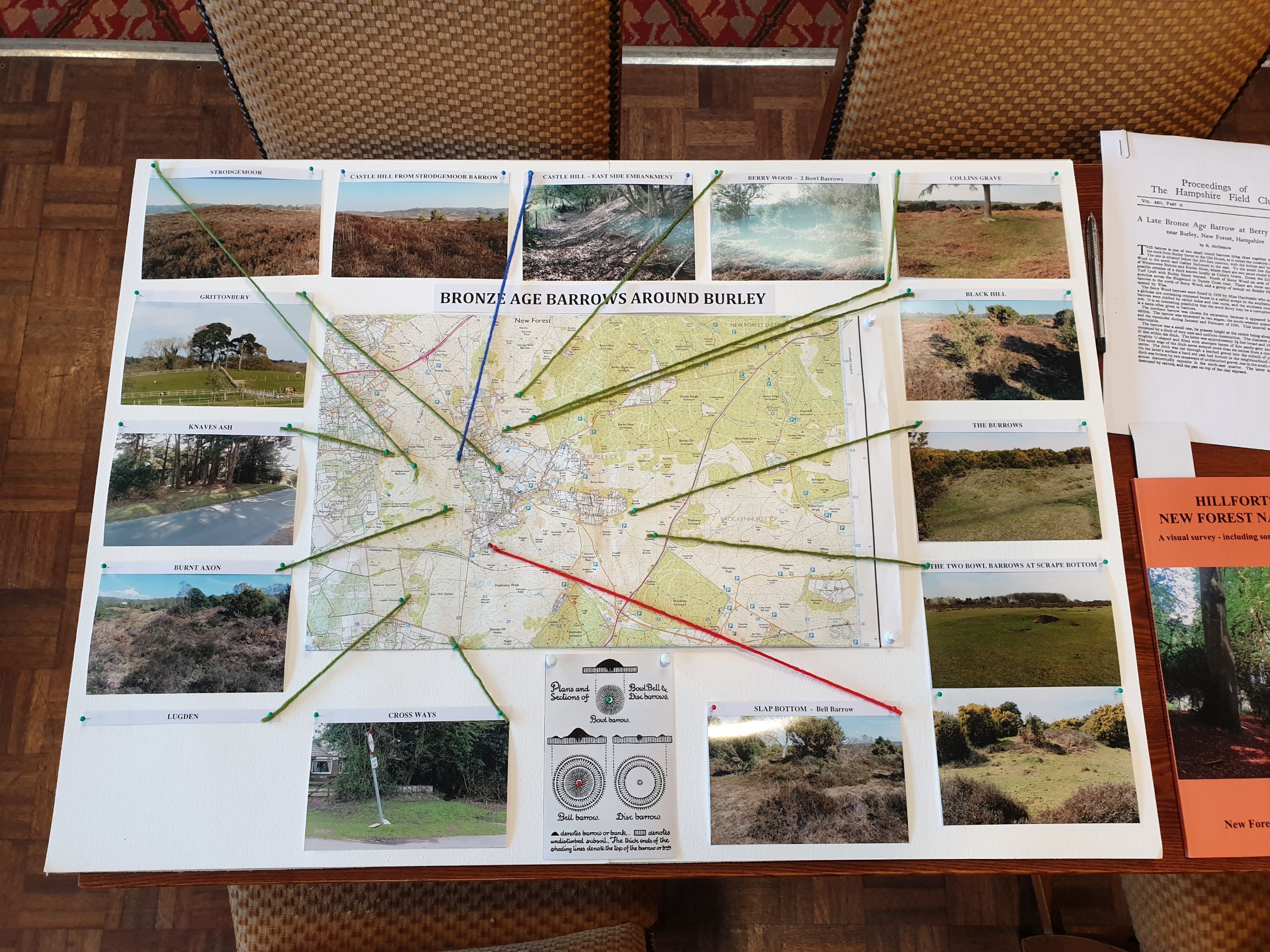 Other achievements
A total of 5,447 hectares of woodland has been surveyed resulting in the discovery of Bronze Age Barrows, WWII sites, charcoal pits and saw pits, Medieval boundary banks and landscaped grounds (bee gardens, ornamental avenues)
The data from these surveys has resulted in 1,218 new or enhanced records that have been added to Historic Environment Records (HER), which is available to the public
A small scale community archaeological excavation took place at Buckland Rings near Lymington
Base mapping has been completed at RSPB's new 1,000 acres woodland nature reserve at Franchises and Historic England have given approval to remove rhododendron from the scheduled barrows
A geophysical survey of Buckland rings took place in partnership with Bournemouth University
An archaeological excavation was held during 2016 at Buckler's Hard in Beaulieu to attempt to locate several buildings recorded on old estate maps and to provide a training platform for local volunteers
Bournemouth Archaeology have accurately plotted monuments in 12 New Forest graveyards: Emery Down, Lyndhurst, Brockenhurst, East Boldre, Boldre, Exbury, Thorney Hill, Copythorne, Minstead, Burley, Dibden and Netley Marsh
Reflectance Transformation Imaging (RTI), technique has been used in some churchyards to read illegible inscriptions and has also been offered to local groups
Repairs have been made to various sites including:

The exterior dome of the Beaulieu Ice House. Further works to complete the restoration are planned for 2018/19
Conservation work to the Emery Down Almshouse Pump
Three listed Lyndhurst Church monuments

Conservation work has been undertaken on sites across the New Forest including:

Scheduled ancient monuments at Stagbury with the aim of removing them from the Heritage at Risk list
Mulberry Harbour and D-Day structures at Lepe Country Park

Over 100 individuals have been involved in various tasks including excavation, geophysical surveys, and walk over field surveys
A number of short videos have been made about various aspects of the New Forest's heritage such as Buckland Rings Hill Fort, WWII sites etc. This series is called 'New Forest History Hits' and includes nine videos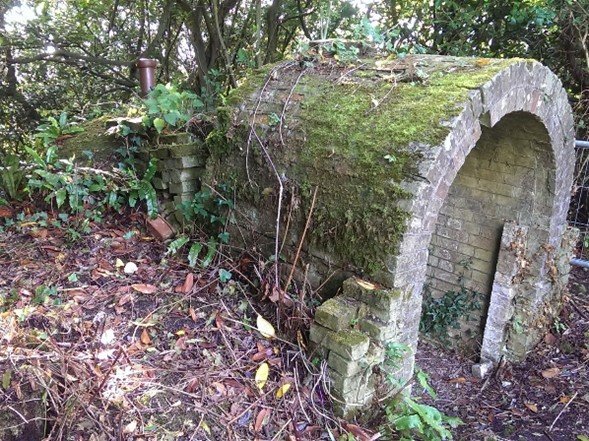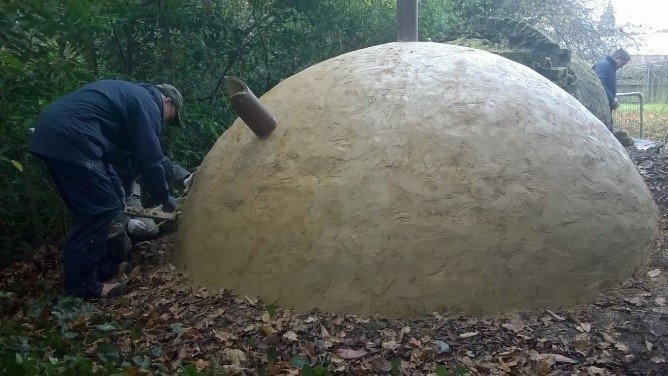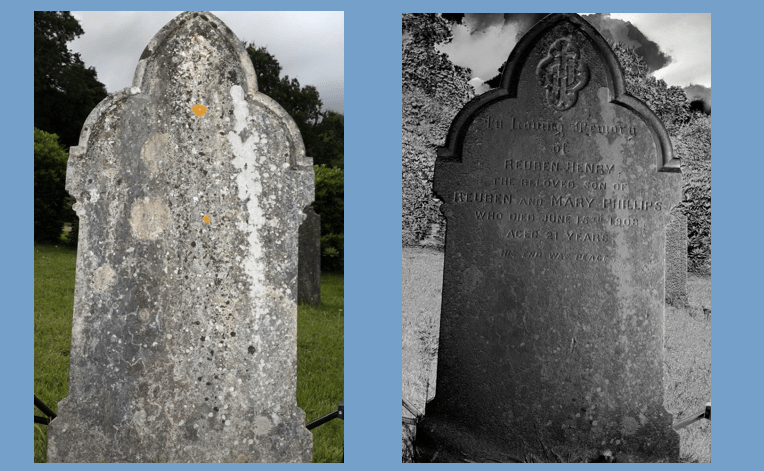 Volunteering and training
There are lots of opportunities for volunteers to get involved and appropriate training is provided to ensure that volunteers have the skills they require to undertake the various tasks. There are also opportunities to take part in excavations and engage through national archaeological and heritage festivals.
Visit the training and volunteering pages for information on specific roles within the Our Past, Our Future landscape partnership scheme.
Legacy
The New Forest Knowledge website gives the user the ability to interact with all the data that we use for surveys and research, including Lidar, historic maps and previous survey data in one place, as well as allowing you to contribute to the New Forest archaeology knowledge as well. Data will also be made available through the Local Historic Environment Record, Archaeological Data Service and museums and record offices.
Contact details
Community Archaeologist, New Forest National Park Authority, email: archaeology@newforestnpa.gov.uk