Ecademy
Lead Partner
What is it about?
Ecademy provides online access to information about the New Forest for the benefit of the local community, researchers and students.
The New Forest Heritage Centre and National Park Authority worked together to create the New Forest Knowledge website, which provides access to the wealth of information about the National Park held in the New Forest Heritage Centre Museum, the Christopher Tower Reference Library and in other libraries and databases.
Users can browse via a map-based search and also contribute their own information where relevant. 15, 719 items have been scanned, including books, maps, manuscripts, reports, paintings, photographs, audio clips and short videos. The site is being used by local history and archaeology groups, students and professional researchers, and it will continue to be promoted widely with all groups and communities in the Forest.
What else has been achieved?
Ecademy has run three conferences: the first in 2016 on 'Ecology and Climate Change in the New Forest', the second in 2017 on 'New Forest Archaeology', and in 2018 on 'The Role of Commoning in the Maintenance of Landscape and Ecology: a New Forest, National and Global Perspective', organised jointly with the Commoners Defence Association.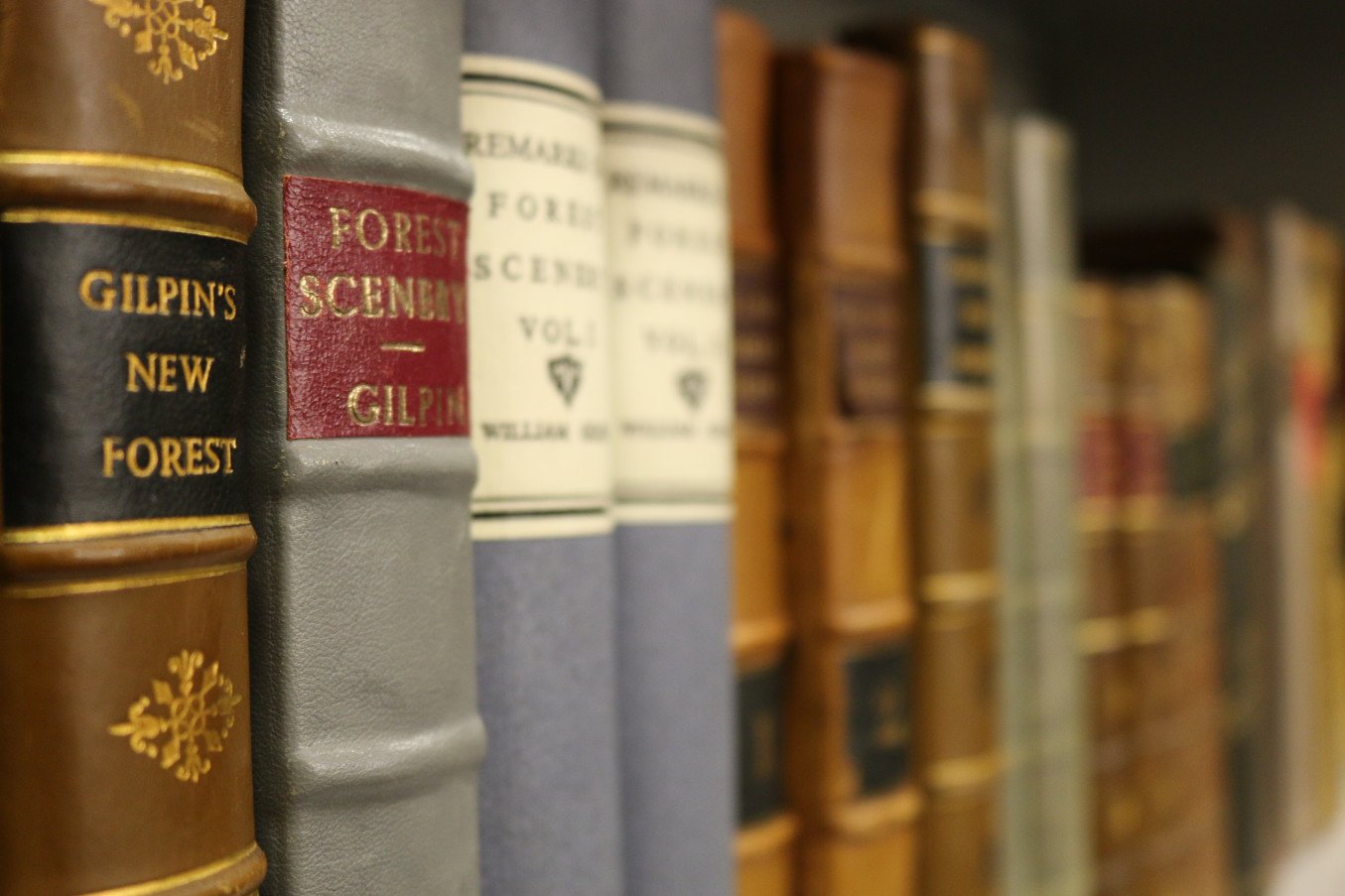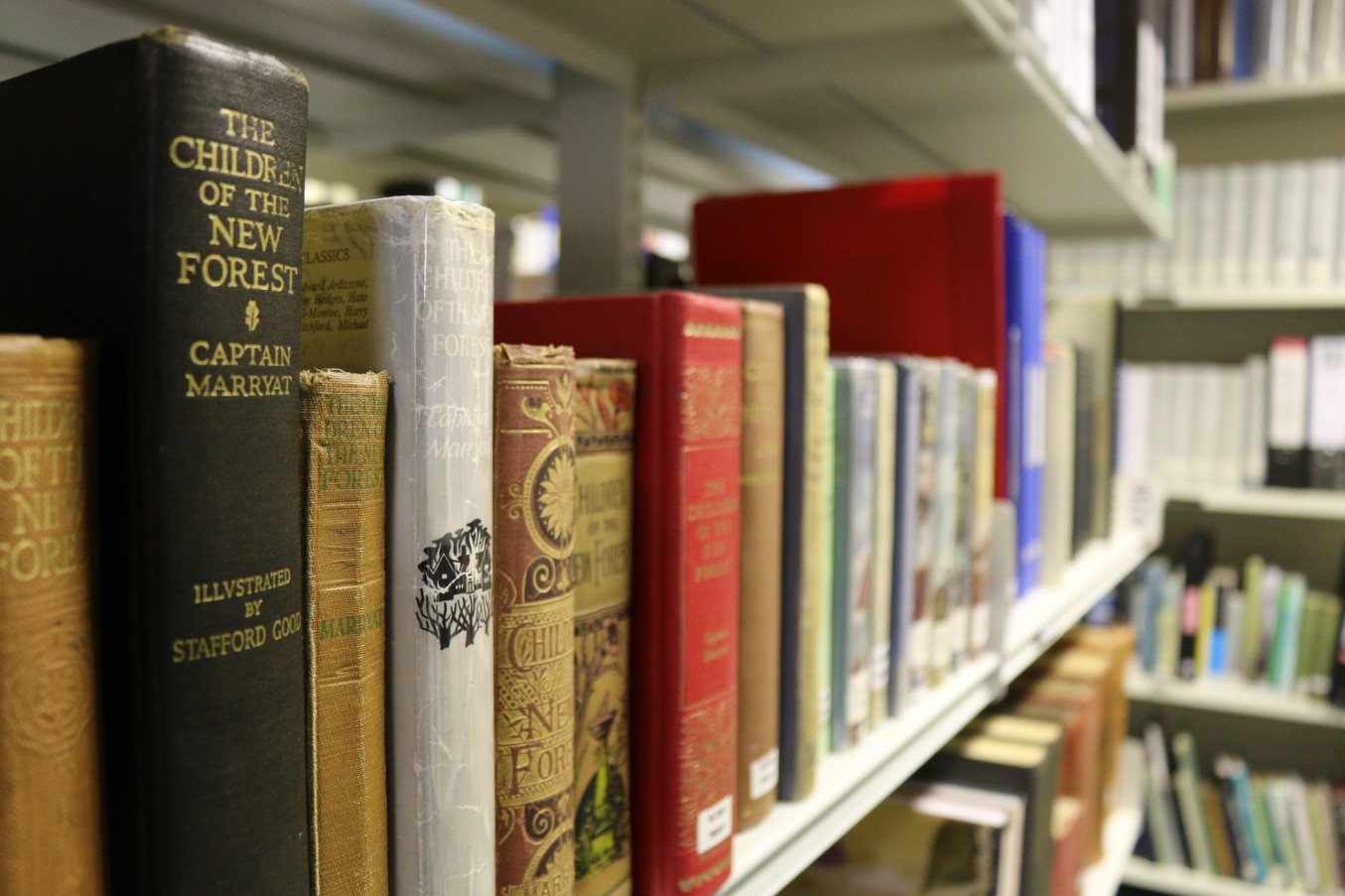 Volunteering and training
Volunteers are continuing to catalogue and digitise items from the Christopher Tower Reference Library collection to make them accessible via New Forest Knowledge.
Visit the volunteering page for more information on how to get involved in volunteering for the Our Past, Our Future landscape partnership scheme.
Legacy
It is hoped that an increased understanding and appreciation of the Forest's heritage will result from more easily available historical information. It will enable more informed decision-making in the management and conservation of the New Forest. It will also create an informal network and online forum to foster information exchange and collaboration by working together, enabling the sharing of information.
Partners in the Ecademy are committed to supporting the New Forest Knowledge system beyond the four years of funding. It is hoped that the volunteer force will continue to be involved in the research and management of the library resources.
Contact details
Kath Walker – Ecademy Project Officer, New Forest Heritage Centre
Tel: 023 8028 6150 email: kath.walker@newforestheritage.org.uk