New Forest Connects
Lead Partner
New Forest National Park Authority
What is it about?
New Forest Connects is delivering a diverse programme of events, activities, training and information to inspire people living, working or visiting the National Park.
It aims to:
Improve understanding of the story of the landscape and create greater enjoyment of the Forest
Deliver a series of events such as guided walks, exhibitions, family learning resources and 'behind the scenes' tours
Install display information at some key Forestry Commission sites
Work with new audiences and disengaged groups.
New Forest Connects has achieved a lot in the first two years, in particular:
New Forest Exhibitions: two exhibitions have been held each year at the New Forest Show and the New Forest Heritage Centre. In 2016 the theme was 'Step into the New Forest's story' and in 2017 it was 'Tree Stories of the New Forest' to tie in with the 800 year anniversary of the Charter of the Forest. One of the activities gave children the chance to make models and have a go at stop frame animation which was then made into a short film about the Charter of the Forest, which can now be used as a learning resource. The 2018 autumn exhibition will be based on commoning in the New Forest and will be at the New Forest Centre from September 2018 and on tour during 2019.
'Commoning Voices' will deliver a variety of activities that will tell the story of the commoning community and their animals in their own words. This has included 'Behind the Scenes Tours' for various groups to help them understand commoning and an audiovisual initiative to bring commoning to a wider audience through oral recordings of commoners talking about their lives.
Walking With a Purpose: two New Forest Walking Festivals have taken place during October 2016 and 2017. These guided walks were led by local experts to help people discover more about the history, heritage and wildlife of the Forest. The 2018 Walking Festival is taking place between 13 and 28 October 2018.
Senses of Place: the information on display has been improved at two key sites in the Forest to encourage people to be inspired by and enjoy and learn about the New Forest. Work at the Bolderwood site has included interpretation at the deer viewing platform and at Blackwater a sculptor has produced sculptures and trail markers. The work has been carried out in response to research that was undertaken to consider how those with special needs can be encouraged to visit the Blackwater site.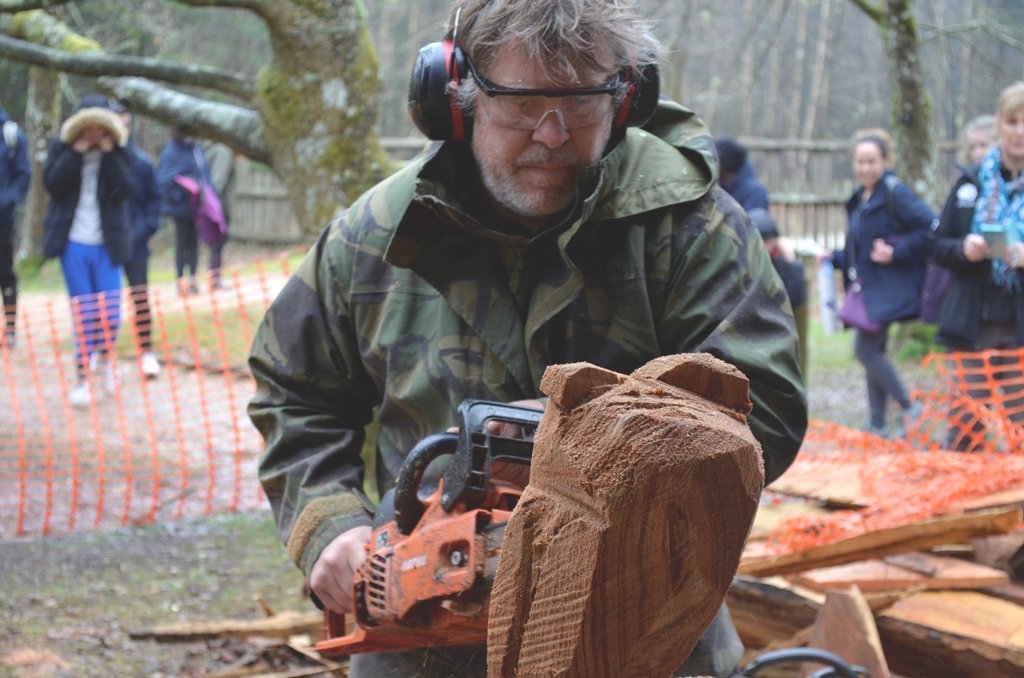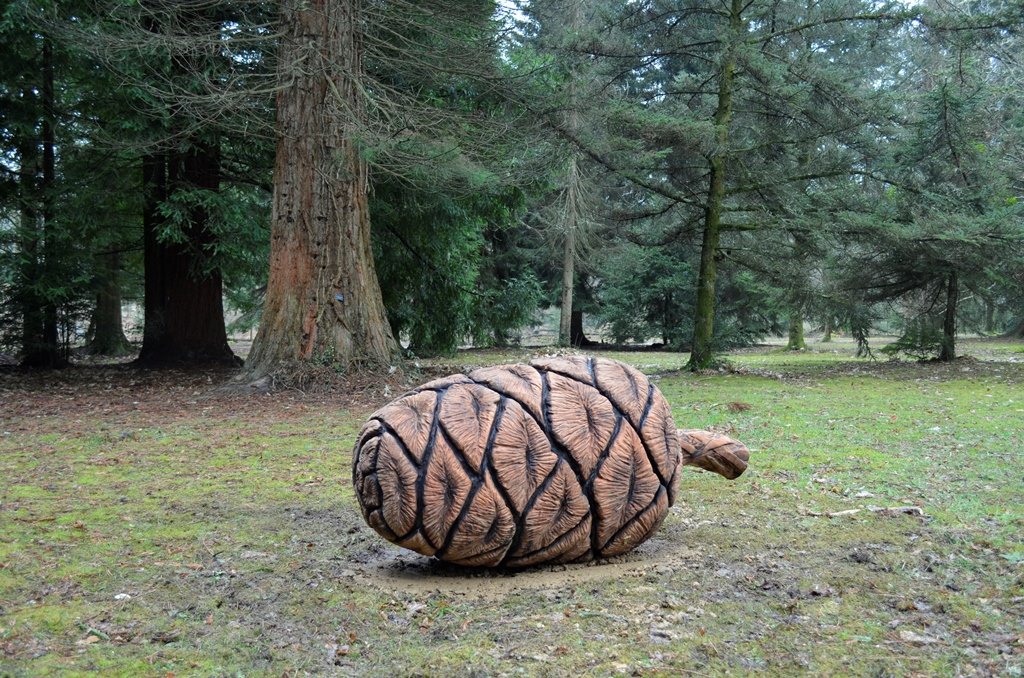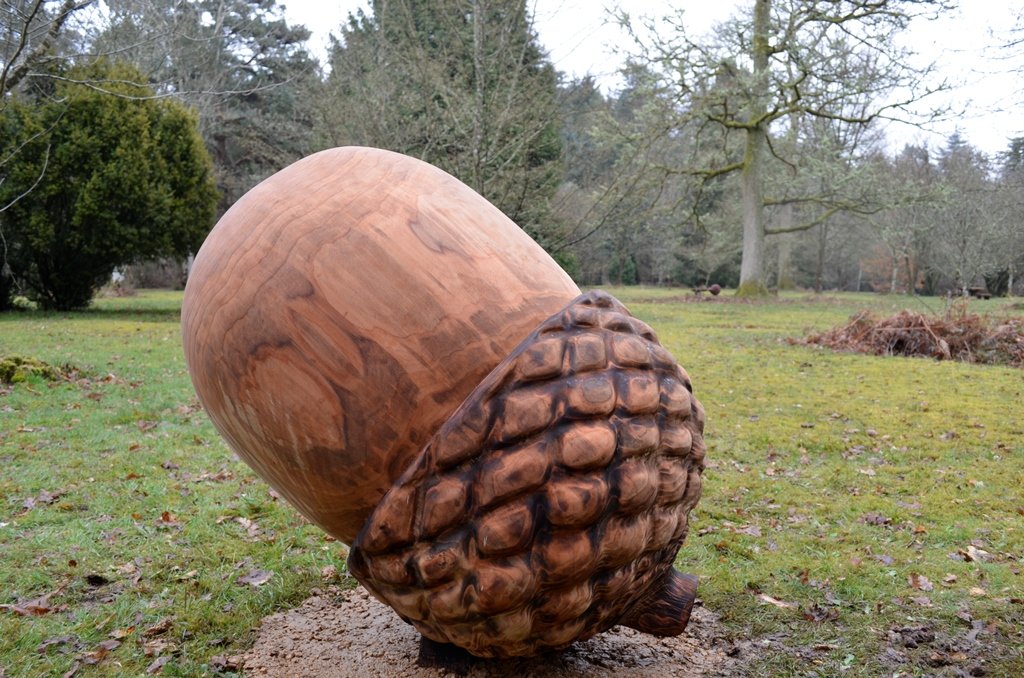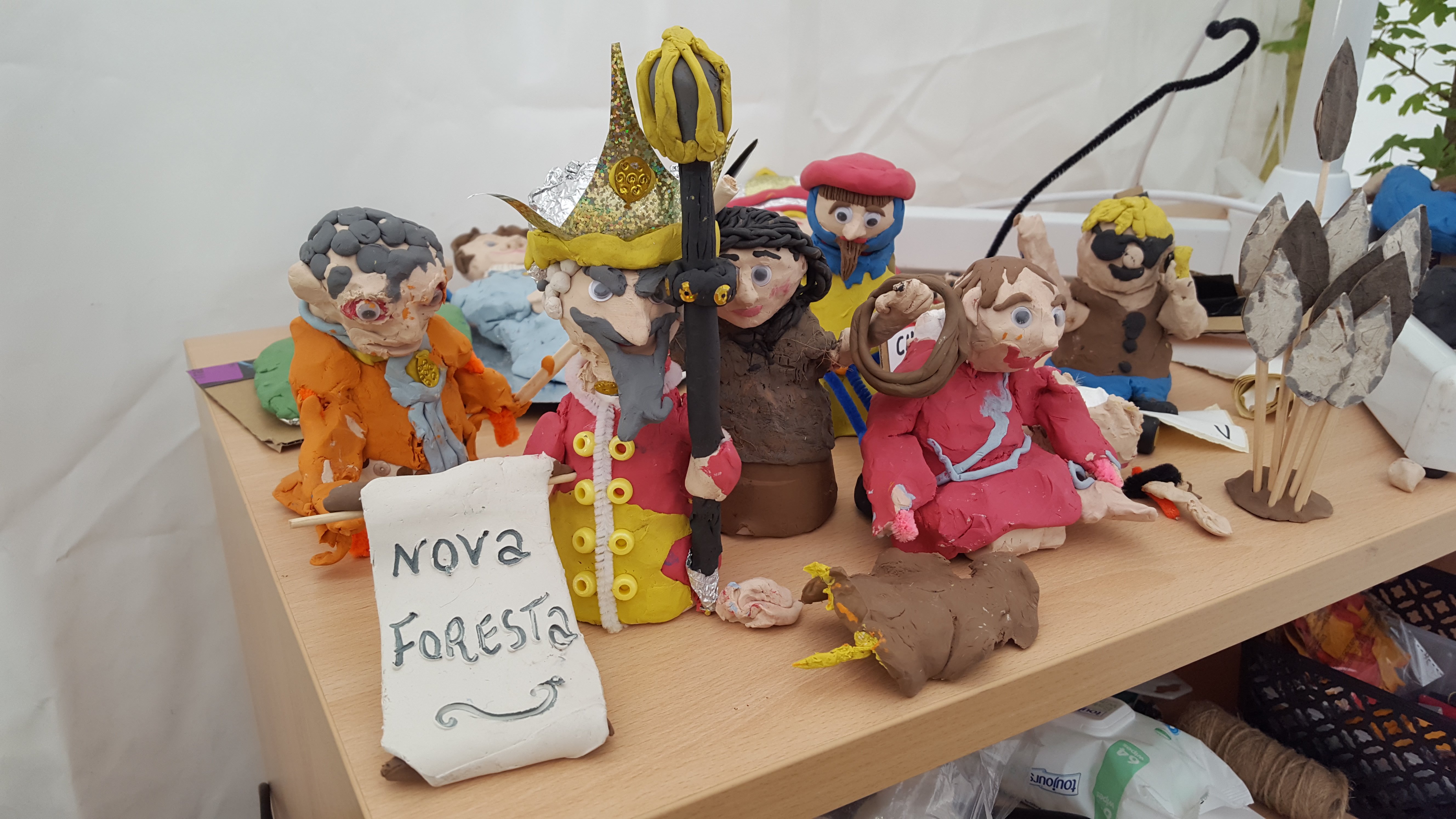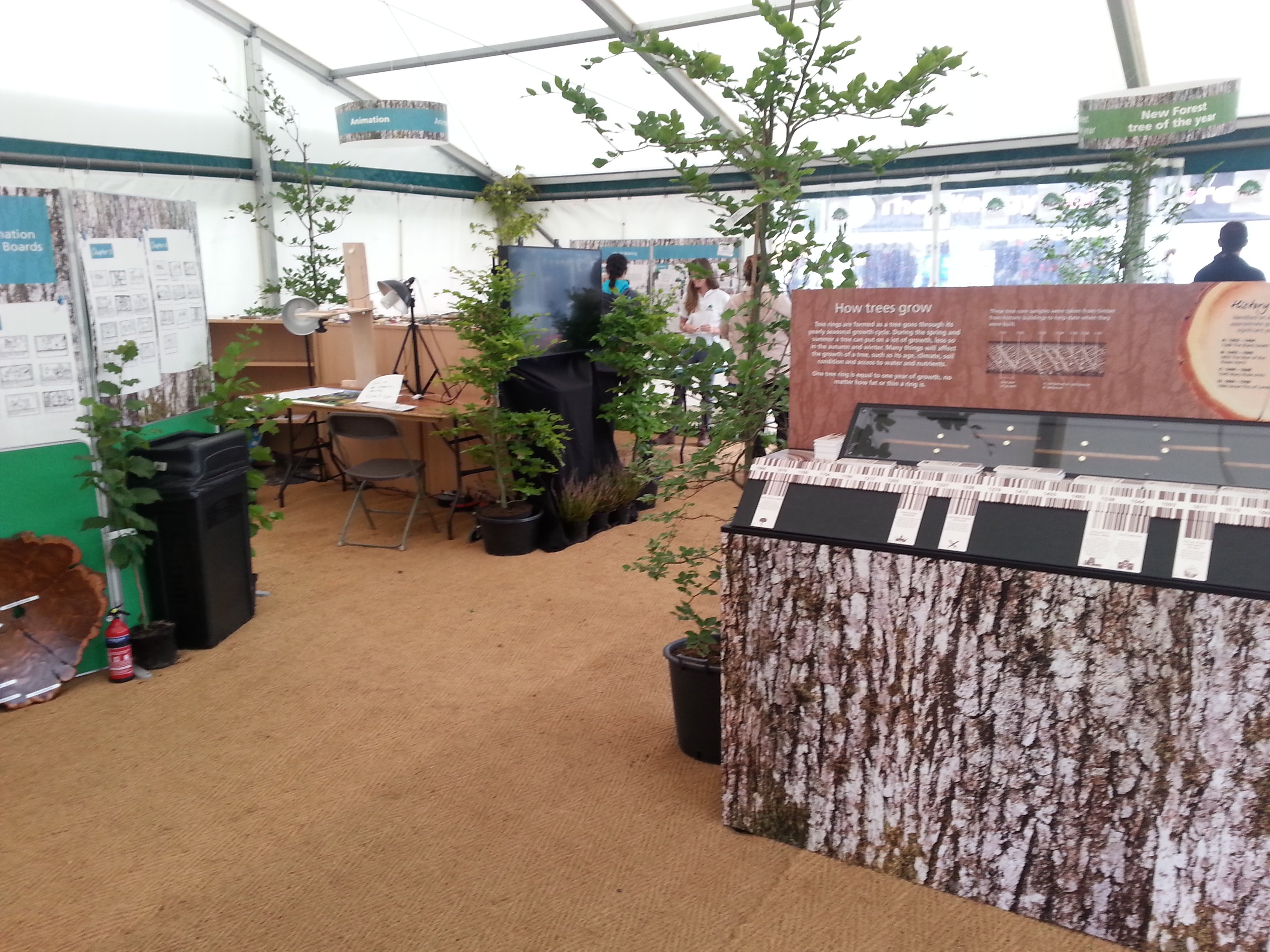 Watch the video below about the Charter of the Forest from the stop motion animation characters created at the 2017 New Forest Show:
Contact details
Jim Mitchell – Interpretation Officer, New Forest National Park Authority
Tel: 01590 646681 email: jim.mitchell@newforestnpa.gov.uk