Nature's Stepping Stones
Lead Partner
New Forest Land Advice Service
What is it about?
There are a large number of Sites of Importance for Nature Conservation (SINCs) in the New Forest; these vary from small ponds to woodland and open grassland. They help to buffer and connect natural areas, providing ecological networks and increasing the resilience of biodiversity to pressures of land use and climate change.
Currently a number of SINCs are in a poor condition and the New Forest Land Advice Service is working with the owners and managers of grassland, heathland, coastal and wetland SINCs in the Forest to ensure best practice management.
What's been achieved?
The team is working with 28 SINCs, covering over 44 hectares of grassland and heathland
Contractors and volunteers have removed scrub and trees such as invasive willow, gorse, Scots pine and rhododendron
Advice on fencing and future management has been given to landowners
Some landowners have been given management plans, including grazing schemes where necessary
Biological surveys have been carried out at sites to monitor the effectiveness of the work. This has included work by Hampshire and Isle of Wight Wildlife Trust as part of the Biodiversity Monitoring project and by volunteers. Surveys have been conducted on bat, bumblebee, butterfly and bird populations.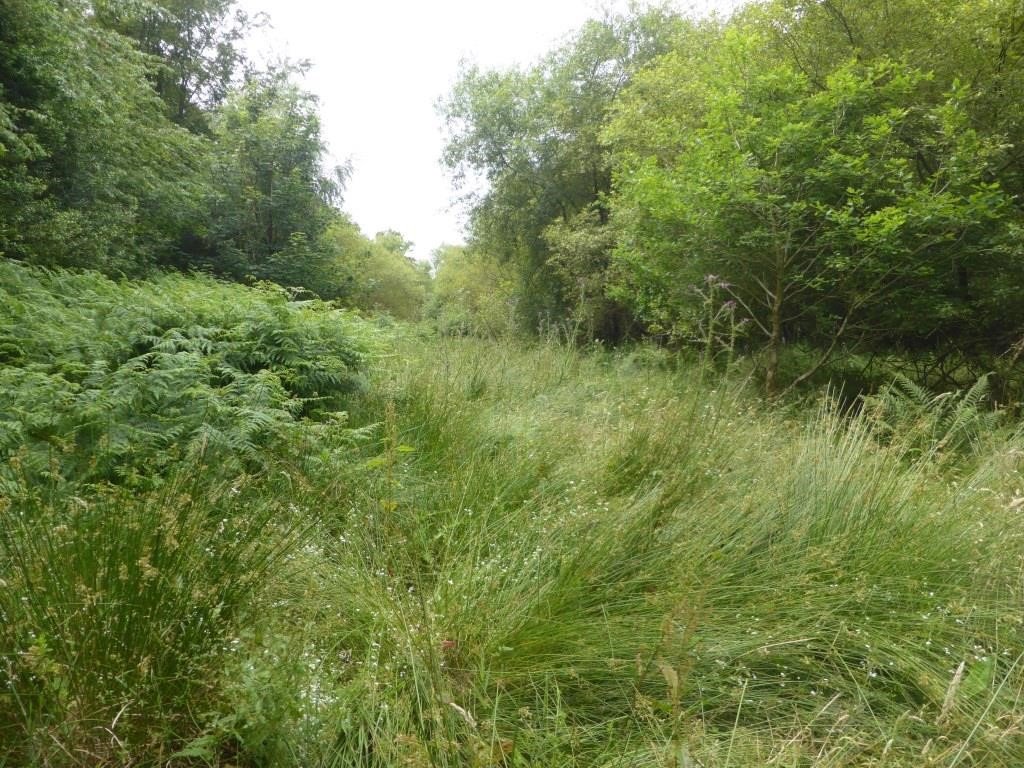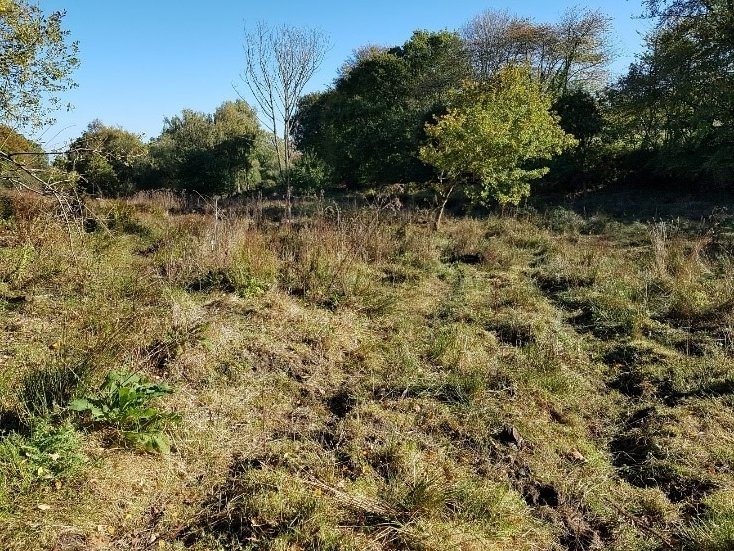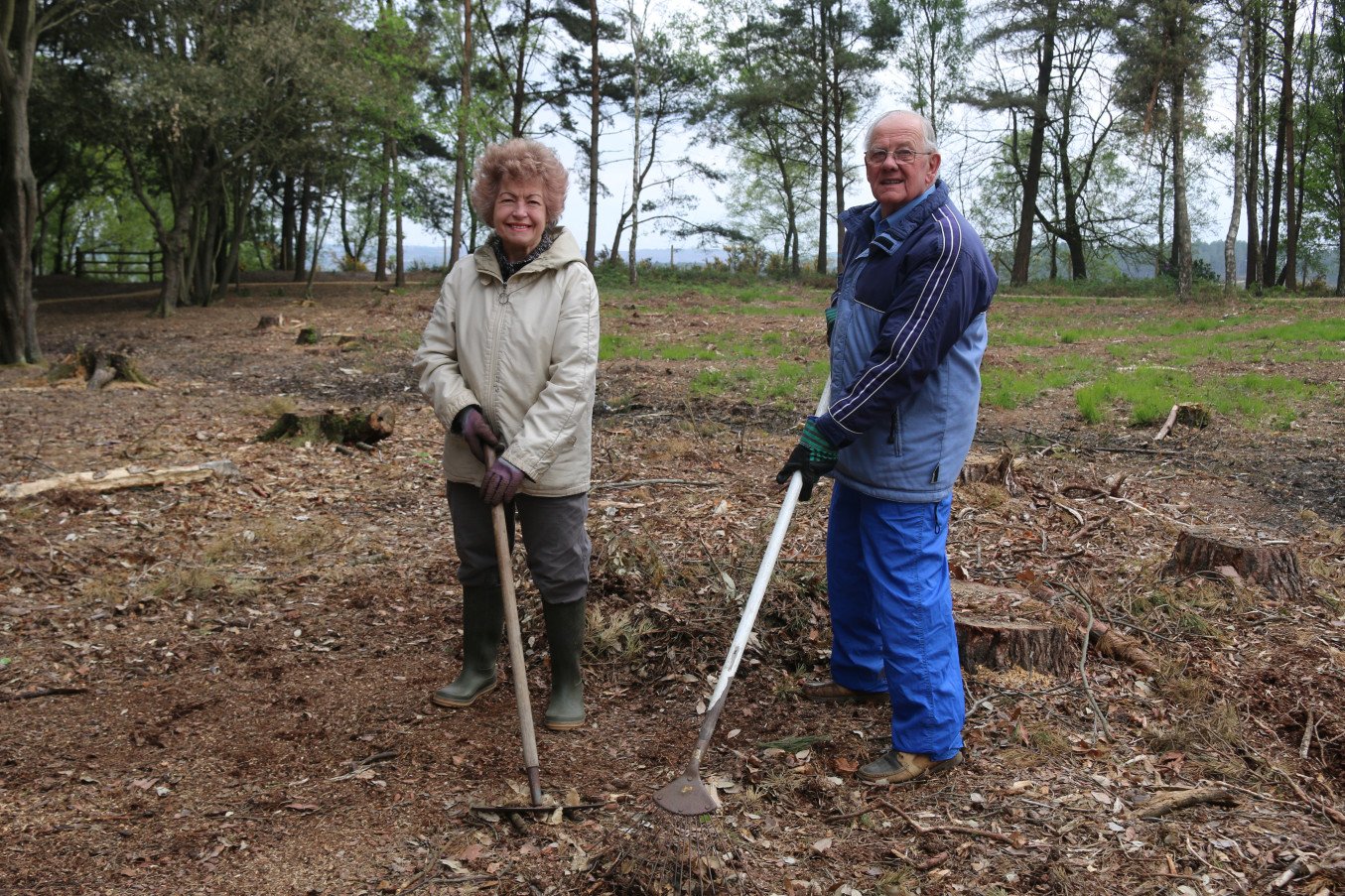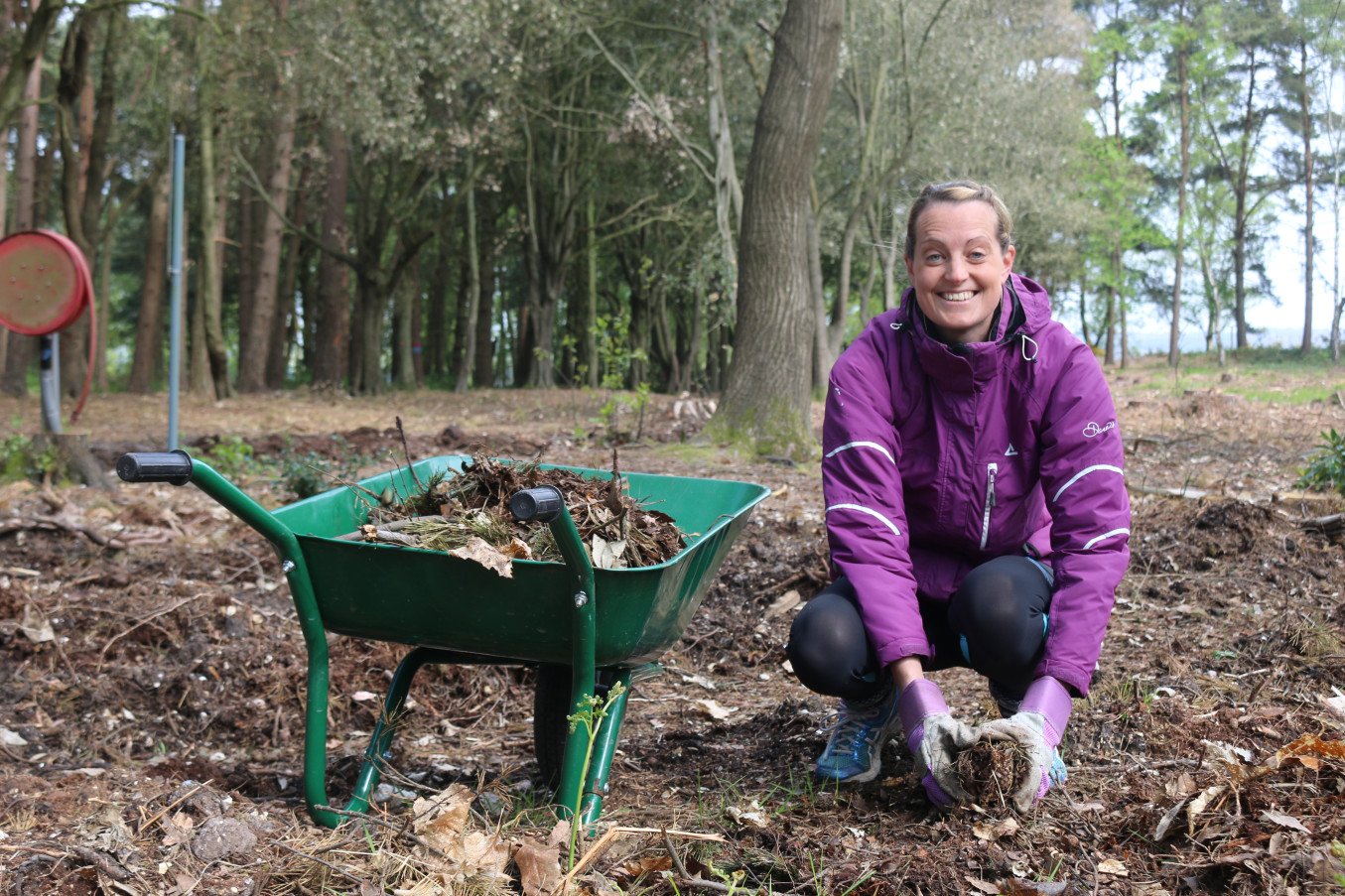 Volunteering and training
By the end of the project 30 landowners and 20 volunteers will have increased skills, awareness and knowledge about the nature conservation potential of the sites. Management plans as well as advice and training will be given to landowners, contractors and volunteers will ensure sites are managed appropriately for wildlife into the future.
Volunteers from local conservation groups, with the help of specialists where necessary, are currently helping with survey work, practical management works, as well as the long-term management of their local sites. There will also be a small grant scheme in order to undertake environmental improvements such as scrub and tree removal, erection of stock-proofing, invasive non-native species control and eye-sore removal.
Visit the volunteering page for information on specific roles within the Our Past, Our Future landscape partnership scheme.
Legacy
The New Forest Land Advice Service will aim to maintain contact with landowners and offer continuing support and advice on any grants available for future management of sites. They will also continue to contact landowners of SINCs that have not been covered by the scheme, using the existing sites as examples of work that can be carried out and the changes that can be made. A SINC Owners Club will be created for those who were part of this project and other SINC landowners will be invited to join to find out about the work that has been carried out.
Contact details
Angela Peters – Restoring Lost Landscapes Project Officer, New Forest Land Advice Service
Tel: 01590 646654 email: angela.peters@nflandadvice.org.uk