Living Waters
Lead Partner
What is it about?
The freshwaters of Beaulieu River support outstanding freshwater wildlife and historical heritage, and it is important to protect and preserve them to enhance the Forest for future generations to enjoy.
Living Waters is working with the local community to raise awareness of the importance of the Forest's freshwater habitats and the plants and animals they support. It will manage and create new freshwater habitats, improve connectivity for plants and animals including declining species such as eel and the common toad, and show the link between the current wildlife of the Beaulieu River and its catchment and historical heritage. It is also addressing diffuse pollution and land management practice by looking at horse pasture management and campsites.
Living Waters will give people the opportunity to see the amazing wildlife that lives underwater through a series of workshops and events, with those keen to volunteer able to help monitor the quality of the water environment or participate in practical tasks. The Freshwater Habitats Trust is leading this work on behalf of the New Forest Catchment Group.
The main objectives are to:
Raise awareness of the importance of freshwater habitats and their biodiversity
Improve water quality and increase rare and endangered species populations
Create new ponds and manage existing ones, including the Abbey Stream's medieval ponds
Train and coordinate a team of water quality volunteers
Communicate with landowners, encourage sensitive management, and support practical measures where appropriate.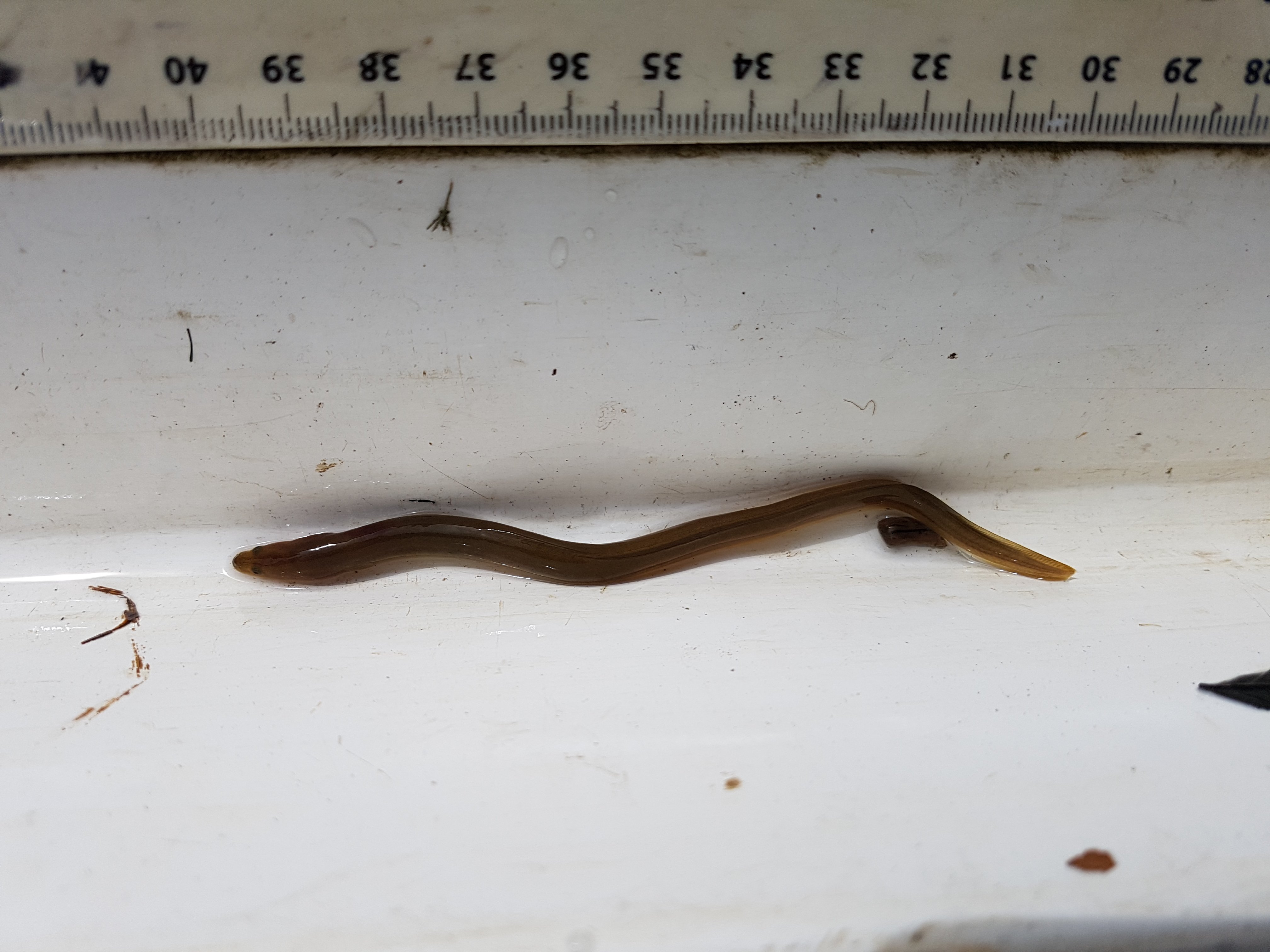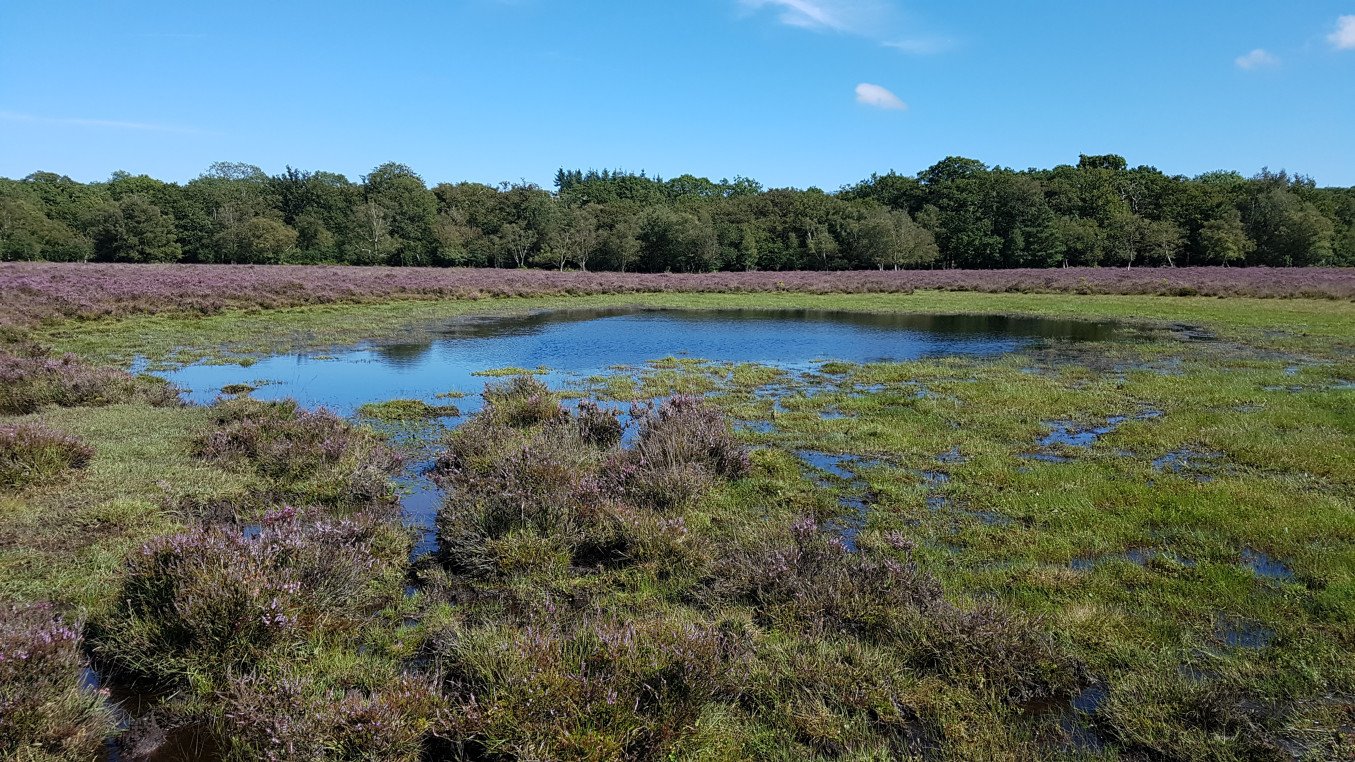 Volunteering and training
A volunteer network has been carrying out water quality monitoring of all types of waterbodies within the Beaulieu River catchment over the past two years, showing how exceptional the freshwater water environment of the New Forest is compared to other areas of lowland England. Practical works have taken place at several sites, including the installation of water harvesting systems and other surface water management measures.
Legacy
The New Forest Catchment Partnership has made an on-going commitment to support landowners, with landowners committing to maintain certain measures for as long as they are fit for purpose. The Living Waters work will be an example of best practice for small-scale works in relatively un-impacted catchments to restore water quality, and to enhance freshwater biodiversity and our knowledge of local heritage linked to water.
Contact details
Pascale Nicolet – Technical Director, Freshwater Habitats Trust
Tel: 01865 595507  email: pnicolet@freshwaterhabitats.org.uk