Living Waters
Lead Partner
What is it about?
The freshwaters of Beaulieu River support outstanding freshwater wildlife and historical heritage, and it is important to protect and preserve them to enhance the Forest for future generations to enjoy.
Living Waters is working with the local community to raise awareness of the importance of the Forest's freshwater habitats and the plants and animals they support. It will manage and create new freshwater habitats, improve connectivity for plants and animals including declining species such as eel and the common toad, and show the link between the current wildlife of the Beaulieu River and its catchment and historical heritage. It is also addressing diffuse pollution and land management practice by looking at horse pasture management and campsites.
What's been achieved?
A Surface Water Management Plan has been completed at Leygreen Farm and a water harvesting system and sediment trap have been installed to reduce farmyard run-off carrying nutrient and sediment into the Beaulieu River
Chichester Trees and Shrub nursery. A Surface Water Management Plan has been completed at Chichester Trees and Shrub Nursery and a water harvesting plant installed, along with a replacement pump and water gauge
 A Surface Water Management Plan has been completed at the Countryside Education Trust. A muck spreader has been purchased and water harvesting installed. Plans for building a dung shed have also been agreed and awaiting installation
Work will be undertaken on Beaulieu Abbey Stream during 2019 to install three eel passes and create and restore ponds
Water quality monitoring for nitrates and phosphates has been carried out by 35 volunteers every other month at 60 locations in the catchment and results are collated
Two water quality took place in 2016 for the local landowners, volunteers and the local community: an eel and fish talk in Beaulieu Village Hall and a heritage walk along Beaulieu Abbey Stream
Two horse pasture management events took place in January 2017 and November 2018 (organised jointly with the Rural Skills project).
Over 100 local residents and stakeholders have been sent questionnaires to understand behaviours in relation to water quality issues.
100 New Forest visitors were interviewed in New Forest car parks to understand behaviours in relation to water quality issues
Countryside Education Trust are using Clean Water for Wildlife school packs with students to carry out water testing and educational purposes
Report produced on the history and biology of the Hartford Stream and the fish ponds. This research will inform a new heritage exhibition and will be communicated to the local history group.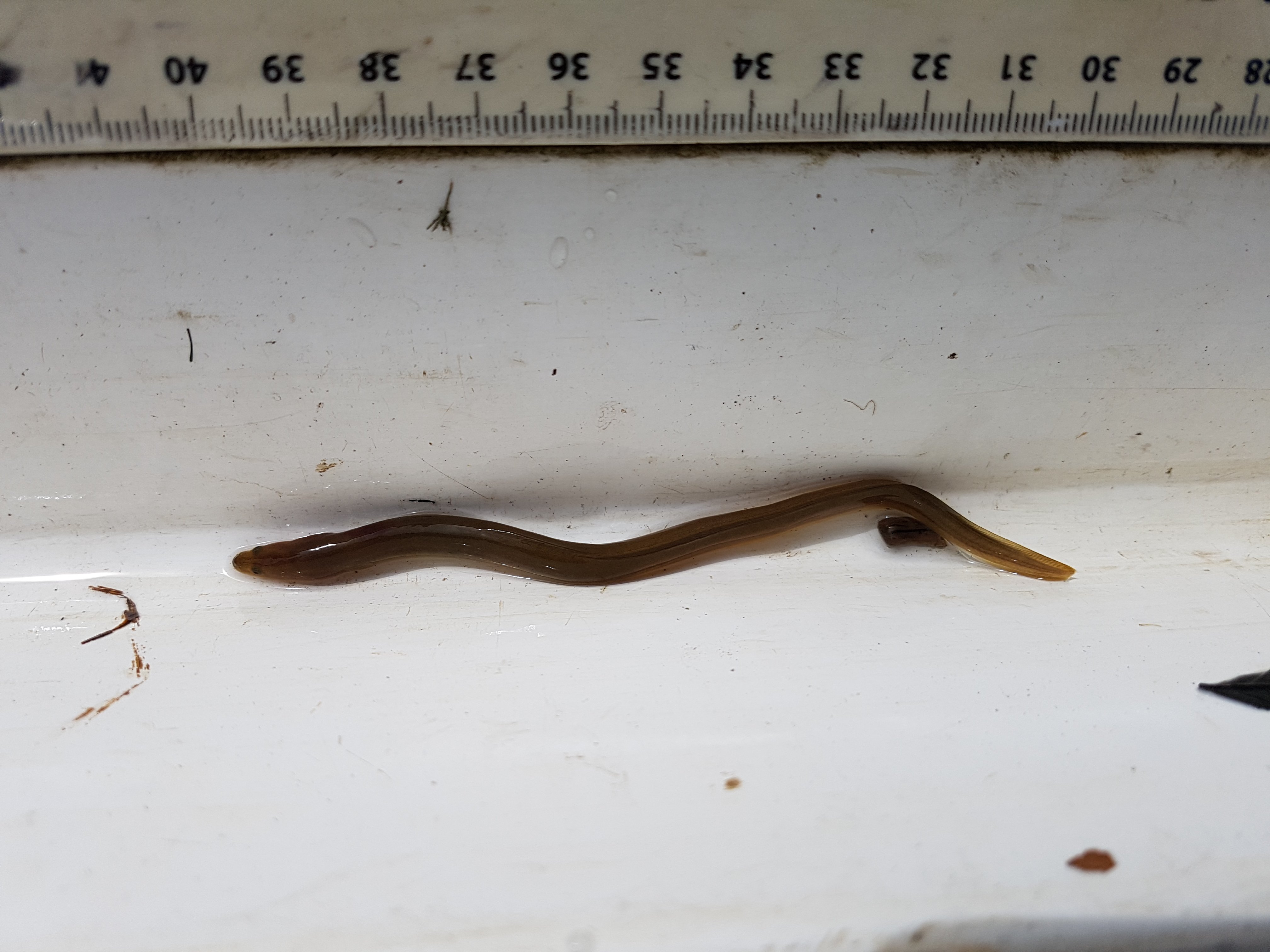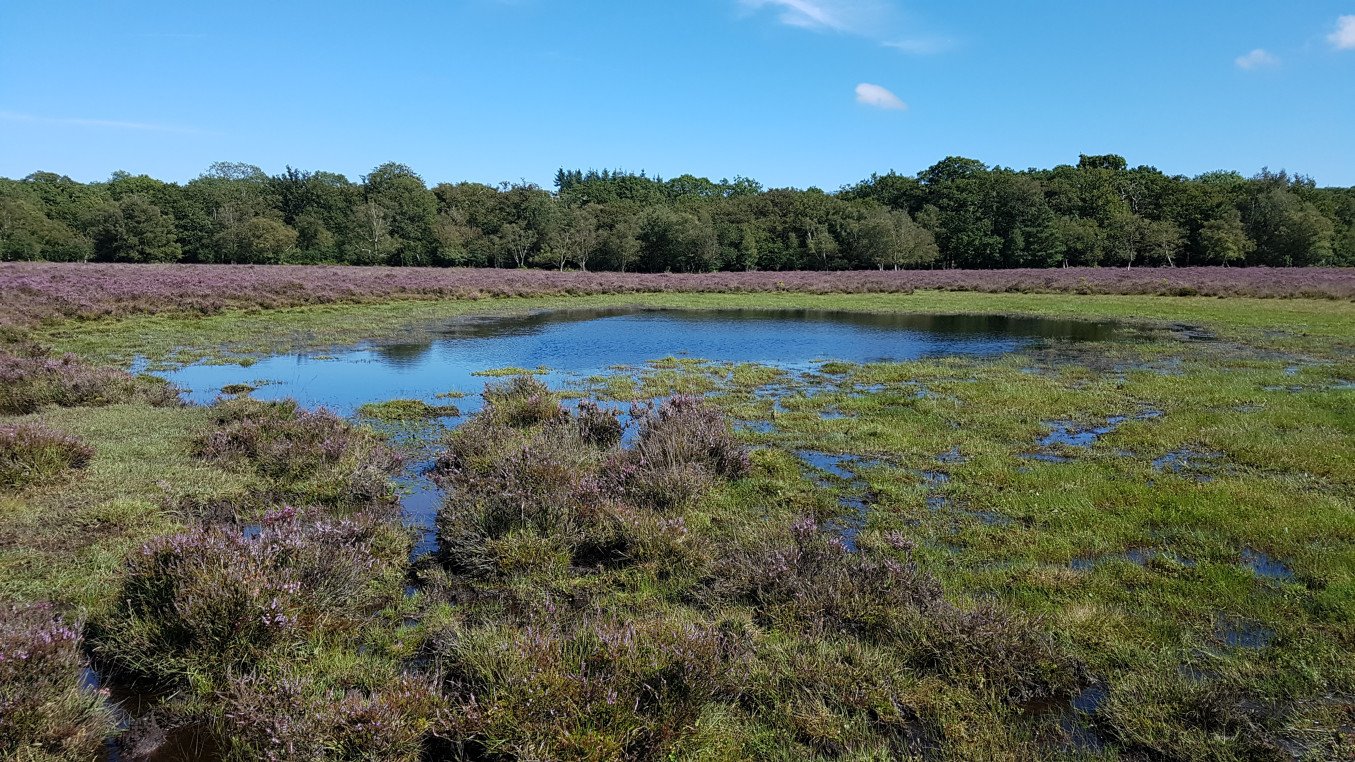 Legacy
The New Forest Catchment Partnership has made an on-going commitment to support landowners, with landowners committing to maintain certain measures for as long as they are fit for purpose. The Living Waters work will be an example of best practice for small-scale works in relatively un-impacted catchments to restore water quality, and to enhance freshwater biodiversity and our knowledge of local heritage linked to water.
Contact details
Pascale Nicolet – Technical Director, Freshwater Habitats Trust
Tel: 01865 595507  email: pnicolet@freshwaterhabitats.org.uk
The Freshwater Habitats Trust is leading this work on behalf of the New Forest Catchment Group.