Historic Routes and Past Pathways
Lead Partner
New Forest National Park Authority
What has been achieved?
Five fascinating new walking trails rich in history and folklore have been established with the help of local communities.
The NPA, along with volunteers, carried out extensive research to identify existing rights of way with historical significance, as well as easy access for local people.
NPA Interpretation and Outreach Officer Gareth Owen said: 'All the trails offer a range of history to discover as well as beautiful landscapes to explore and views to take in.'
Highlights.
700 rights of way over 37 parishes researched
260 walkover surveys undertaken 
25 volunteers trained in archive research
13 volunteers trained on ground surveying
5 trails chosen: Carters Lane, Marchwood; Lepe to Fawley; Rockford Common; Stuckton Iron Works; and Tatchbury Mount, Totton. 
Featured trail: Tatchbury Mount.
Easily accessed from west Totton, this trail starts at Hanger Farm Arts Centre, which was once a busy farm and is mentioned in the Doomsday Book of 1086. The trail passes Morrisons before connecting
to another old farm, Hazel Farm, then heads along an old right of way, under the Totton bypass, and into the New Forest National Park.The trail offers views south, across fields and trees with Southampton dock cranes in the far distance and takes in the ageing tree-covered earthen ramparts of the Tatchbury Mount, an Iron Age hillfort. Further information on the five trials, including maps and historical information can be found on the NPA website.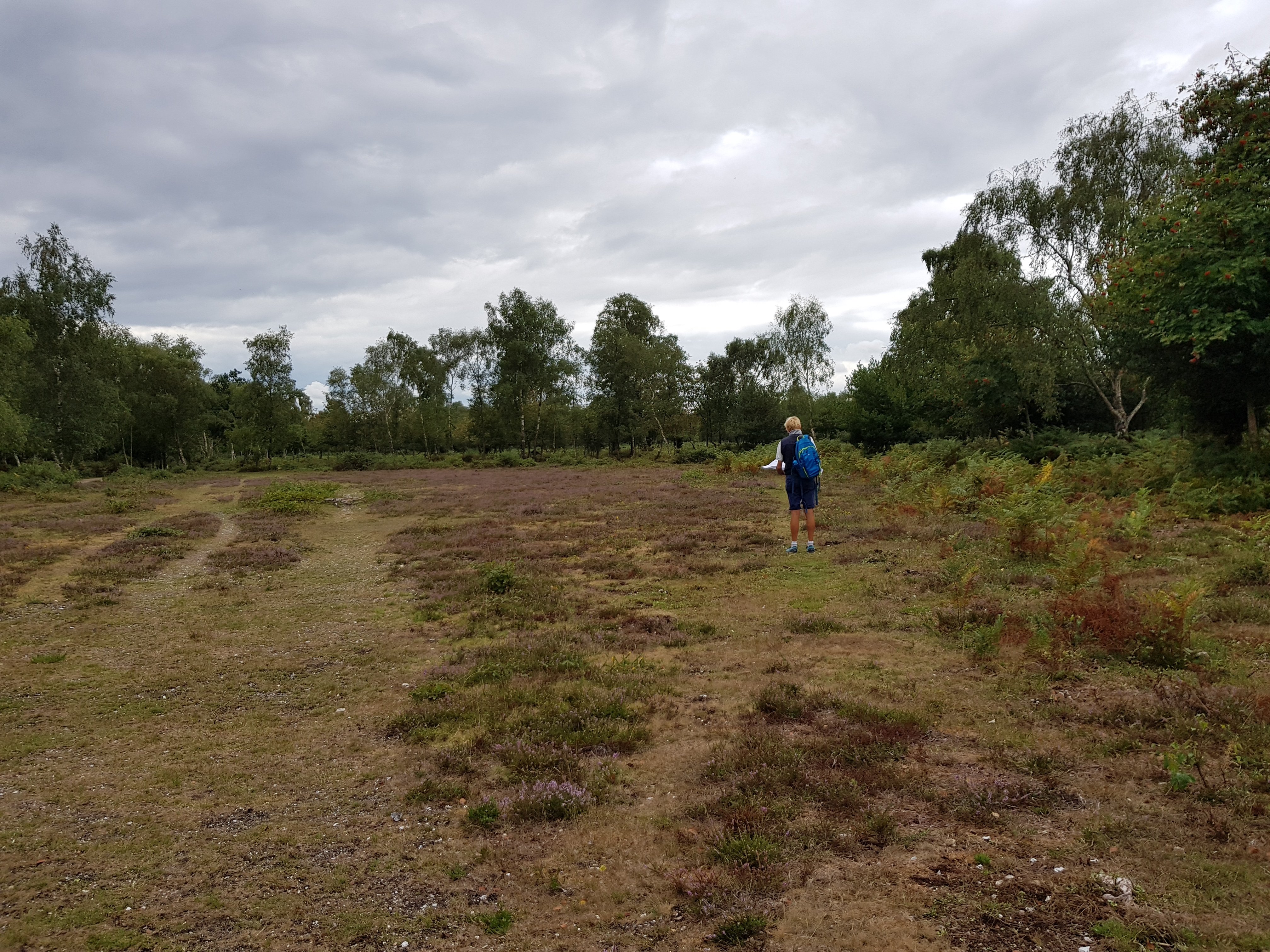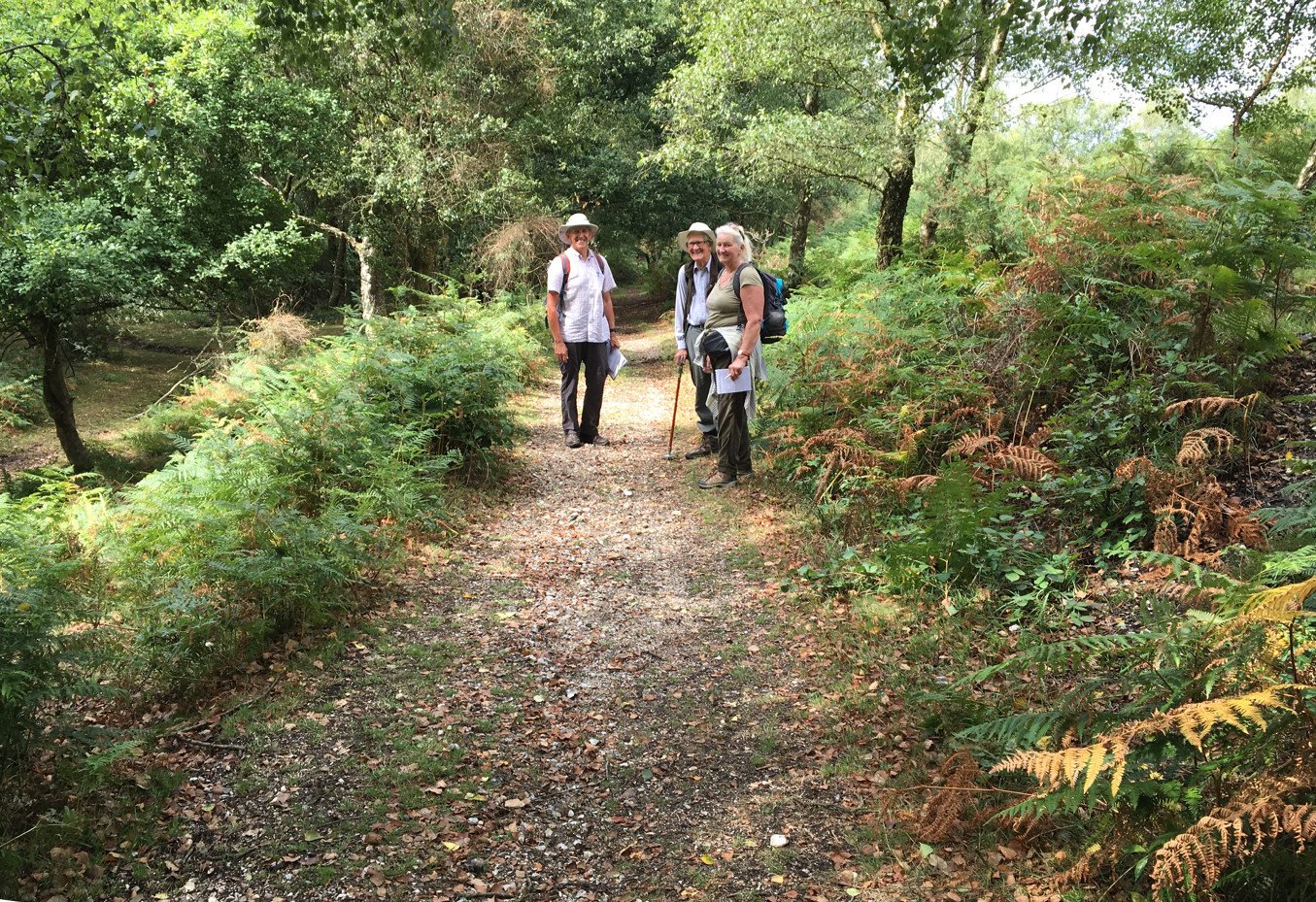 Legacy
Through working with parish councils and local community groups the Historic Routes and Past Pathways team will promote a sense of ownership and pride in the new trails. It is hoped that this will enable the local communities to play a substantial role in promoting and preserving the trails in the future.
Contact details
Gareth Owen, Archaeologist, Recreation Management and Learning, New Forest National Park Authority
Tel: 01590 646652 Mobile: 07880 383988 email: gareth.owen@newforestnpa.gov.uk