Historic Routes and Past Pathways
Lead Partner
New Forest National Park Authority
What is it about?
Historic Routes and Past Pathways is working with volunteers, partner organisations and local communities to investigate existing rights of way and identify those with significant historical importance within the New Forest National Park.
From the existing rights of way network, five new trails will be established. These trails will be formed of existing rights of way, where possible with; significant history, high connectivity, easy access and a local story to tell.
Through innovative, imaginative and appropriate interpretation the aims are to promote a greater understanding of the heritage and importance of these rights of way to local communities and users, along with their continued benefit as sustainable travel links and green corridors of the future.
Communities will be encouraged to become involved with the heritage of their local rights of way, supporting people to feel a greater connection with the past.
What's been achieved?
40 volunteers have researched historical maps to investigate the history behind the rights of way in their allocated parishes
700 rights of way over 37 parishes were researched
260 walkover surveys are being undertaken to narrow the 700 down
25 volunteers have been trained in archive research
13 volunteers have been trained on ground surveying
Seven draft trails have now been identified and researchers are now undertaking 'more in depth' historical research to consider alongside the ground survey information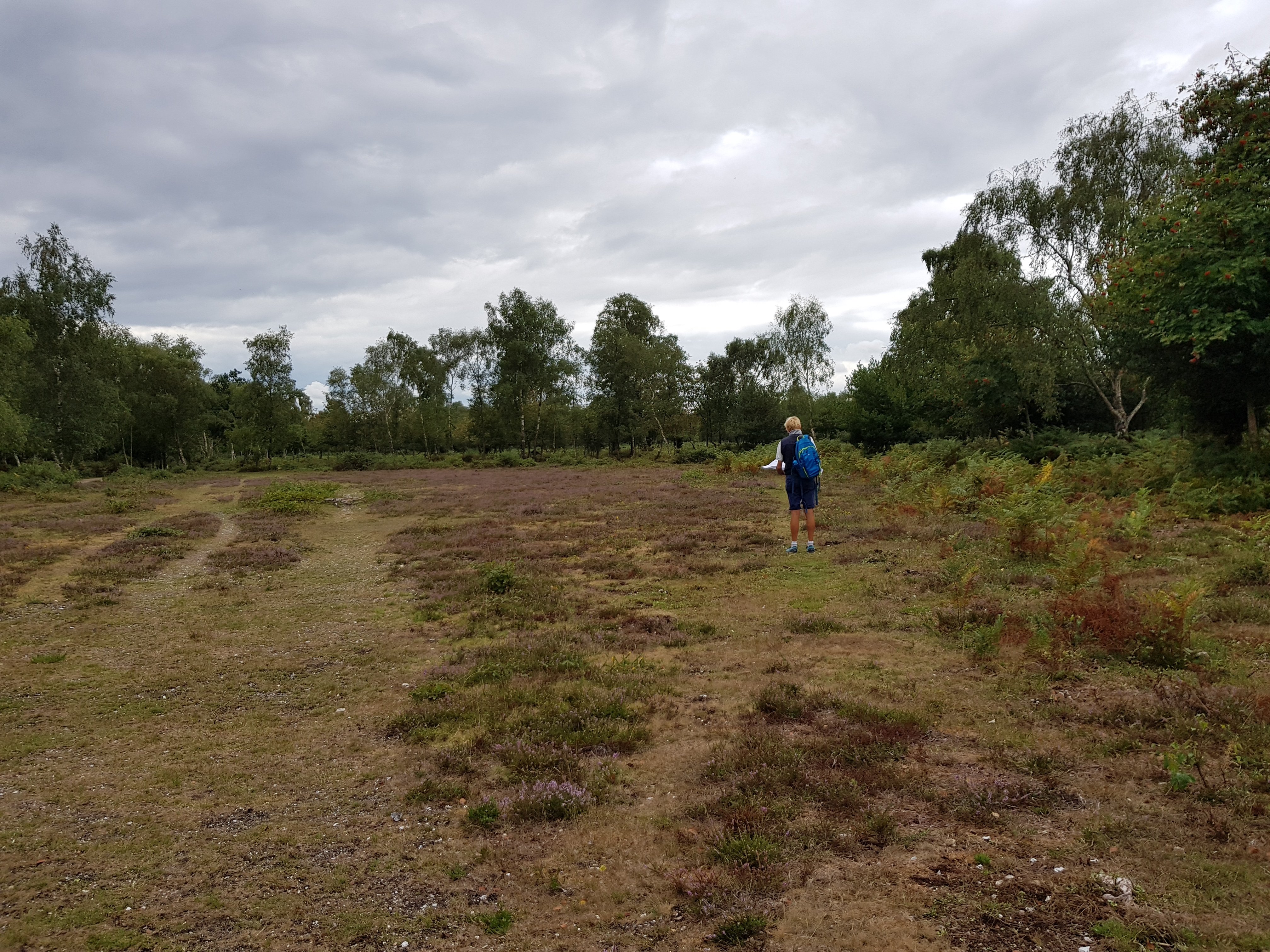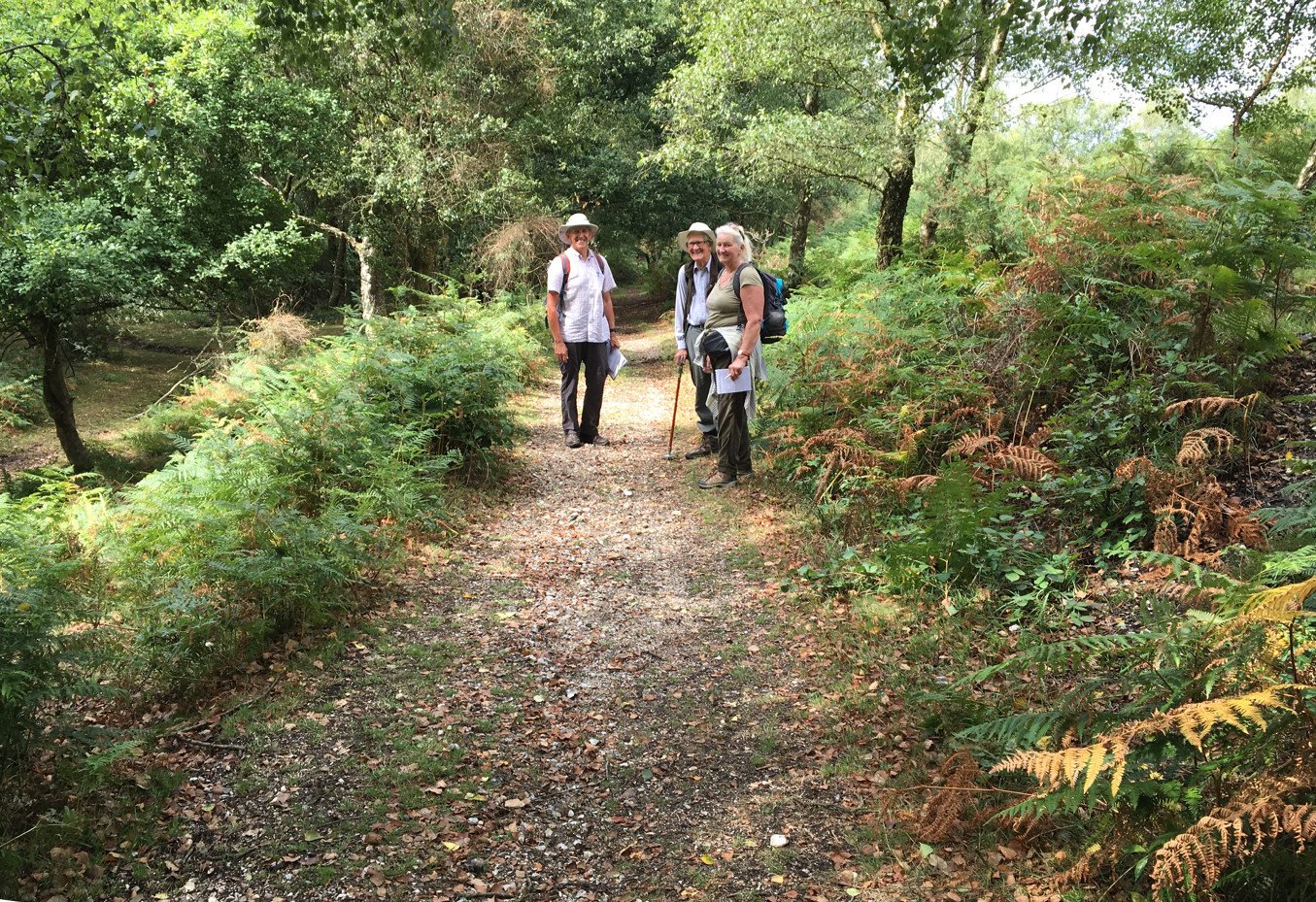 Volunteering and training
Volunteers can take part in a variety of activities, including:
Historical desk based and online research
Historic maps and document research and gathering
Field work
Rights of way survey and assessment
Conducting oral histories
Identifying historic landscape features
Practical rights of way work e.g. vegetation clearance, route improvement
Promotional activities e.g. public events, social media
Heritage interpretation of the new trails e.g. guided walks, education sessions
Visit the training and volunteering page for information on specific roles within the Our Past, Our Future landscape partnership scheme.
Legacy
Through working with parish councils and local community groups the Historic Routes and Past Pathways team will promote a sense of ownership and pride in the new trails. It is hoped that this will enable the local communities to play a substantial role in promoting and preserving the trails in the future.
Contact details
Gareth Owen, Project Officer – Historic Routes and Past Pathways project, New Forest National Park Authority
Tel: 01590 646652 Mobile: 07880 383988 email: gareth.owen@newforestnpa.gov.uk