Foxbury
Lead Partner
What has been achieved?
The National Trust's Foxbury has been transformed with a third of the site now native woodland and a huge increase in wildlife. 
Thanks to improved facilities and infrastructure, the 142-hectare former plantation is now open for educational and recreational activities, connecting local communities and taking the pressure off the open Forest.
Woodland management has included removing invasive species such as pine and rhododendron – allowing native trees, wildflowers and shrubs to re-establish – as well as planting 18,000 trees. 
A third of Foxbury is now woodland; trees planted include oak, alder, and sweet chestnut, as well as blackthorn, hawthorn, crab apple and wild cherry. 
When the site was a plantation, bird surveys consistently identified around 12 species of bird. Now, 106 species of bird have been identified including breeding Dartford warbler and woodlark. The site is also now home to one of the densest nightjar populations in the New Forest, with 27 churring males identified in recent surveys. Further studies have identified 26 species of butterfly, including heathland butterfly the silver-studded blue, 12 species of bat and over 17 species of dragonfly and damselfly.
Jacob White, former area ranger at the National Trust, said: 'Foxbury is a huge success story for the National Park, not just through the regeneration of rare habitats and colonisation of wildlife, but also through its ability to involve members of the community from all walks of life through education, learning and volunteering. 
'With such an undertaking of habitat restoration, we knew local community involvement was fundamental for long-term success. So far over 400 people have helped us plant 18,000 trees, survey for wildlife and maintain the heathland, clocking up over 1,600 volunteer days.'
A basecamp area has been created with three large timber cabins, an accessible composting toilet, running water and electricity.
The facilities have been well used by schools, colleges, universities, youth and community groups, as well as a weekly Forest School for local pre-school children. The scheme has also funded a new car parking area, allowing more people to attend events.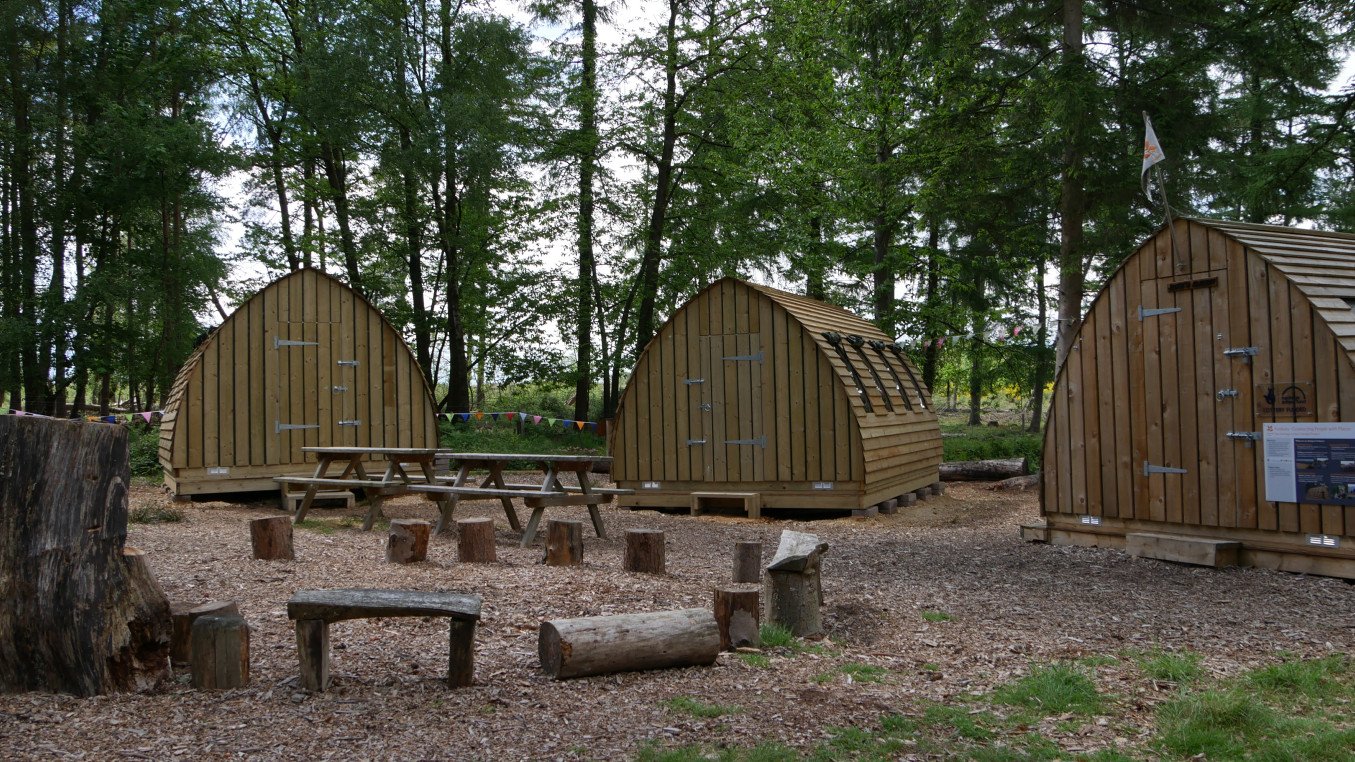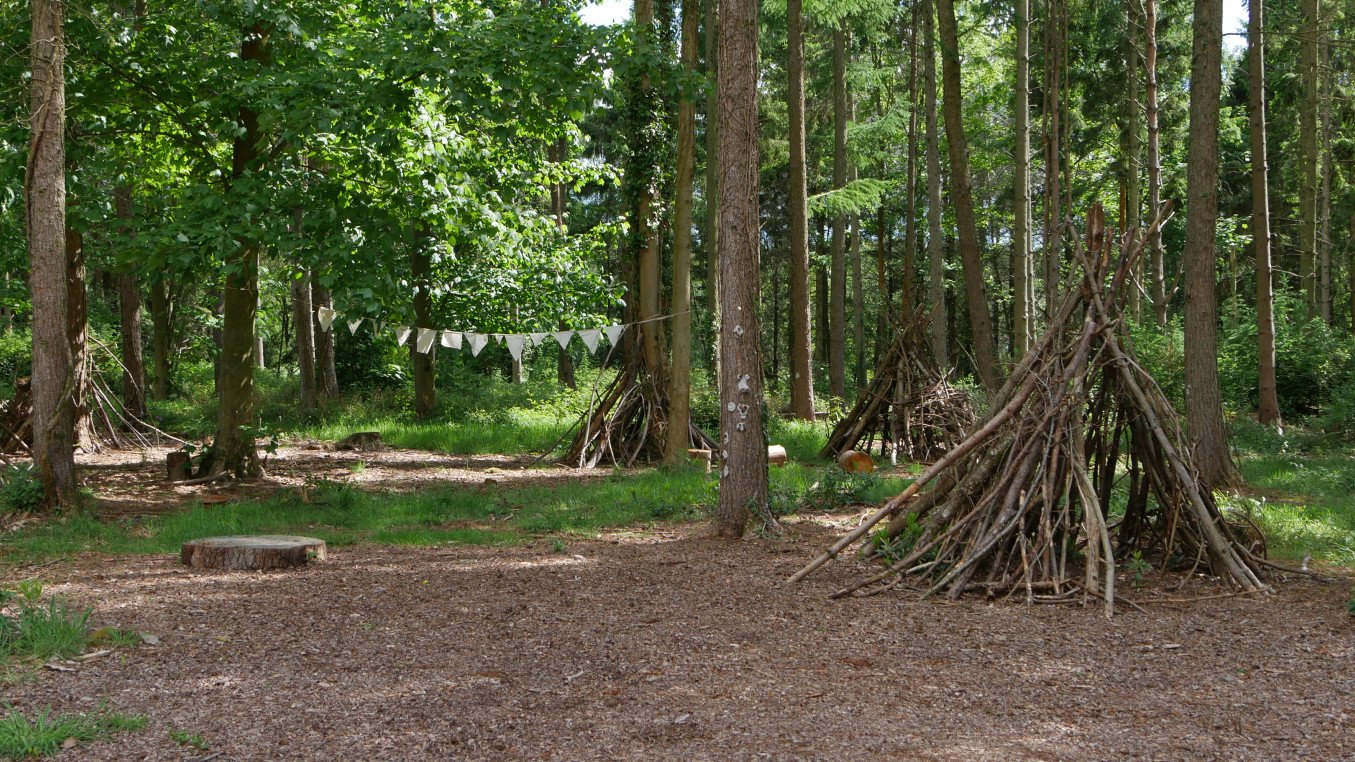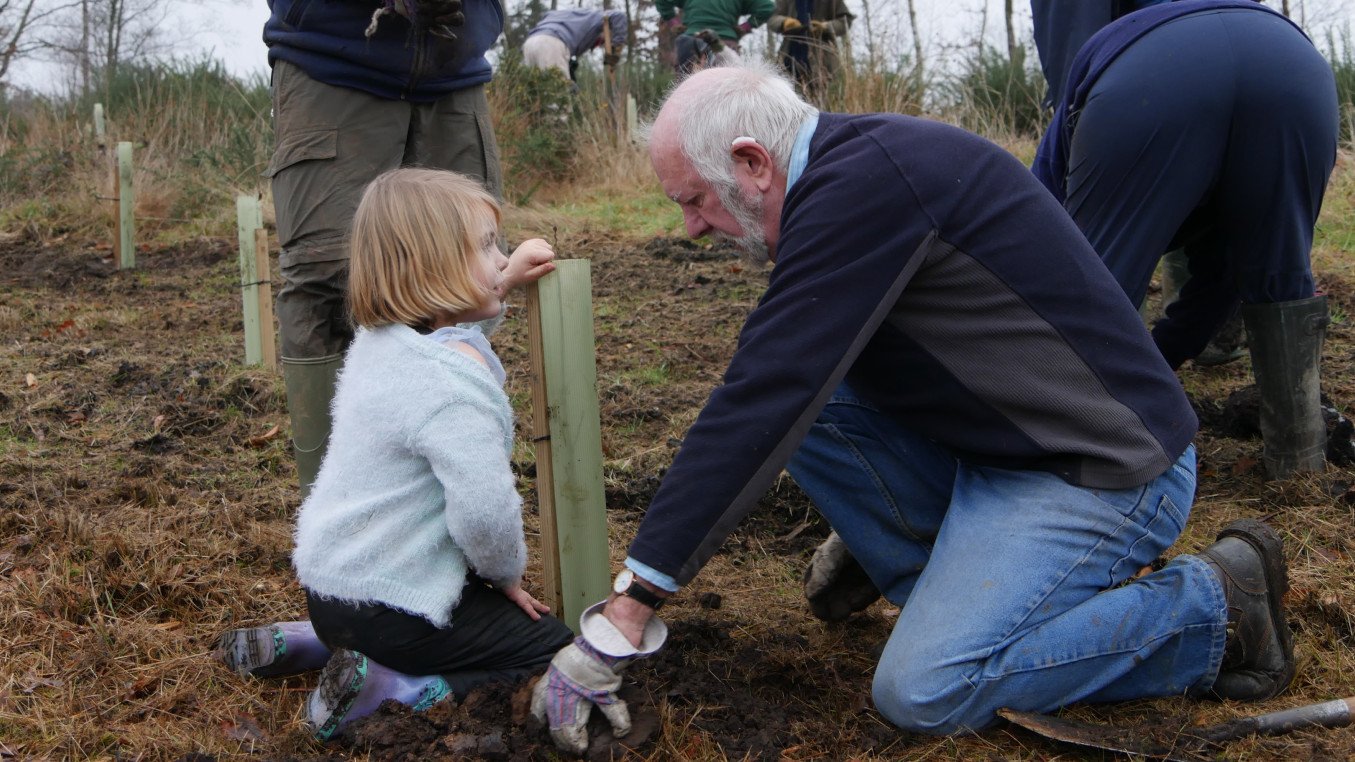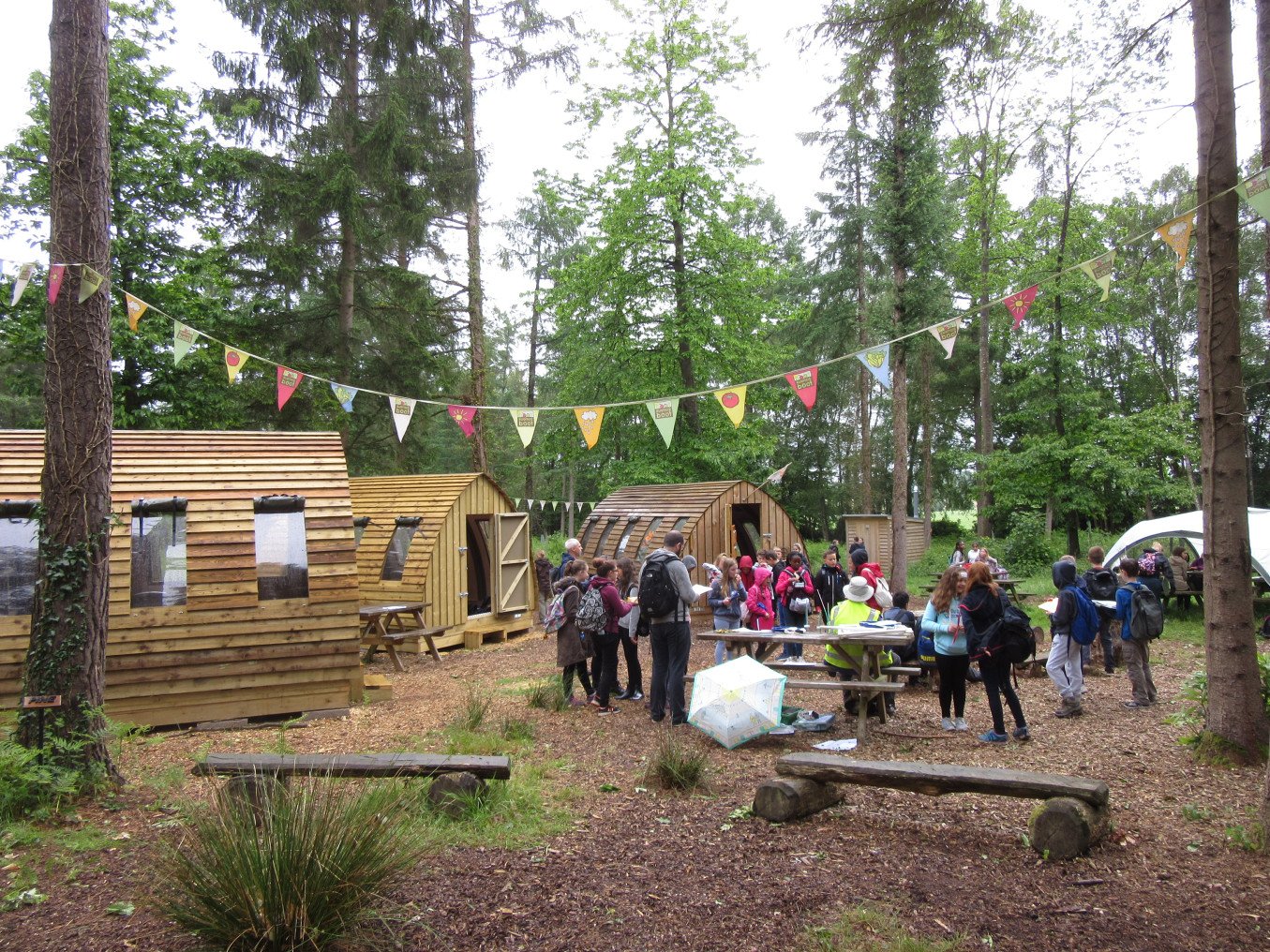 Volunteering and training
Volunteer and community groups are instrumental to the success of Foxbury. The woodland planting scheme in particular, has required a high level of support from volunteers.
Legacy
Foxbury will leave a lasting legacy, creating a long term, diverse and sustainable woodland that is a responsibly managed destination of choice for outdoor activities. It will produce long term ambassadors for our work and the Forest, in addition to future opportunities for sustainability and shared knowledge.
Contact details
Dylan Everett – Countryside Operations Manager, National Trust
Tel 01794 340757 ext. 203 or mobile 07977 060682 or email dylan.everett@nationaltrust.org.uk