Foxbury
Lead Partner
What is it about?
Foxbury is a 150 hectare heathland restoration site located in the north of the New Forest, near East Wellow and in close proximity to Southampton. The site was a commercial conifer plantation, but the National Trust are slowly restoring it to its 19th century lowland heathland and mixed deciduous woodland habitat.
As well as restoring priority habitats for the Forest, Foxbury will increase recreational and educational opportunities as a well-managed site, benefitting the more fragile habitats of the nearby Commons which are under increasing pressure.
The main aims of Foxbury are to:
Increase biodiversity and the potential for protective designation of the site (e.g. SSSI status) through the creation of 26 hectares of deciduous woodland
Improve access and facilities, including the creation of a carpark, construction of timber shelters, an accessible toilet and other access improvements around the site
Improve display information around the site to promote better understanding of the Forest's habitats
Deliver a regular programme of events and activities, and encourage use by schools and other educational groups
Offset the recreational pressure of the adjacent commons, and manage effectively on-site as the local urban population grows.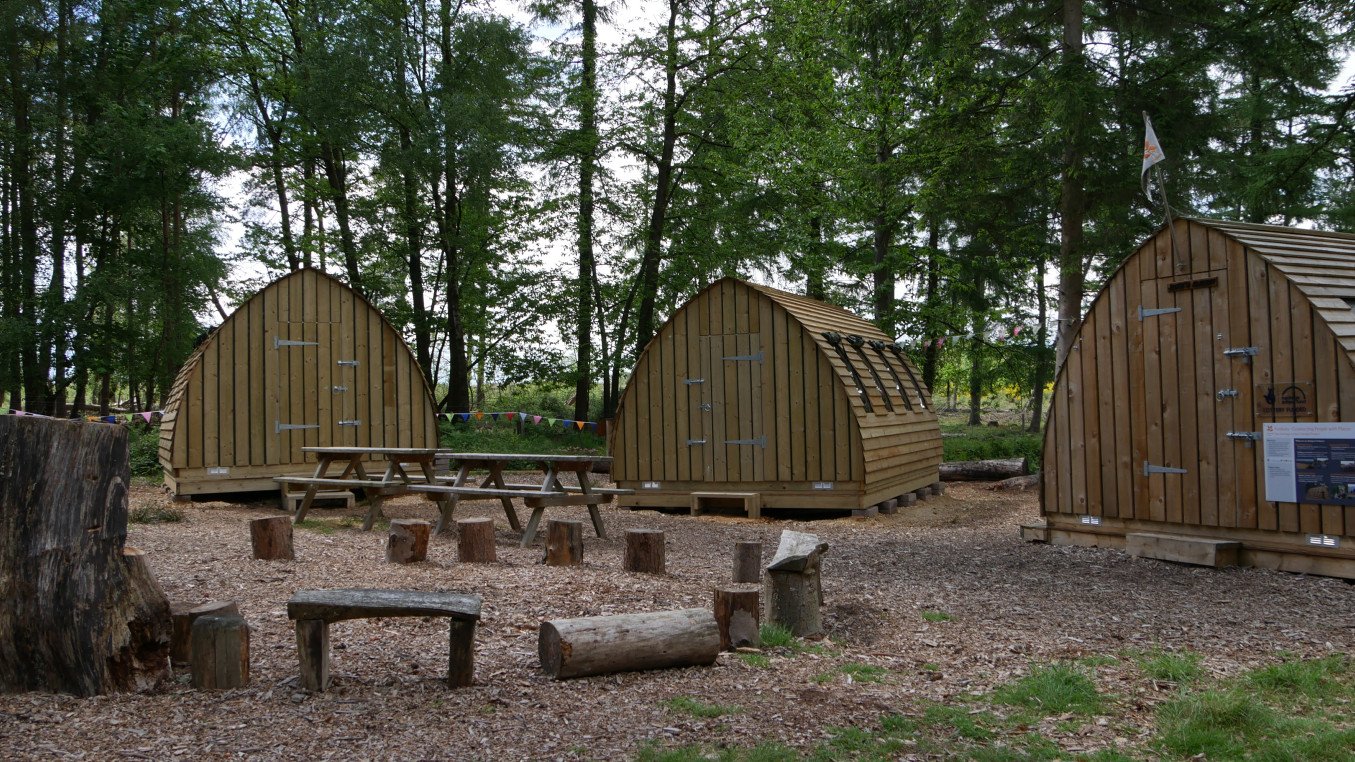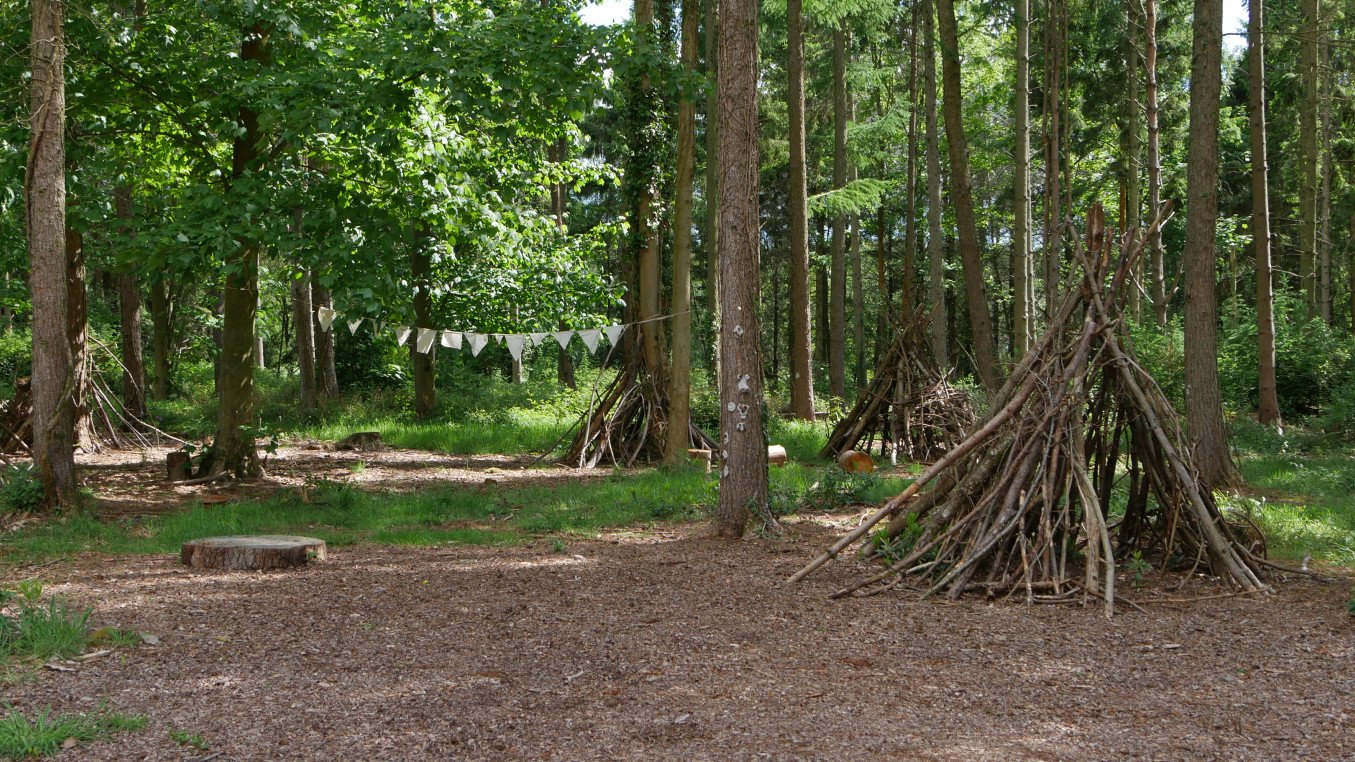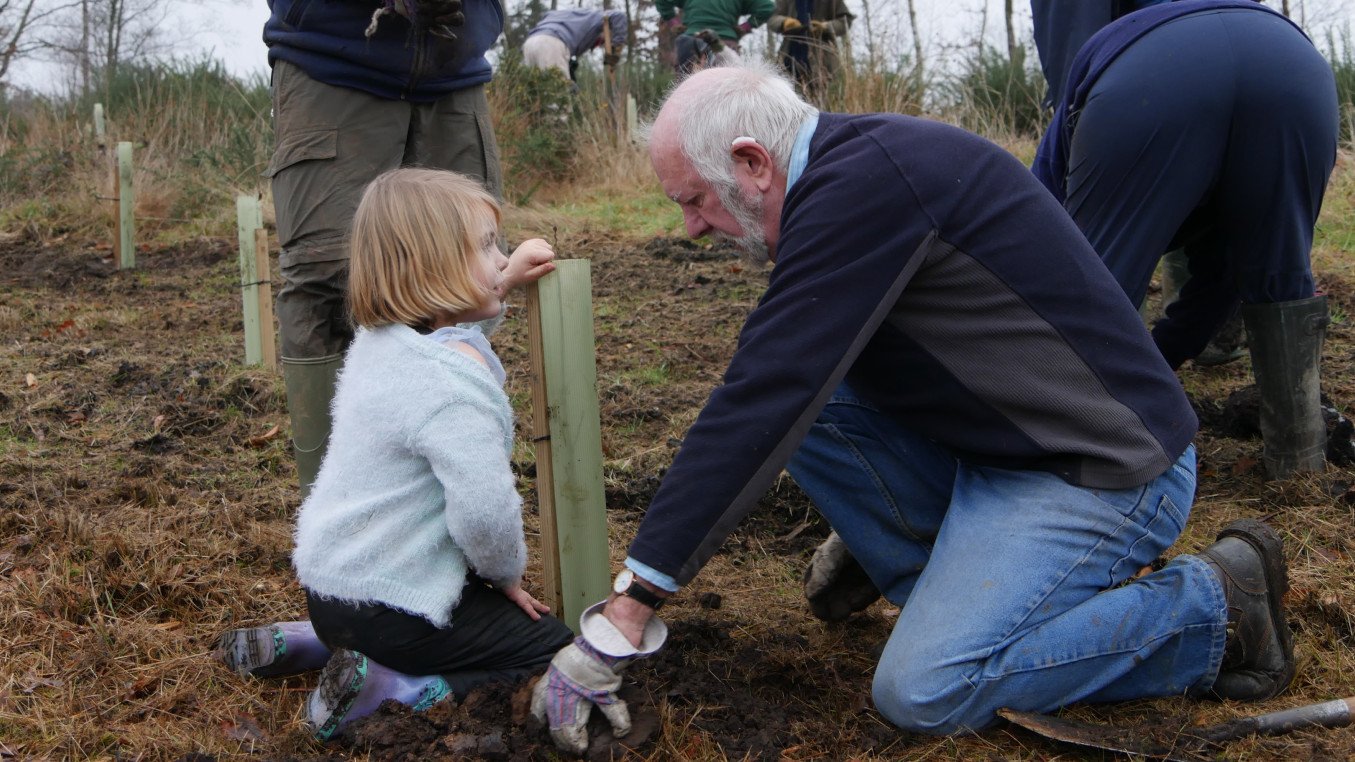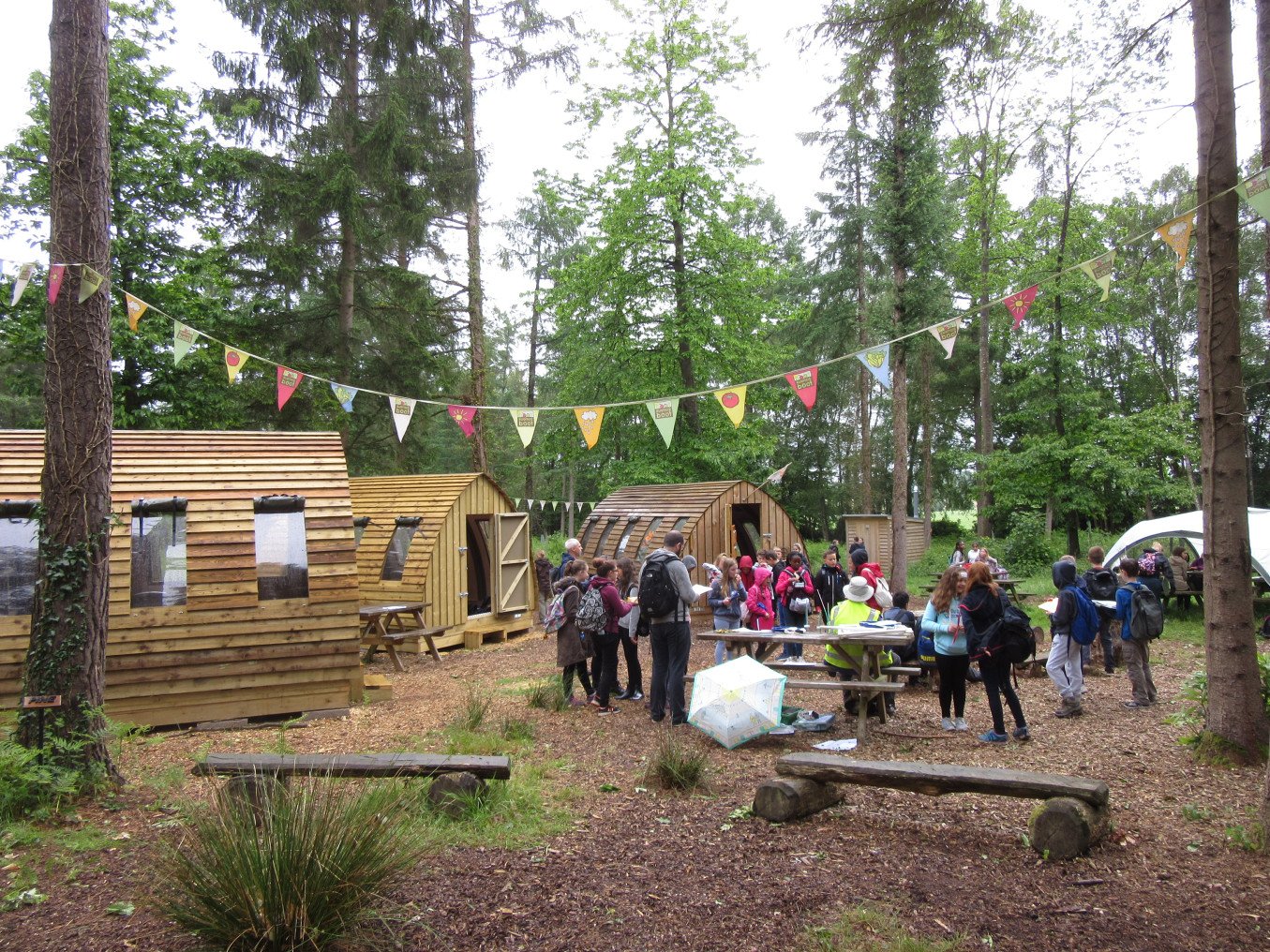 Much of this has already been achieved in the first two years. The improved facilities, such as the car park and shelters, have enabled 62 visitor events and 19 guided walks to be held, which have involved 4,549 visitors. The site has also been visited by numerous school, youth and community groups, with more planned, and a Forest School is run on a regular basis for pre-school children.
Volunteers have helped plant over 15,000 trees over three winter periods, creating 16.23 hectares of lowland mixed deciduous woodland. Further trees will be planted in winter 2018. There has also been improvement to the information around the site with improved maps, signage and wood carvings.
Volunteering and training
Volunteer and community groups are instrumental to the success of Foxbury. The woodland planting scheme in particular, has required a high level of support from volunteers.
Visit the training and volunteering pages for information on specific roles within the Our Past, Our Future landscape partnership scheme.
Legacy
Foxbury will leave a lasting legacy, creating a long term, diverse and sustainable woodland that is a responsibly managed destination of choice for outdoor activities. It will produce long term ambassadors for our work and the Forest, in addition to future opportunities for sustainability and shared knowledge.
A 'Friends of Foxbury' group will be established to ensure that the landscape and community value of the site is realised longer term.
Contact details
Dylan Everett – Countryside Operations Manager, National Trust
Tel: 01794 340757 ext. 203 or mobile: 07977 060682
email: dylan.everett@nationaltrust.org.uk