New Forest Commoners Defence Association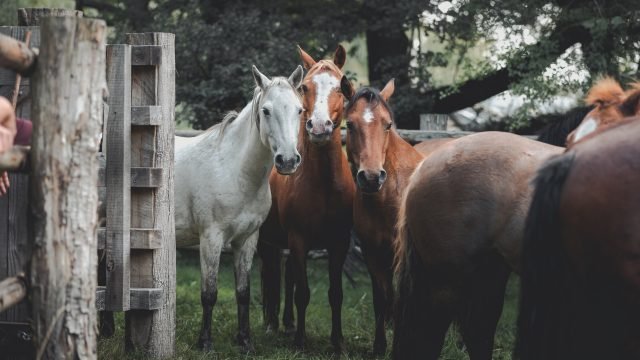 The New Forest Commoners Defence Association (NFCDA) is a member-funded, voluntary group that represents and supports New Forest commoners and their animals. Now over 100 years old, the NFCDA has helped manage and shape the New Forest into what it is today.
Horizons' Funding
The NFCDA will benefit from £15,500 funding as part of the Horizons scheme. This has gone towards the creation of a dedicated communications role.
The new role will allow the NFCDA to build on its already strong social media presence, communicate more consistently both internally and with partners and vitally spread important campaign messages about how to behave and look after the New Forest.
The Role
Filling the role is Chris Fairhead, a keen photographer who splits his time between the NFCDA and NFNPA.
To find out more about Chris, we asked him a few questions about himself and his role – Chris Fairhead – Q&A
Successes
Since the role was filled in December 2021, the NFCDA's social media reach has seen a steep increase.
Over 1.74 million impressions achieved (number of times content is shown on social media feeds).
Over 147,000 engagements with the content posted.
Aside from improved performance on social media, the communications role has allowed the NFCDA to produce seasonal members newsletters, press releases, website updates and to carry out administrative tasks to provide a base and workflow for the role to continue beyond the project's time frame.