Countryside access
The New Forest National Park has over 30,000 hectares of accessible countryside and 325 kilometres of public rights of way.
The path clearance crew
Every month we meet up and clear vegetation from New Forest footpaths and bridleways. We use a mix of electric power tools and hand tools to get the job done. Full training is provided.
Sometimes we team up with Hampshire County Council to do bigger jobs such as installing ditch crossings or installing gates.
What we've done
Over the last year (2021-22) our volunteers have improved the condition of footpaths in Hale, Woodgreen, Stuckton, Godshill, Tatchbury, Blackfield, Lepe, Landford, Hamptworth, Redlynch, Frogham and Rockford.
Come along if you like hard work and getting a bit wet and mucky!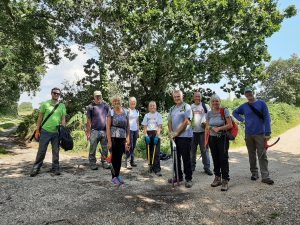 Access surveyors
Our access surveyors help with a wide range of monitoring work across the National Park. This includes helping our rangers conduct a yearly 'ease of use' path survey, monitoring parcels of open access land and carrying out safety audits of our promoted walking routes. Full training is provided.
Sign up if you are happy working alone (or as a pair), visiting more remote areas of the National Park and can read an Ordnance Survey map.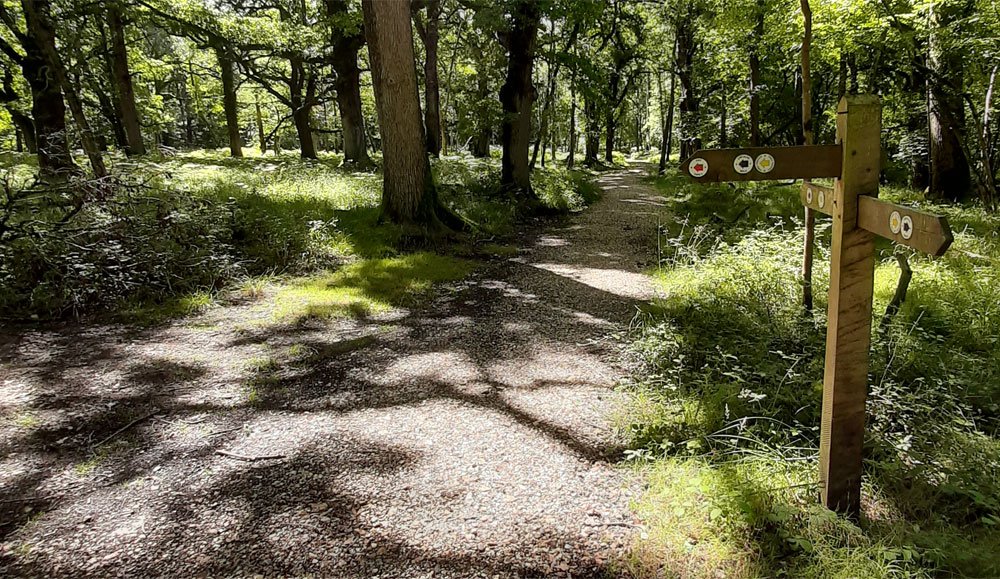 Contact us
Get in touch with Access Ranger Adam Vasey to find out more about country access volunteer opportunities. Email adam.vasey@newforestnpa.gov.uk.