Meet our first National Park Artist in Residence
PUBLISHED ON: 14 MARCH 2022

The arts are integral to our understanding of the landscape, so in May 2022, the New Forest will be welcoming our first National Park Artist in Residence.

We hope that through fresh, creative eyes we can think differently about the challenges the Forest faces, and the people that interact with it. The Artist in Residence programme is in collaboration with spudWORKS, who will be hosting each artist for a month in Sway.

The first artist to take on this challenge will be Marie Smith, an analogue photographer from London. Marie combines text and photography to create impactful work that addresses identity, nature, environmentalism, mental health and wellbeing.

We asked her a few questions to learn more about her work and find out what intrigues her about the New Forest…

Can you give us a brief overview of how your practice has developed and what led you to the work you produce today?

Since April 2021, I have been thinking about the implications my practice was having on the environment as analogue photography uses a lot of harmful chemicals. Being more conscious with my photography processes led me to experiment with plant-based photographic developer. I have also been exploring my relationship with landscape and nature, I am working through these ideas and using photography to document my understanding of this relationship.

Initially, what aspects of the New Forest do you envision influencing your work the most?

I am unfamiliar with the landscape of New Forest, so the element of the unknown really intrigues me. I will be immersing myself during my residency, and over time I believe that many elements of the place will influence me – at the moment I'm inspired by microcosms of the trees.

I want to try and reflect the New Forest beyond the clichés or the usual angles that the landscape is represented.

How do you hope to engage the local community with your work?

I am willing to spend time in dialogue with the local communities. This will involve going for walks, meeting people online and having phone calls with participants who would like to engage with me and the ideas that I have. The work that I produce with be dependant on my engagement with the community, so for me, getting to know people is very much part of the process and will influence the work that I will be making.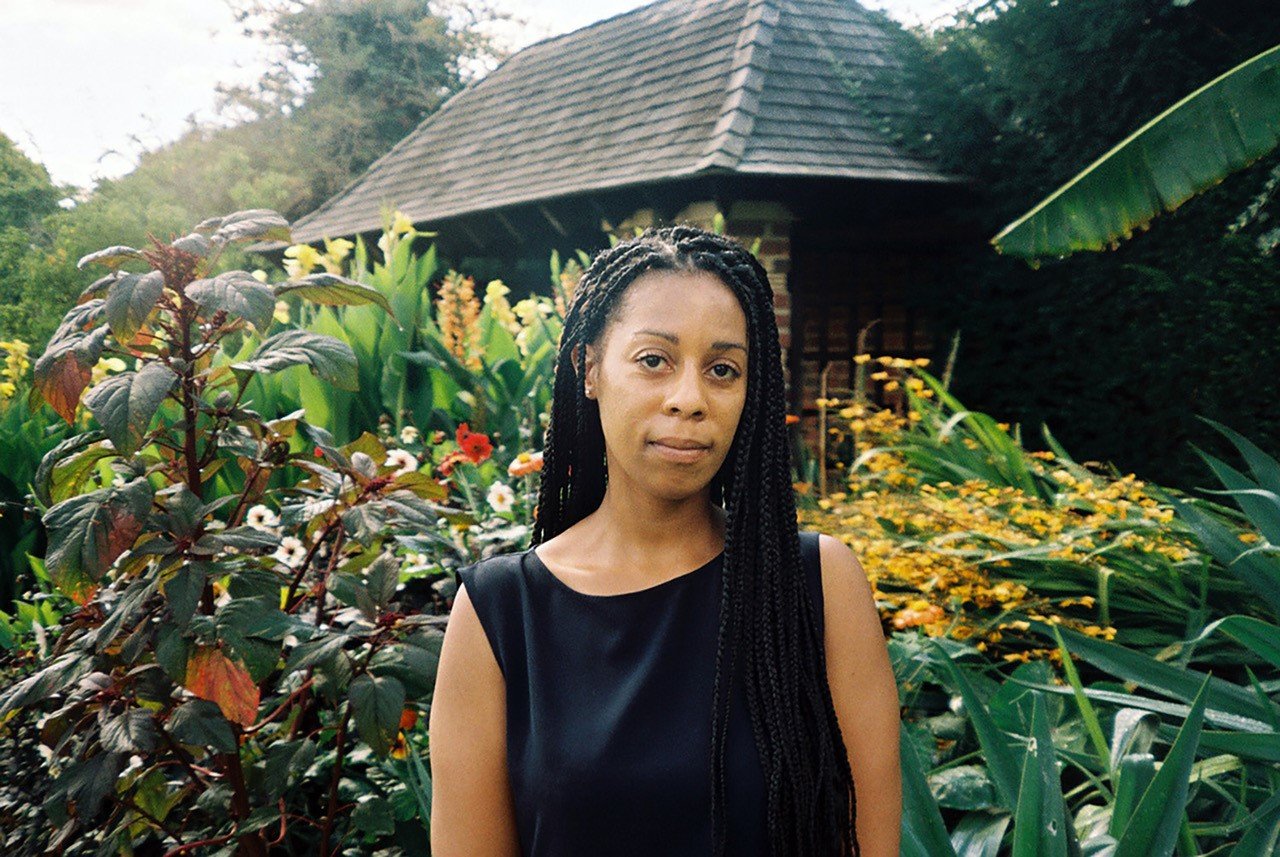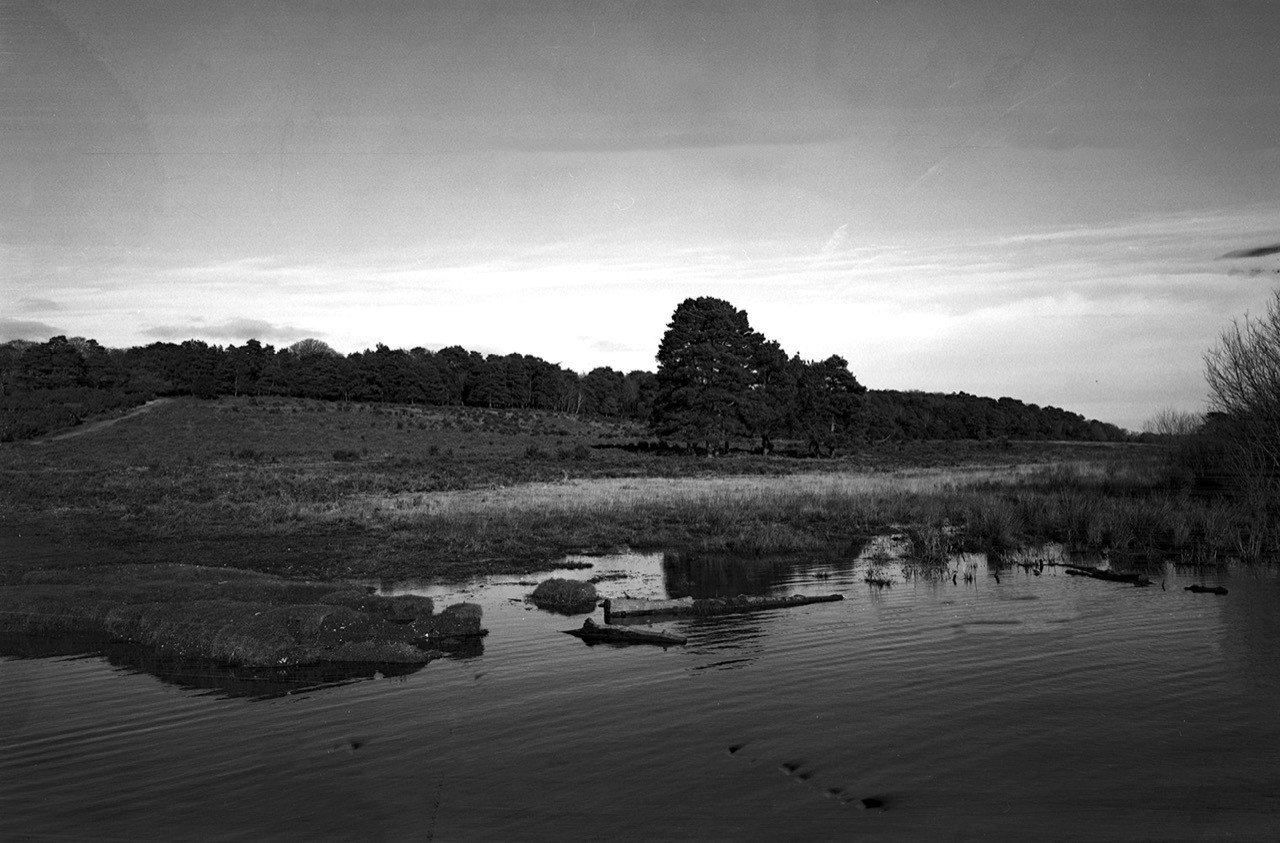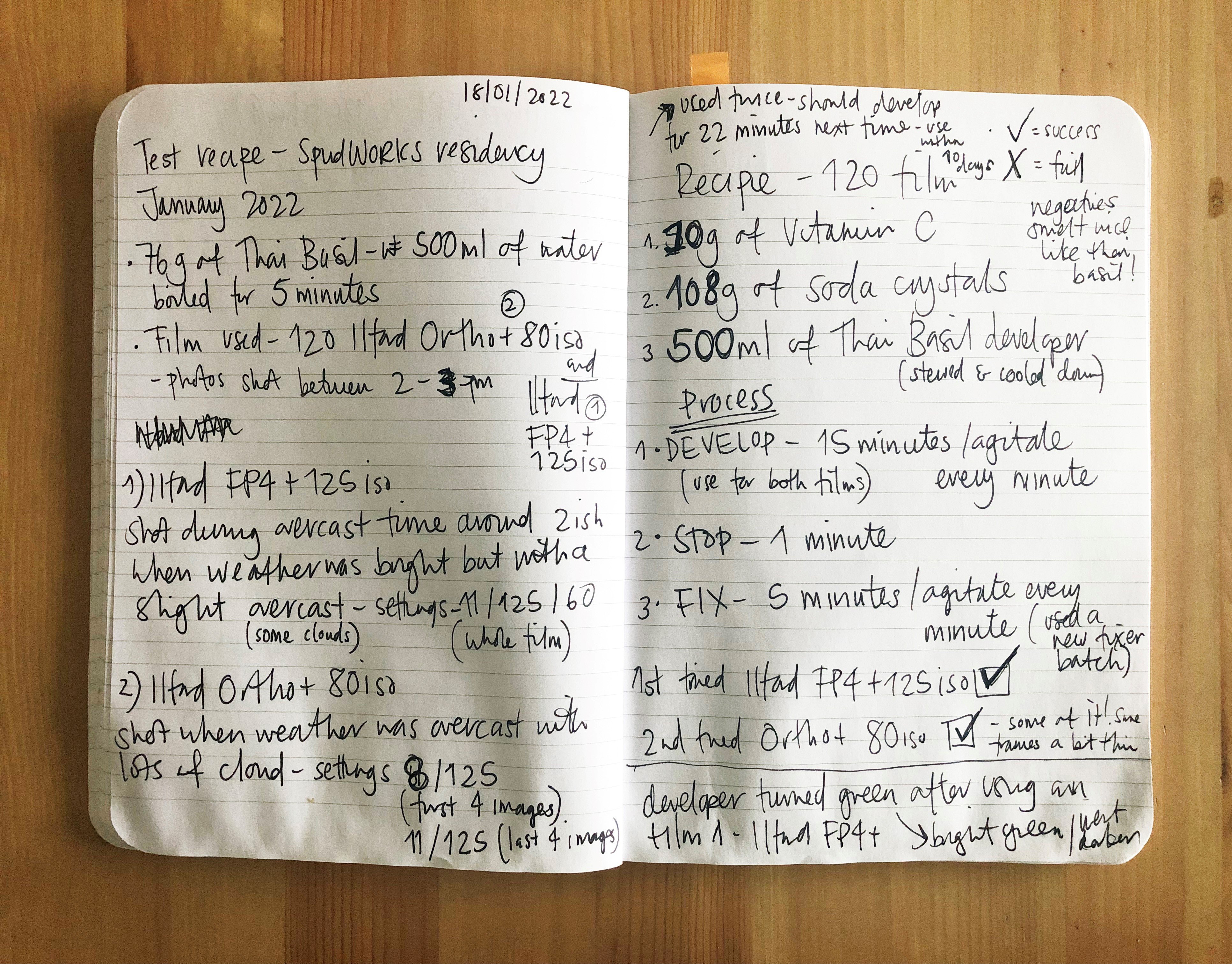 Are you planning to work in any new mediums during your residency?
Yes! I am hoping to explore working with sound, that could be sounds of birds or recording oral testimony from people. I want to make the exhibition experience as immersive and engaging as possible, various mediums will provide lots of context for people to relate to.
How do you begin a day in the studio?
Usually with a cup of tea and going through my to do list for the day. Despite making photography about nature, I do spend a fair amount of time on my laptop as that is also an important part of my process. During the residency, I hope to implement a daily walk which will be a change from my usual studio routine. I also enjoy listening to podcasts or music during my walks and in the studio, especially when I am editing or developing my film.
What tools and materials will you be sure to pack for your studio space?
My developing tanks and book of recipes, lots of black and white film and my phone so that I can access my playlist.
The exhibition for We Belong Here is on at spudWORKS between 3 – 30 October 2022. For more information click here.
You can find out more about Marie's work on her website.