Celebrating Young Climate Champions
PUBLISHED ON: 5 APRIL 2022

During this year's Awakening Festival, we asked 4-11 year olds to show us how they've been helping climate and nature through an artwork.

One entry was selected at random, and the winner received an interactive AR globe from Playshifu. Take a look at some of the inspiring entries from these young artists and read about how they were made.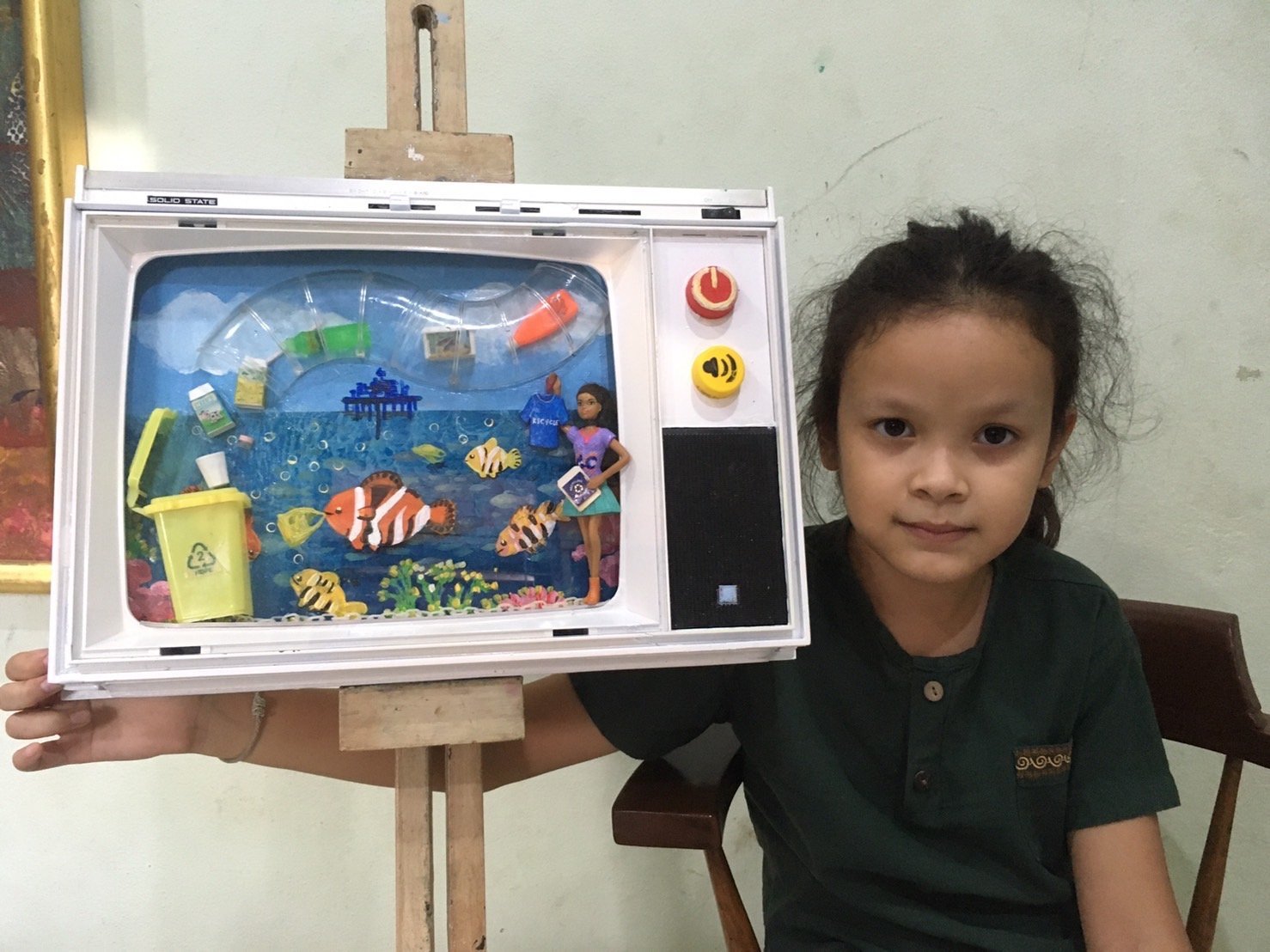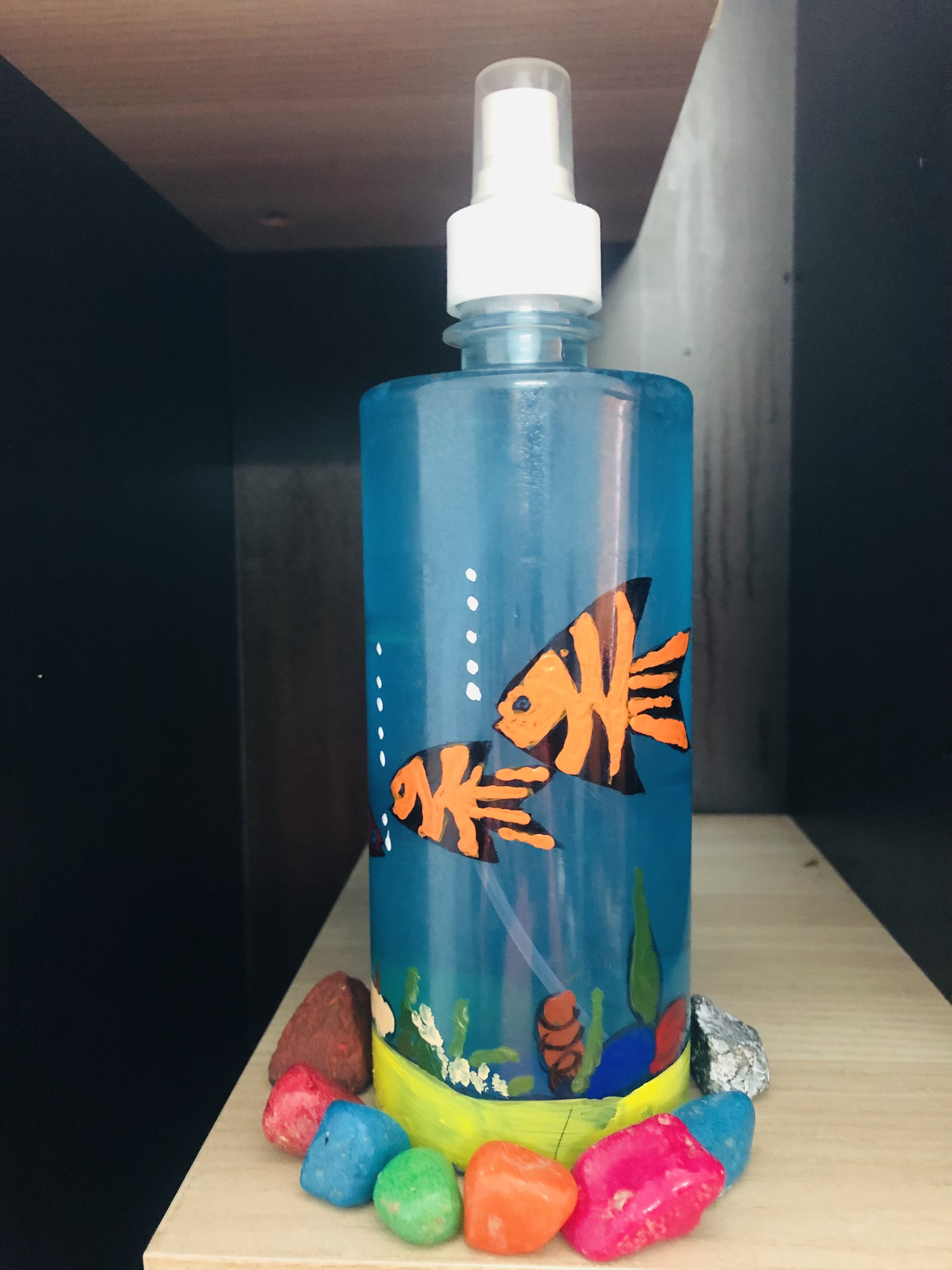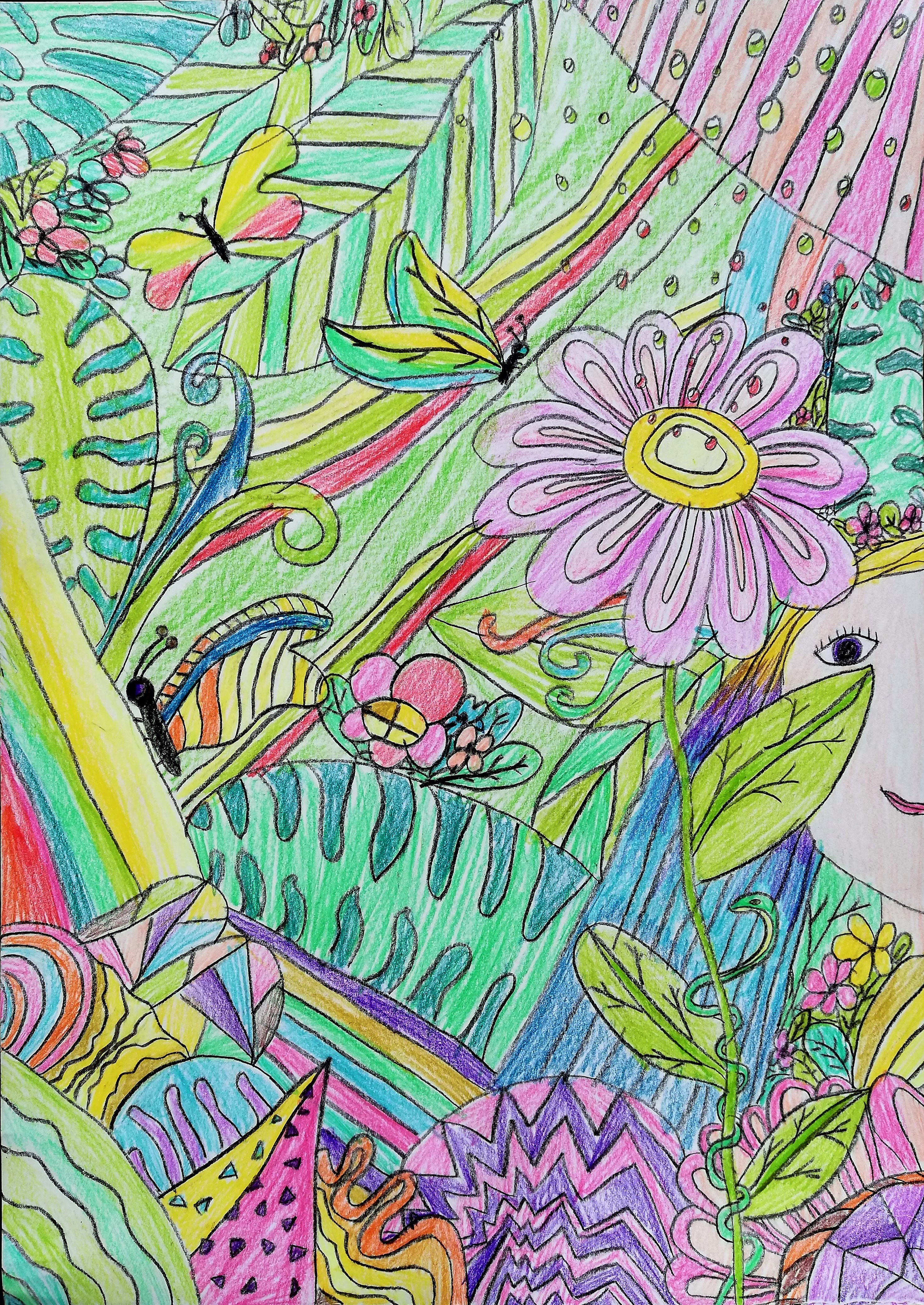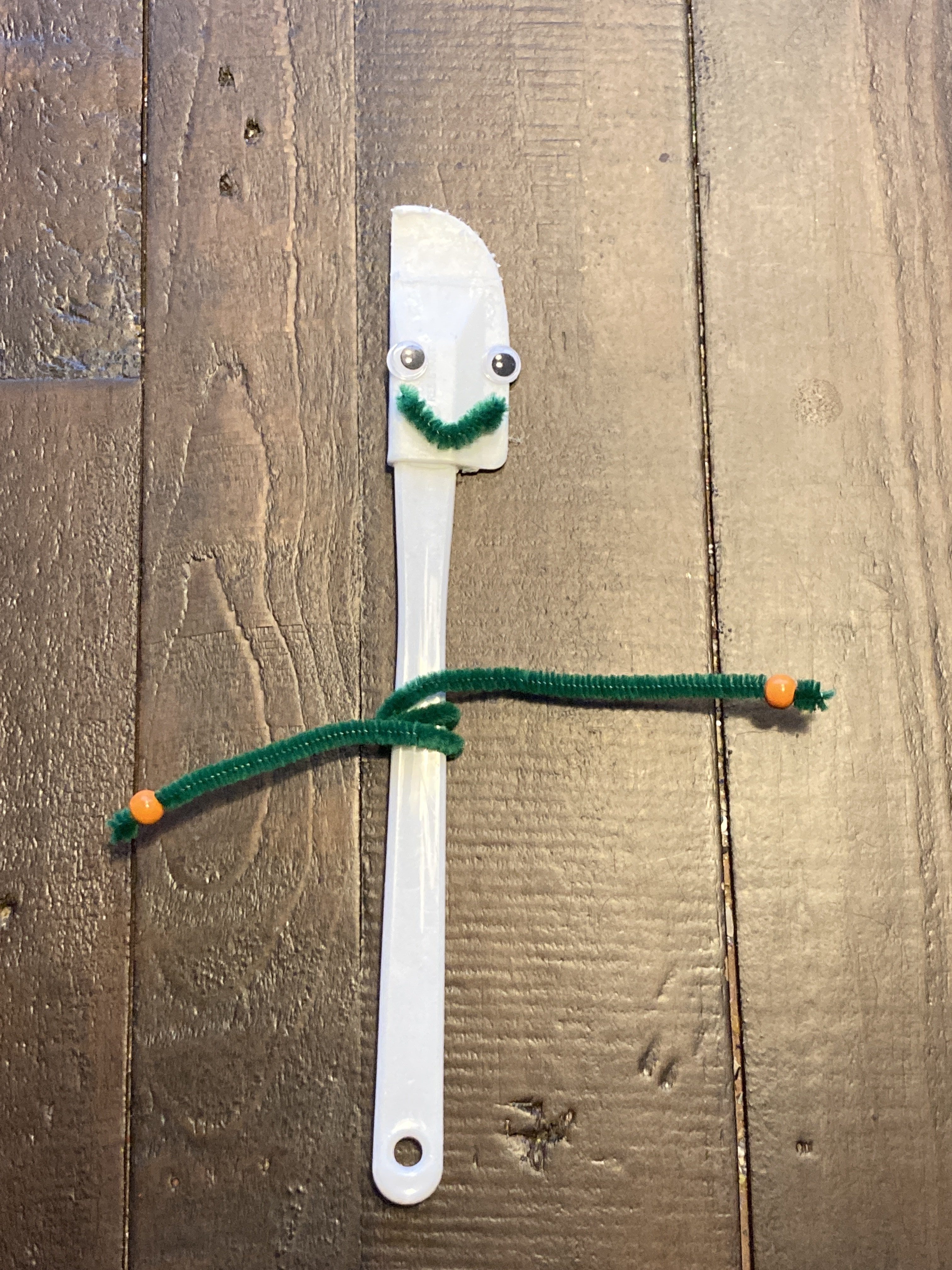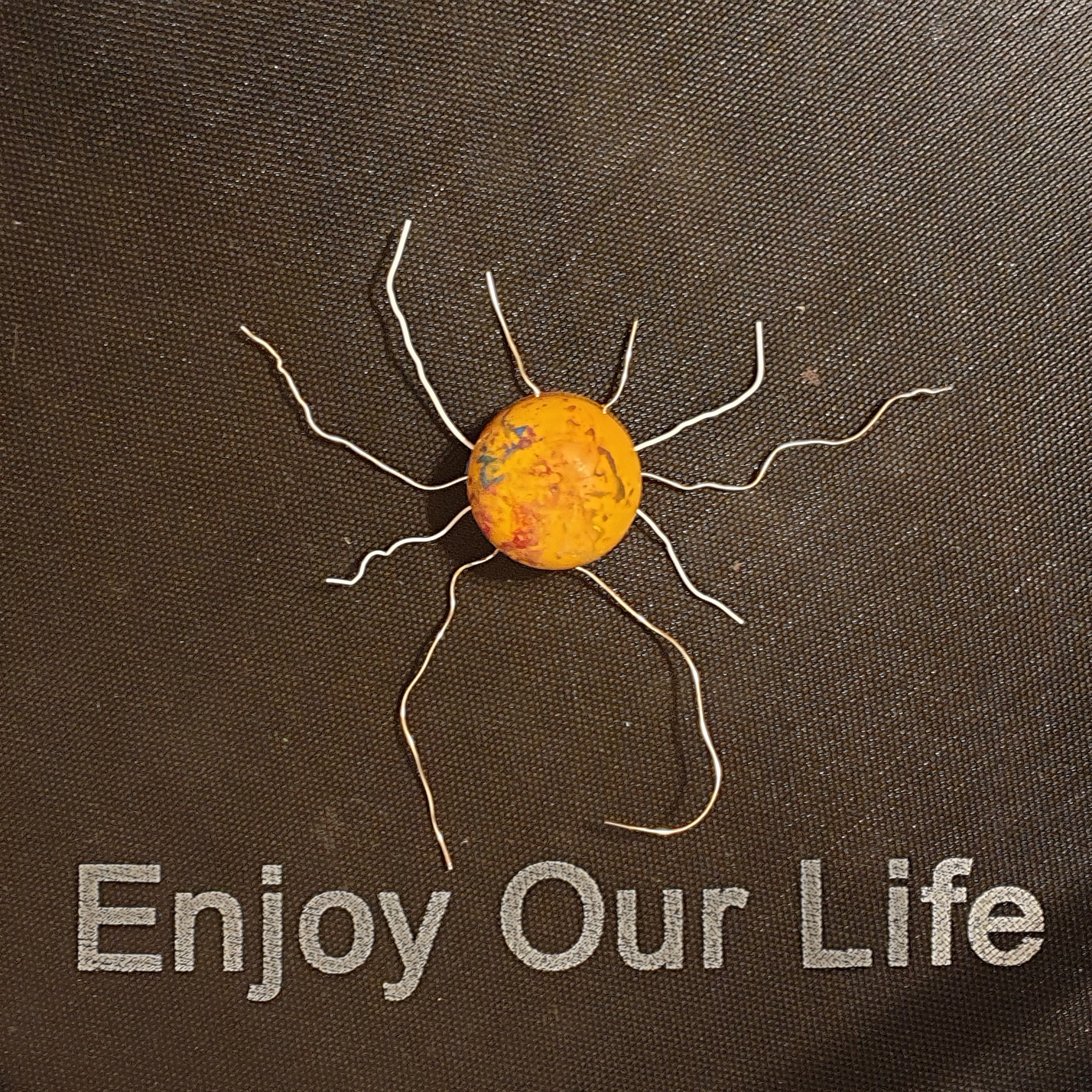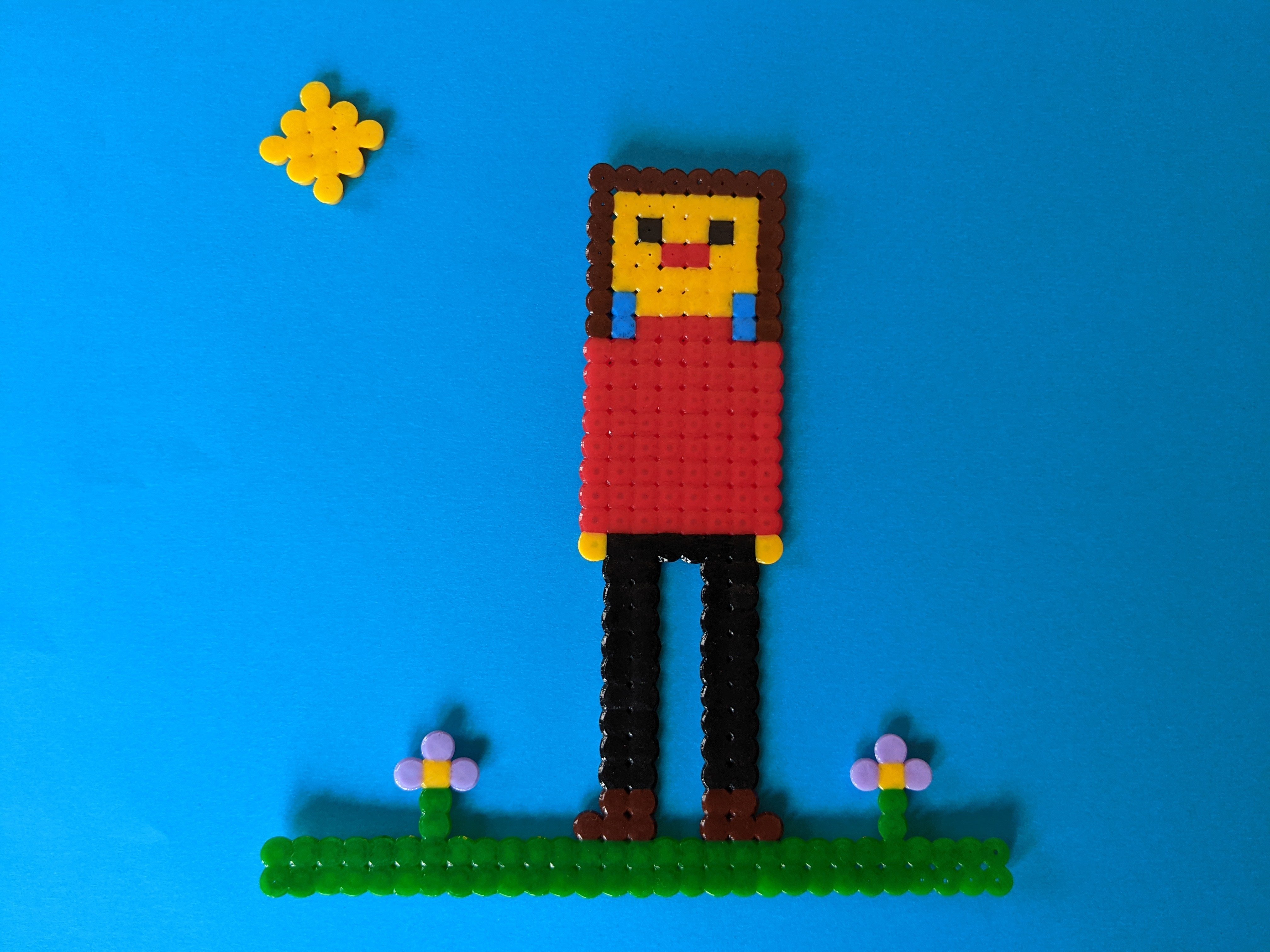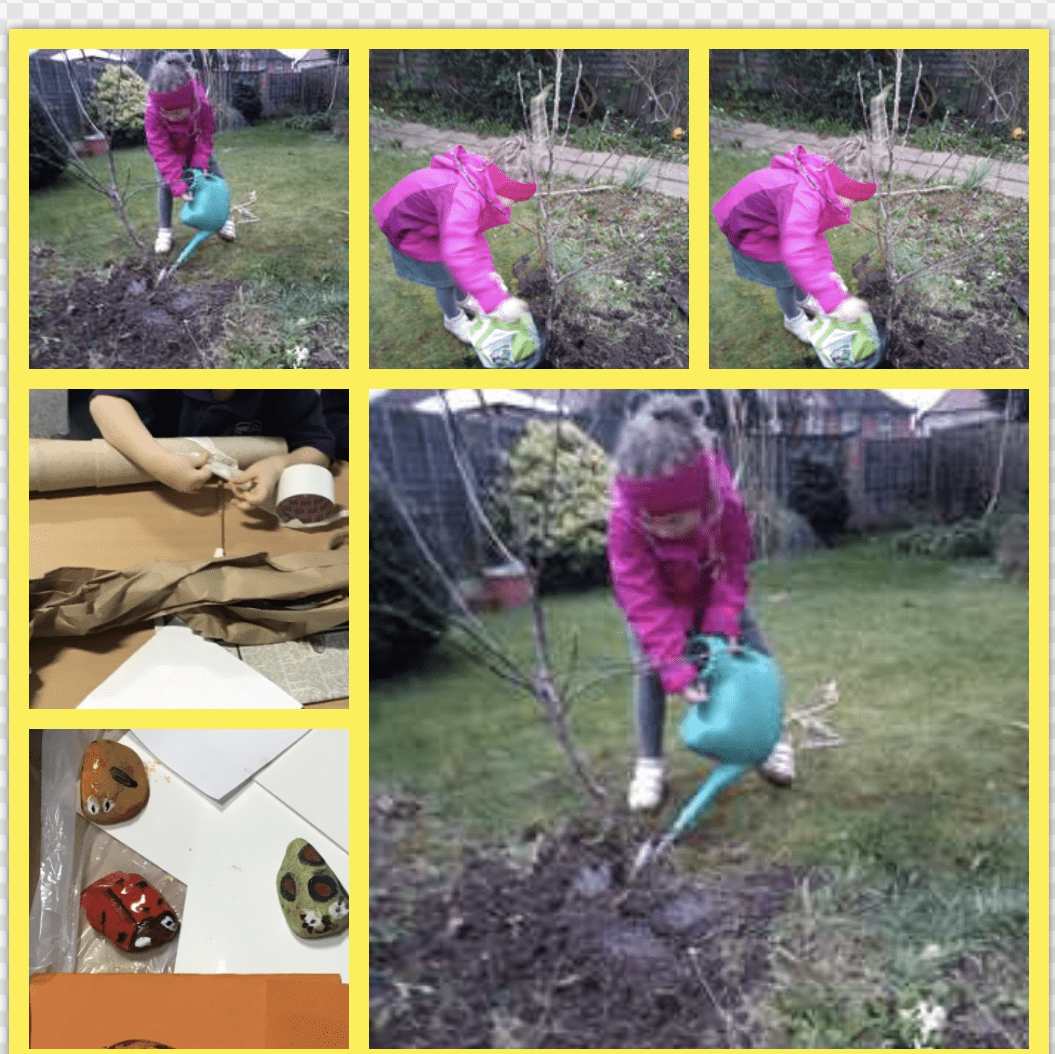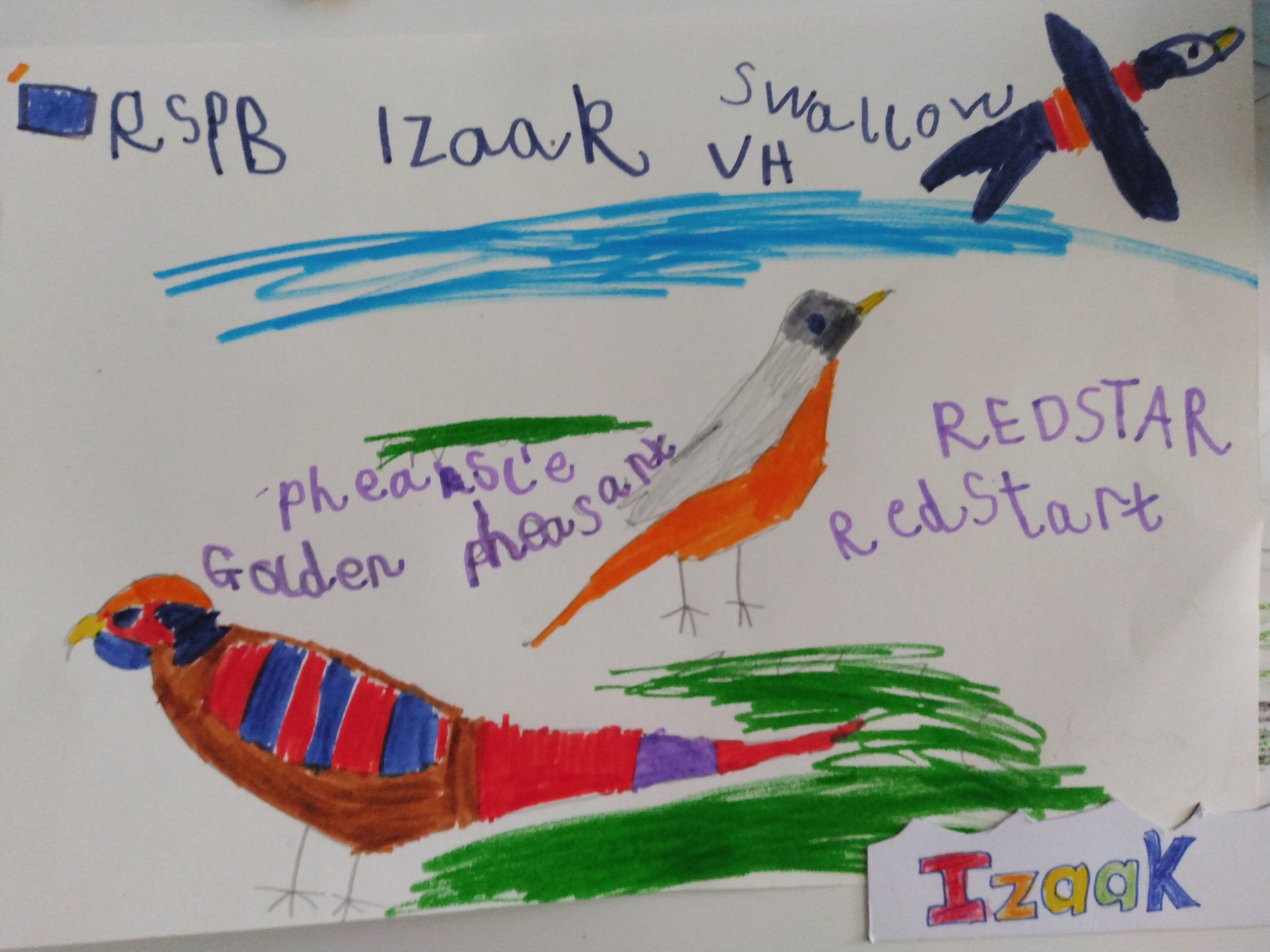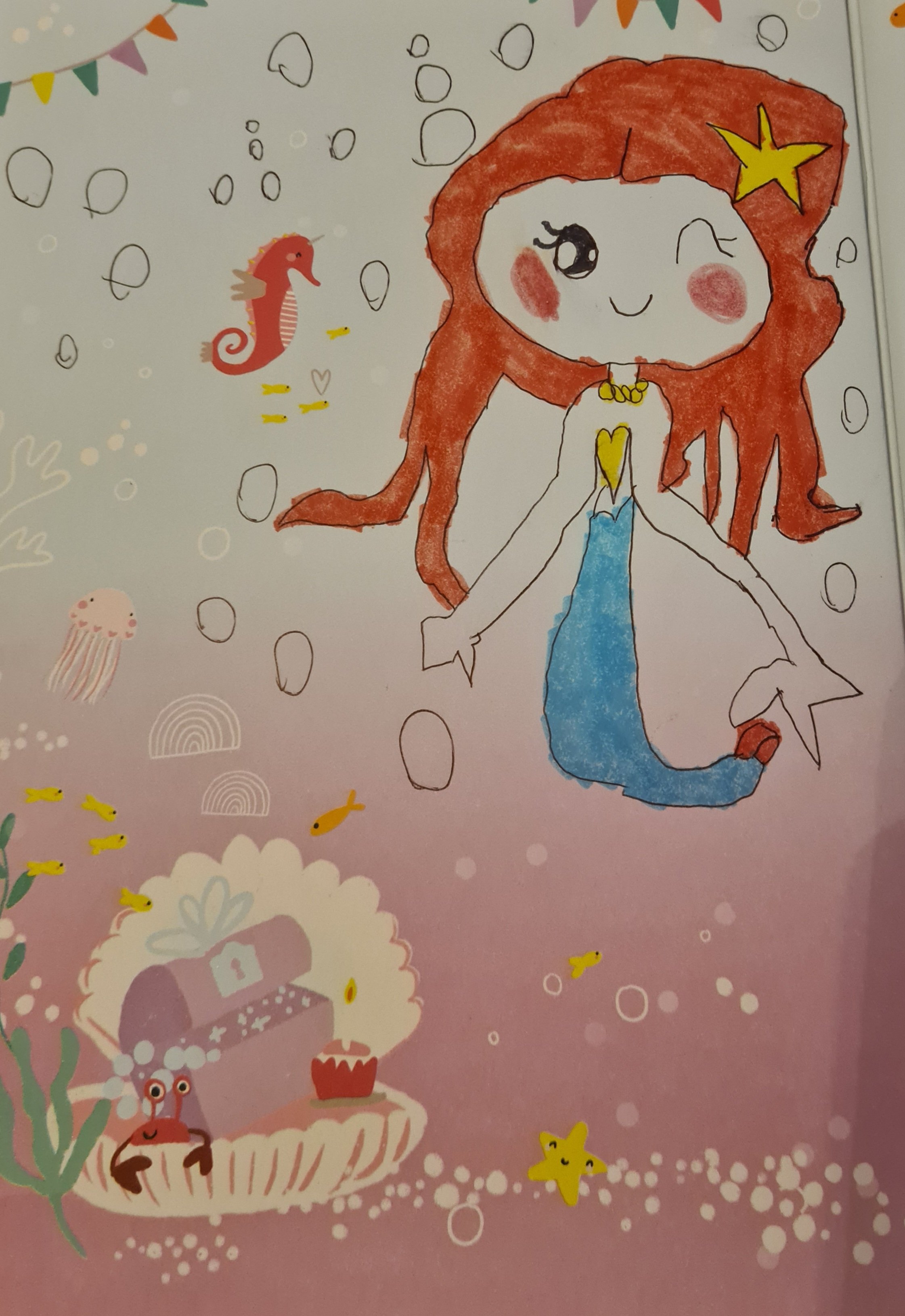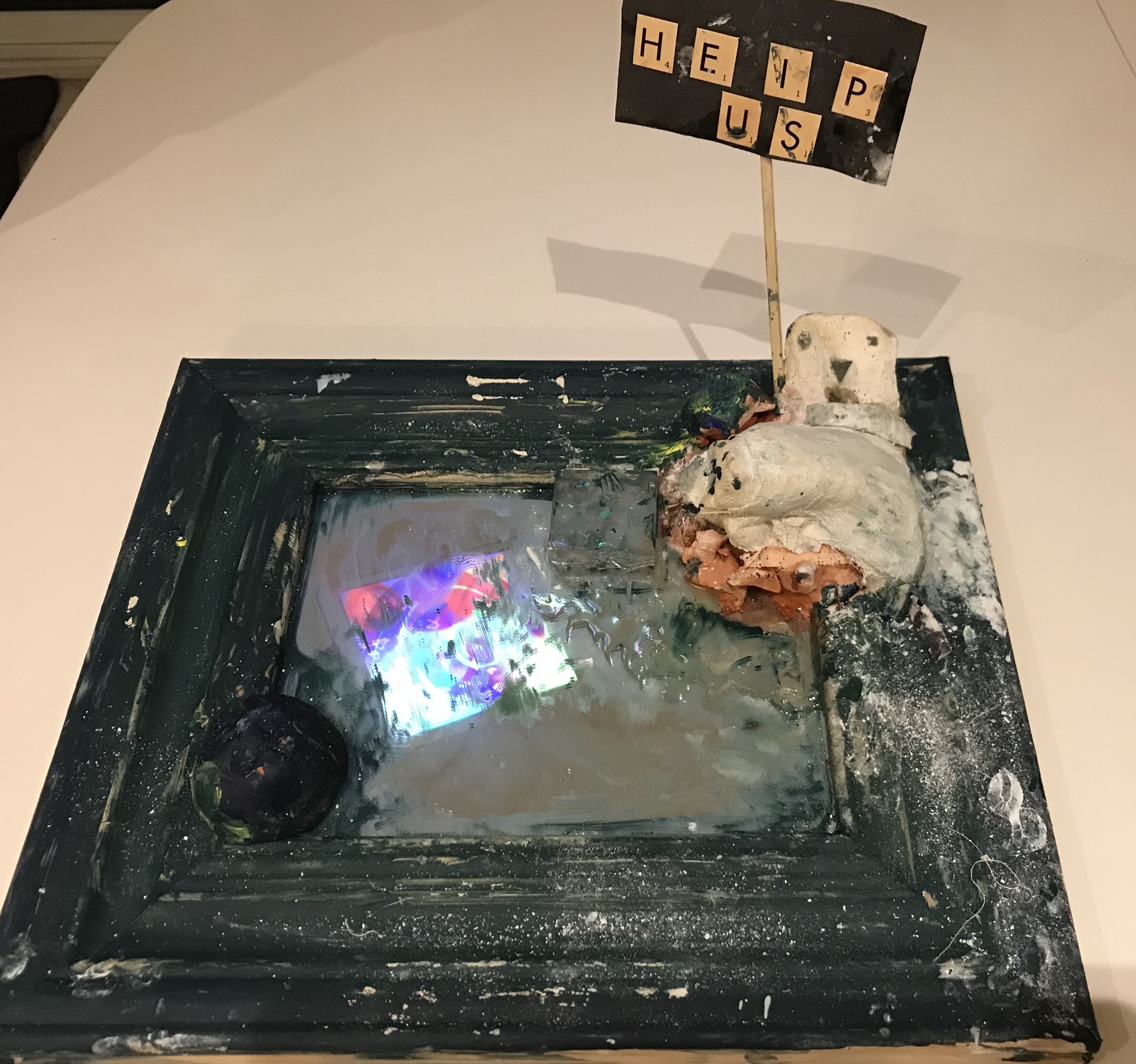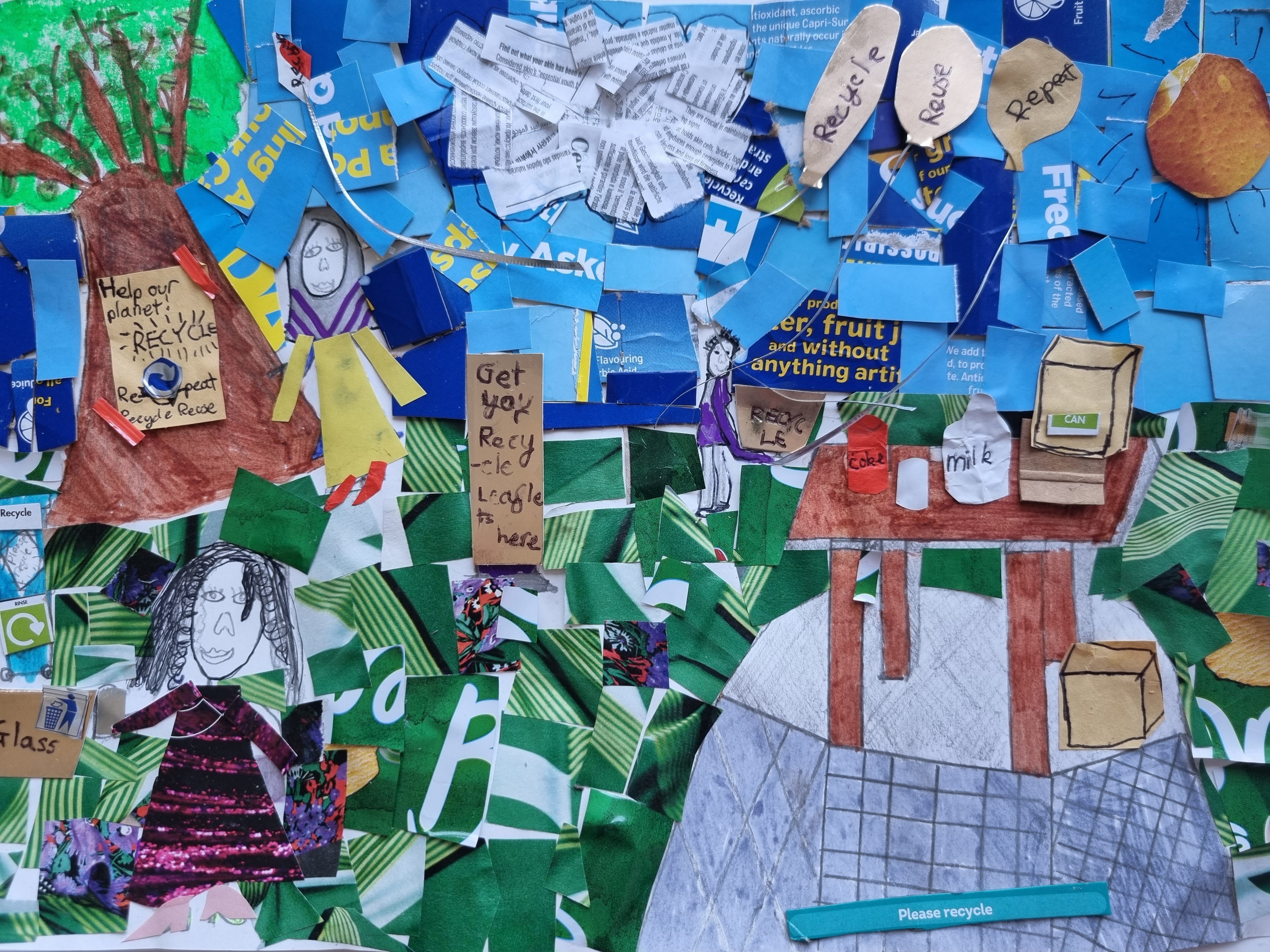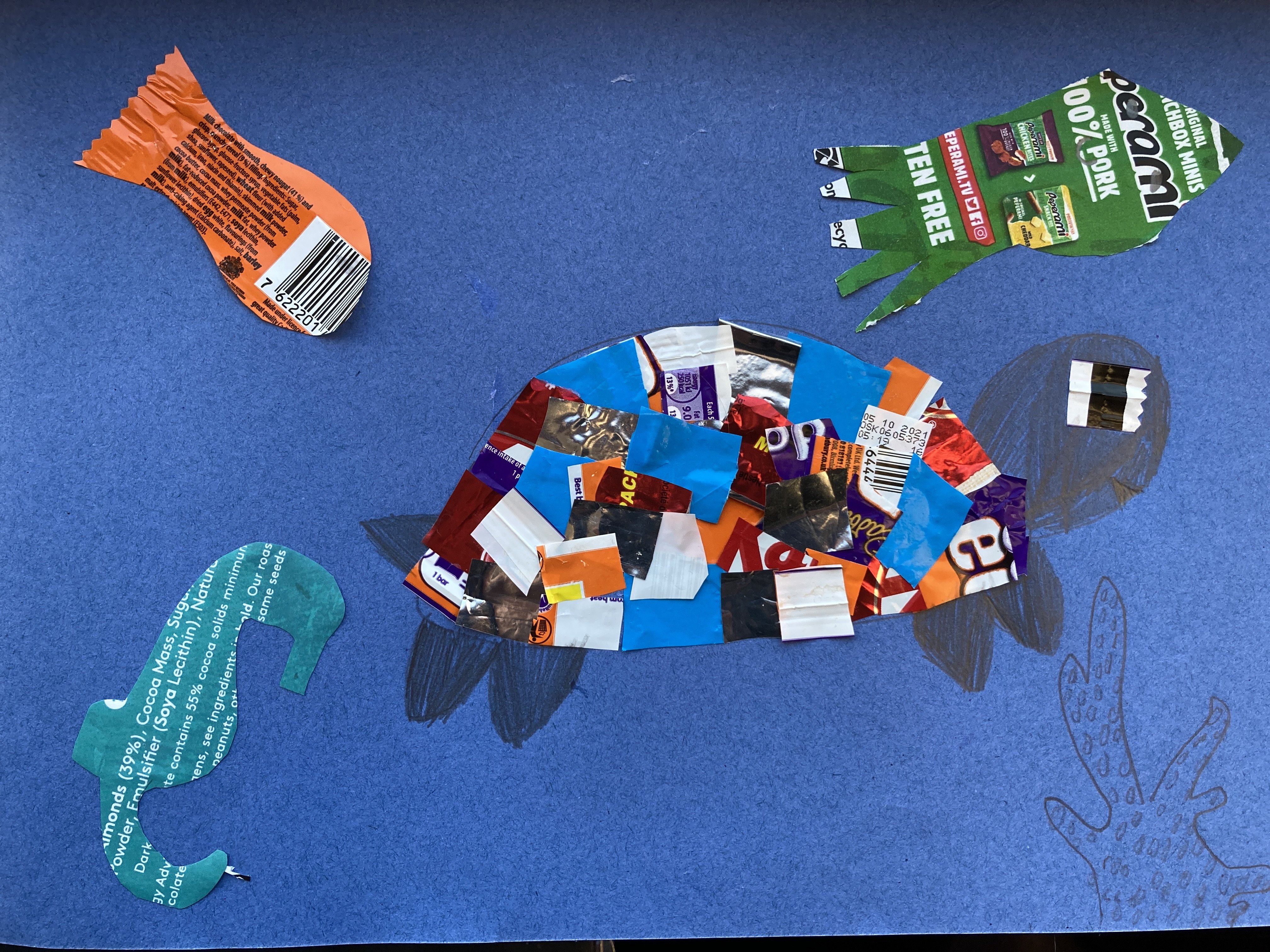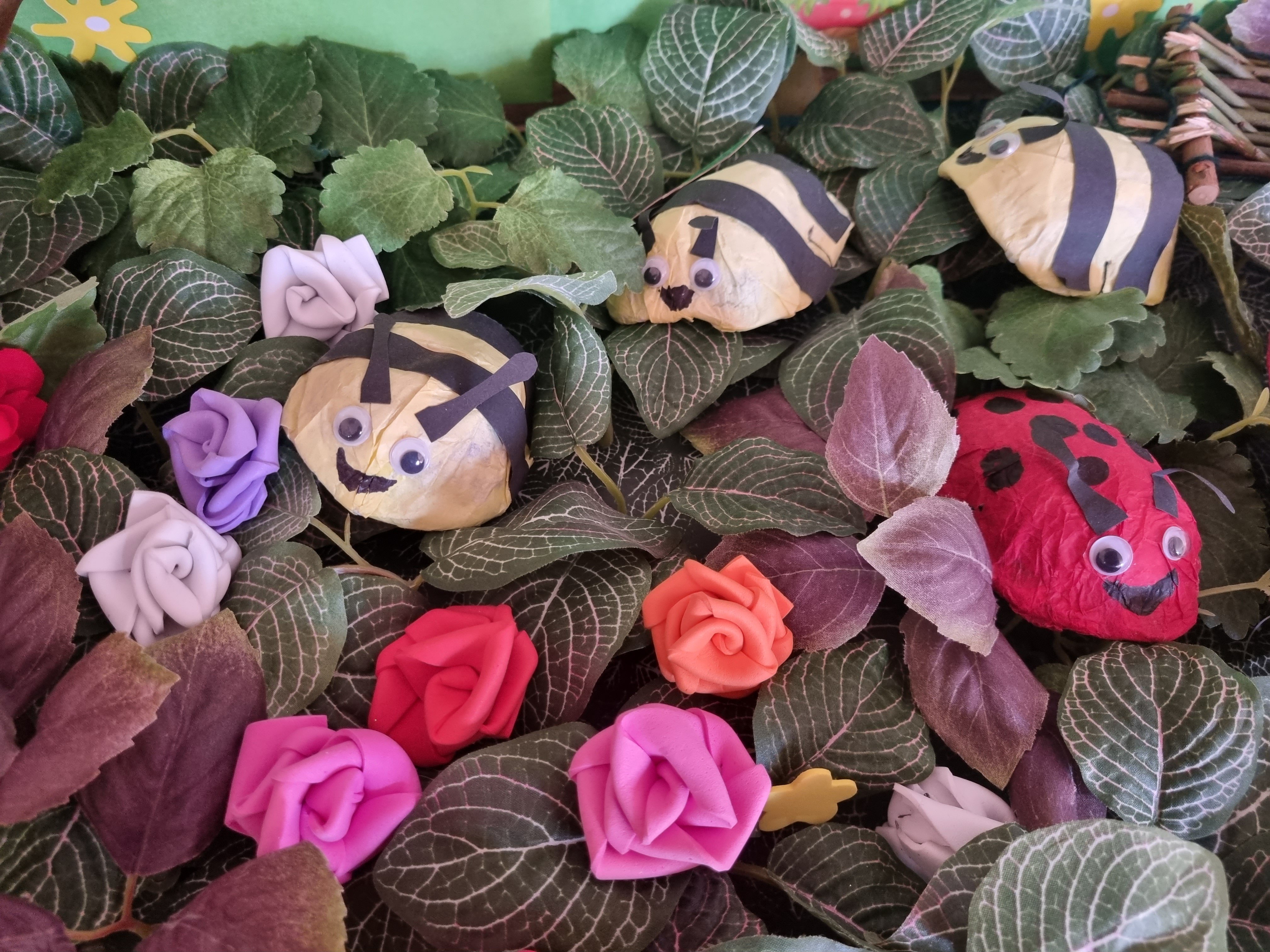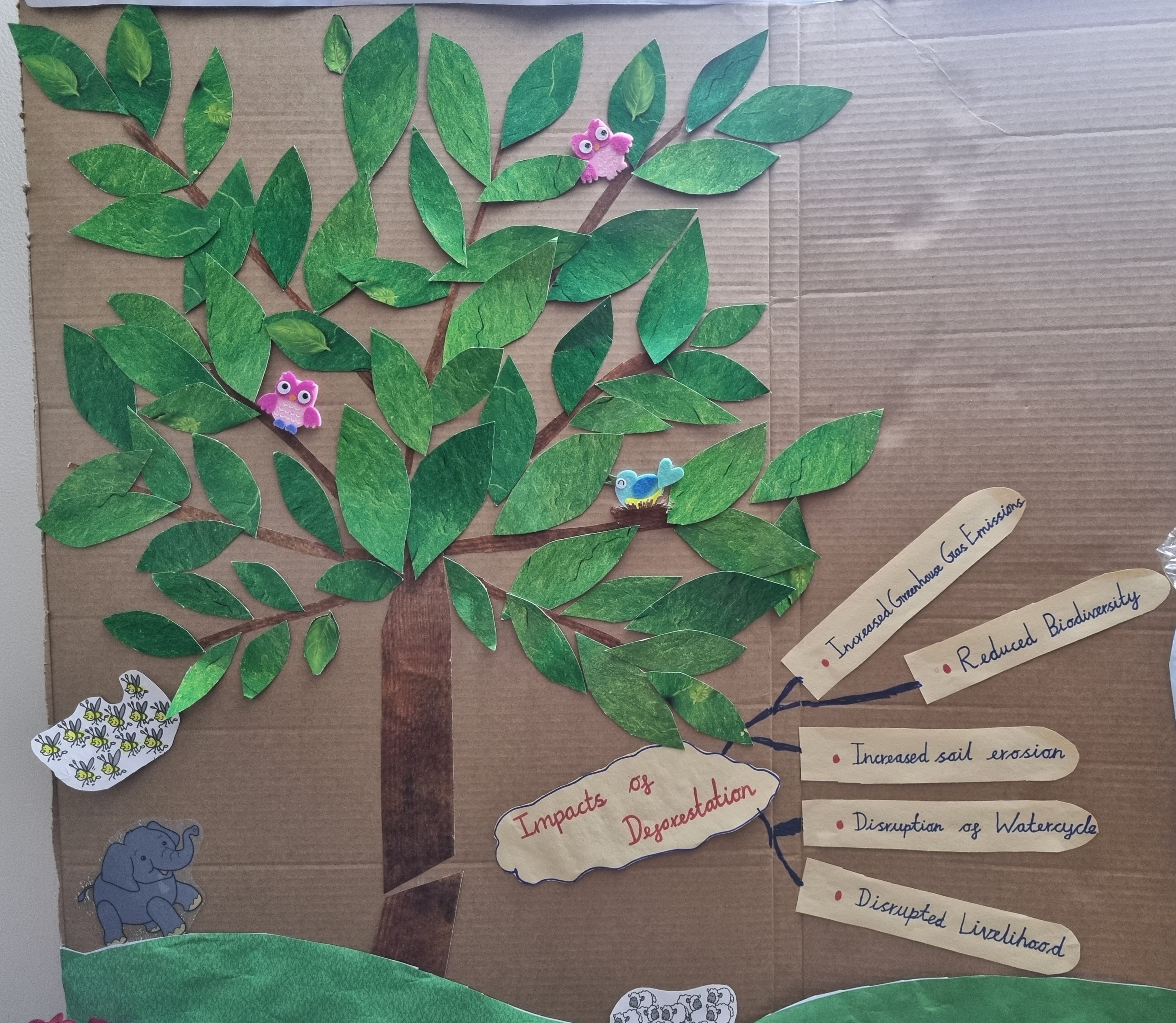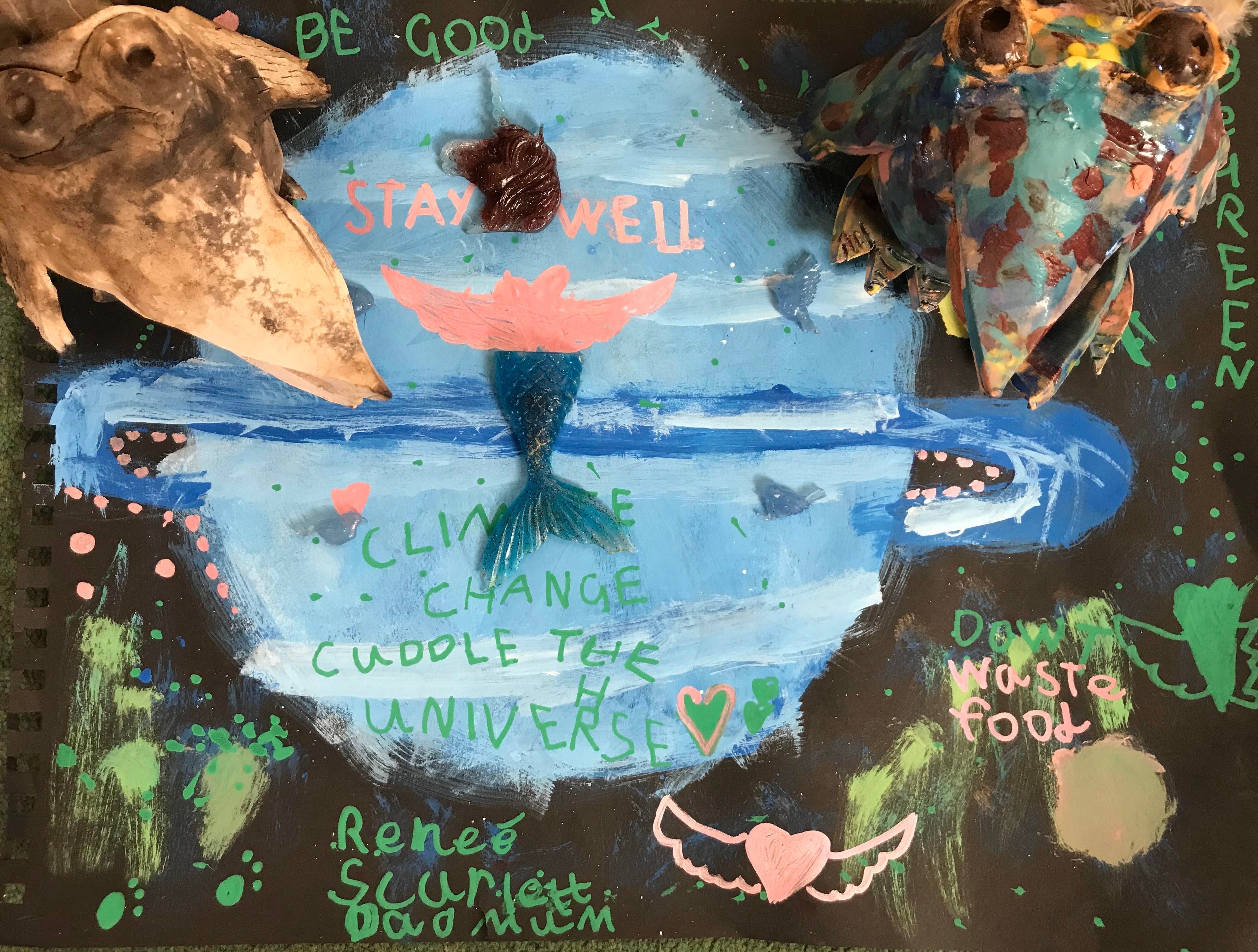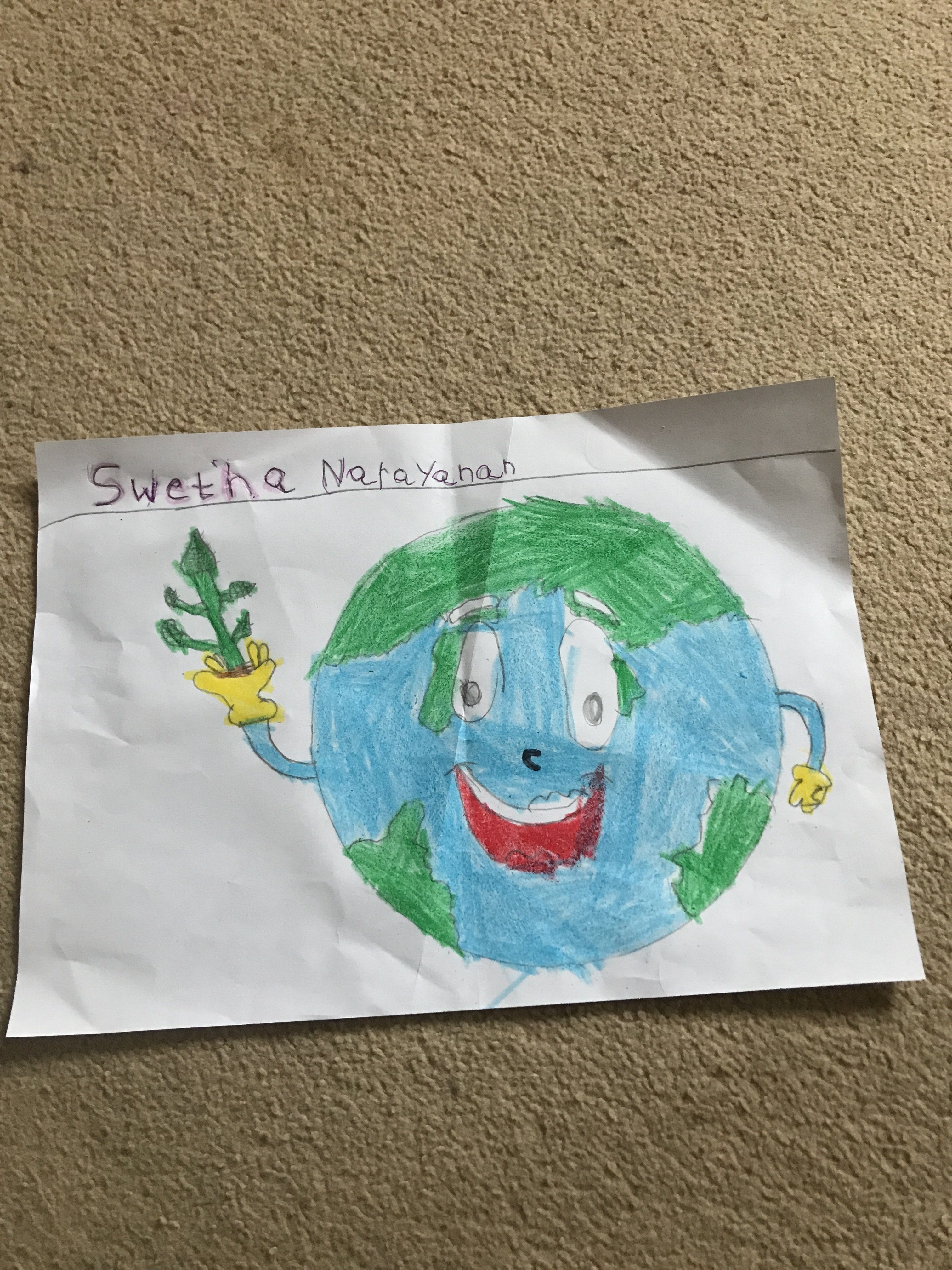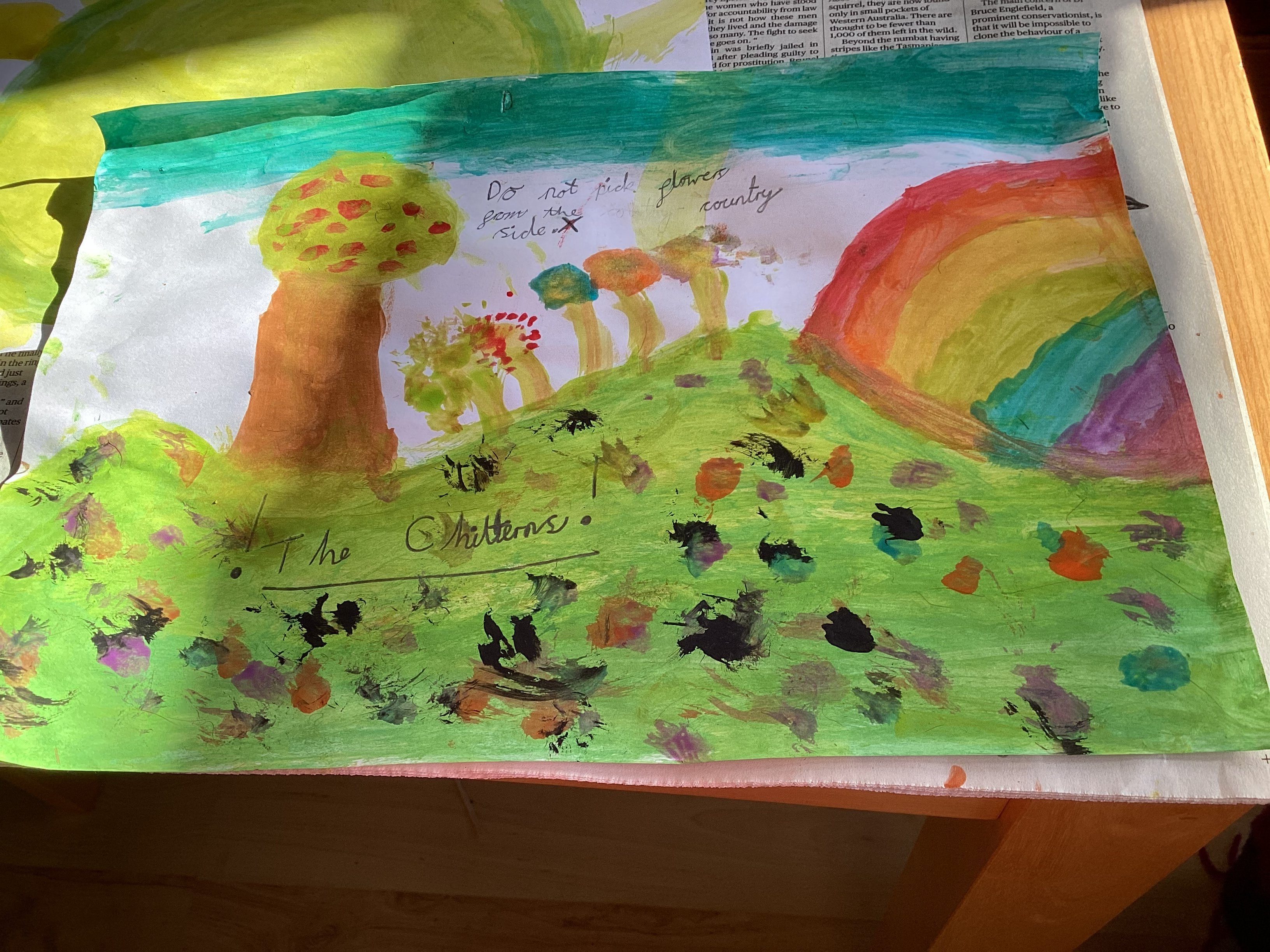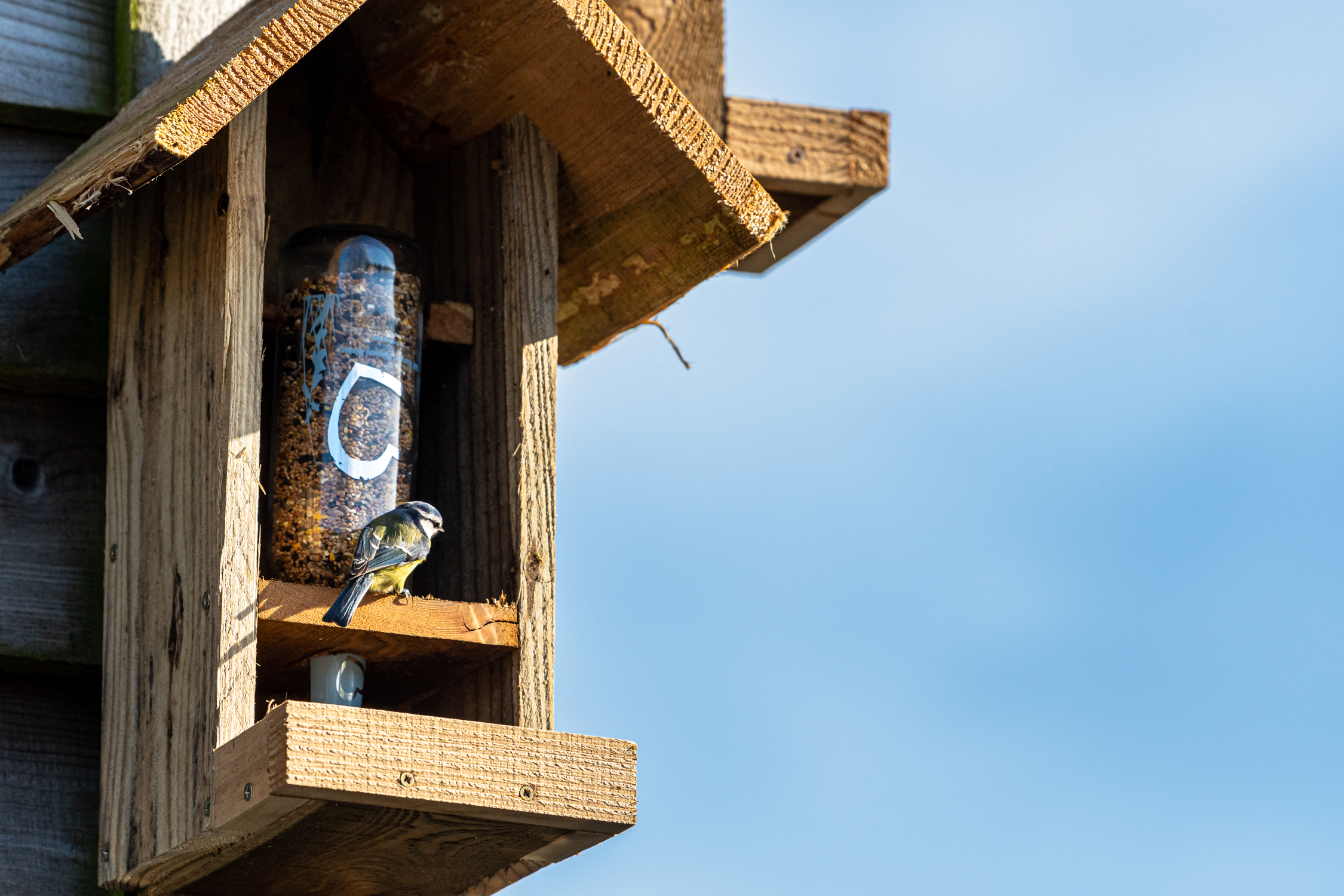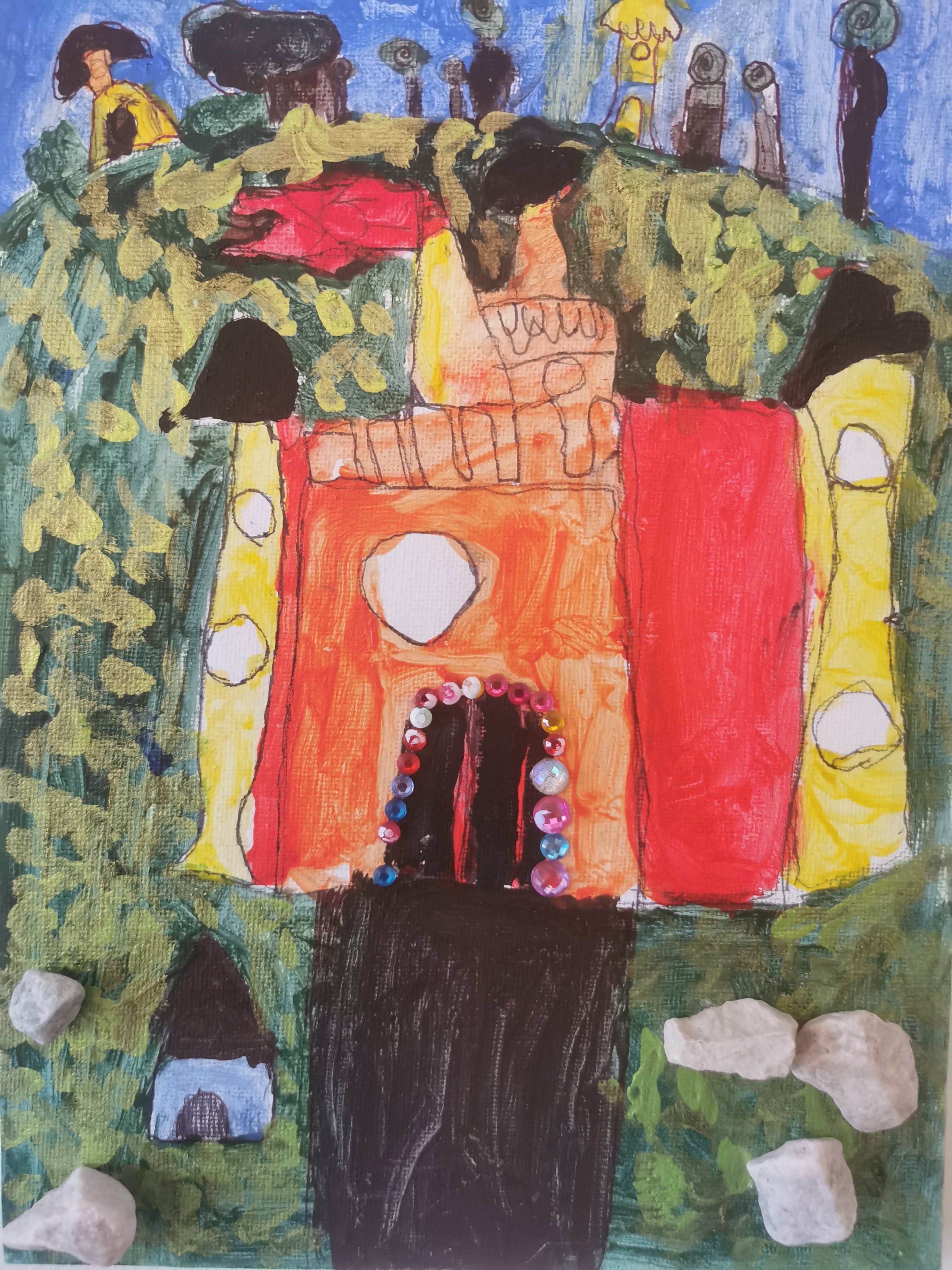 The Awakening Festival is about increasing people's understanding of the issues in the New Forest and how we can all help respond to the nature and climate crises.
The New Forest is a very special place. More than 50% of the area is of international importance for nature, and some sites have the highest possible conservation status. The climate emergency is putting the fragile landscapes and habitats under threat, with hotter, drier summers and warmer, wetter winters changing nature's balance in the future.
The New Forest is beginning to awaken for spring: we're awakening our awareness of nature and climate issues; and we're awakening our action to help protect our precious landscape.
Why not join us in the New Forest Climate and Nature Challenge? We can all help to protect the planet. Taking a few steps, no matter how small, can all add up to make a positive impact on the environment.