April's wildlife highlights
PUBLISHED ON: 7 APRIL 2016

This month keep an eye out for ground nesting birds when you're out and about in the Forest this spring, as they are easily disturbed and frightened from their nests.

April is the busiest month for arrivals and departures in the Forest, as migrating birds from Africa and southern Europe flock into the UK to breed and the winter visitors fly out.

Listen for the song of the cuckoo announcing that summer is on the way whilst you're out and about in the Forest. Also returning are the swallow, house martin, swift, nightingale (although few of these breed in the New Forest) and several different warblers. Overwintering visitors such as redwing, fieldfare, Brent geese (below) and various waders are now flying out.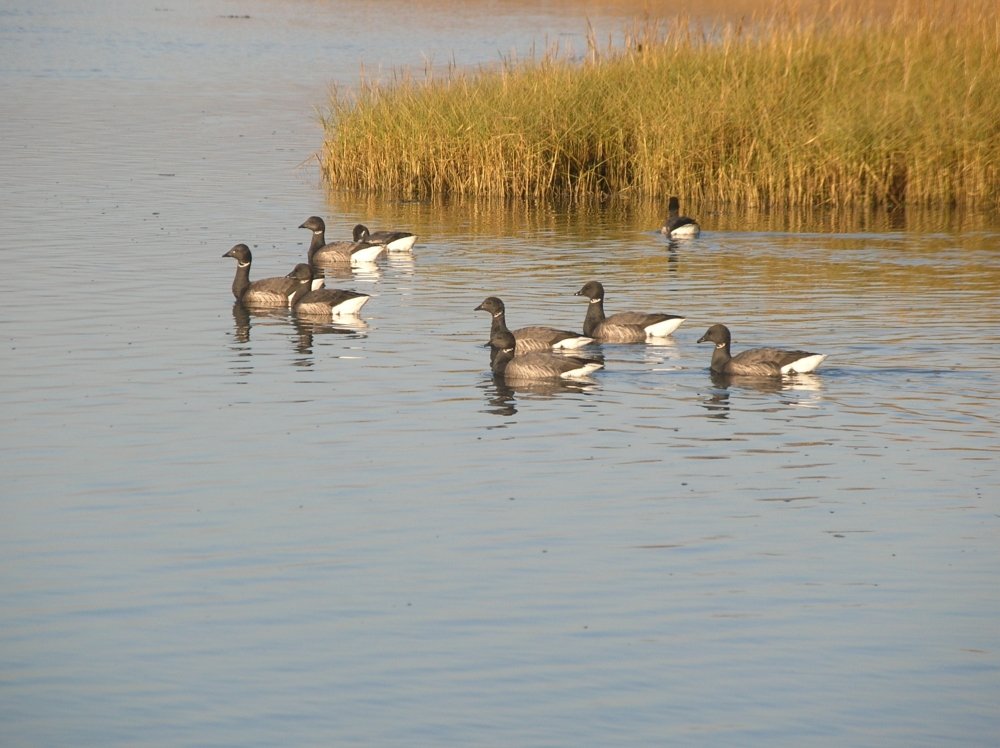 The hobby is one of the most exceptional visiting birds you will see in the Forest between mid-April and early autumn. You might see them over the heaths and valley mires hawking for insects, especially dragonflies, which they catch and eat on the wing. They also prey on small birds such as swallows, martins and swifts.
Resident birds such as robins and blackbirds are raising their first broods. Frog and toad tadpoles swim free from their spawn, and the adults leave the ponds to live on the land until autumn. Young badgers venture out to play around the sett's entrances, and fox cubs (below) come above ground for the first time too.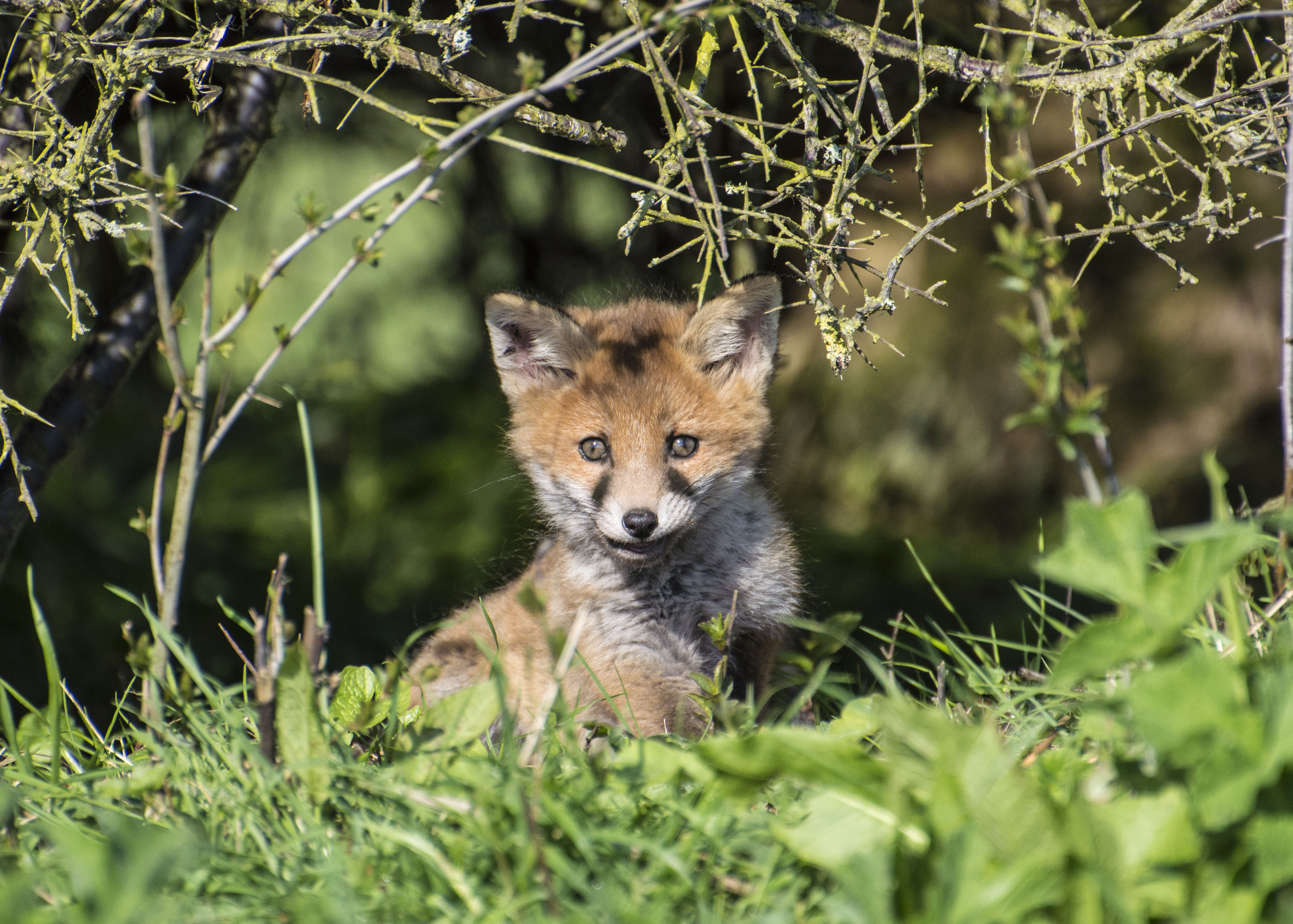 (Credit: Lara Maskell)
Grass snakes, adders, lizards and slow-worms are still emerging from hibernation to bask in the sun. They are cold-blooded and need to warm up before they can function fully, so you are more likely to see them early in the day when they are still cold and slow-moving.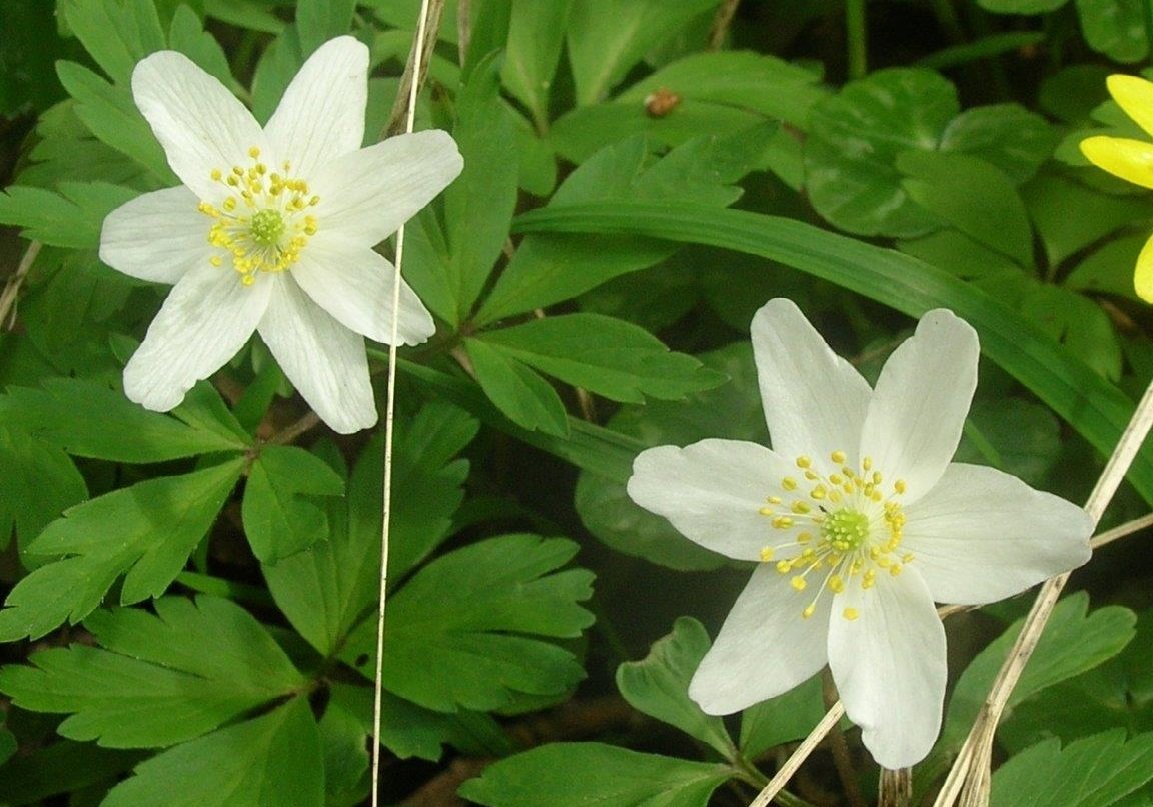 April offers a great opportunity to wander through the woodlands before the trees are in full leaf. In some areas the ground is carpeted with wood anemones (above), early flowering orchids, wild garlic (ramsons), lesser celandines, bluebells and late primroses. These parts of the Forest offer a real sensory experience: their appearance is matched by the scent of the flowers and the sound of bird-song.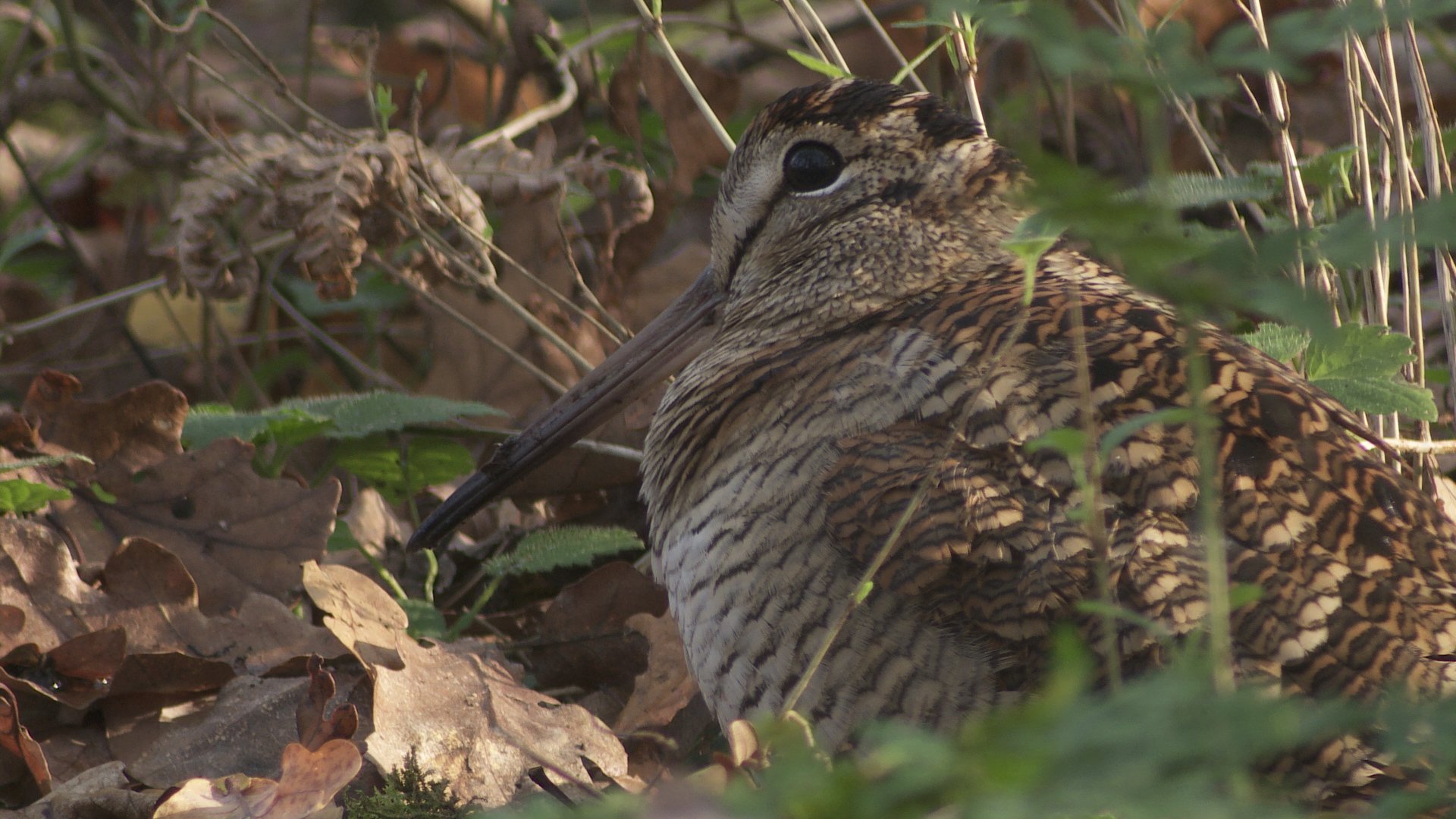 (Credit: Manuel Hinge)
Soon after sunset you might be lucky enough to see a male woodcock (above) performing its display flight, known as 'roding', above the treetops. These unusual birds are largely nocturnal – listen for their high-pitched cries alternating with a deep, frog-like croak.
To find out more about woodcocks, visit the New Forest Woodcock Group's Facebook page.