A green future for Apprentice Ranger Ben
PUBLISHED ON: 29 JULY 2022

The summer marks the end of another successful year for the Apprentice Ranger programme at the New Forest National Park Authority.

The programme started back in 2016 with an aim to make it easier for young people to enter conservation job roles. The 16-month apprenticeship consists of five placements at the National Park Authority and some of its partner organisations. This includes Lepe Country Park, Forestry England, Hampshire and Isle of Wight Wildlife Trust and the RSPB.

We caught up with Ben Attwell, this year's apprentice, to find out how his apprenticeship has set him up for the future.

Can you tell us what were you doing before you started your apprenticeship?

Before starting at the National Park Authority, I was completing my pre-apprenticeship training course at Brockenhurst College. The course involved volunteering for Dorset Council as a ranger at Avon Heath Country Park.

This was a great opportunity for me to develop my skills and understanding in habitat management and public engagement, and gain qualifications in first aid and brush cutting. I enjoyed volunteering there but had to stop when Covid hit. I'm passionate about nature, and volunteering helped me realise I wanted to work outdoors, so I jumped at the chance to apply for this apprenticeship.

What skills have you learnt/improved upon during your apprenticeship?

I've done loads of practical tasks during my placements including ground-nesting bird patrols, deer rut patrols, wildlife surveys, bird ringing and hedge laying – the list goes on! I've learnt so much about habitat management and how these precious New Forest habitats are being affected by climate change.

Having the opportunity to share my knowledge of reptiles with visitors at the New Forest Reptile Centre has made me more confident in approaching and communicating with the public. I've also been able to add chainsaw, crosscut and tree felling to my list of qualifications.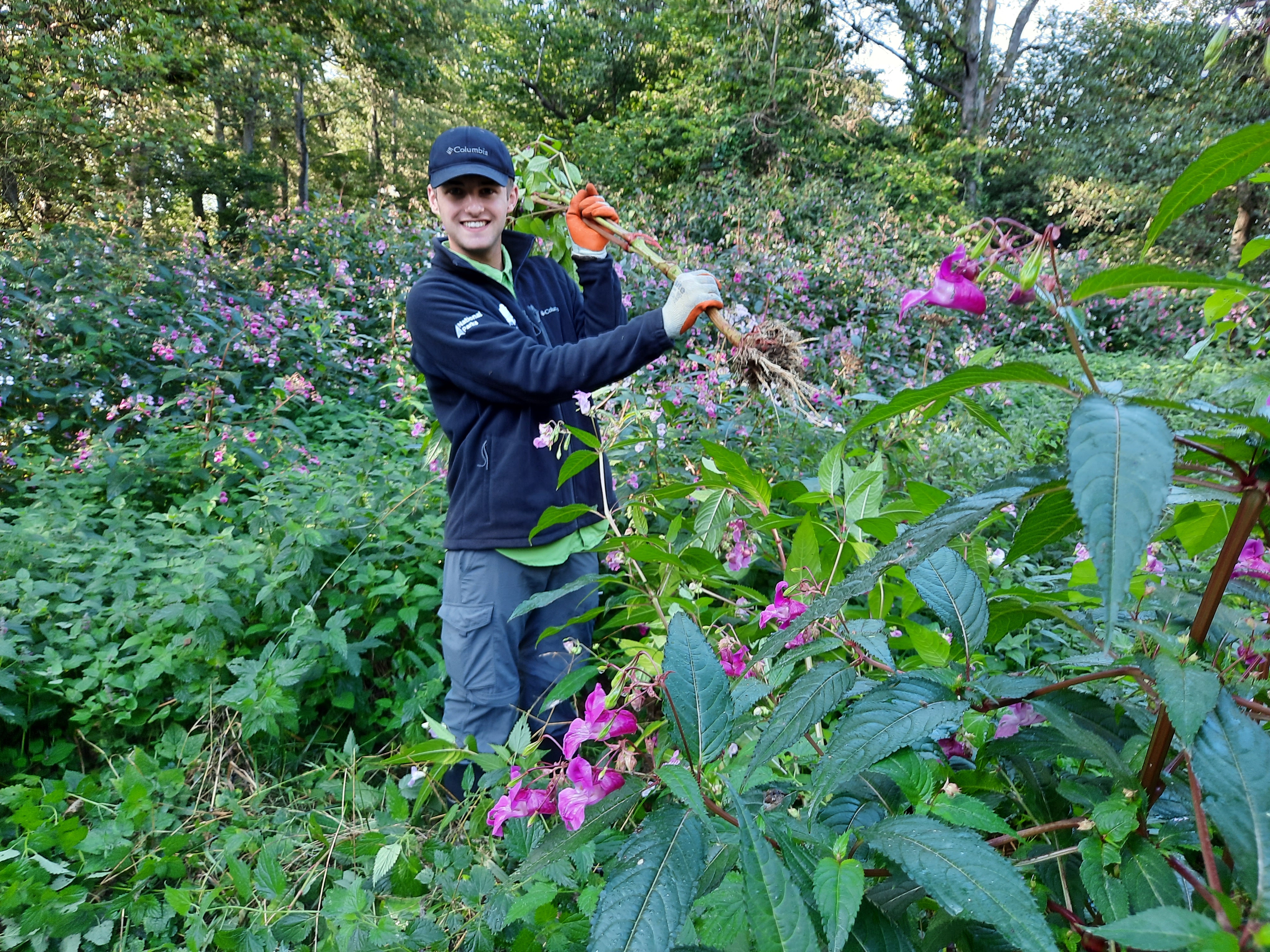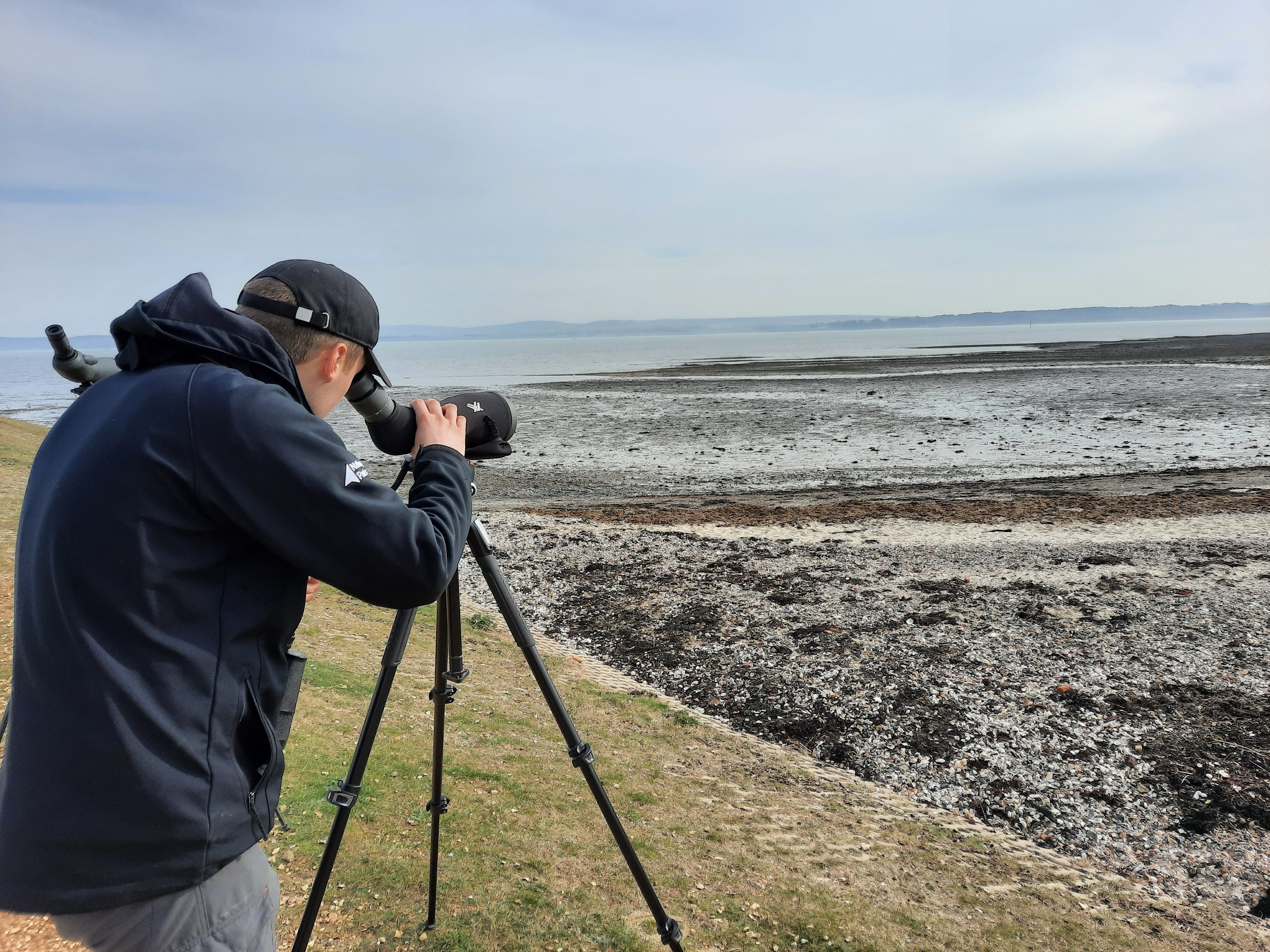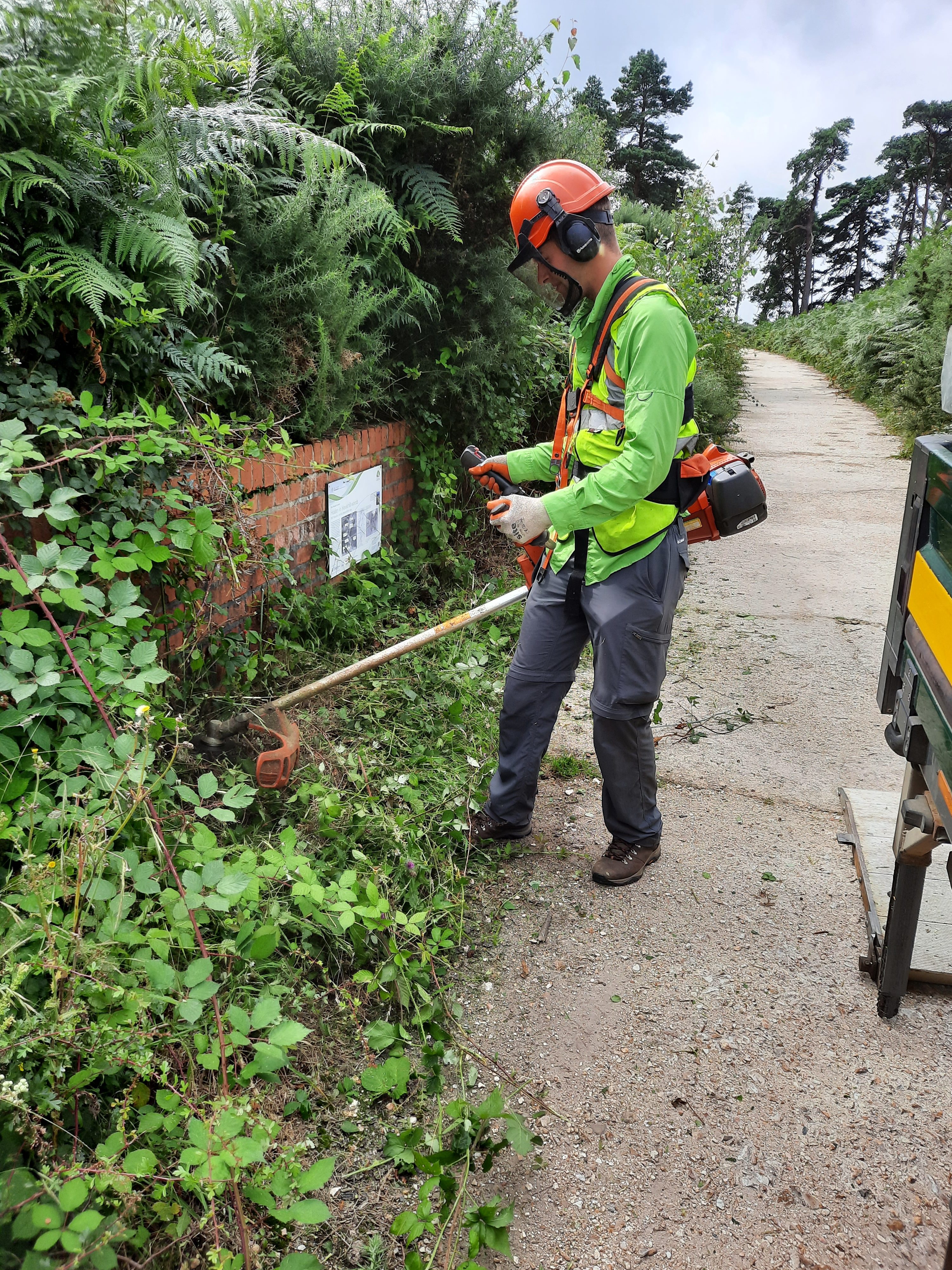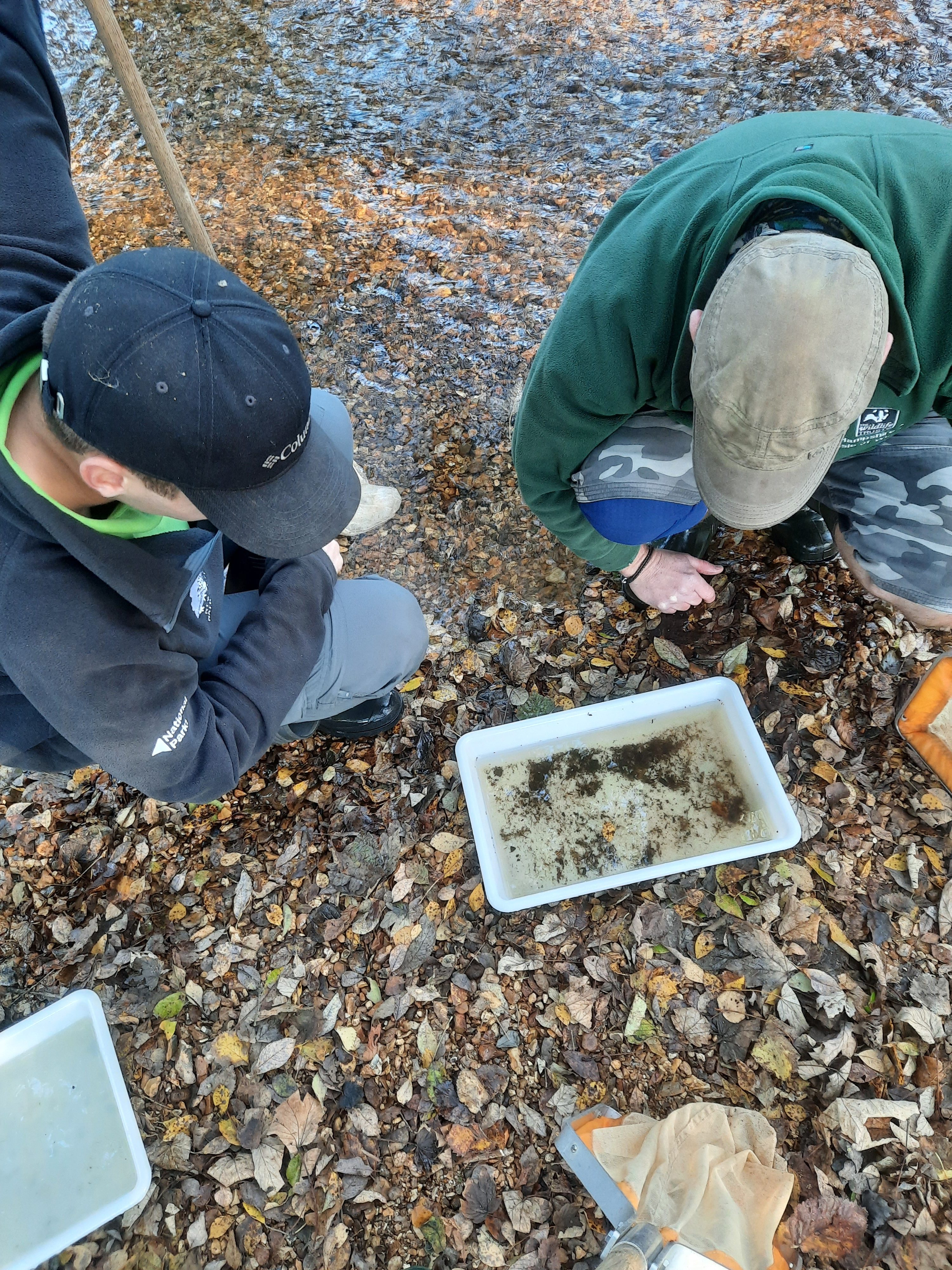 What have been your highlights?
Taking part in the Youth Voice Residential trip (part of Generation Green) where I had the chance to meet young rangers and volunteers from other National Parks. This was a great opportunity to meet young people with the same passion for nature and wildlife and share ideas on how we can strengthen youth voice across our National Parks.
Learning how to bird ring with a member of the British Trust for Ornithology.
Sharing my knowledge with the public at the Reptile Centre and seeing many species of wildlife that I have never seen before.
How has your time working with the NPA prepared you for other job roles?
I would like to work in a green job in the future, so learning more about wildlife identification and habitat management, adding to my practical qualifications and engaging with the public are all skills that have set me up for my next job.
I'm pleased to say that I will continue at the National Park Authority for the rest of the summer as a new Seasonal Ranger.
Would you recommend this opportunity to other young people? If so, why?
I would definitely recommend it – working with a range of organisations allows you to try new things and opens your eyes to a range of job opportunities that you may not have known existed. Practically, you will improve your skills and confidence, making it easier to get a future job role.
And finally… what's the most interesting thing you've learnt about the New Forest?
I've got two things! The New Forest is an important breeding habitat for ground-nesting birds – please stick to the main tracks during the nesting session to protect our wildlife. And red deer are not just up in Scotland, they are here in the New Forest too.
This month the NPA has welcomed two new Apprentice Rangers: James Masser and Alistair Poxon. James says:
I've always had a keen interest in ecology, conservation and wildlife. I'm looking to take the skills and connections I gain as part of apprenticeship as the first step in a career in conservation and education.

It's been an amazing experience so far!