Astonishing 2020 National Parks photography– urging us all to protect nature
PUBLISHED ON: 13 MARCH 2020

The UK National Parks and Campaign for National Parks are delighted to announce the winner, runners up and shortlist for our joint photography competition underscoring the importance of nature in our National Parks.

Around the theme of a 'Inspired By Nature', the competition drew around 1,700 entries from across the 15 National Parks in the UK via social media. Outstanding wildlife shots, landscapes and people blew away the judges.

The dramatic winning shot, from Pete Stevens, depicts the spectacle of the natural world as a rare osprey swoops in on its prey in the Cairngorms National Park.
Pete said: 'I've always loved being out and about in Scotland and having spent a lot of time in Aviemore and the Cairngorms as I've grown up have being able to keep an eye on how the Osprey numbers have grown as the National Park and other bodies such as the RSPB have increased awareness and protection for them.'

'Last year was the first chance I had ever had to photograph the Ospreys and it was a brilliant experience which I hope to repeat this summer and in the future.'
Grant Moir CEO of the Cairngorms National Park Authority said, 'I am delighted that Pete was able to visit the Cairngorms National Park and get this winning photo. We work with our partners in Cairngorms Nature to conserve and protect our natural heritage, to ensure that residents and visitors alike can experience our world class landscapes and wildlife.'

'The National Parks across the UK each have their own unique needs and challenges when it comes to conserving nature. They are full of people with great expertise and local knowledge who are working tirelessly to support nature and protect the land for future generations.'
However, Campaign for National Parks points out that nature is in crisis and that National Parks have a critical role to play in providing safe spaces for nature.
Andrew Hall of Campaign for National Parks, and competition judge, said: 'There is something about nature that moves the soul and enriches our lives. But the reality is that some of the amazing moments captured throughout this competition will be denied the next generation.'

'I hope that people looking at this shortlist, sees the urgent need to treasure the natural world, to get out, feel inspired, but also to do more to protect and improve our National Parks.'
Judges shortlisted pictures from a variety of the UK's National Parks, including a greedy puffin in the Pembrokeshire Coast and a magical landscape from the Brecon Beacons.
The winner will receive a feature spread in Campaign for National Parks' membership magazine, Viewpoint.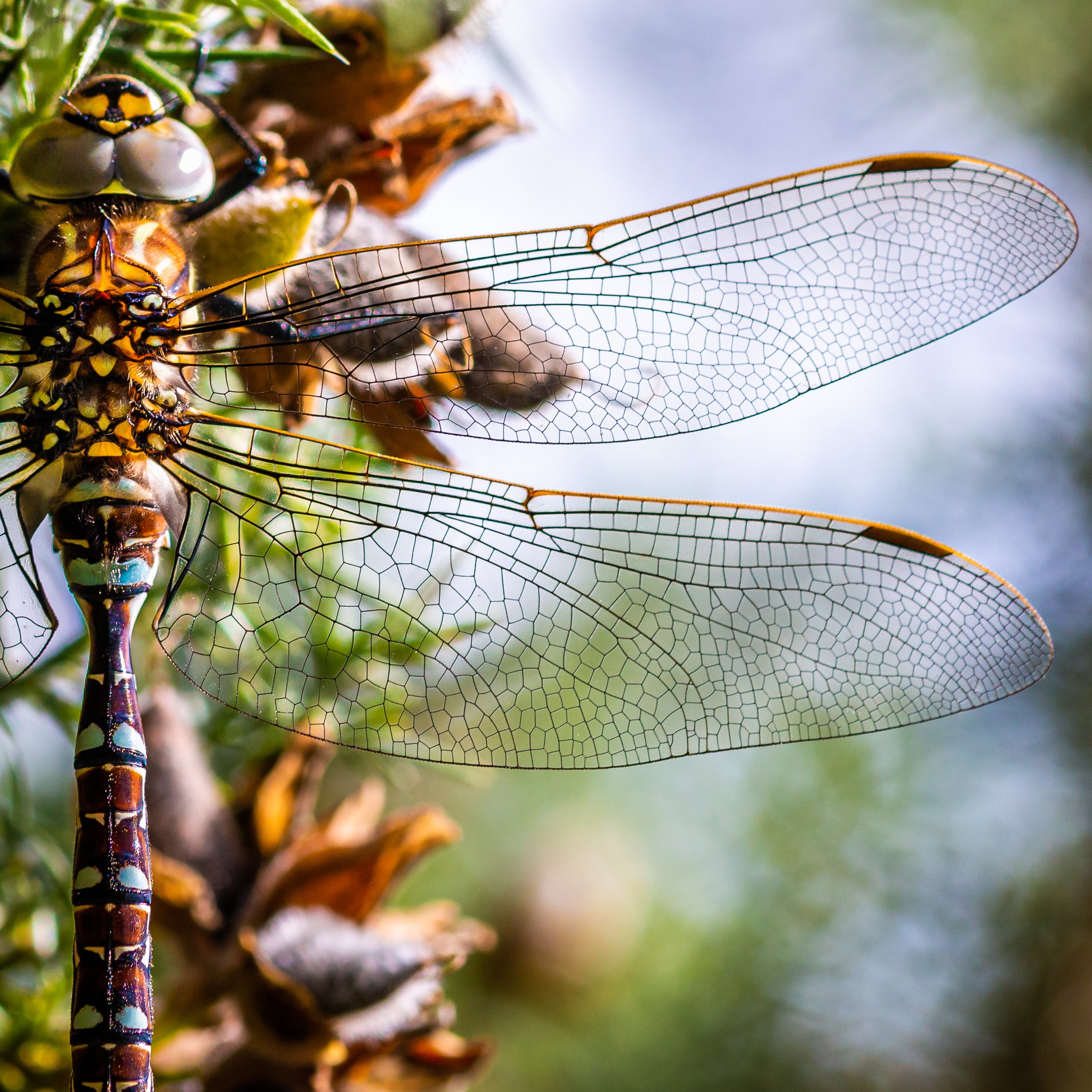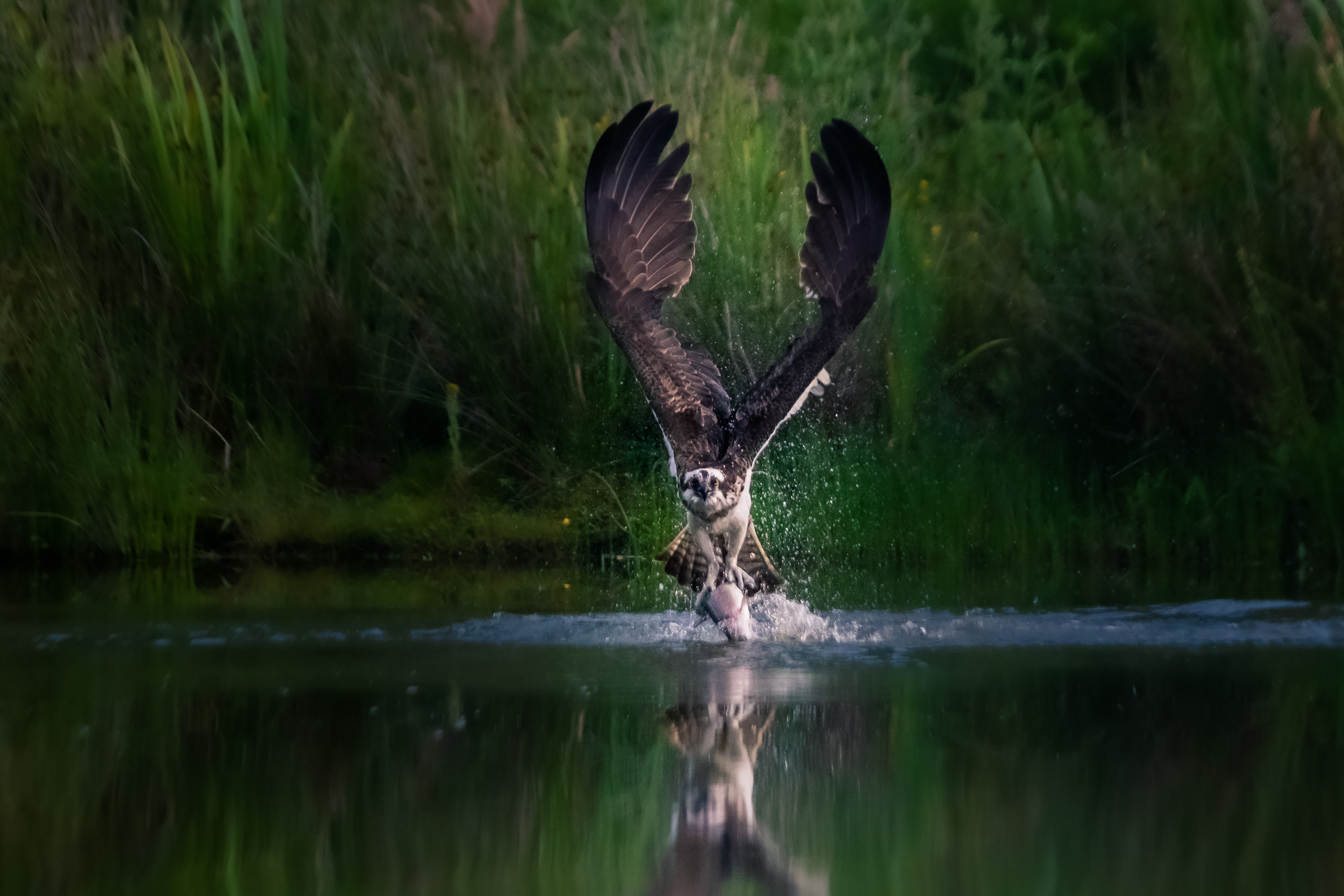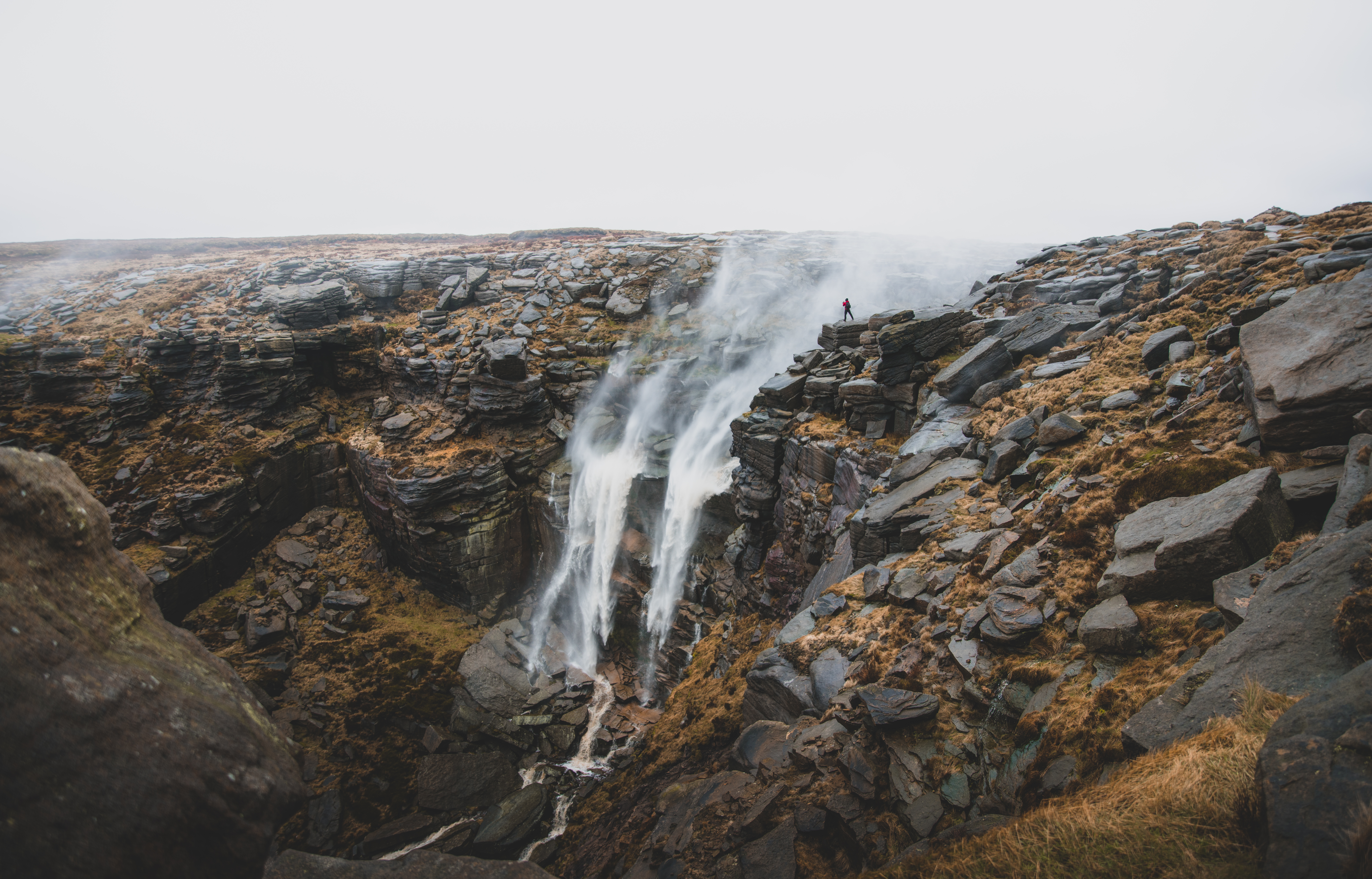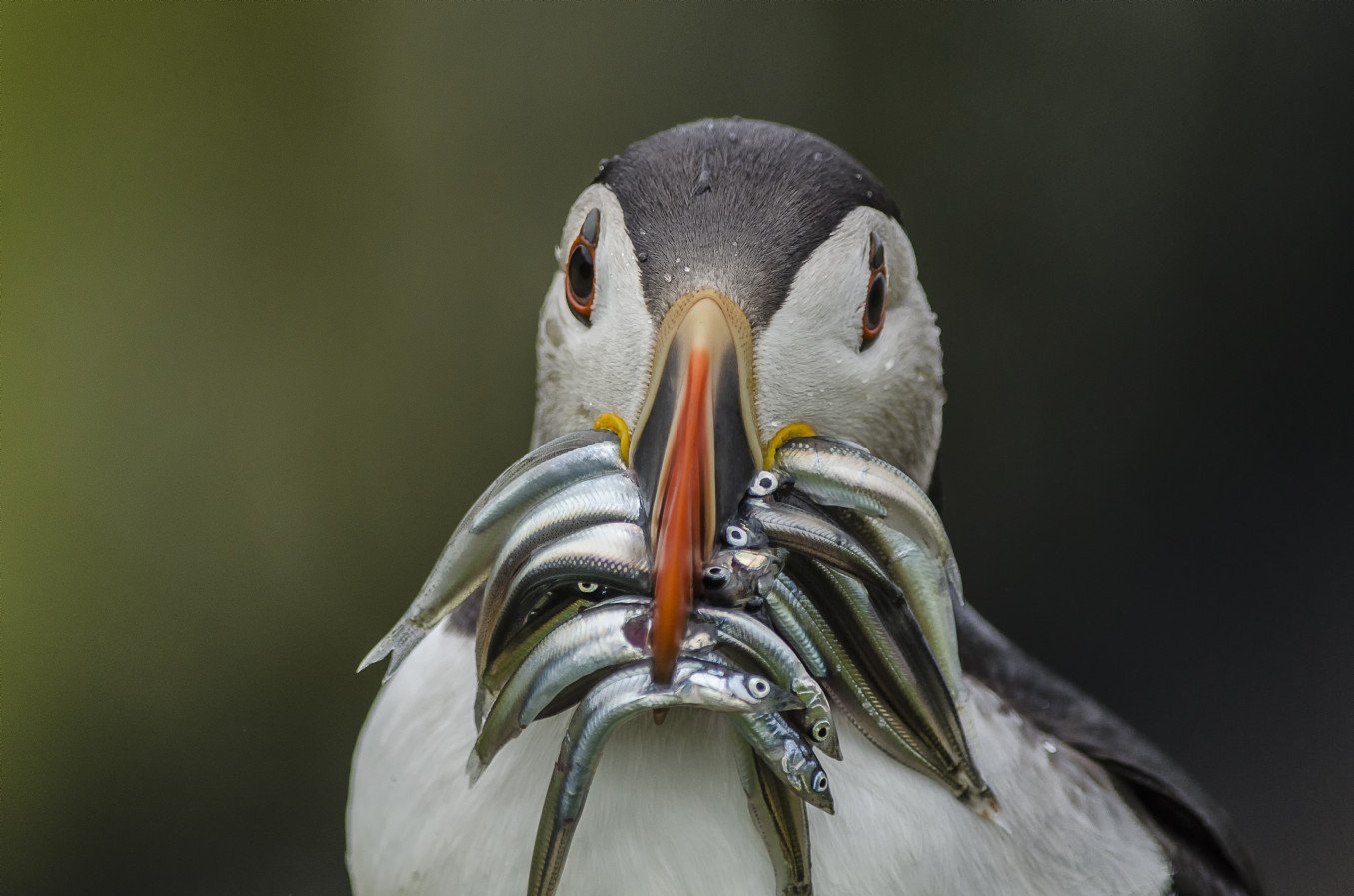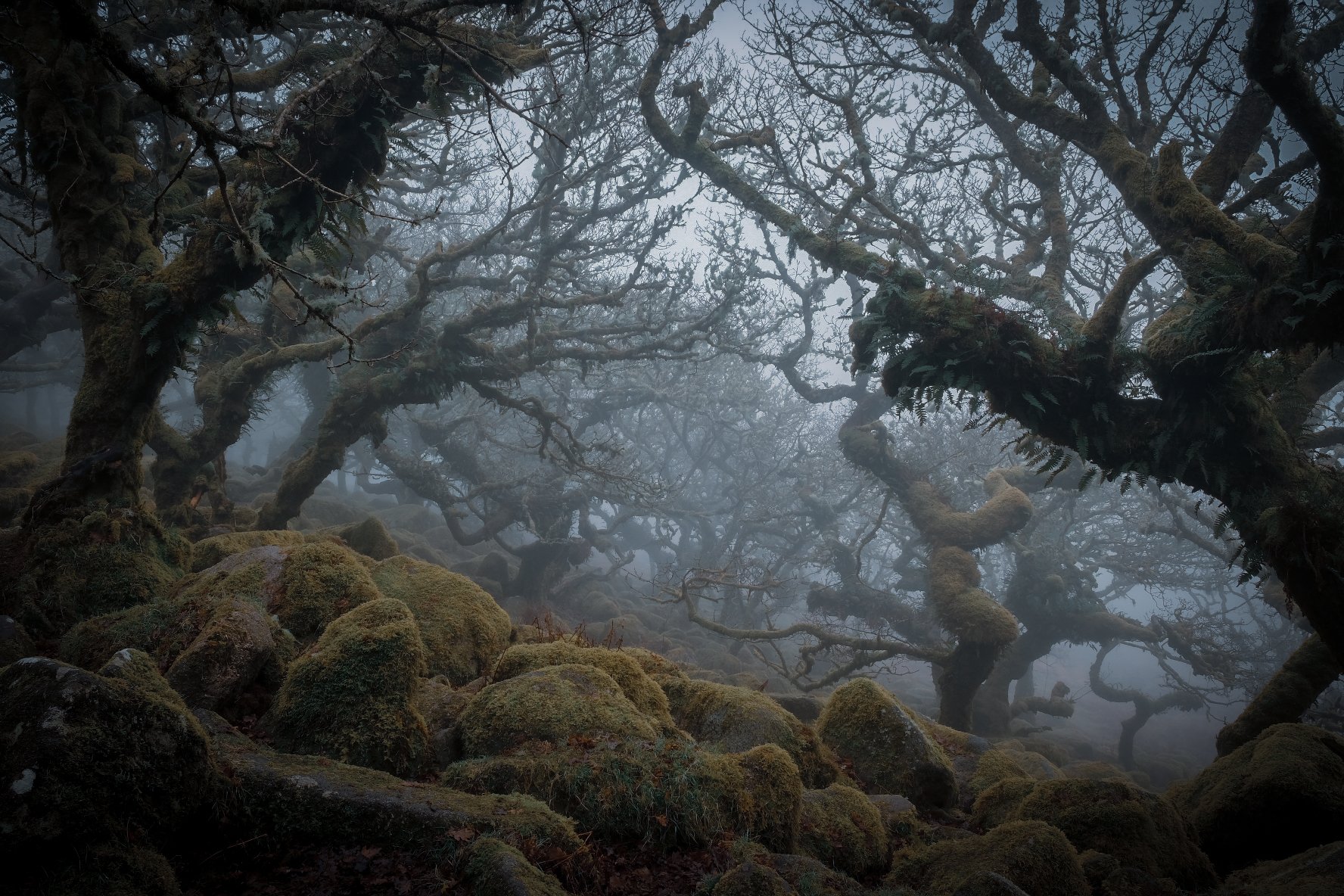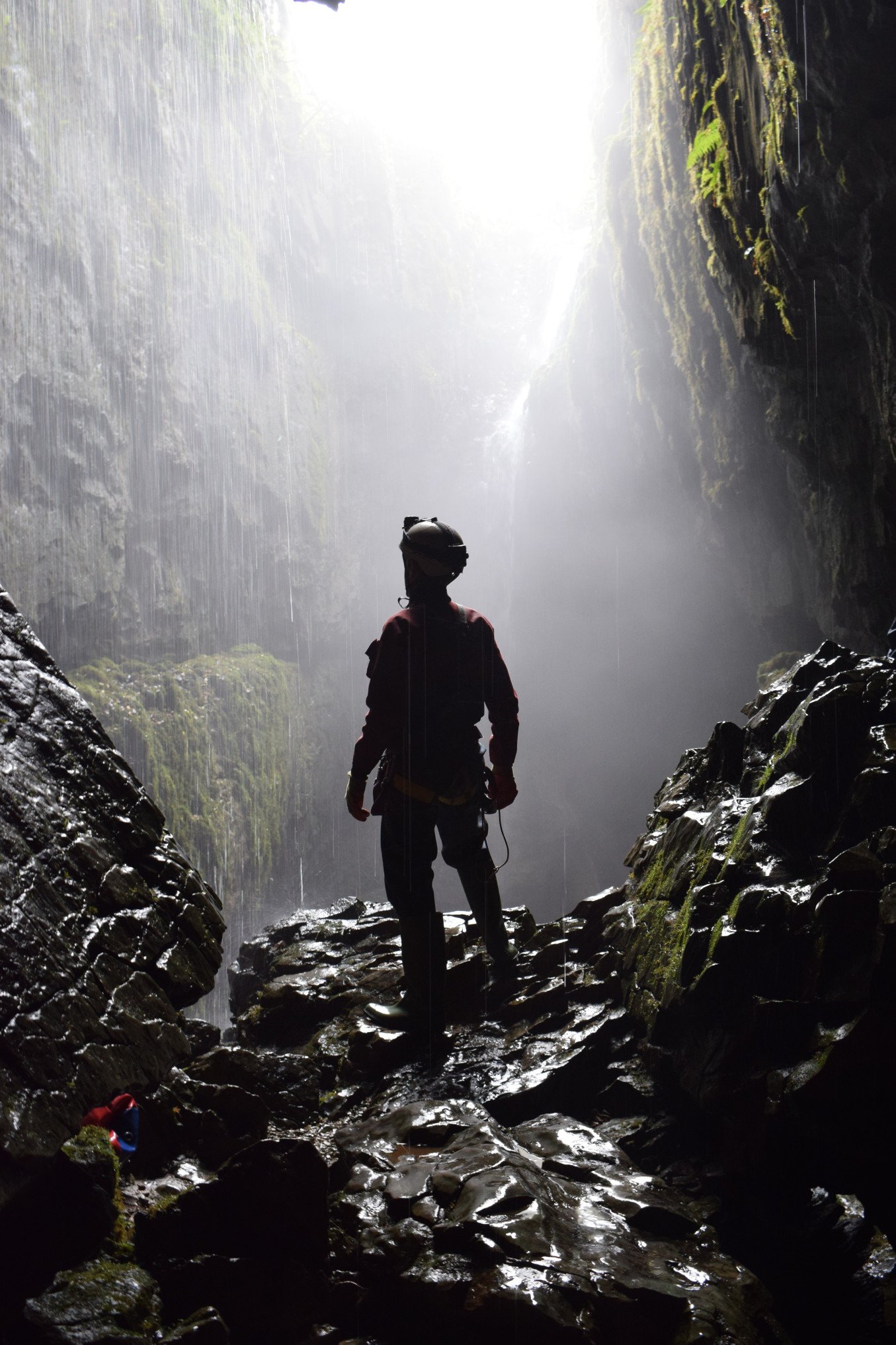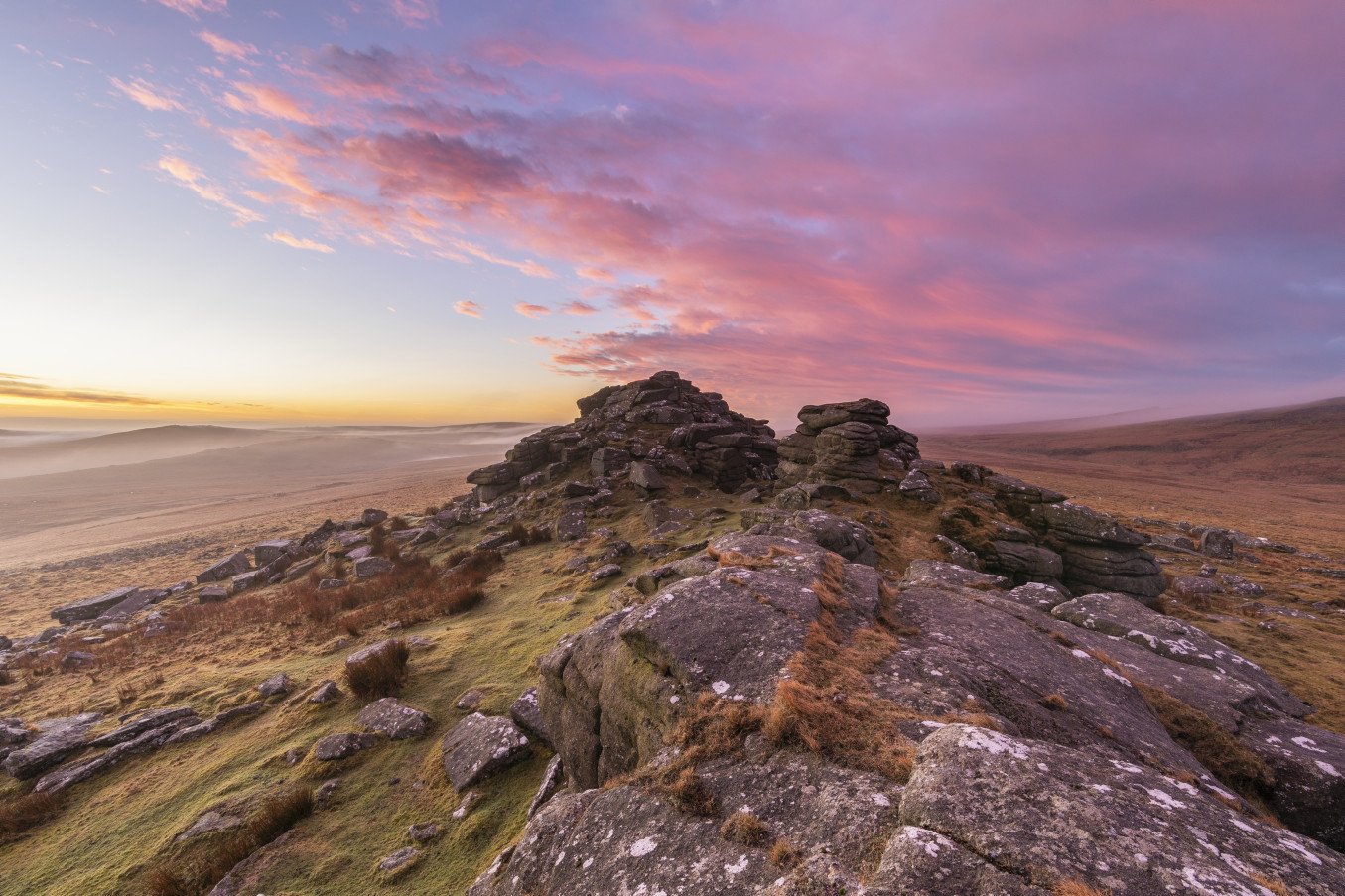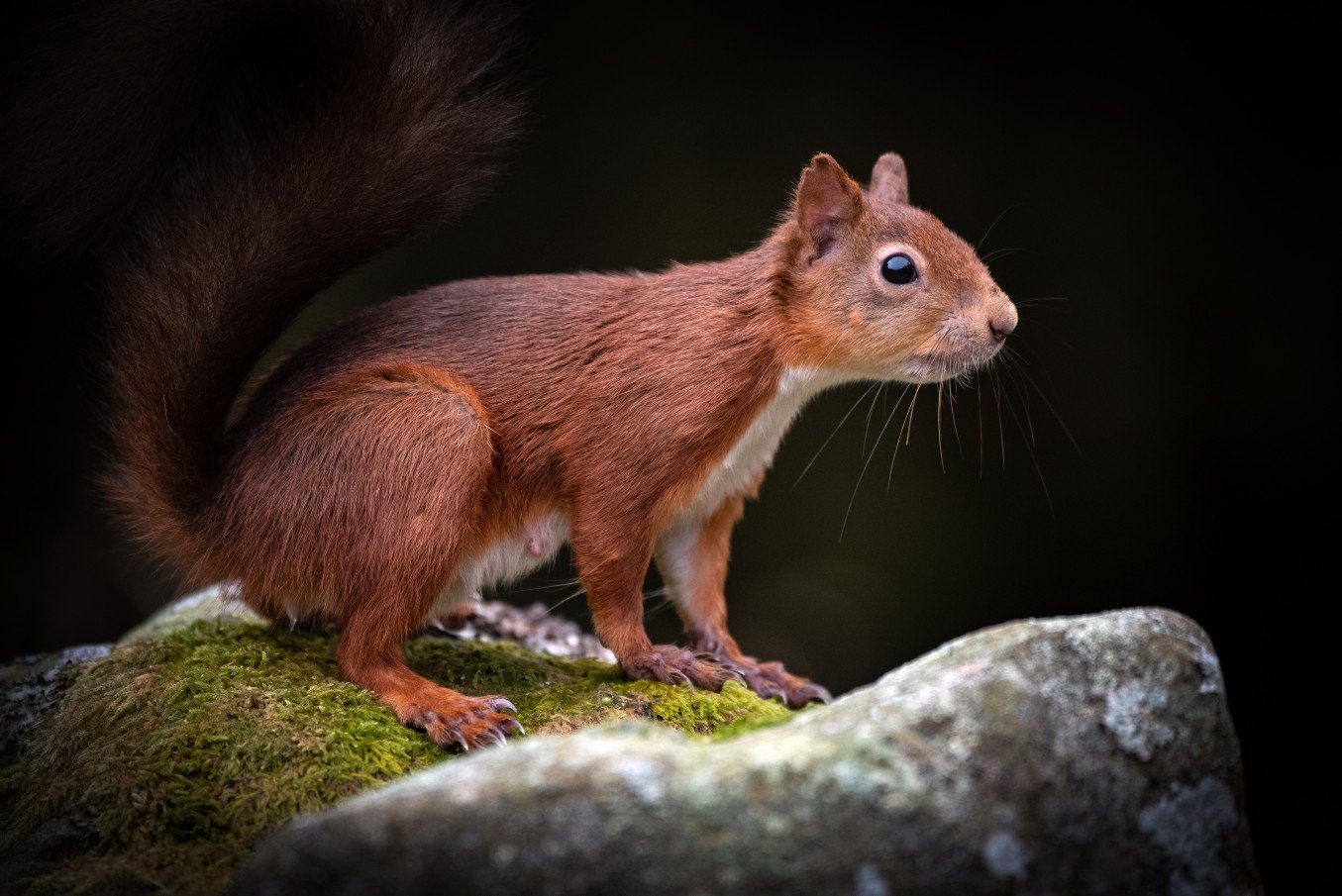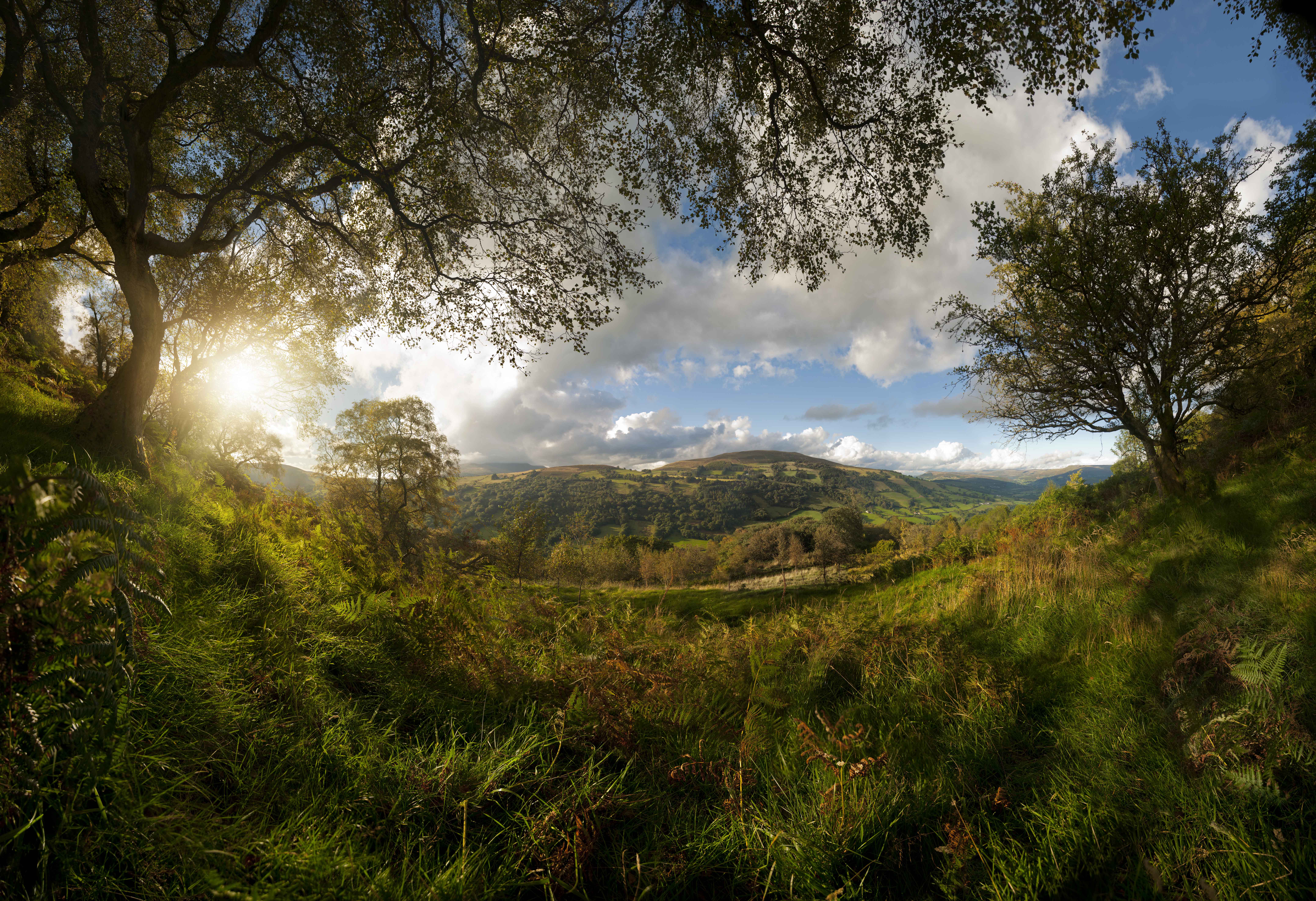 Notes to editors
Media contact Andrew Hall: 0207 981 0891, 07394388645 or email andrew@cnp.org.uk
Twitter: @uknationalparks | @campaign4parks
Facebook: @uknationalparks | @CampaignforNationalParks   
Instagram: @nationalparksuk  
About the UK National Parks:
The UK is home to 15 National Parks that span the length and breadth of the country. National Parks are protected because of their outstanding countryside, important wildlife and special cultural heritage; they also make important contributions to our economy and society and form part of our national identity. They are of huge importance to the people who live and work within them, as well as the many millions who visit for recreation and tourism. www.nationalparks.gov.uk
About Campaign for National Parks:
Campaign for National Parks is the only national charity dedicated to campaigning to protect and promote all of the National Parks of England and Wales. The charity works with a wide variety of people and organisations, representing shared concerns, views and voices. Together these organisations come together to address issues affecting National Parks and take action to keep these beautiful places safe. www.cnp.org.uk
Terms and conditions of the competition can be found here: https://www.cnp.org.uk/photography-competition