Heritage on my Doorstep
Lead Partner
New Forest National Park Authority
What is it about?
Heritage on my Doorstep aims to get people involved with, and inspired by, all aspects of their local heritage. Members of local communities and groups will be offered training in archaeology and history as well as skills such as surveying and archive research. Communities will also be supported in their own research, with funding available to support the sharing of their research around the New Forest.
This work will demonstrate the wealth, breadth and variety of heritage across the New Forest's landscape and encourage a 'sense of place' for the communities within it.
Our main aims are to:
Set up a Community Heritage Forum that will share good practice and support training
Work with at least eight communities/groups to help them understand the value of, appreciate, and have pride in their local heritage
Develop the skills and train volunteers from local communities in aspects such as: identifying and recording their local archaeology; archiving; field surveying; and research, interpretation and dissemination of projects
Help the communities and groups develop and run projects related to their local heritage
Train local groups on how to input their research into the New Forest Knowledge website to make it available for others and create a learning resource for other interested groups and individuals.
A Community Heritage Forum was set up in 2016 which meets several times a year and is hosted by different local heritage groups. The Forum has enabled local groups to promote their research and has also helped to identify training needs. A number of trips and courses have been run for local groups including numerous trips to the National Archives in London, social media training, interpretation training, geophysics and GIS training, and further courses will be held over the next two years.
A very successful two day conference celebrating New Forest's history and archaeology welcomed over 230 people and 22 speakers in 2017. Videos of the speakers can be seen on the New Forest Knowledge website.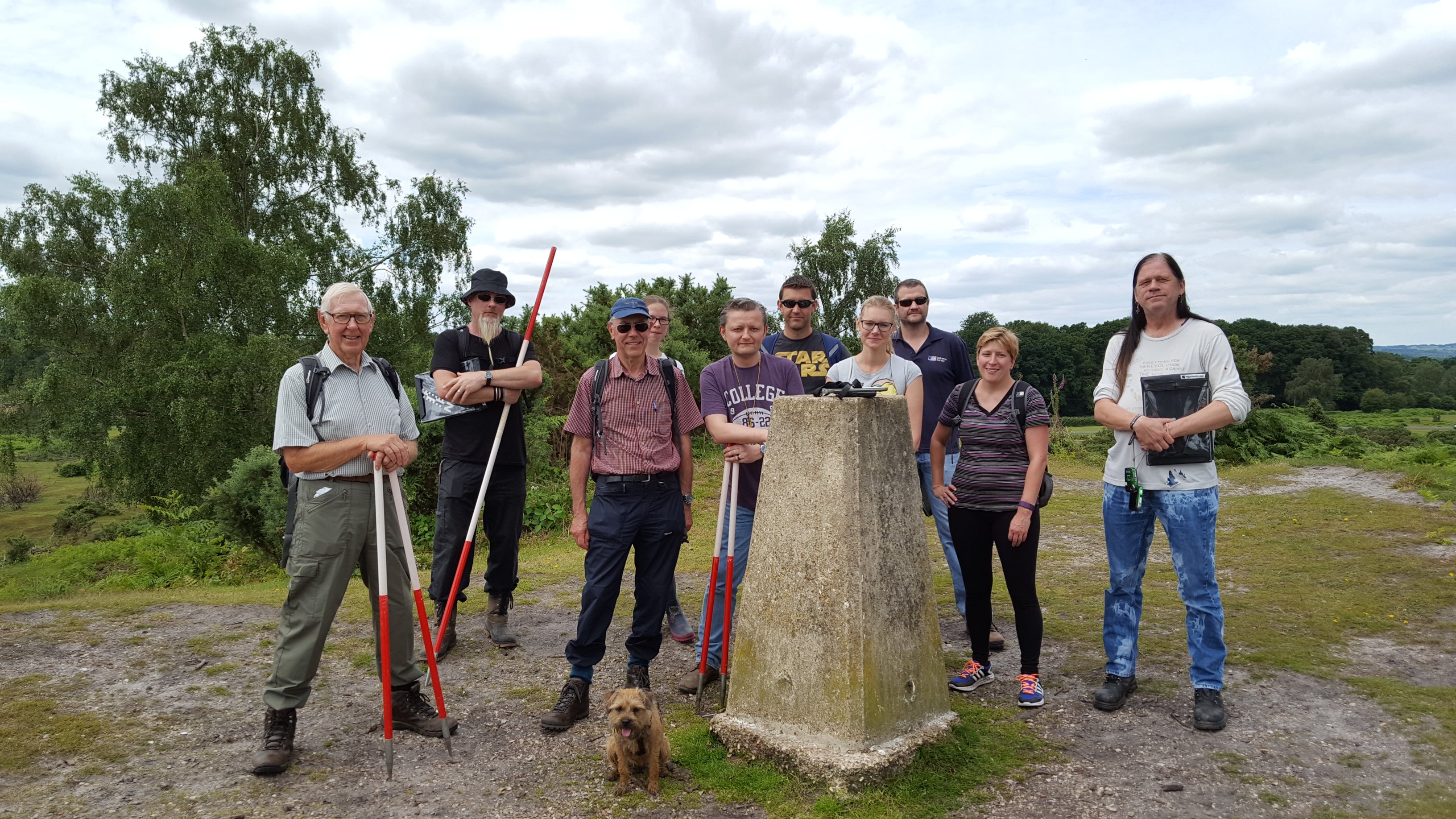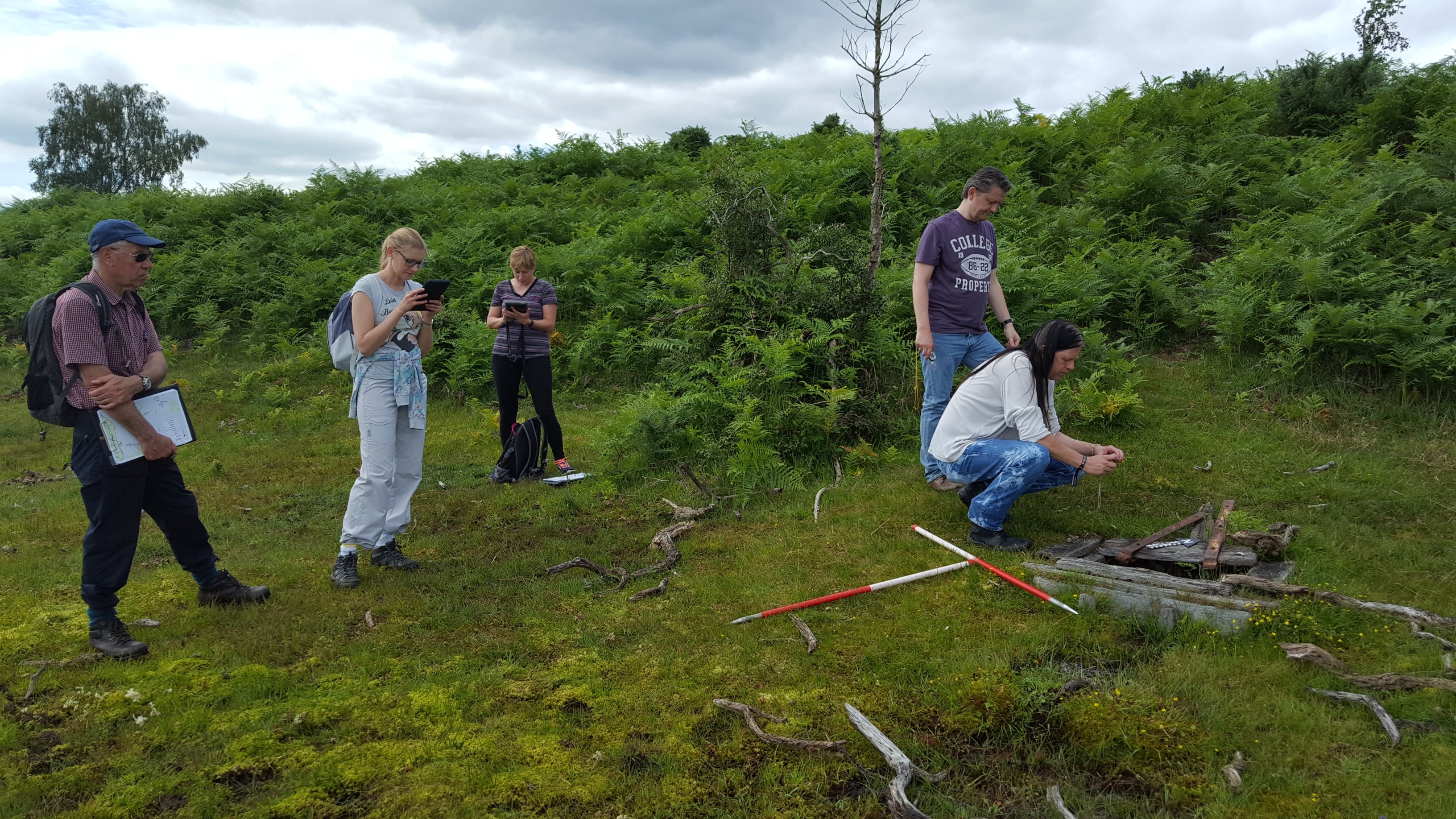 Volunteering and training
Volunteers from the local community and groups are leading on the research and dissemination, and are supported and guided by the New Forest National Park Authority.
Visit the training and volunteering pages for information on specific roles within the Our Past, Our Future landscape partnership scheme, or see the contact details below in relation to any specific questions about the Heritage on my Doorstep work.
Legacy
Our lasting legacy will be giving communities the ability to support each other in continuing to research and disseminate their local history.
Contact details
James Brown – OPOF Community Archaeologist, New Forest National Park Authority
Tel: 01590 646695 email: James.brown@newforestnpa.gov.uk