Heritage on my Doorstep
Lead Partner
New Forest National Park Authority
What has been achieved?
Local people have unearthed the history and heritage of the New Forest and shared it with their communities.
With support from the NPA's archaeologists, 21 local groups and parishes have created 38 heritage projects.
A range of training opportunities have been offered in archaeology and history, as well as surveying and archive research. This has included trips to the National Archives in London, training in social media and courses in geophysics and field surveys. 
A Community Heritage Forum was set up to encourage local groups to meet and develop projects, produce posters and books, as well as publish their research in books and on the New Forest Knowledge website.
Highlights.
A WWI exhibition at East Boldre Village Hall included hundreds of restored photographs and featured the Tucker Diaries, the diaries of Corporal Gordon Tucker who was a mechanic at Beaulieu, Hounslow and Wye Aerodromes between 1916 and 1919. 
'Command of the Seas: The Navy and the New Forest against Napoleon', an exhibition at St Barbe Museum was created in partnership with the Milford-on-Sea Historical Record Society and the NPA. It explored some of the key naval battles in the run up to the Battle of Trafalgar, as well as what life was like in the navy at the time.
The discovery of a goat shed near Lyndhurst housing a collection of 550 county show certificates, dating from 1919, pinned to the walls and ceiling.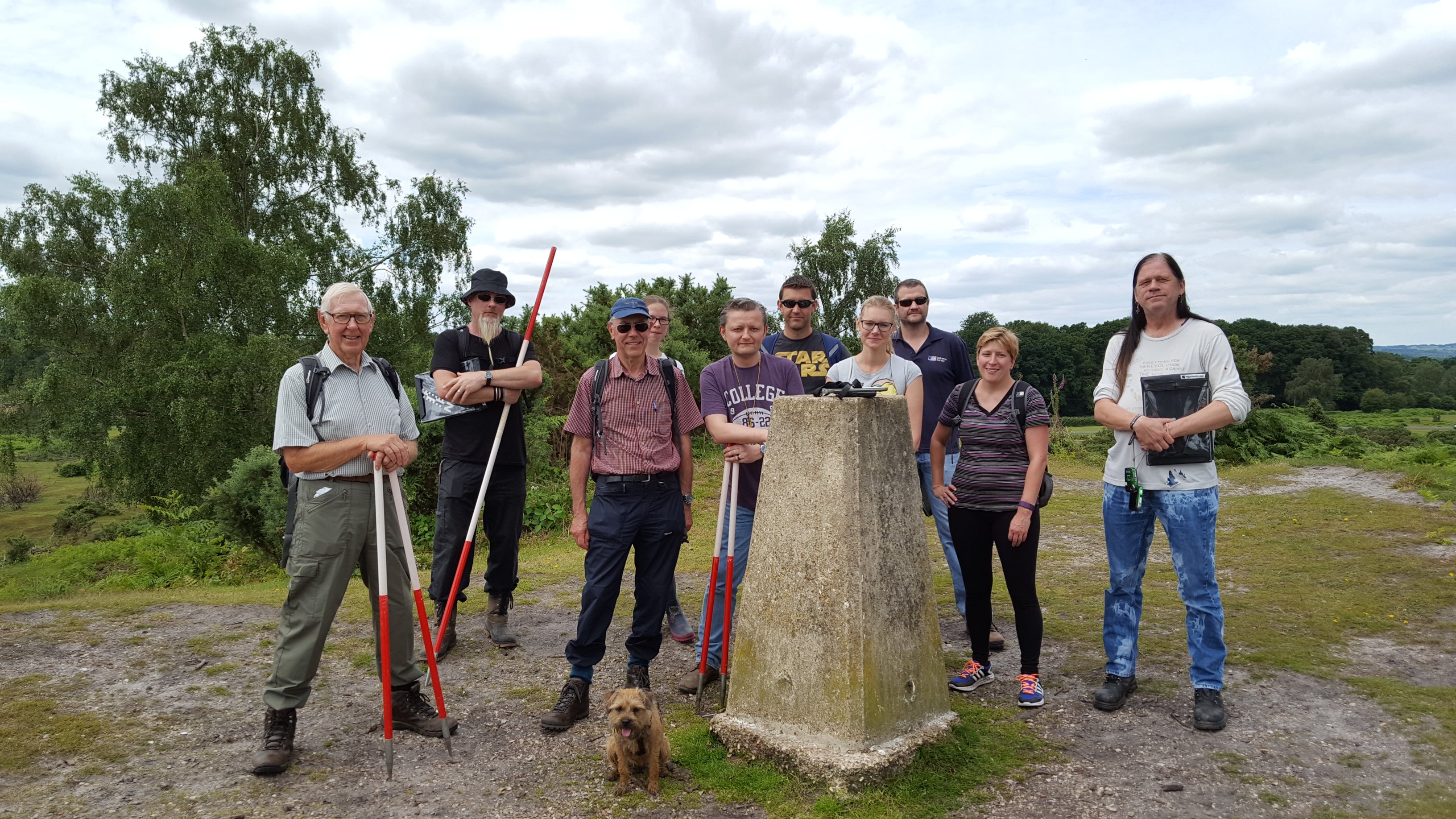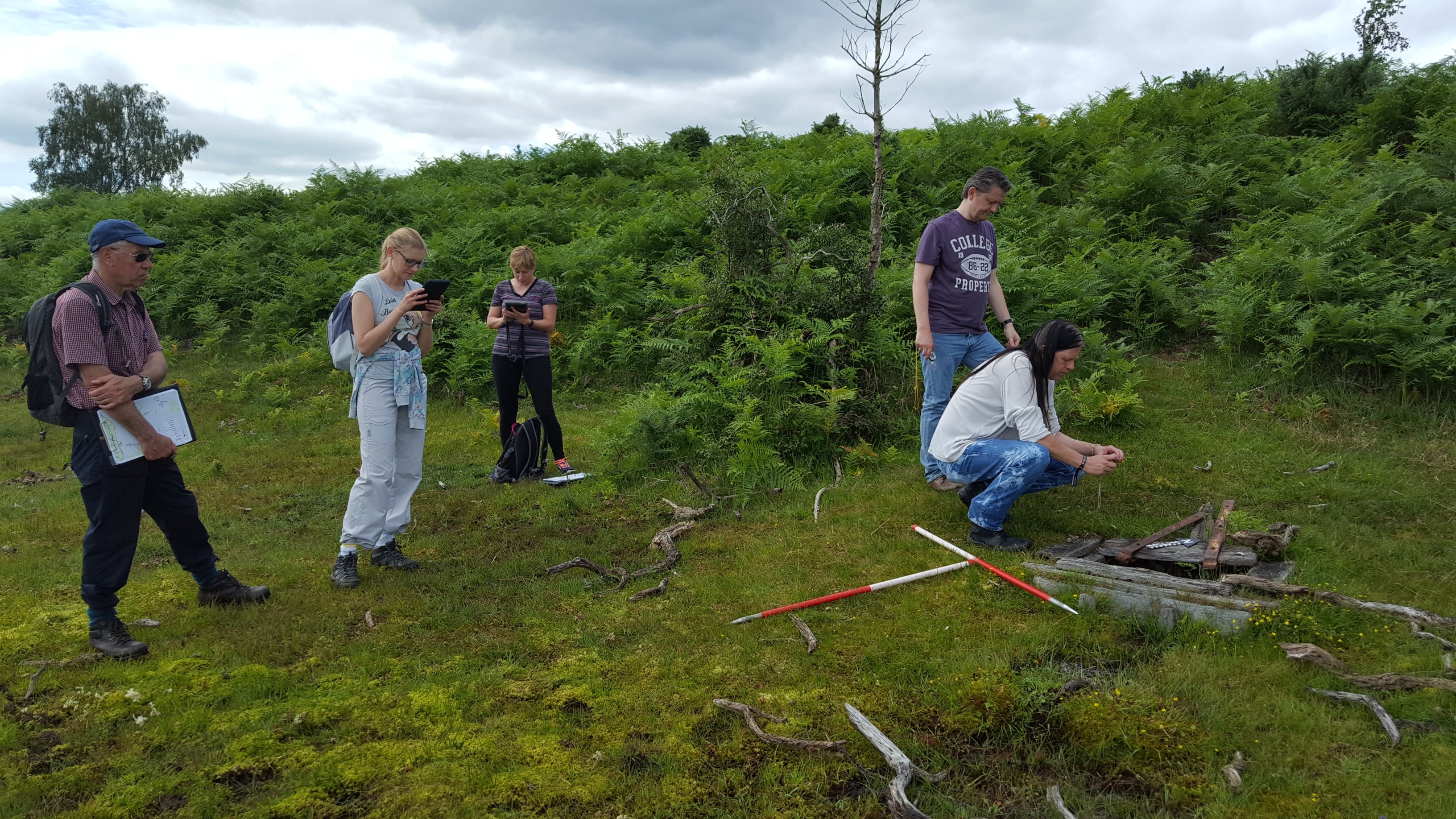 Legacy
Communities will be able to support each other in continuing to research and disseminate their local history.
Contact details
Community Archaeologist, New Forest National Park Authority, email: archaeology@newforestnpa.gov.uk