Building Skills
Lead Partner
New Forest National Park Authority
What is it about?
Over time the special character of the historic buildings within the New Forest is being irretrievably lost by the use of inappropriate materials and methods of repair.
The National Park Authority are delivering subsidised courses for agents, builders and homeowners about the importance of traditional buildings to the area's character, and equipping them with skills in specialist repair techniques through both practical and technical training events. These courses will help conserve and enhance the wealth of individual characteristics that contribute to the local distinctiveness of the settlements within the Forest as they raise awareness and encourage sensitive repair and management.
What's been achieved?
114 professionals have been trained including agents, architects, surveyors and builders. The courses have covered: understanding cob structures; historic masonry structures; historic timber framed structures and roof coverings; lime renders, mortars and plasters; and historic joinery and metalwork
118 homeowners have been trained through two-day courses which covered: local traditional building materials, techniques and sympathetic repair methods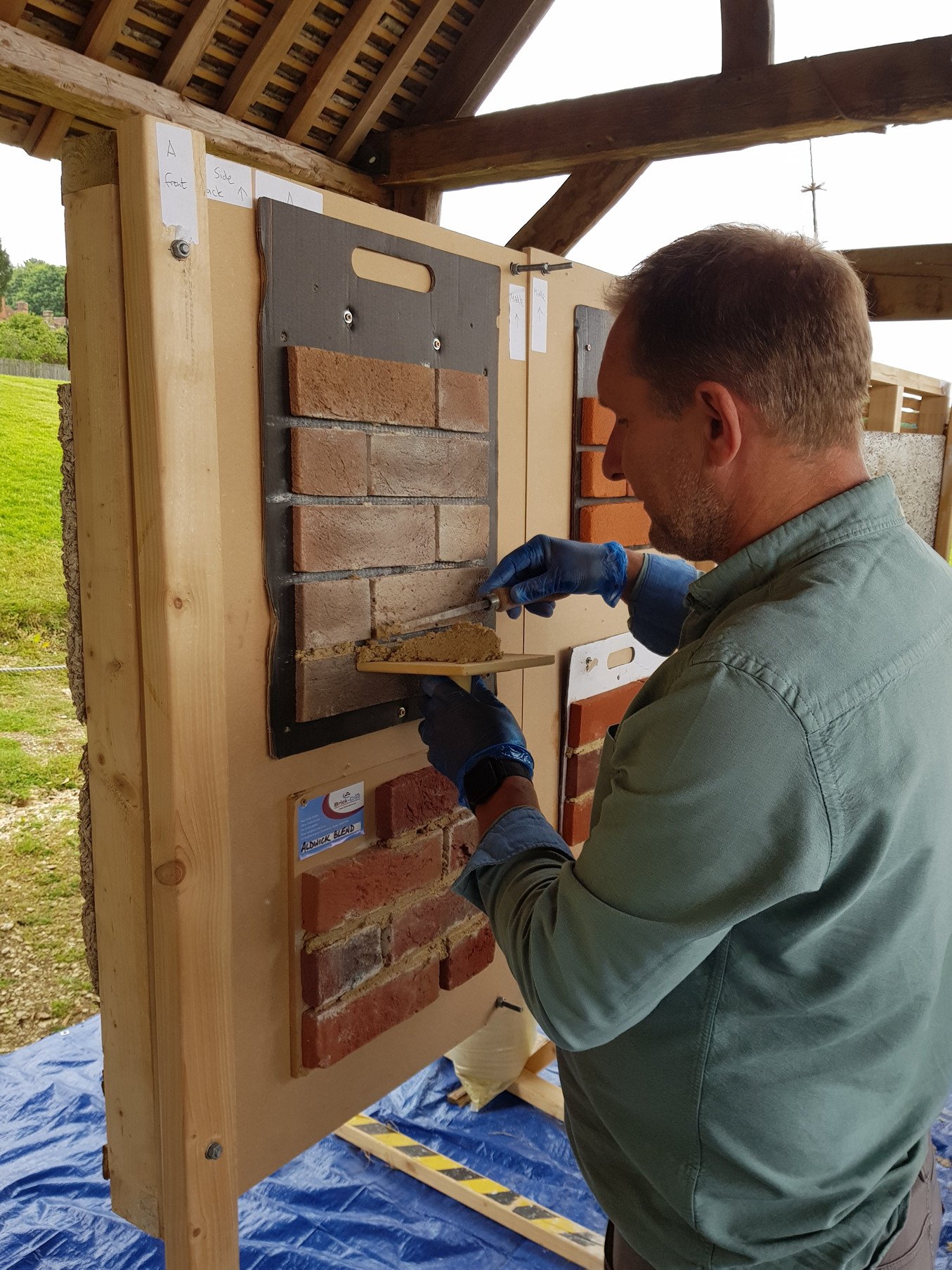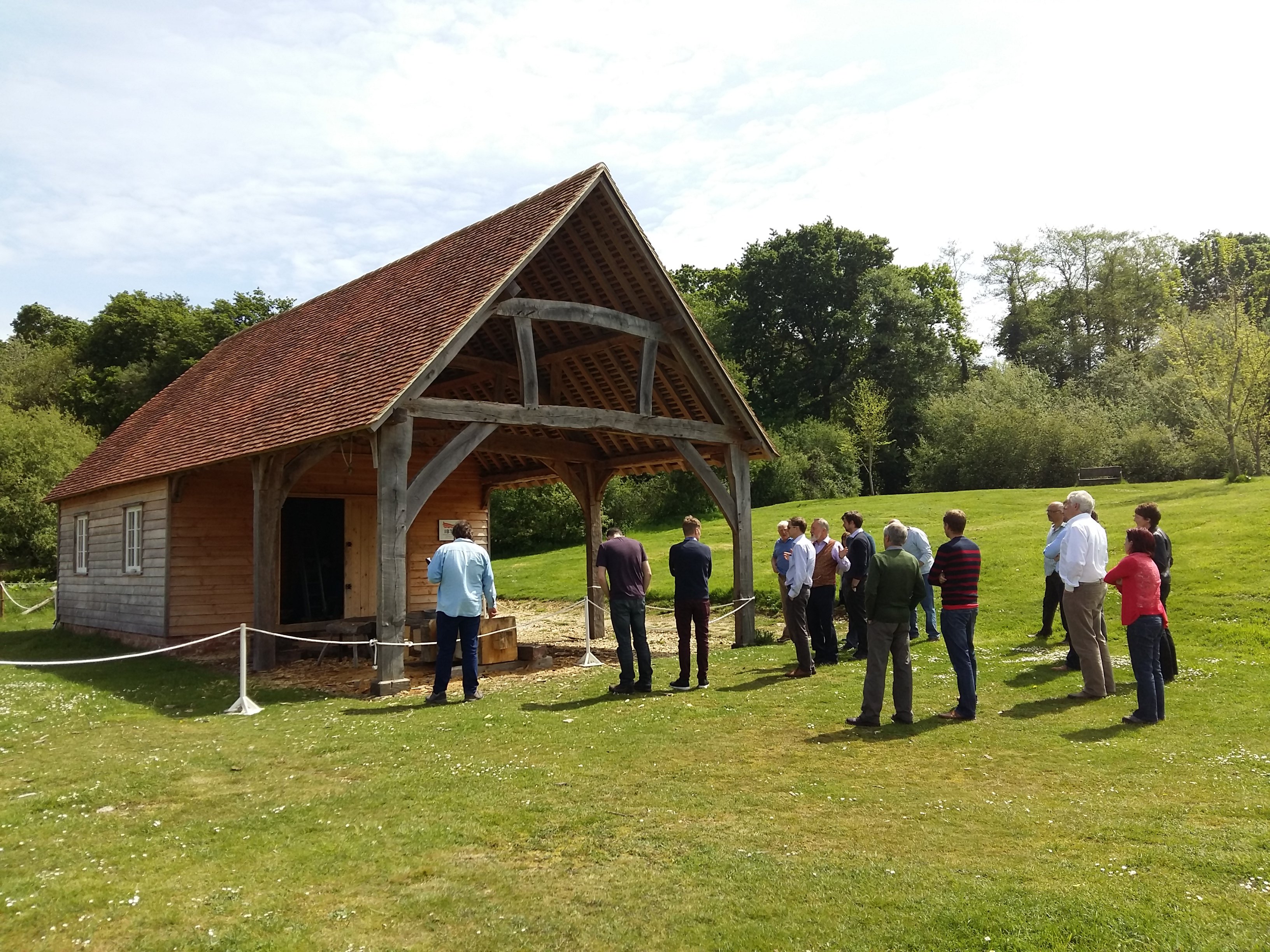 Visit the training page for information on specific courses within the Our Past, Our Future landscape partnership scheme.
Legacy
A building skills fair was planned for 2020 but postponed due to Covid-19.
Contact details
Richard Austin, Volunteer, Training and Mentoring Co-ordinator, New Forest National Park Authority
Tel: 01590 646661 email: richard.austin@nflandadvice.org.uk