Working Woodlands
PUBLISHED ON: 1 AUGUST 2018

This is the next instalment in a series of posts by project officers from the Heritage Lottery Fund Our Past, Our Future landscape partnership scheme. This month Working Woodlands Project Officer Gemma Stride, from the New Forest Land Advice Service (NFLAS), will tell us what she's been doing to help protect the National Park's woodlands.

Woodlands are fantastic wildlife havens and we are lucky to have many types of woodland contributing to the New Forest's unique character. Human intervention has played a big part in maintaining and supporting the vast range of biodiversity we see within woodlands.

During the summer you can see a woodland spring into action, with an abundance of sights, sounds and smells. You'll find a variety of woodland flowers in bloom, such as wild garlic, wood anemone, and dog's mercury.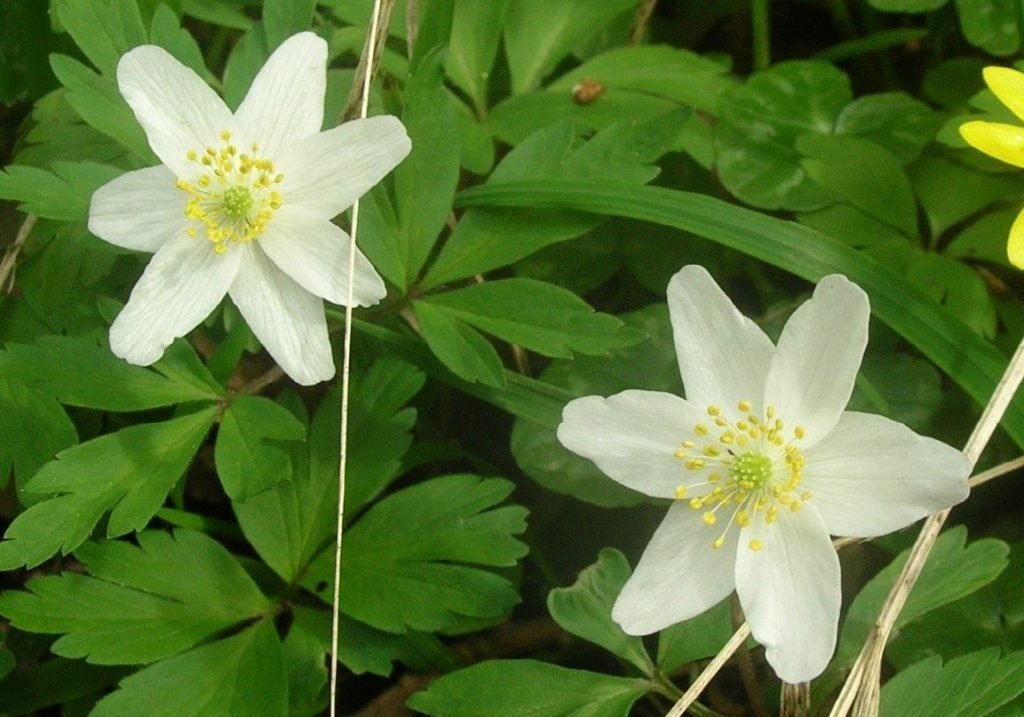 Many butterflies can be found flitting around the edges of woodlands and their rides, particularly if management has opened up the canopy to allow lots of sunlight through to the ground.
A rare and threatened butterfly in the UK is the pearl boarded fritillary, which relies on common dog violets as a food source. These flowers mostly occur on woodland rides and edges, so maintaining open spaces in woodlands is really important.
Woodlands have their own way of communicating; a sort of 'wood wide web'. This takes place via very fine threads of fungi called mycelium, and trees use these as a network to communicate danger. For example, if a tree is under attack from certain pests the leaf sends warning electrical impulses to the roots and mycelium. Once the tree knows what the danger is it can release specific pheromones to attract predator insects to eat the pests.
In the Forest there is a chequered history of woodland management and it's surprising to know that 40% of woodlands in the National Park are privately owned. Historically these would have been managed for activities such as timber production, fire wood, game hunting and food gathering.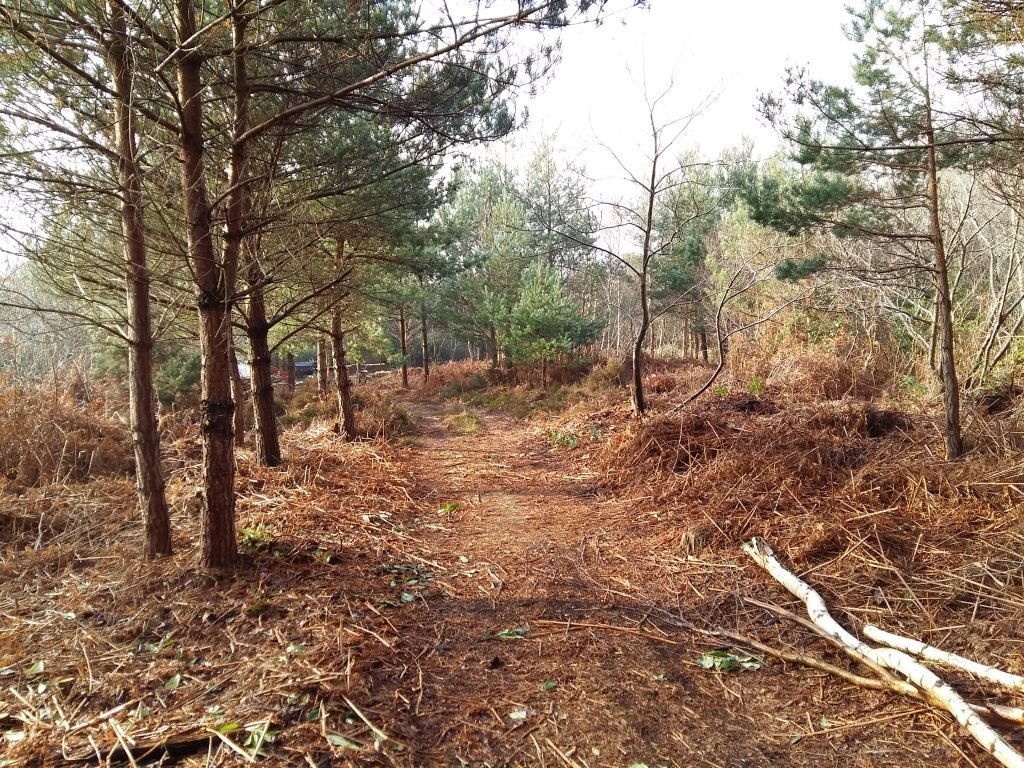 In 2015 just under half of the New Forest's woodlands were unmanaged. A lack of management and an increase in the sales of woodlands in smaller blocks have led to a decline in species diversity, poor timber quality and the spread of non-native invasive species such as rhododendron and turkey oak.
Since 2016 nearly 60 hectares of privately owned woodland has been brought back into management thanks to the New Forest Land Advice Service; that's the equivalent of 60 rugby pitches.
We are working with private landowners to help improve the quality of our woods for wildlife and people, providing advice, support and training to woodland owners, and assisting with practical work in woodlands through a combination of volunteer work parties and contractors.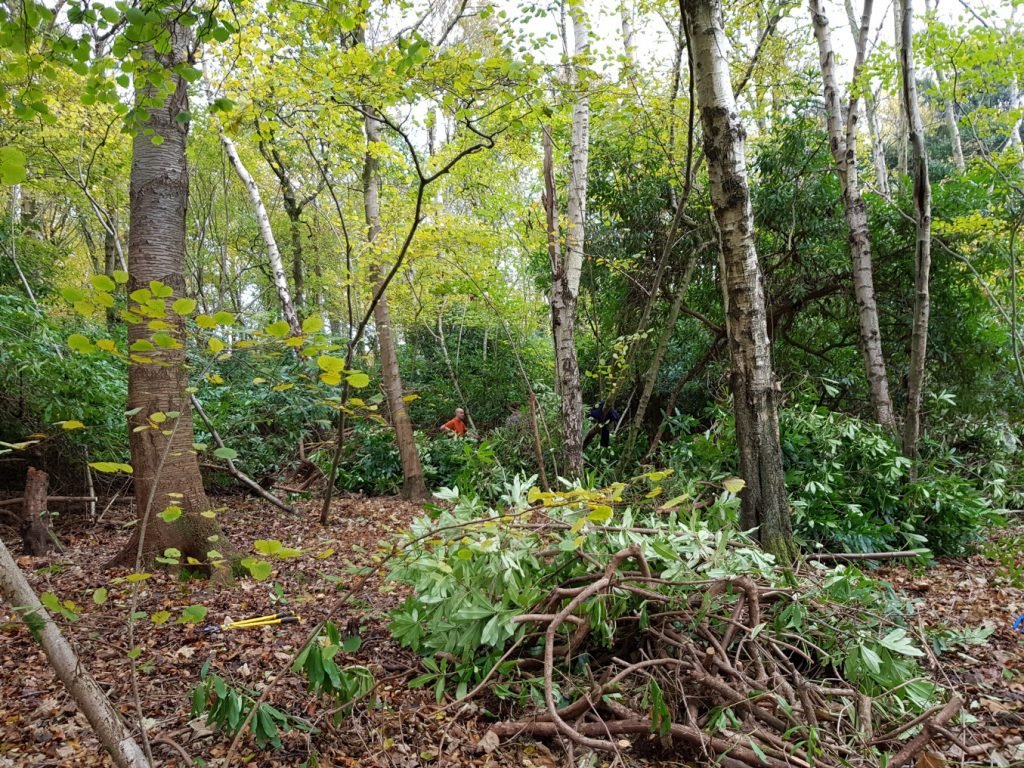 It's important to monitor the effects of re-introduced management and the simplest way to do this is to conduct before and after surveys to build an ecological picture to help understand the outcomes of any work carried out.
Working in partnership with Hampshire & Isle of Wight Wildlife Trust, we have already undertaken birds, bats and butterflies monitoring surveys, in addition to mapping non-native species and using fixed point photography before and after work has been carried out.
So far more than 60 volunteers have been involved in 30 task days, volunteering over 1,200 hours. Volunteers carry out practical habitat management tasks, including creating and managing open areas along paths and tracks, and clearing rhododendron from the understory.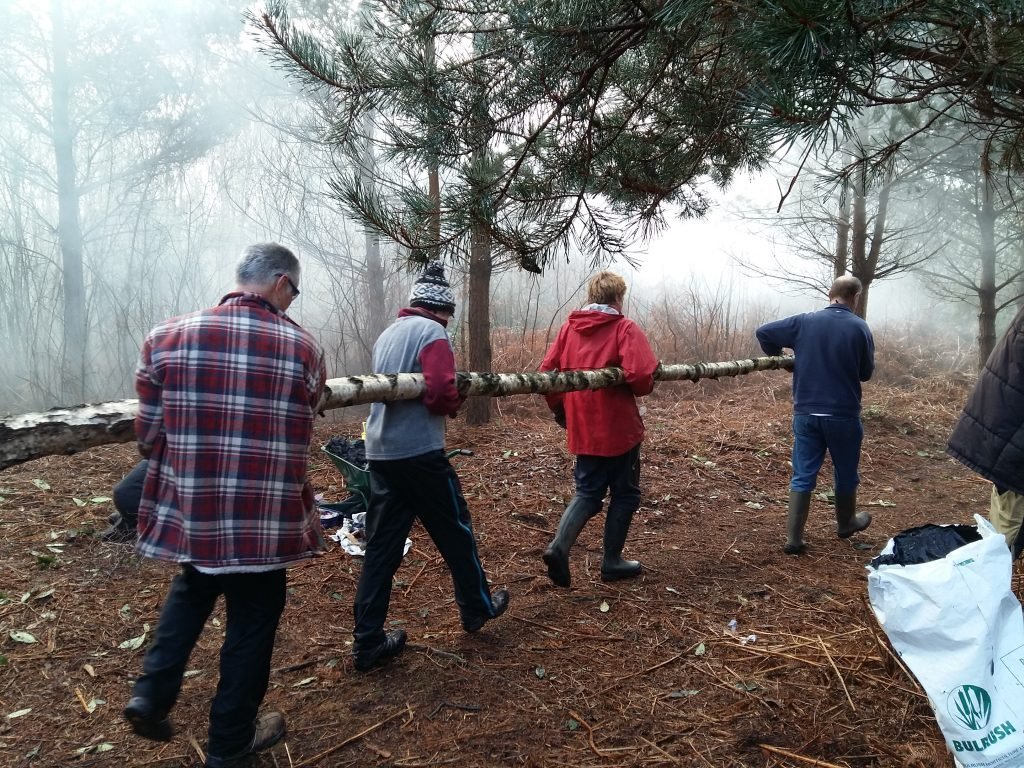 Before the end of April 2019 we will continue to support sustainable management in many of the existing sites and encourage other woodland owners to take part.
More information about the Our Past, Our Future scheme and the Working Woodlands project can be found online at www.newforestnpa.gov.uk/landscapepartnership.
-ends-