Caring for the Wild Wood
PUBLISHED ON: 10 JANUARY 2019

Hundreds of thousands of you tuned into the BBC4 documentary 'New Forest: A year in the Wild Wood' with presenter Peter Owen-Jones on Wednesday evening (9 January 2019).

If you missed it you can catch up before 9 February on BBC iPlayer.

It was a wonderful portrayal of a special area. Soaring shots of riotous autumn colour, dramatic images of burning and breathtaking footage of rare wildlife brought the National Park to life on our screens.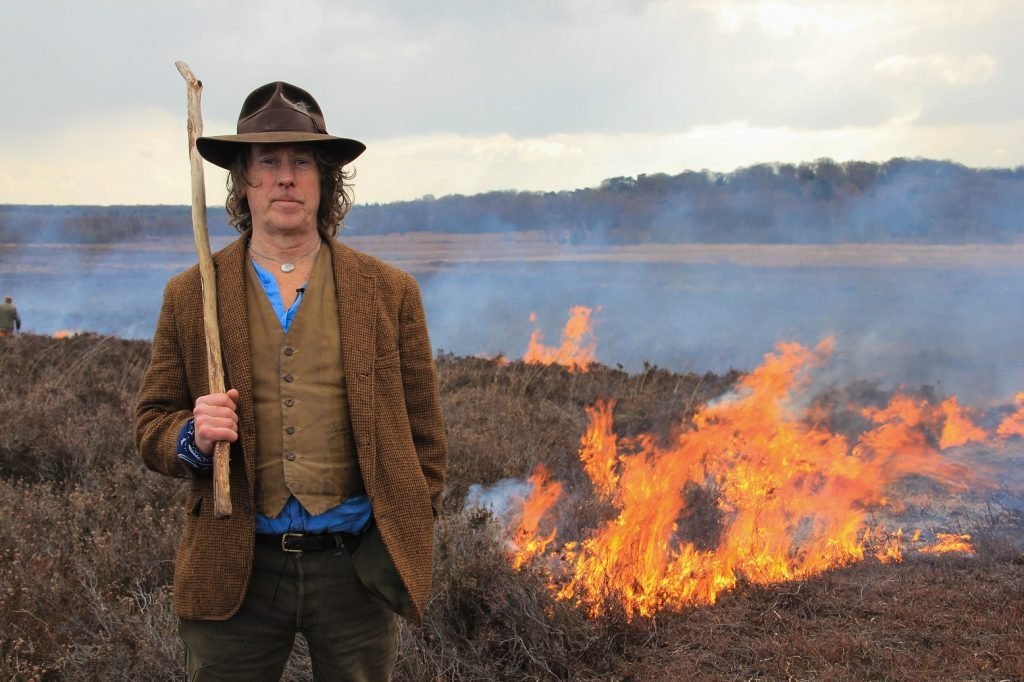 Anyone who tuned into BBC4 will have seen that the New Forest is a precious place for nature and people. But this is also an area under considerable pressure that needs constant care to thrive.
You will have seen some great shots of meandering streams, which we are working with the Forestry Commission to restore to their natural state to benefit nature.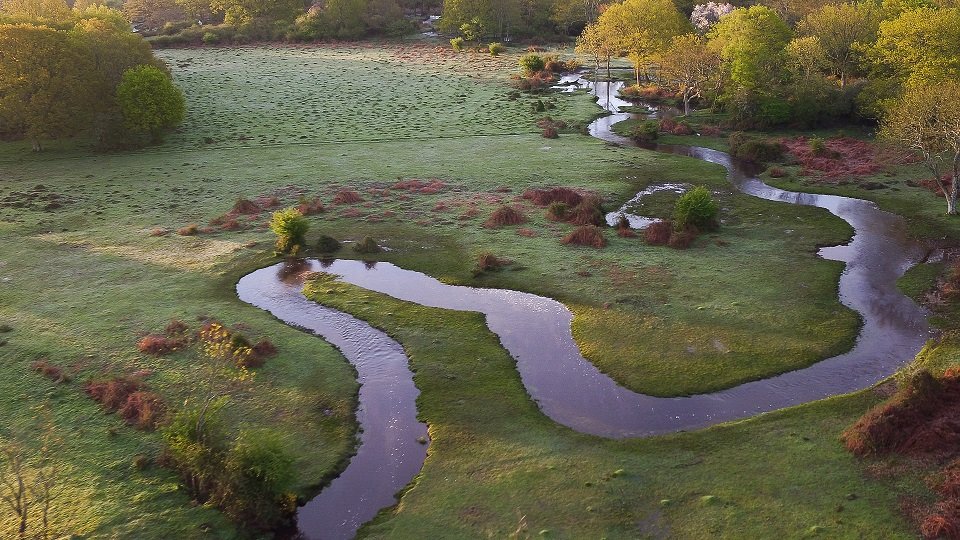 Perhaps you were amazed by the vibrant colours of the sand lizard – we support the New Forest Reptile Centre and have funded reptile conservation projects.
You might have been interested in the shipbuilding past of Buckler's Hard – our archaeologists have helped record and protect thousands of other historical features and sites over the last ten years.
Were you surprised by the vibrancy of the commoning community? Our landscape partnership scheme supports commoners with training to help them care for their animals.
The New Forest National Park is cared for by us and many other local organisations to ensure it stays internationally-important for nature and enjoyable for people.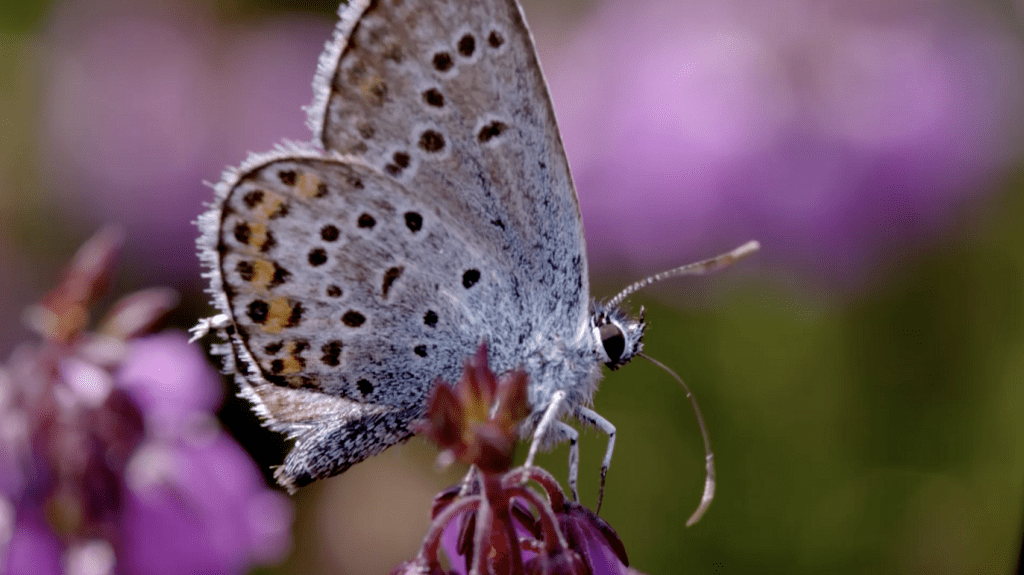 What can you do?
If your hour of escapism on BBC4 this week made you want to do something to help protect the New Forest then here are some easy steps you can take, whether you are a resident or visitor:
Help the commoners by keeping your distance from the animals and slowing down when driving to give them a wide berth
Litter can harm the animals – please use a bin or take it home.
The New Forest is a great place to walk. You can help protect wildlife by keeping to tracks from March to July and keeping your dog under close control.
Looking for somewhere to park? There are over 100 official car parks, so please use them and not on the grass verges or in gateways.
Stick to these simple guidelines and our other forest friendly messages when you visit and you'll be keeping your impact to a minimum and protecting this special place.
Volunteer! If you want to care for the New Forest while making friends and having fun then volunteering is for you. Come to our Volunteer Fair on 27 January in Lyndhurst to browse hundreds of roles from 50 organisations.